Fire Department Coffee is a veteran-owned, firefighter-run coffee company that supports firefighters and first responders who were injured on the job, mentally or physically, or who are facing other serious health challenges. Founded by vet, father, entrepreneur and coffee lover,  Luke Schneider, Fire Department Coffee has a ton of options… even spirit infused coffee!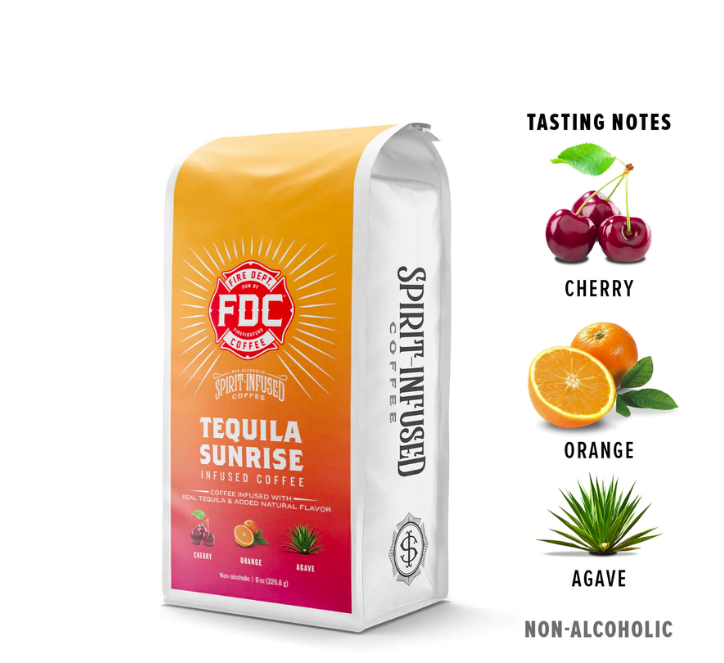 From dark roast to light to espresso, the brand even makes pods. I had the chance to try a sample and it gave my Nespresso a run for its money! I find more often than not when I buy coffee that isn't Nespresso it's sour (a trend I blame on Starbucks), but this was smooth and flavorful. I was curious to learn more about this fast growing brand given the quality and their amazing mission and had the chance to chat with founder Luke Schneider.
Keep reading for more on how this incredible brand got its start and how being father inspired it.
Momtastic: Can you tell us a little bit about your background before becoming a dad?
Luke Schneider: Before becoming a dad, I was a Navy Veteran and was recently hired as a firefighter for the City of Rockford, IL.
Momtastic: Can you tell us a bit about your business and how being a dad may have inspired it?
Luke Schneider: Being a dad gave me a new perspective on life. I wanted to provide the best possible future for my kids and teach them that they can achieve their goals if they work hard and apply themselves.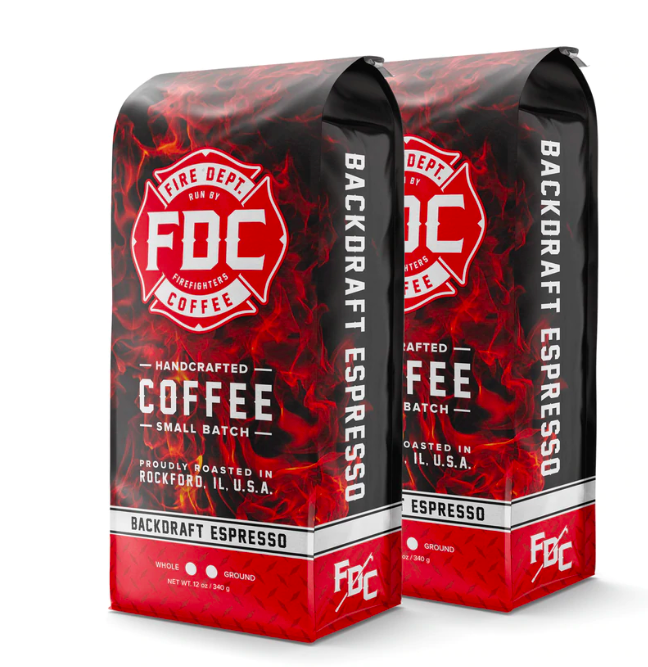 Momtastic: It's not easy to balance running a business with being a parent – any tips or tricks?
Luke Schneider: It's challenging to work long hours and still be present physically and mentally. I try to be intentional about planning activities with my children and making time to talk about things they are interested in.
Momtastic: What have been some of the biggest challenges when it comes to the business?
Luke Schneider: Working long hours with little time off has been challenging because my time is often limited. On the positive side, it's cool that my kids are very proud of the business and when they see someone wearing our logo or talking about our company and the people we are helping.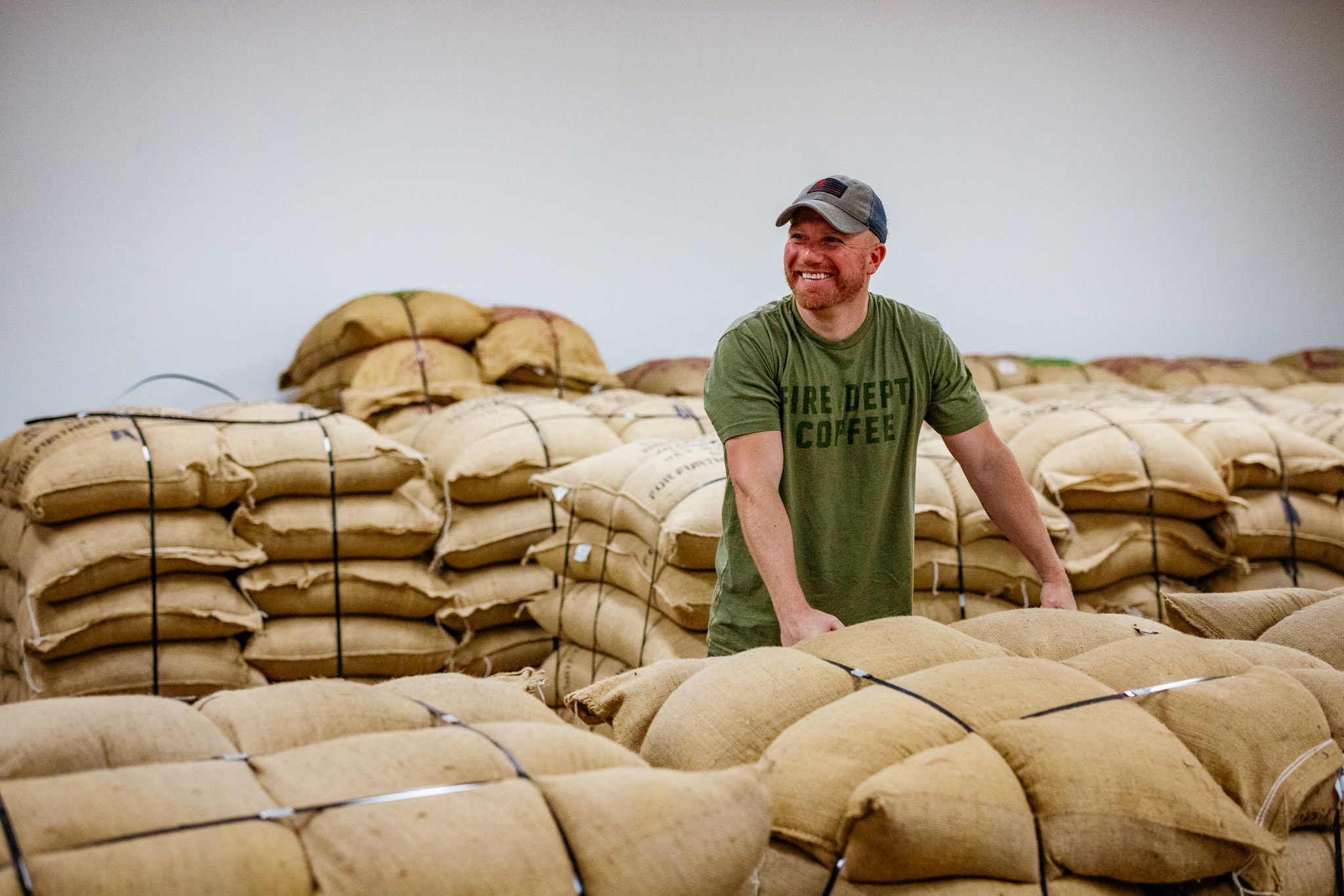 Momtastic: At any point did you think about giving up? If so, what kept you going?
Luke Schneider: Early on in the company, around two years in, we had a significant offer to sell the company for what would have been a tremendous amount of money for our family. The potential buyer wanted to uproot the business and buy the brand. It was tempting at the time, especially with the sacrifice my family had made. However, we did not start this company to get rich. We started the company because we loved roasting high-quality coffee that was helping impact people's lives in significant ways. Our mission is to make great coffee and support our fellow firefighters and first responders who have become sick or injured on the job.
Momtastic: Can you tell us, in general, some of your favorite parenting must-have items?
Luke Schneider Coffee, lots of coffee.