So you just adopted a dog… now what? This is an exciting time for any family, but it can also be an overwhelming one. There are lots of things to do and buy once you bring your new four-legged companion home. And if you're adopting your first dog, there are some essential products you should have on hand that will ensure they feel safe and secure.
Since most of us are spending the majority of our time at home, this really is the ideal time to adopt a new pet. Dog training can be time-consuming, especially if you've chosen to take in a puppy. This could also be the perfect opportunity to help a dog in need. Chances are your new pet may be just as good for you as you are for them!
If you're shopping for a newly adopted dog, these five products will get you started on helping your new four-legged friend make a smooth transition into your home. Because a happy pup means a happy human!
1. Healthy Dog Food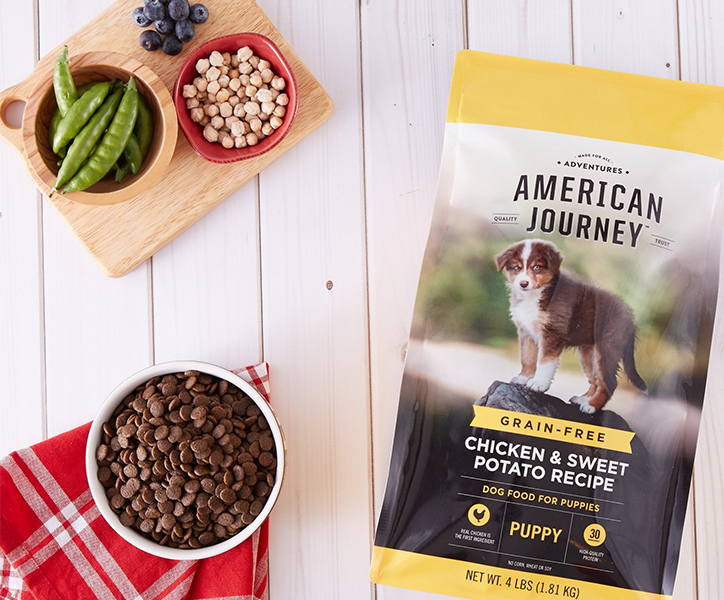 The very first thing you should consider when bringing your new dog home is their food! A healthy diet is crucial for providing the fuel your pup needs to lead an active, vibrant life. American Journey offers a grain-free kibble made especially for your dog's age, whether you've adopted a tiny puppy or a more mature dog. It's specially formulated to meet his or her needs, with nutritious ingredients rich with antioxidants, vitamins and minerals.
2. Heartworm Medicine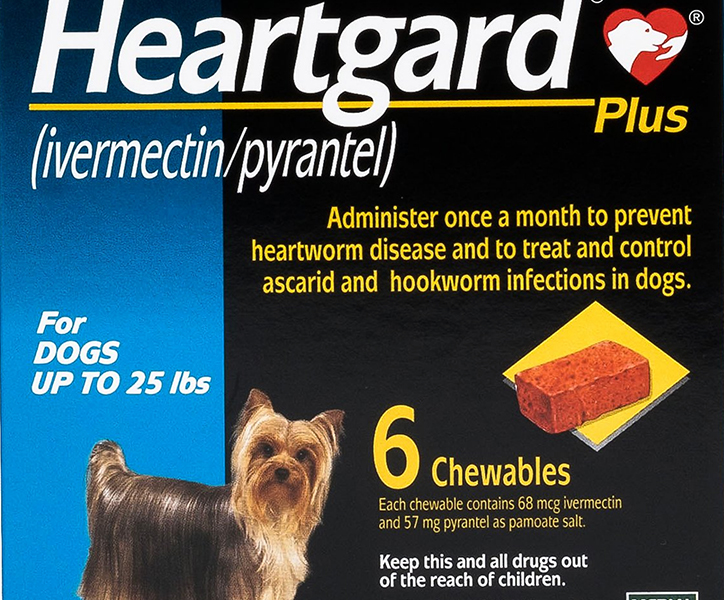 While treats and toys may be the most fun items to shop for, heartworm medication might be one of the most important. It helps to prevent heartworms and is also used to treat and control hookworms. Administering Heartgard to your furry friend is simple; just give him or her one of the meat-flavored chewable tablets monthly. It will give you peace of mind that your dog won't pick up a nasty parasite when you head to the dog park. Be sure to look into chewable flea and tick control as well.
3. Rawhide-Free Chews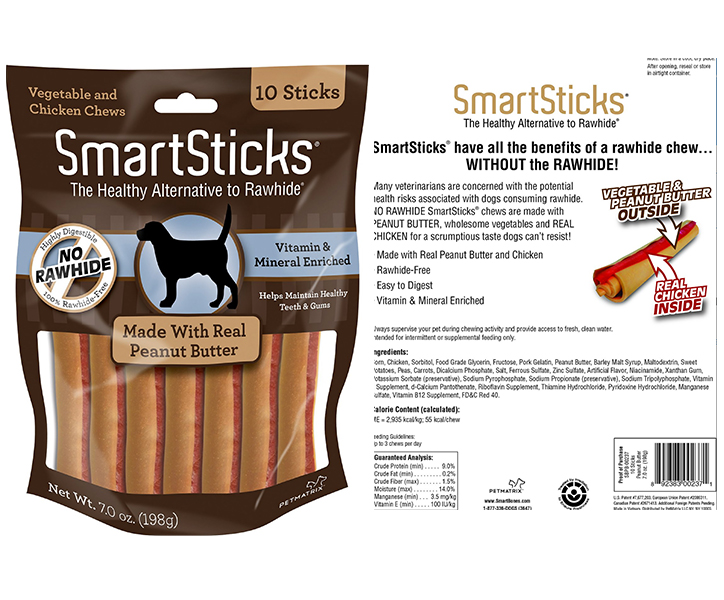 Most dogs like to gnaw on bones of some sort, especially puppies. Rawhide is generally not recommended for heavy chewers because small chunks can be consumed and therefore pose a choking hazard. These SmartSticks are the perfect alternative – they will keep even the heaviest chewers busy for hours. Plus they're made with real chicken, vegetables and enriched with vitamins and minerals for optimal health benefits.
4. A Comforting Toy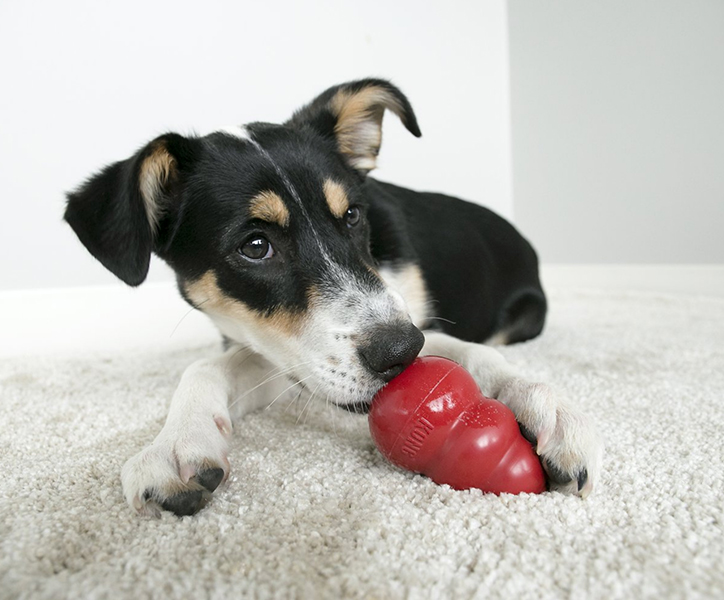 Dogs of all ages need something to occupy their time, and the classic Kong toy is a great choice thanks to its versatility. It can be filled with anything from the Kong brand Stuff N'Treats to peanut butter to yogurt and kibble. The calming effect of the Kong is an added benefit, making it an excellent option for nervous dogs or those suffering from separation anxiety. Its unique shape gives it an irregular bounce, making it fun to chase after too.
5. Tasty Treats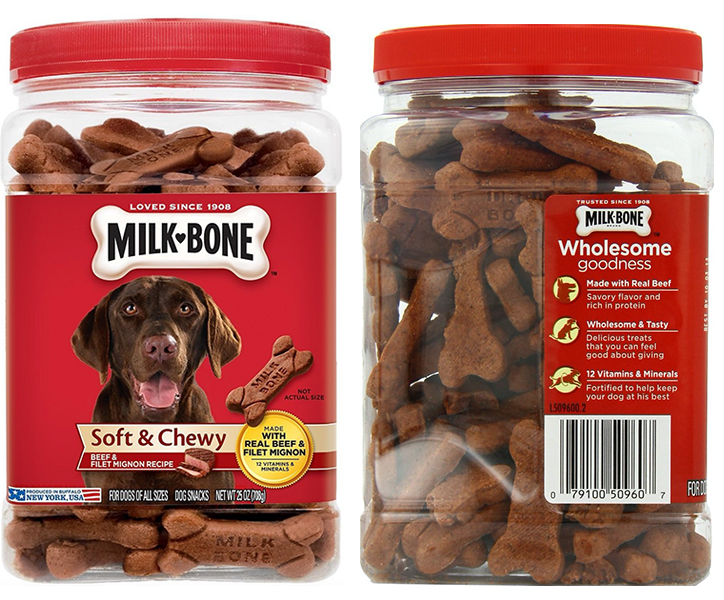 Some adopted dogs are already well-trained, while others need some work… wherever your dog is on his or her journey, you will need tasty treats to reward them when they do well. Milk-Bone's delicious meaty treats will entice your dog to do their very best while training, and the soft, chewy texture makes them easy for dogs of any age to chomp on. They're also filled with meat protein and fortified with 12 vitamins and minerals so you can feel good about rewarding your new furry friend.