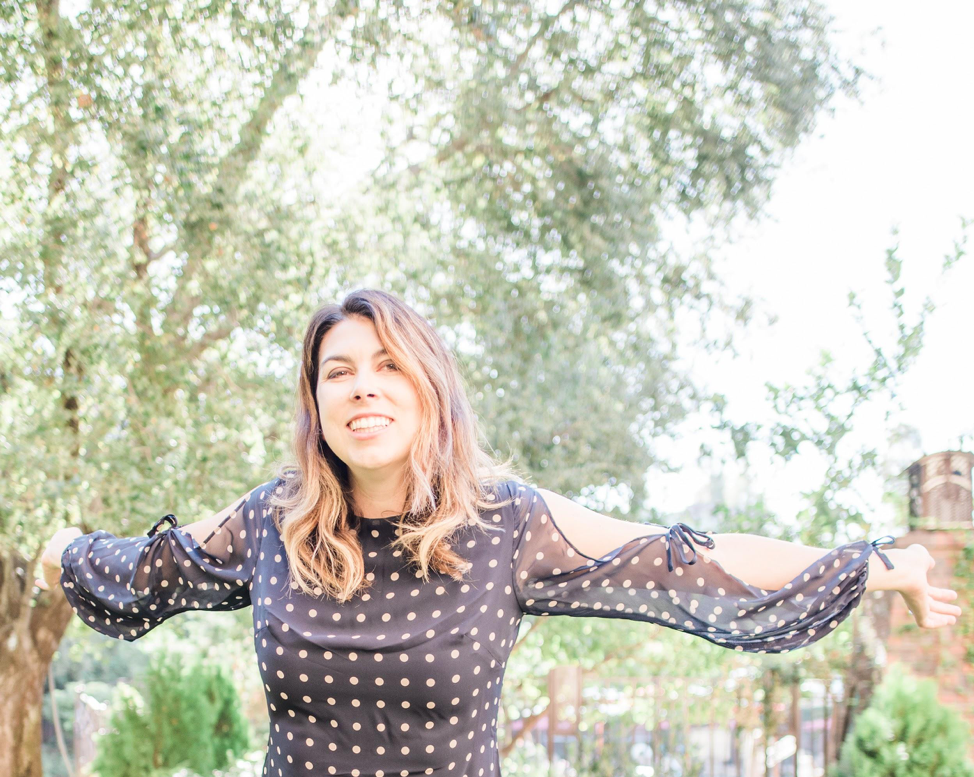 I'm a fairly low-maintenance kinda gal. I like outfits with pockets, clothing items that pull double-duty from work to evening, and stuff that I can hang out with my kids in for hours on end. One of our favorite clothing companies, CHAPS, has been my go-to for clothing picks for awhile – since long before I had kids. This fall, I'm rounding up a few must haves for every mom's closet featuring my favorite brand on the block!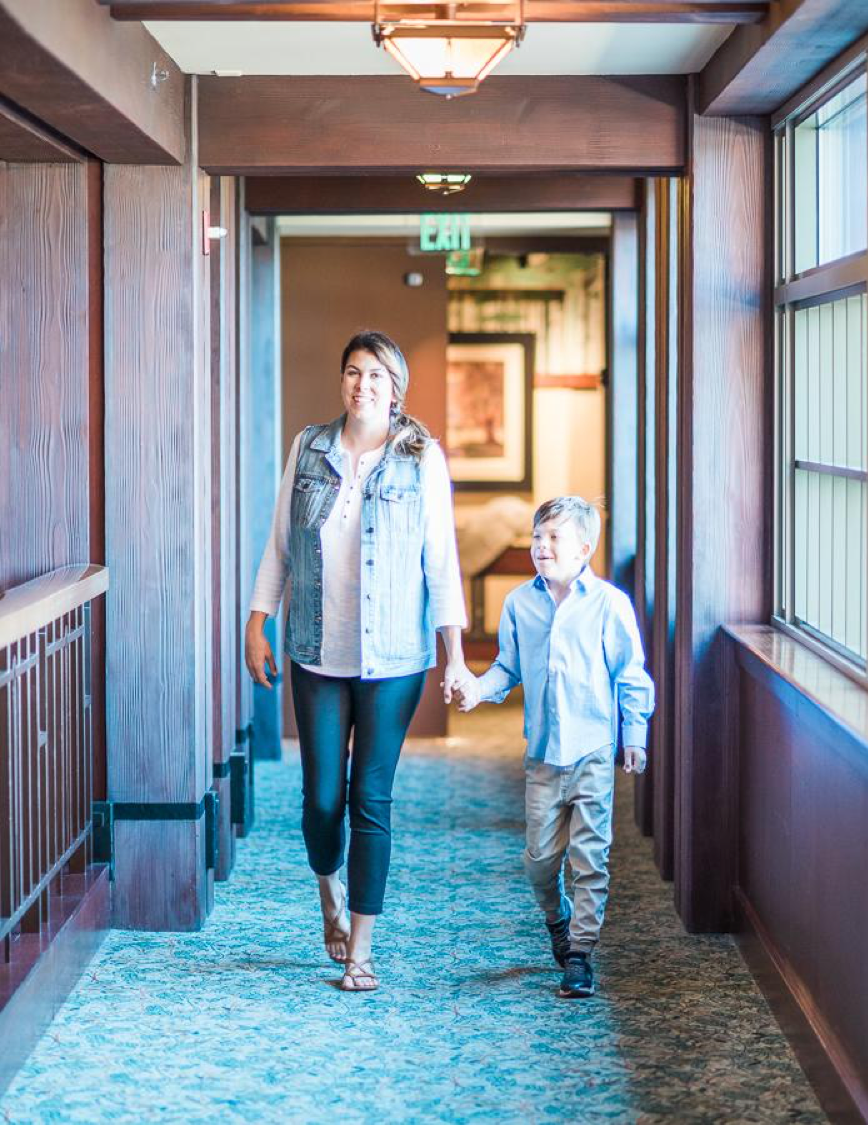 Total Basics
A white shirt and capri pants will get you through the day in just about any setting. A mom's dress size often tends to fluctuate from season-to-season due to pregnancy, variations in exercise, and a constant need to pay attention to things beyond our own bodies. This is a good time to check your latest measurements and update your closet with some basics to help you put some pep in your step!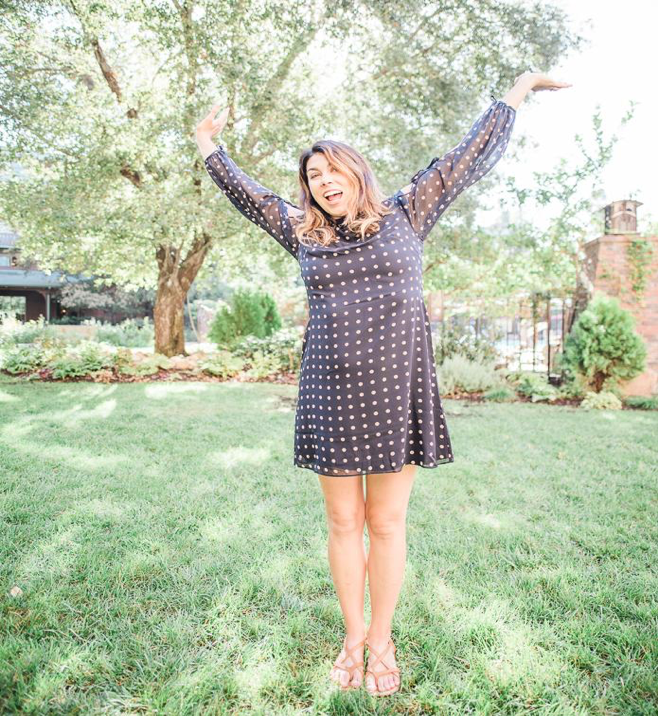 A Do-It-All Dress
Throw your hands in the air in celebration of the quintessential mom uniform! Every mom needs a dress that does daytime, nighttime, and everything in between without missing a beat. The slightly boxy cut of this dress makes it totally safe for a board meeting, while the sheer sleeves and delicate-looking ties help give it a feminine boost for a date night that pops up at the drop of a hat.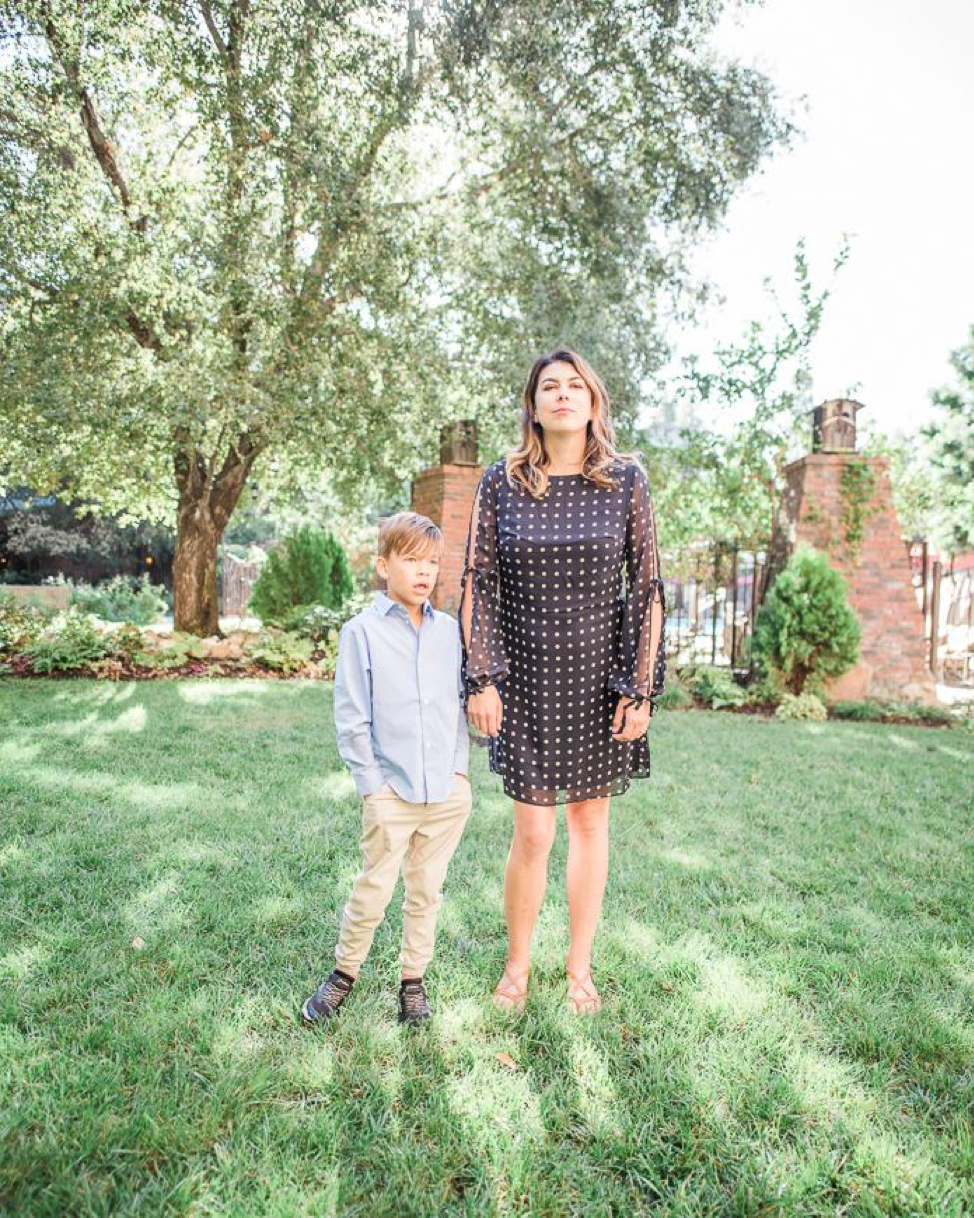 Powerful polka dots command full attention at parent-teacher meetings, and are also spunky enough to convince the PTA that you're the "fun mom" who can lead game time, fundraisers and holiday happenings.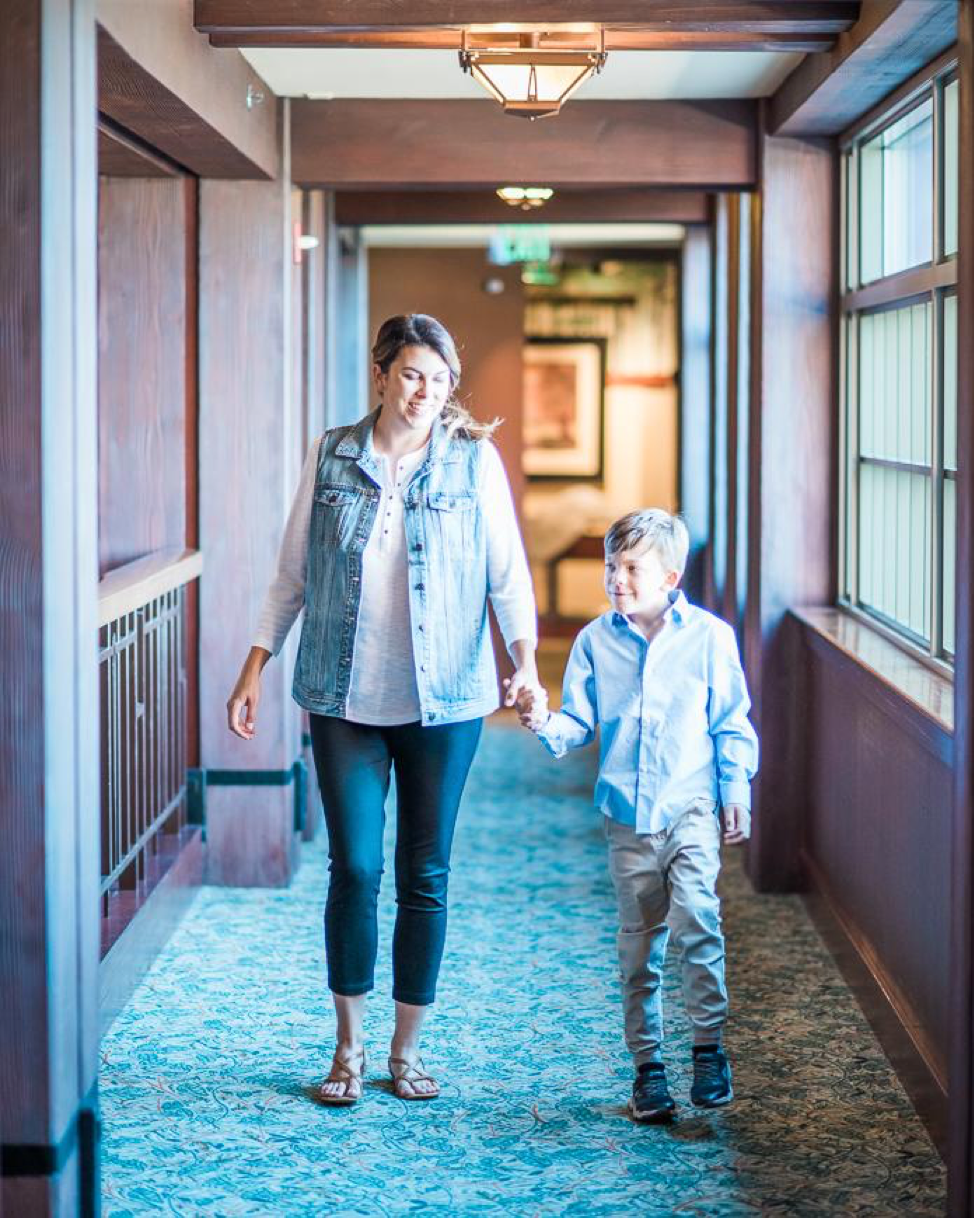 A Versatile Vest
Vests can quickly cover up anything from a 3/4-length sleeve shirt to a twirly dress, taking outfits from casual to cool or from formal to dressed-down. They're great for moms, because they have a ton of pockets to stash your knick knacks!

Patterned Stuff – And Unpatterned Stuff
Now is a good time to assess your closet and make sure you have a good mix of funky pieces with bright, bold patterns as well as more-traditional solid items to round out any outfit.

Kid Clothes
Don't forget duds for the little dudes and dudettes while you're shopping! This is a great time to stock up on basic button-downs and khakis to ease the transition from season-to-season, and to prepare for holiday photos. CHAPS items have that classic look that can go from church to a play date in total comfort and style. My son loves the easy fit of the tops and the fact that elbows and knees actual bend with his movements.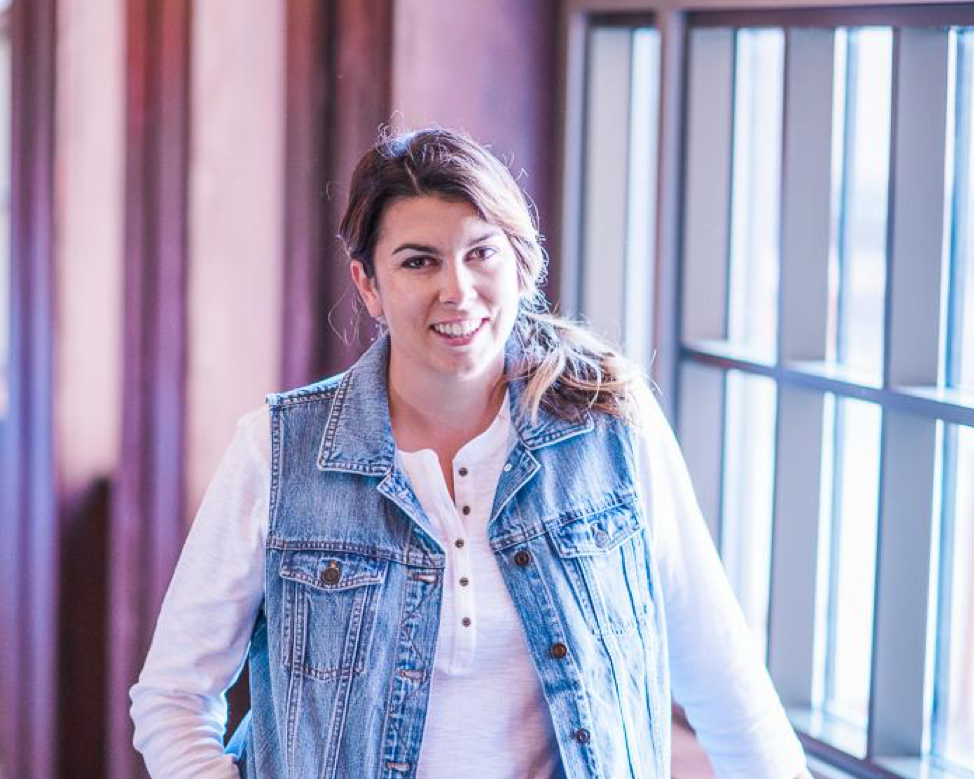 The Best Accessory Ever
A smile! Whatever you're wearing out the door, round it out with a confident saunter and a stylish 'do. The most important component of any mom material is a rocking attitude that can carry you through a long day – and an eventful week!
What are your must haves for fall?