With Easter safely behind us, the season of soft spring shades is officially in full bloom. This week's Mom Style How To—the pastel trend—made a lasting impression on the Spring/Summer Fashion Week runways, and now these powdery hues are featured in our favorite major fashion magazines, style icons, and clothing stores. But outfitting these sweet pinks, mints, lavenders, baby blues, and buttery yellows can be tricky at times when we don't want to feel like an Easter egg. Here are a few pastel trend rules to live by this spring season.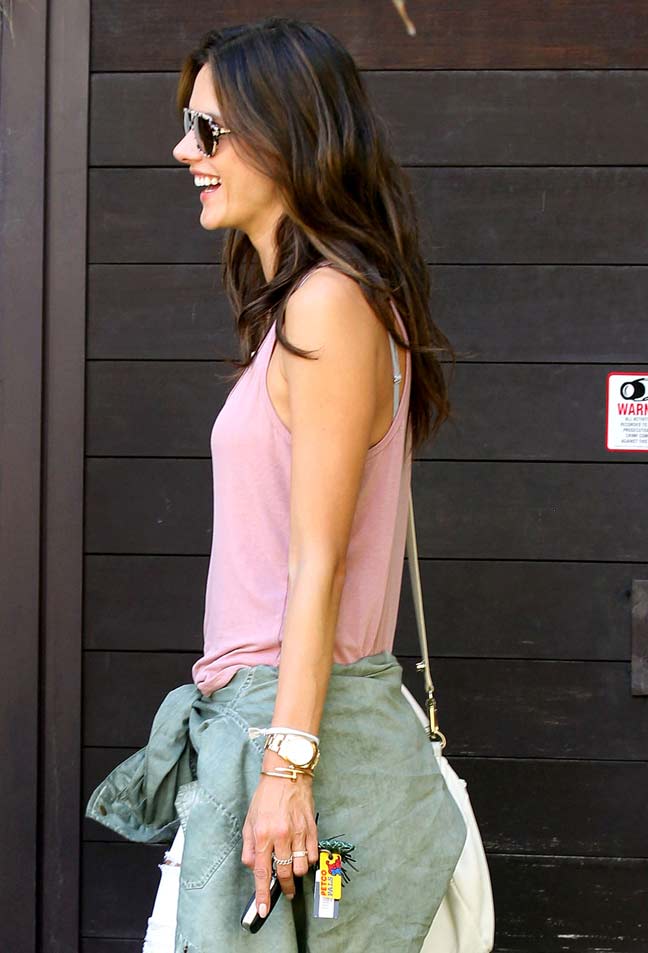 IMAGE: Pixplus/Bauer-Griffin/Getty
Better with Blue (Chambray or Denim):
With any pastel piece, striking a color balance with a neutral piece is key. For these warm spring days, opt for lightweight chambray items—shirt, skirt, or blazer—to take your pastel look from cute to cool.
Mix in Metals:
A little shine takes any pastel outfit from good to glam. Choose a piece of bold gold jewelry—chunky bangle bracelet, studded earrings, statement necklace, or delicate rings galore—to take your pastel look to the next level.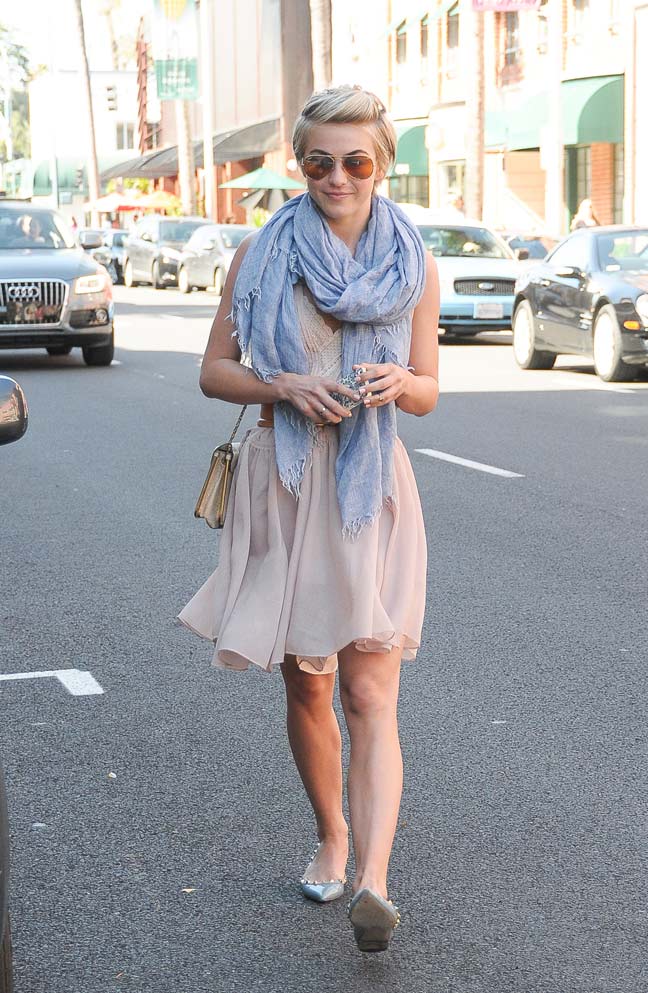 IMAGE: Bauer-Griffin/Getty
Play with Pastels in Bits & Pieces:
For any daunting fashion trend, I build my confidence by "accessorizing it out." Scarves, handbags, skinny belts, shoes, sunglasses, or nail polish—sometimes the most tasteful nods to the current season's hottest trends are through this subtle styling.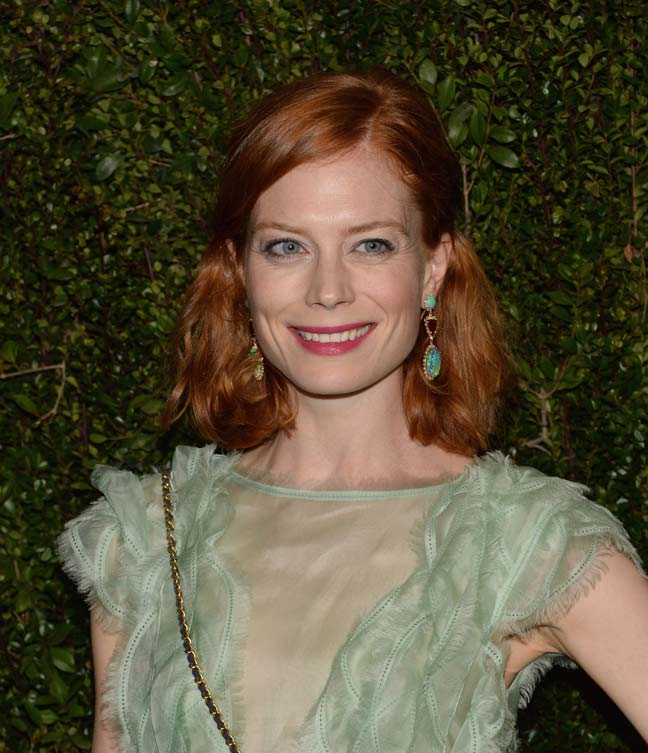 IMAGE: Jason Kempin/Getty
Say Yes to Texture:
Soft pastel shades + no detail = no fun. Finding pastel pieces with texture—lace tops, pleats, embroidery, eyelet, swiss dots, and more—will make your outfit an instant conversation starter.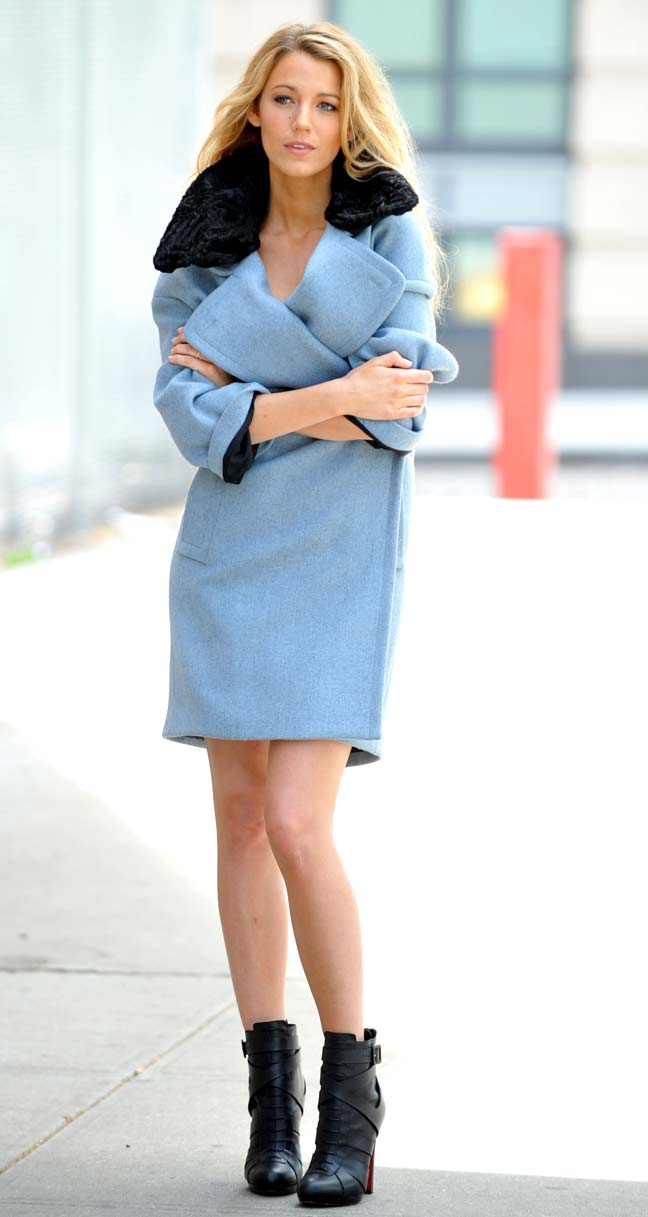 When in Doubt—Statement Jacket:
In addition to "accessorizing it out," Statement Jackets are another super easy way to participate in the current season's hottest trends. Pastel hued jackets in modern silhouettes— moto, utility, lean blazer, collarless—are a surefire way to take our mom style level to the top!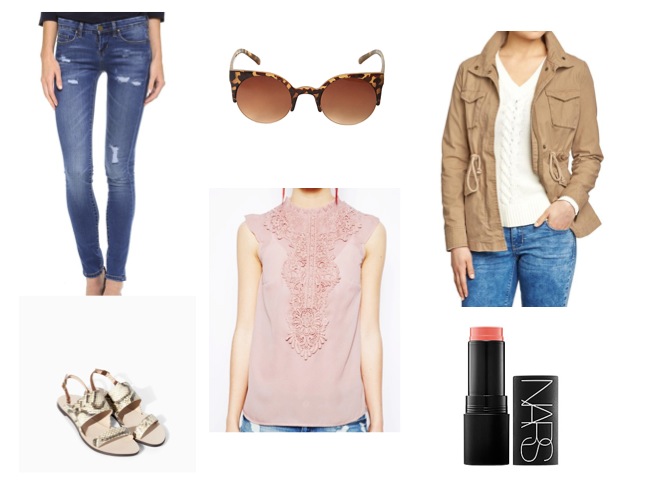 Pastel Trend: Get the Look
Blank Denim Deconsutructed Skinny Jeans
Old Navy Lightweight Tie Waist Utility jacket
NARS Matte Multiple in Ginger Pink
Check out the entire "Mom Style How To" Series!
More Spring Style for Moms: