Date nights are so needed sometimes, and I think it's fun to make an effort for our hunnies. A little goes a long way, and switching up your day-to-night routine can be really simple with the right steps. Here's how to take your look from day to night with this 5-minute face tutorial.
Step 1: Brush your brows up—doing so will help open up your eyes and make you look more awake even at the end of a long day.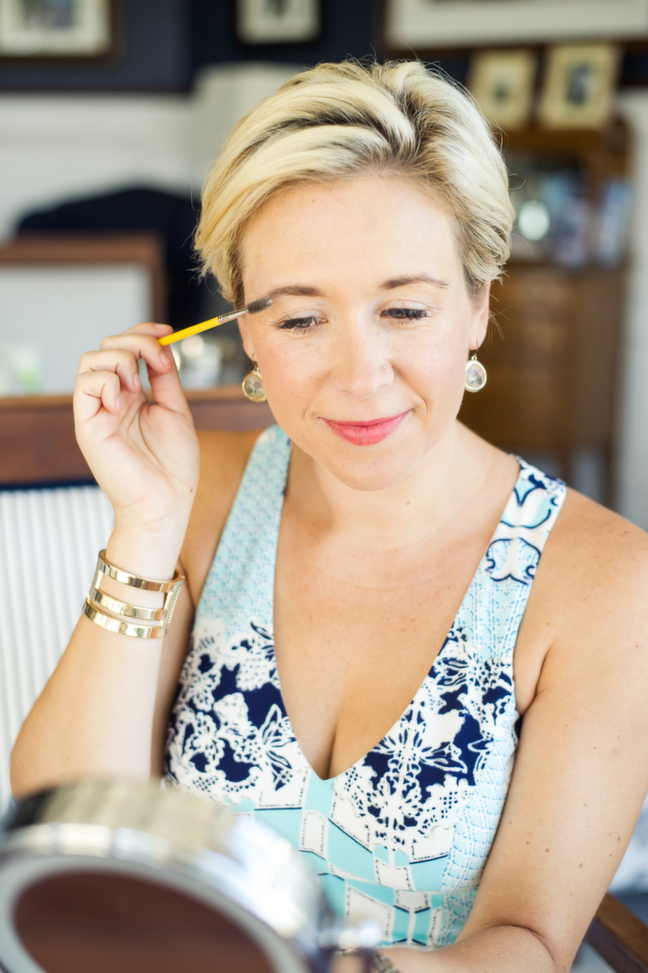 Step 2: Apply a couple fresh coats of mascara.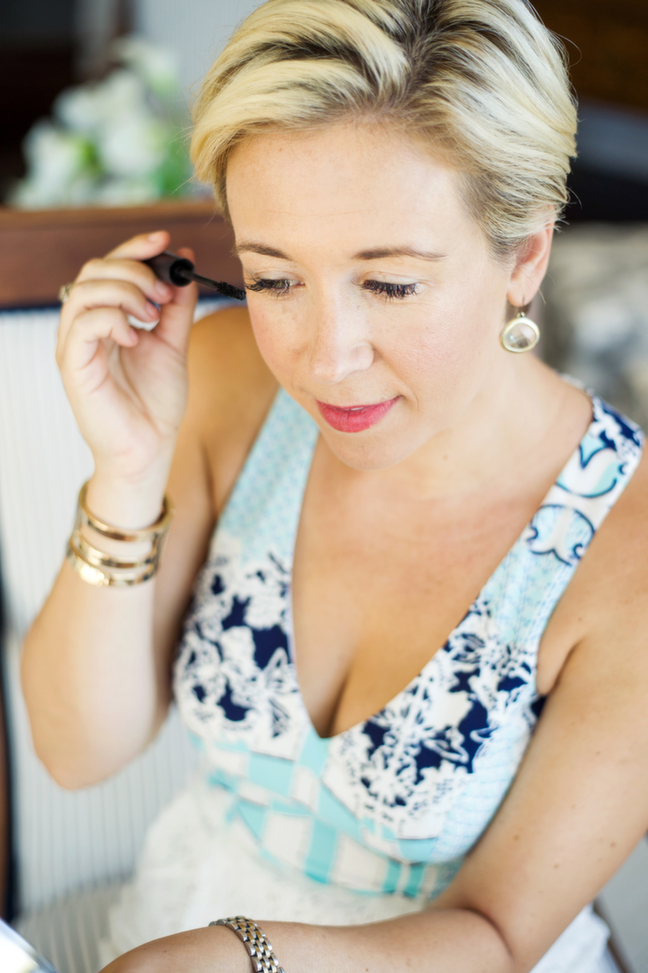 Step 3: Apply dark liner—a day look sometimes doesn't merit liner, but for a night out a smudged, dark lash line creates the perfect amount of drama. Apply a line of pencil liner against your lash line and smudge with a finger to create a smoky effect.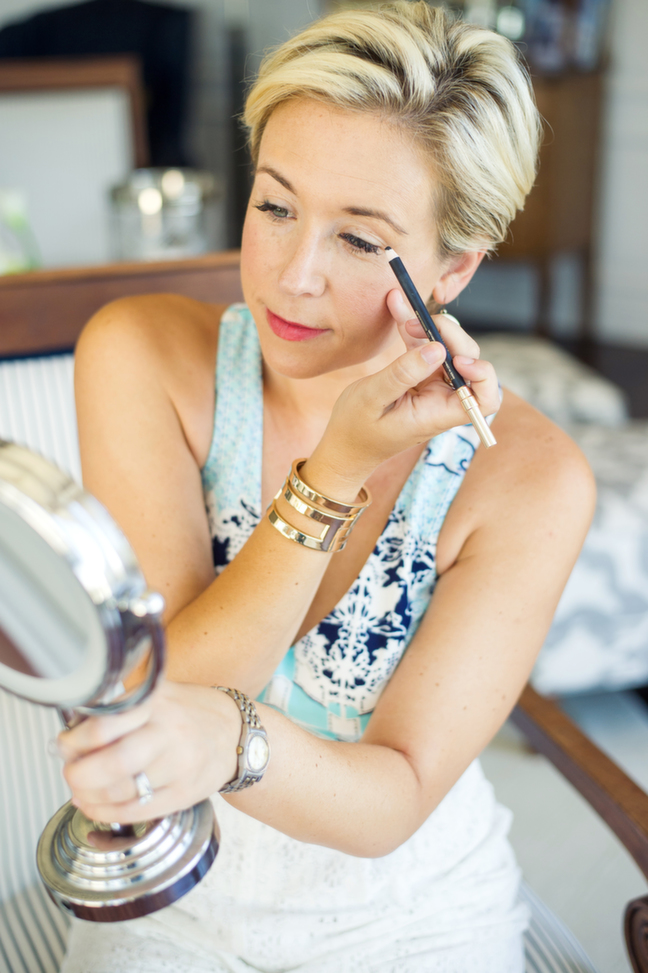 Step 4: Brighten eyes with concealer. Like brushing your brows up, applying a bit of brightener in the inner corners of our eyes can help make tired eyes look lively.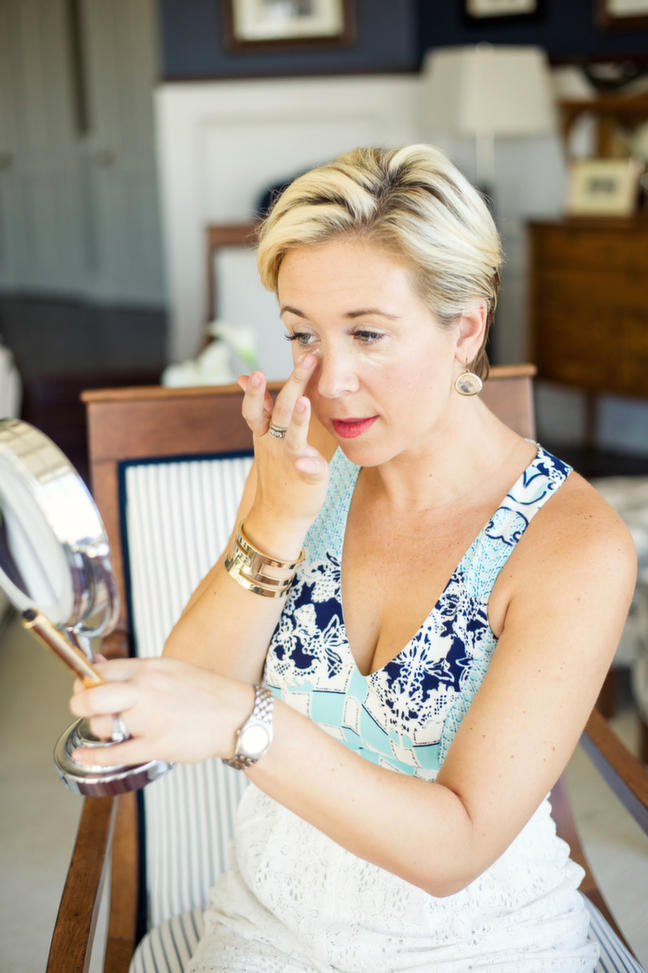 Step 5: Apply a lip stain or gloss. By using a brighter lip color or gloss you bring color back to your face without having to pack on the powders or blushes. A coral or red lip crayon is the perfect touch to do just the trick. If you are more of a neutral gloss girl, go with something that has a touch more color to bring life into your face.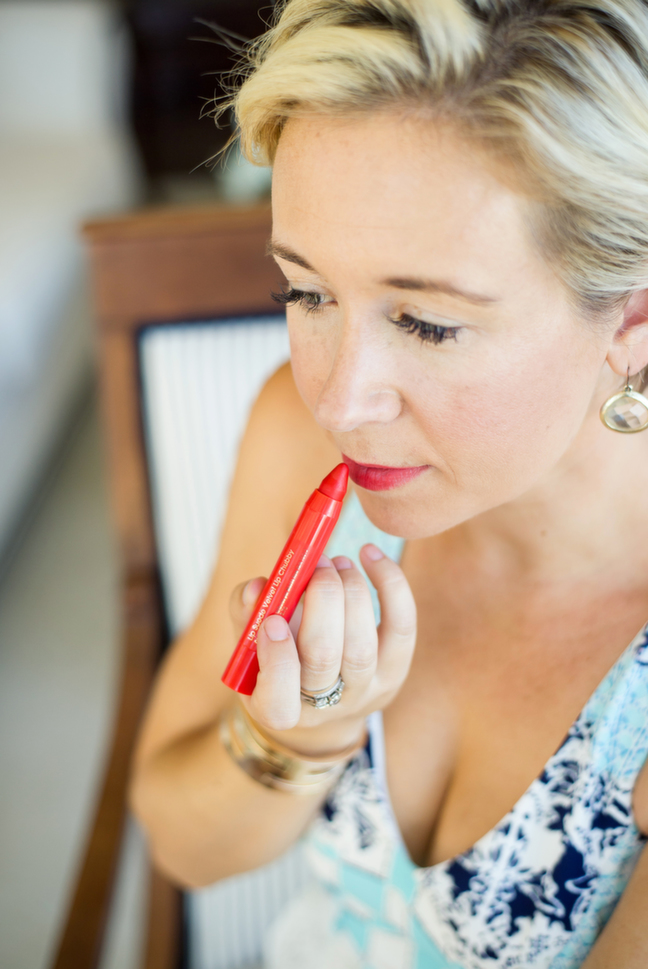 Voila! Revived and ready for your date! No one would ever guess you have had a busy day!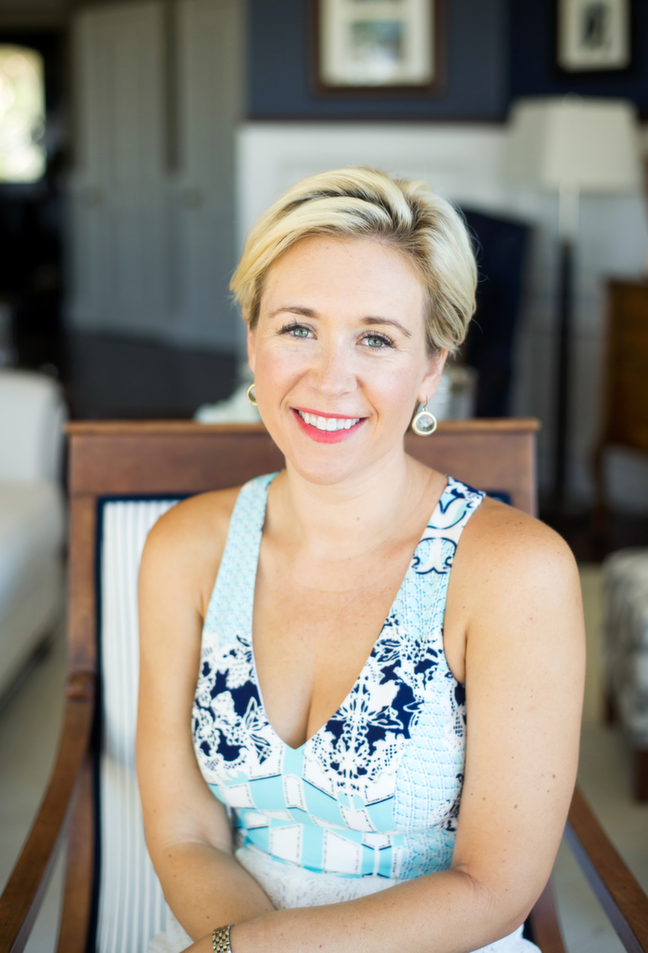 More Quick Beauty Tutorials: