Swaddles, loveys, burp cloths, PJs – those are all great, but the truth is most parents-to-be will be getting more than they'll ever need in all those categories. For items that will truly wow keep reading.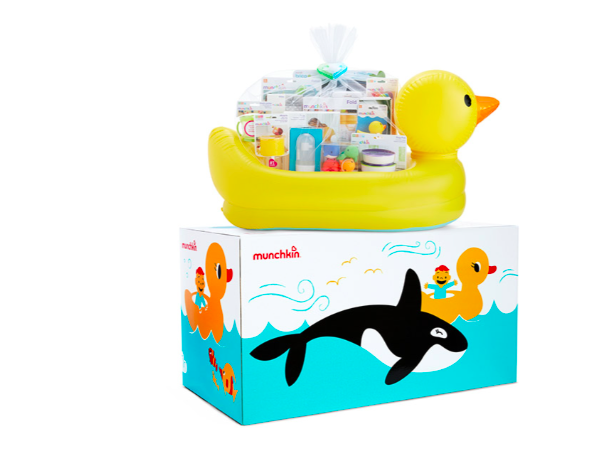 The Munchkin White Hot Duck Tub Gift Basket is the ultimate gift. It comes in a huge box (it's fully loaded with tons of goodies and zero fillers) – so make sure you're not in a subway situation if you're opting for this gift! The ducky it's packaged in doubles as a bathtub! Plus, because it's inflatable (it comes inflated) you can also use it when you travel. As for the goodies inside – it's heaven for a new parent. Everything from bath toys to a mirror for the car to keep an eye on baby is included.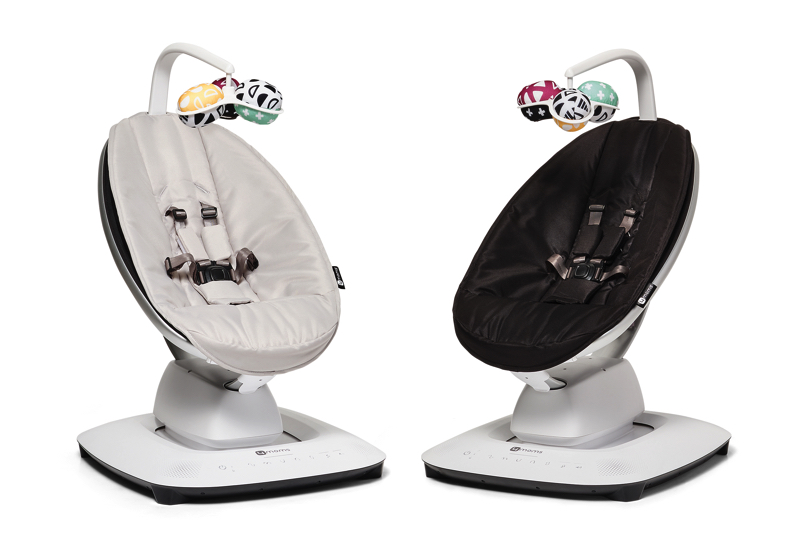 The 4moms MamaRoo Multi-Motion Baby Swing is the only baby swing that features multiple motions inspired by the way real parents and caregivers bounce and sway – it's a cult-fave and they just launched an updated version. It has five motions, five speeds and four sounds that can be mixed and matched. Plus it has smart-home features such as Bluetooth and voice control compatibility with Amazon Alexa.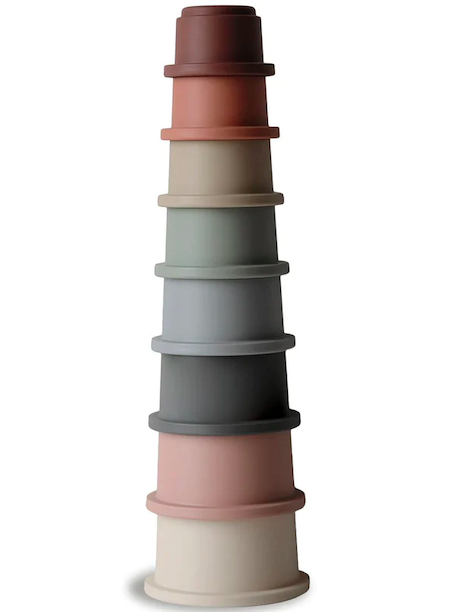 Stacking cups are beloved across the board. They seem simple, but they'll entertain babies on and off for months especially as they progress with grasping, stacking, nesting, etc. These Mushie cups offer multiple ways to stack, fill and learn colors. Mushie in general is a great place to look for well-priced, incredibly well-made, non-toxic play things. If you're looking for gifts under $20 that won't make you look "cheap" they're one of the best places to look. And don't forget their pacifiers.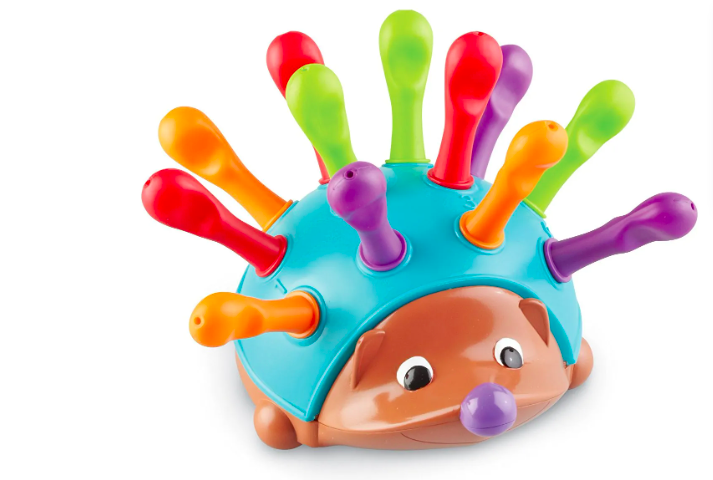 The sooner a baby develops their pincer grasp, the better. It opens a whole new world when it comes to everything from eating to playing. The pincer grasp is a coordinated pinch of the thumb and index finger that allows your baby to pick up and hold a small object. Play things like Learning Resources Spike the Fine Motor Hedgehog are a fun way for baby to practice this very important skill. Plus, it encourages conversation with all the fun colors and, at $15.99, is another standout budget buy.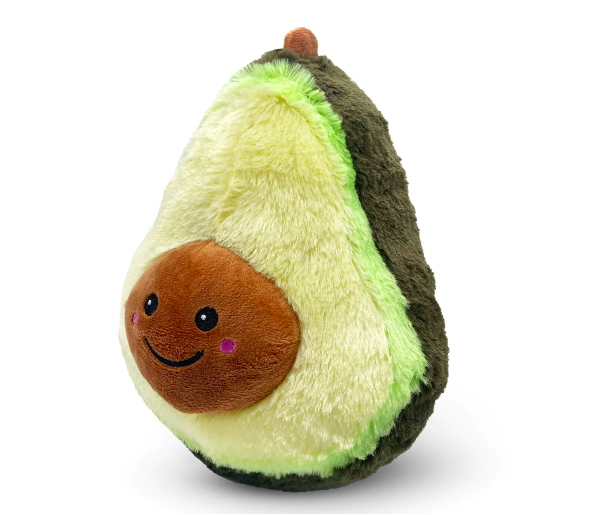 Warmies is a line of fully heatable aromatherapy stuffed animals. They contain real dried French lavender sourced from local growers in Provence, France, and all-natural grain filling to provide the perfect weight and sensory experience (they're heavy!! This is not your standard plush toy). They are super cute gifts and truly special given that they're designed to be helpful for easing anxiety and help promote better sleep. Note, however, that babies shouldn't sleep with stuffed animals without supervision until after the age of one. They are fully microwavable incredibly comfy and safe for all ages. Just heat in the microwave for 60 seconds and enjoy up to an hour of warmth (even longer when they are snuggled under the covers).