With Thanksgiving creeping in, it is time to prepare your gift list and carefully pick out things best suited to the receiver. Gifts are one of the best ways to show new moms how much they mean to you. However, finding the perfect gift can be daunting, especially around the holiday season. By making a list of things based on their needs and preferences, you can select a gift for new moms that will delight and support them, making motherhood a tad bit easier. If you are having a hard time making a decision, here's a list of Christmas gifts for new moms that they are sure to love.
1. Jewelry
You can never go wrong with jewelry. Based on their liking of gold, silver, diamond, etc., buy them a beautiful necklace, neck chain, bracelet, ring, or earrings. To make the jewelry more personal and meaningful, consider engraving a special message, name, or date. Engrave their newborn's birth date or the to-be-born baby's name and they will surely cherish the gift forever.
2. Spa Gift Card
If she loves spending time in spas or getting massages, why not gift them one? Every new mom runs on little sleep and is in dire need of relaxation. A spa or massage gift card can give new moms a much-needed break, allowing them to take care of themselves amidst the chaos of parenting. If you want to make the Christmas gift extra special, book a spa session with her friends so that she can catch up with her girlfriends and relax at the same time.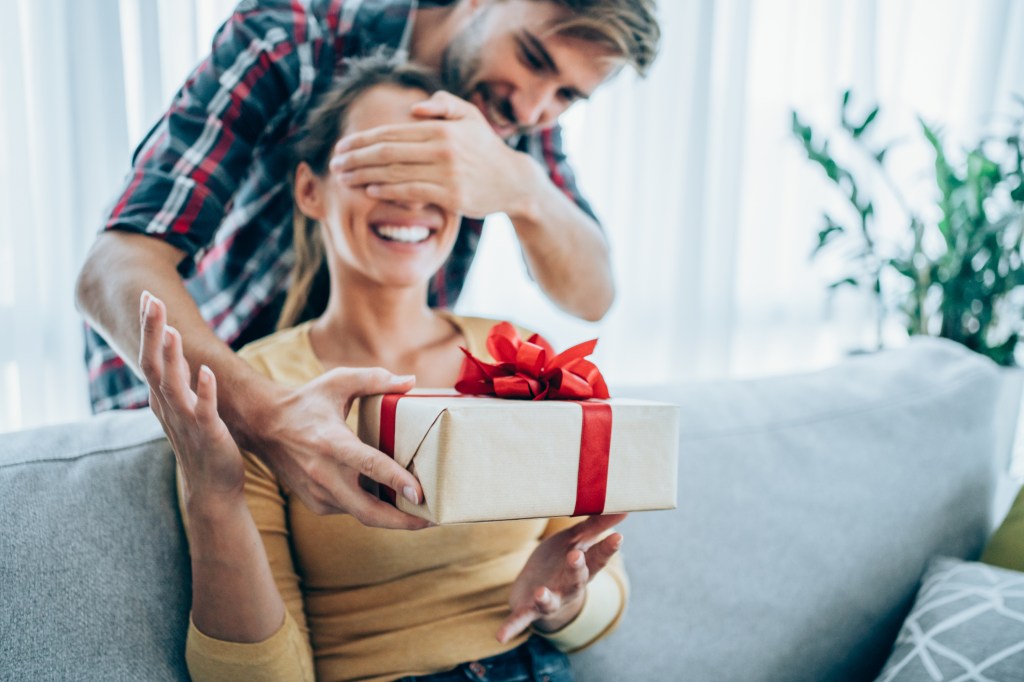 3. Massager
New moms go through a lot of body pain for the first few months and tend to feel worn out most of the time. So gift them a body massager or a massage chair that can help them relax their sore muscles and back. There is no better Christmas gift for new moms, especially if they are on their feet most of the day.
4. Baby Footprint and Handprint Kit
Footprints and handprints are some of the cutest ways to remember how tiny our bundles of joy were once upon a time. If the new mom has been talking about it, surprise her with the kit to remember the special moments forever. To make it even more special, get them the kit that comes with an alphabet stamp and picture frames.
5. Mobile Photo Printer 
This is yet another Christmas gift that the new mom will cherish for years to come. Most new moms have their camera roll filled with images of their new baby. There is nothing better than clicking pictures of loved ones and printing them out to hang on a board. With this handy gadget, new moms can instantly print out pictures of their little ones.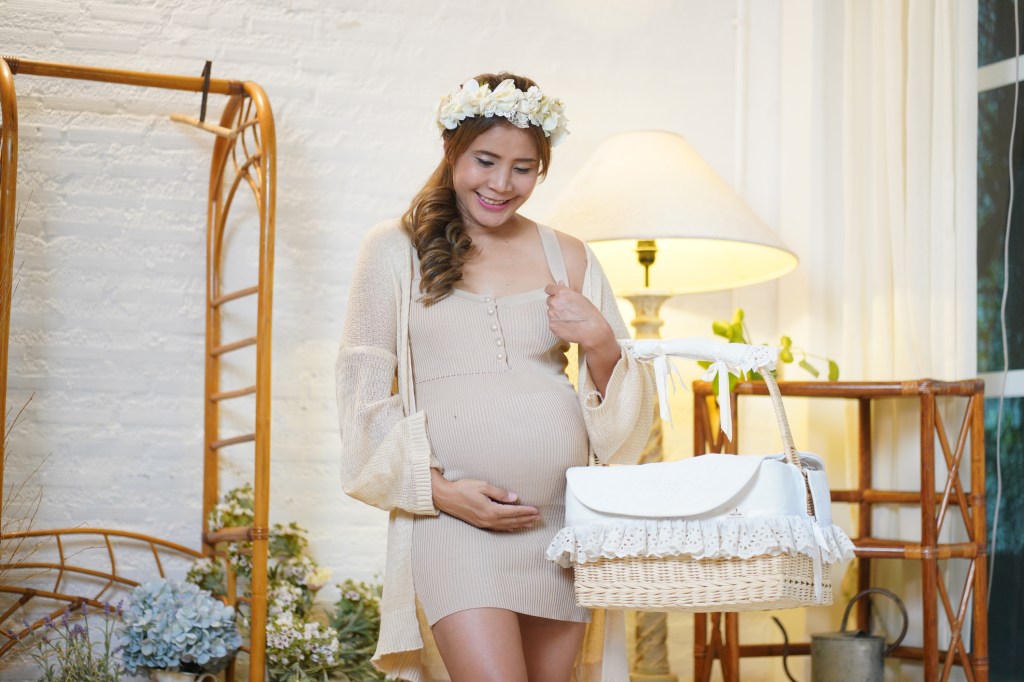 6. All-Natural Pregnancy Care Kit 
Gift a pregnancy care kit to the new mom to show your love and appreciation this holiday season. A woman's body goes through many changes during pregnancy, so help them recover from the inside out with items like nourishing body creams, lactation teas, scented candles, etc. If you can't get a kit, make a personalized gift basket with their favorite products. Take time to think about what the new mom enjoys most and create a goodie basket with products they are sure to love.
Since Christmas is still about a month away, take your time to think about it and pick the gift carefully. A thoughtful gift will be highly appreciated by a new mom, so go for something that will ease the journey of motherhood.