Lynn, Massachusetts, often dubbed as the "City of Firsts" for its history of innovations, offers a plethora of family-friendly activities that are sure to delight both parents and children. Nestled along the picturesque Massachusetts coastline, Lynn boasts a rich cultural heritage, beautiful parks, and a vibrant community spirit. Whether you're a local looking for new adventures or a visitor exploring the area, this guide will walk you through the ten best family-friendly activities in Lynn, Massachusetts.
1. Lynn Shore Reservation
The Lynn Shore Reservation is a coastal gem that stretches along the majestic Atlantic Ocean. With its sandy beaches, grassy picnic areas, and a scenic promenade, it's the perfect spot for a family outing. Kids can build sandcastles, fly kites, or simply enjoy the breathtaking views, while parents can relax and soak in the serene atmosphere.
2. Lynn Woods Reservation
For families seeking a taste of wilderness adventure, the Lynn Woods Reservation is a must-visit. Spanning over 2,200 acres, this natural wonderland offers miles of hiking trails, rugged terrain, and enchanting flora and fauna. It's a fantastic place to introduce your children to the wonders of nature, with the Wolf Pits Trail being a popular choice for family hikes.
3. Lynn Museum
Discover the history of Lynn and its "City of Firsts" legacy at the Lynn Museum. Engage your family in an educational and interactive experience as you explore exhibits showcasing the city's industrial innovations, including the first fire engine and American jet engine. It's a captivating journey through time that's both entertaining and informative.
4. High Rock Tower and Observatory
Climb to new heights at the High Rock Tower and Observatory, which offers a 360-degree panoramic view of Lynn and the surrounding areas. Kids will be fascinated by the towering structure, and the view from the top is simply breathtaking. It's an ideal spot for a family photo session and a memorable way to explore the city from above.
5. Lynn Beach Farmers Market
Experience the vibrant local culture at the Lynn Beach Farmers Market. Open during the summer months, this market is a treasure trove of fresh produce, artisanal goods, and delicious food trucks. Let your kids savor mouthwatering treats while you shop for local goodies and enjoy the community atmosphere.
6. Lynn Auditorium
Check the schedule at the Lynn Auditorium for family-friendly events and performances. From captivating musicals to entertaining concerts, there's always something on the lineup that will captivate your family's imagination. Treat your little ones to their first live performance in this historic venue.
7. Flax Pond
Cool off on a hot summer day at Flax Pond. This freshwater swimming spot is perfect for families, with lifeguards on duty and a sandy beach area. Whether your family enjoys swimming, sunbathing, or picnicking by the water, Flax Pond has it all.
8. High Rock Park
High Rock Park is another scenic destination that beckons families to explore its beauty. This park features walking trails, serene ponds, and lovely gardens, making it an ideal spot for a leisurely stroll. Don't forget to bring your camera to capture the picturesque moments.
9. Gannon Golf Club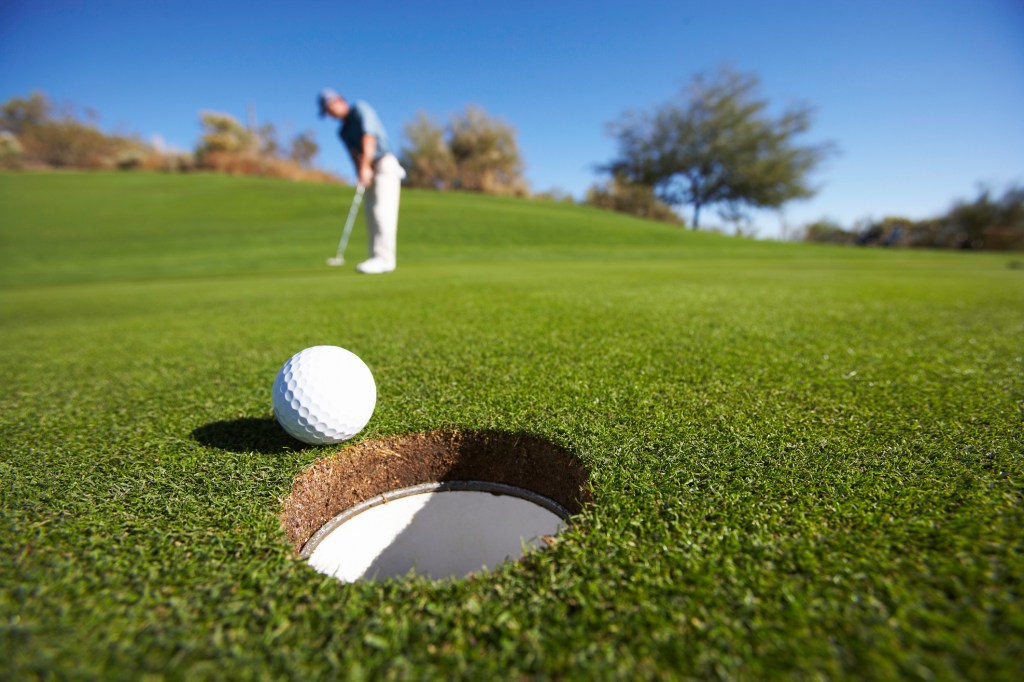 Introduce your kids to the world of golf at the Gannon Golf Club. This family-friendly golf course offers a welcoming atmosphere for golfers of all ages and skill levels. Spend quality time on the green while teaching your children the joys of this timeless sport.
10. Red Rock Park
End your day with a visit to Red Rock Park, a waterfront gem that's perfect for a relaxing evening. Enjoy a leisurely stroll along the shoreline, have a picnic, or watch the sunset with your family. It's a serene spot that provides a perfect ending to a day of exploration.
The 10 Best Family-Friendly Activities in Lynn, Massachusetts – Summary
Lynn, Massachusetts, offers an array of family-friendly activities that cater to both children and adults. From the sandy shores of Lynn Shore Reservation to the lush trails of Lynn Woods Reservation, this charming city has something for everyone. Dive into its rich history at the Lynn Museum and savor local delights at the Lynn Beach Farmers Market. Whether you're admiring city views from High Rock Tower or enjoying a day by the water at Flax Pond, Lynn promises memorable family adventures. So pack your bags, explore this "City of Firsts," and create cherished memories with your loved ones.