When it comes to family-friendly fun, Orange, California, is a hidden gem. Nestled in the heart of sunny Southern California, this charming city offers a wide range of activities that are perfect for families of all ages. From exciting outdoor adventures to educational experiences, Orange has it all. In this article, we'll explore the top 10 family-friendly activities in Orange, California, so you can plan the perfect day out with your loved ones.
1. Orange County Zoo – A Wild Adventure for All Ages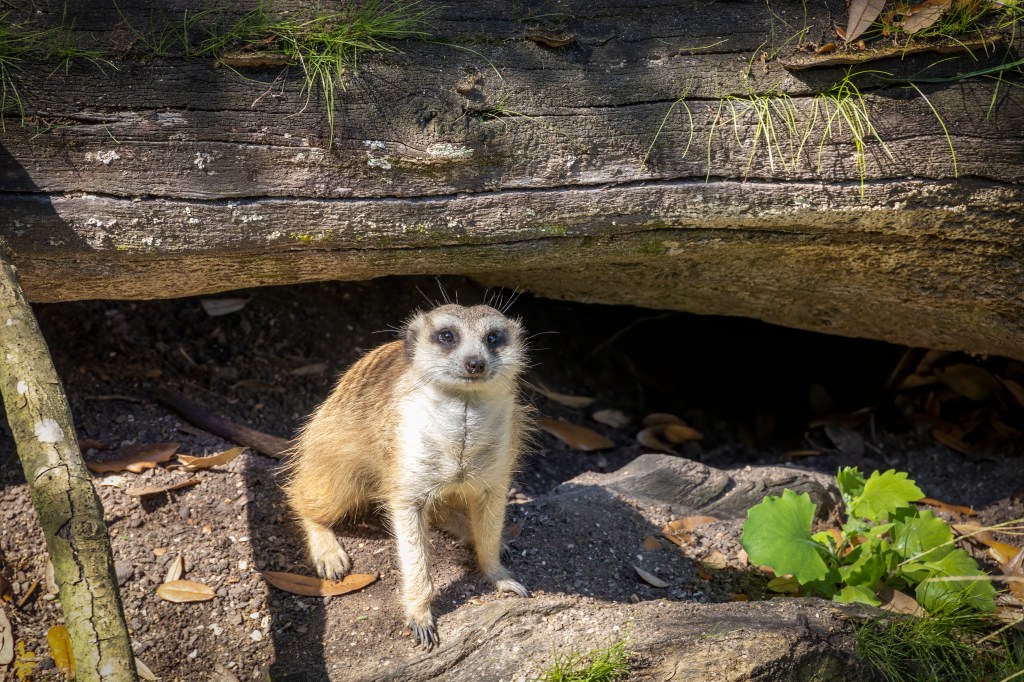 If your family loves animals, the Orange County Zoo is a must-visit. Located within Irvine Regional Park, this zoo is home to a diverse range of native California wildlife. Your kids will be captivated by the bobcats, black bears, and playful mountain lions. The zoo also offers educational programs, making it an excellent opportunity for your children to learn about the local fauna.
2. Irvine Regional Park – Picnic Paradise and More
Adjacent to the Orange County Zoo, Irvine Regional Park is a sprawling oasis of greenery. This park is the ideal spot for a family picnic, with its picturesque lakes, shaded picnic areas, and playgrounds. You can also rent paddleboats or take a scenic train ride through the park's beautiful landscapes. Don't forget to visit the park's charming Nature Center to learn more about the local ecosystem.
3. Discovery Cube Orange County – Where Science Meets Fun
Prepare to be amazed at the Discovery Cube Orange County, an interactive science museum that will engage and educate the whole family. With hands-on exhibits on topics ranging from space exploration to ecology, your children won't even realize they're learning as they have a blast. The Cube also hosts rotating exhibits and live demonstrations, ensuring there's always something new to discover.
4. Pretend City Children's Museum – Imaginative Playtime
Encourage your children's creativity and imagination at Pretend City Children's Museum. This unique museum offers a mini city where kids can explore various professions and roles, from firefighters to grocery store clerks. It's a place where play and learning seamlessly come together, making it an excellent destination for both fun and education.
5. Old Towne Orange – Historic Charm and Shopping
Take a step back in time as you wander through Old Towne Orange, a historic district filled with quaint shops, antique stores, and charming architecture. This area is perfect for a leisurely family stroll, and you can indulge in delicious ice cream or treats from one of the local bakeries. Don't forget to snap some family photos with the colorful backdrop of vintage buildings.
6. Orange County Great Park – A Park of Epic Proportions
The Orange County Great Park is an expansive green space that offers something for everyone in the family. From a beautiful carousel and a giant helium balloon ride to a farmer's market and sports courts, this park has it all. It's an ideal place for a day of family recreation, with plenty of open space for picnics and games.
7. Bowers Museum – Cultural Exploration for All Ages
Immerse your family in art, culture, and history at the Bowers Museum. This world-class institution features a diverse collection of art and artifacts from around the globe. Special exhibitions and family programs ensure that every visit is a unique experience. It's a great opportunity to introduce your children to different cultures and art forms.
8. Zoomars Petting Zoo – Get Up Close and Personal
Get ready for a hands-on animal encounter at Zoomars Petting Zoo. Kids will delight in feeding and petting a variety of animals, including goats, sheep, and even llamas. The friendly and knowledgeable staff make this experience both educational and fun. It's a place where kids can learn about compassion and responsibility towards animals.
9. Orange County Mining Co. – Dining with a View
For a unique dining experience with a view, head to the Orange County Mining Co. Perched on a hill, this restaurant offers panoramic vistas of Orange County. The rustic charm and hearty American fare make it a great spot for a family dinner. The kids' menu ensures that even the little ones will find something they love.
10. Santiago Oaks Regional Park – Nature's Playground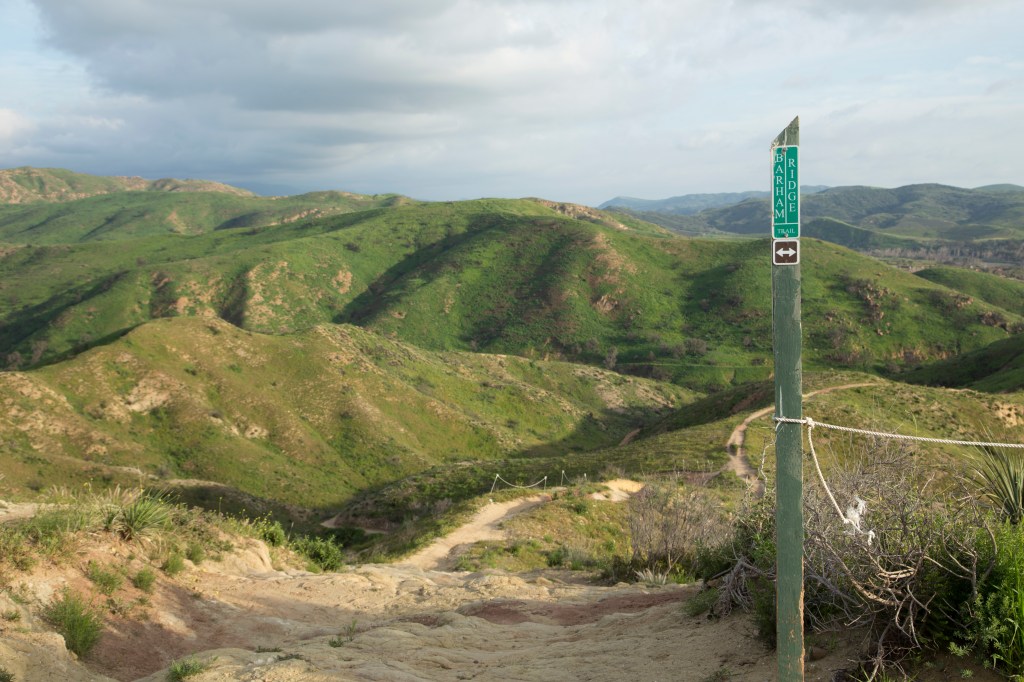 Santiago Oaks Regional Park is a haven for nature enthusiasts and families who enjoy outdoor adventures. With miles of hiking and biking trails, it's a fantastic place to explore the natural beauty of Orange County. Keep an eye out for local wildlife, including deer and various bird species. It's an excellent opportunity to bond with your family while surrounded by the wonders of nature.
The 10 Best Family-Friendly Activities in Orange, California – Summary
Orange, California offers a plethora of family-friendly activities that cater to all interests and ages. Whether you're exploring the local wildlife at the Orange County Zoo, igniting your children's curiosity at the Discovery Cube, or enjoying a picturesque picnic at Irvine Regional Park, Orange has something for every family. So, pack your bags, grab your loved ones, and get ready for a memorable adventure in this vibrant and welcoming city.