Fullerton, California, is a charming city located in Orange County, known for its rich history and family-friendly atmosphere. Whether you're a local looking for new adventures or a visitor exploring Fullerton for the first time, this city has a wide range of activities that will delight family members of all ages. Here are the top 10 family-friendly activities that should be on your must-visit list.
1. Fullerton Arboretum
Start your family adventure at the Fullerton Arboretum, a beautiful botanical garden situated on the campus of California State University, Fullerton. Explore the diverse collection of plants, take scenic walks, and enjoy educational programs for kids.
2. Fullerton Train Museum
All aboard the Fullerton Train Museum! This delightful museum is perfect for train enthusiasts of all ages. Explore vintage railcars, see model train displays, and learn about the history of railroads in Southern California.
3. Laguna Lake Park
Laguna Lake Park offers a serene escape in the heart of Fullerton. The park features a tranquil lake, walking paths, playgrounds, and picnic areas. It's an ideal spot for family picnics and outdoor activities.
4. Muckenthaler Cultural Center
Immerse your family in art and culture at the Muckenthaler Cultural Center. This historic mansion hosts art exhibitions, live performances, and educational programs that inspire creativity and appreciation for the arts.
5. Craig Regional Park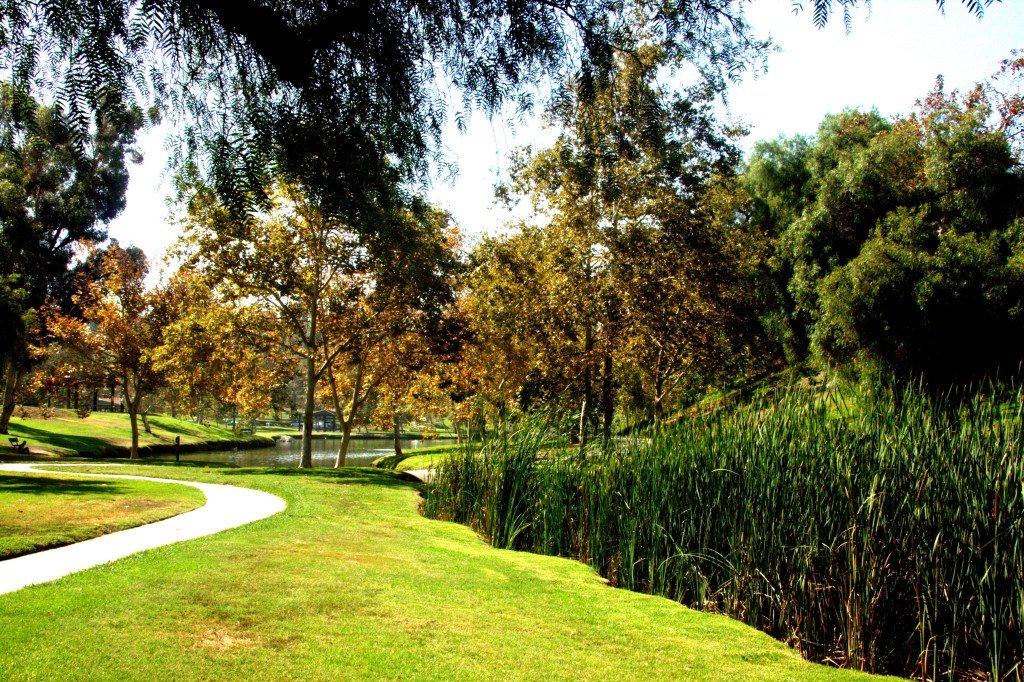 Craig Regional Park is a vast green space where families can enjoy a day outdoors. The park features playgrounds, hiking trails, and a picturesque lake where you can rent paddleboats and go fishing.
6. Fullerton Museum Center
Discover the history and culture of Fullerton at the Fullerton Museum Center. The museum offers interactive exhibits and educational programs that bring the city's past to life for visitors of all ages.
7. Downtown Fullerton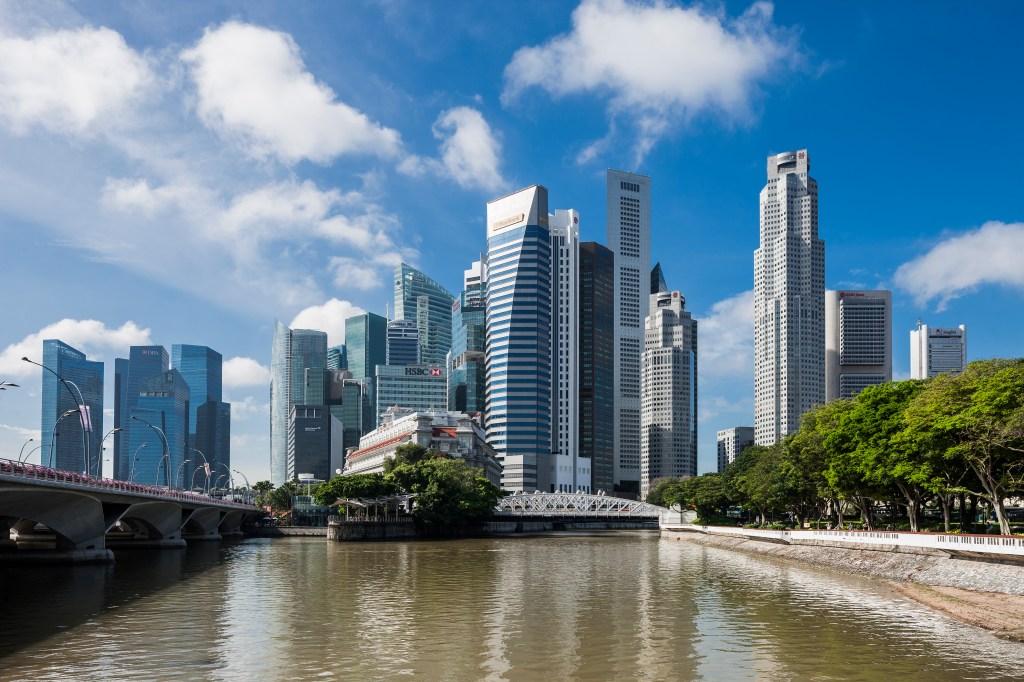 Explore the lively Downtown Fullerton area, where you'll find a variety of family-friendly shops, restaurants, and entertainment options. Stroll along the streets, grab some ice cream, and enjoy the vibrant atmosphere.
8. Heritage House
Step back in time with a visit to the Heritage House, a Victorian-era mansion that offers guided tours. Learn about the history of Fullerton and experience life as it was in the late 1800s.
9. Fullerton Sports Complex
If your family enjoys sports, head to the Fullerton Sports Complex. This facility has baseball and softball fields, soccer fields, and a playground. It's a great place for active family outings.
10. Laguna Lake Golf Course
Introduce your family to the joys of golf at the Laguna Lake Golf Course. This nine-hole, par-three course is beginner-friendly and provides a fun and relaxed golfing experience.
The 10 Best Family-Friendly Activities in Fullerton, California – Summary
Fullerton, California, is a welcoming city for families seeking adventure, culture, and outdoor fun. From the scenic Fullerton Arboretum to the educational Fullerton Train Museum and the artistic Muckenthaler Cultural Center, there's a wide range of activities to explore. Families can enjoy the outdoors at Laguna Lake Park and Craig Regional Park, immerse themselves in local history at the Fullerton Museum Center and Heritage House, and savor the vibrant atmosphere of Downtown Fullerton. Fullerton is a place where families can relax, learn, and create cherished memories in the heart of Orange County.