Are you planning a family getaway to Escondido, California? Look no further! Escondido is a hidden gem in Southern California, offering a plethora of family-friendly activities that are sure to create lasting memories. From wildlife encounters to interactive museums, this city has something for everyone. In this guide, we'll explore the top 10 family-friendly activities in Escondido, ensuring your trip is packed with fun and adventure.
1. San Diego Zoo Safari Park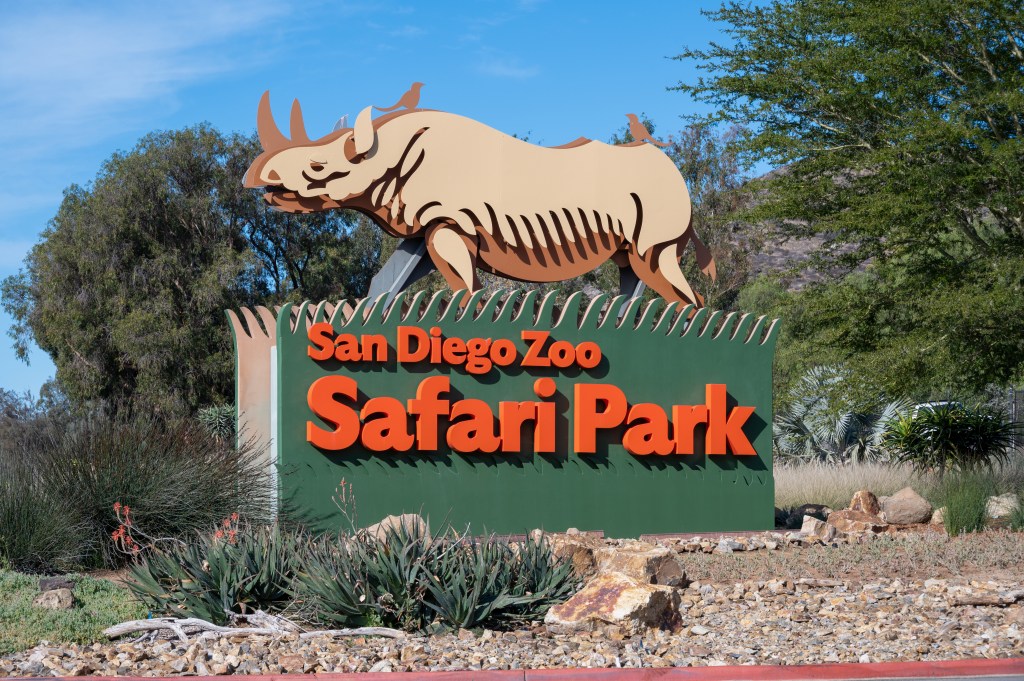 If your family loves animals, the San Diego Zoo Safari Park is a must-visit. Located in Escondido, this wildlife sanctuary offers a unique opportunity to get up close and personal with a wide variety of exotic animals. Take a tram ride through expansive enclosures, and don't forget to visit the butterfly and hummingbird exhibits. It's an adventure your kids won't forget!
2. California Center for the Arts, Escondido
For a dose of culture and creativity, head to the California Center for the Arts. This vibrant hub hosts a range of family-friendly events, including live performances, art exhibitions, and interactive workshops. Check their schedule before your visit to catch a show that suits your family's interests.
3. Escondido Children's Museum
Let your little ones' imagination run wild at the Escondido Children's Museum. With hands-on exhibits designed to stimulate creativity and curiosity, this museum is an educational and entertaining experience for kids of all ages. From science to art, there's something for everyone to explore.
4. Grape Day Park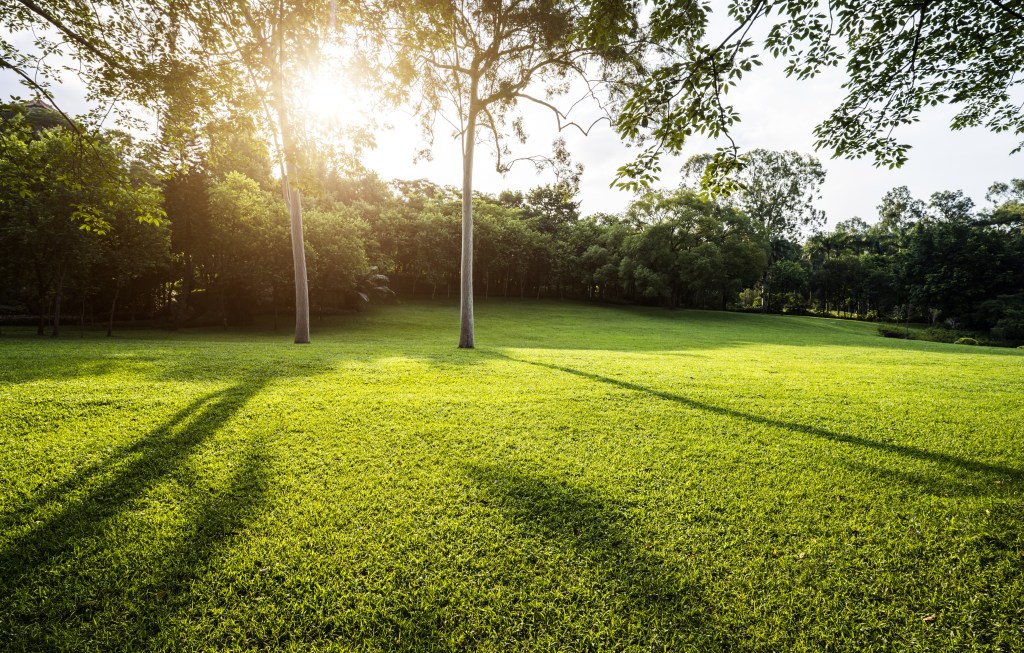 Grape Day Park is a charming green oasis in the heart of Escondido. It's perfect for a family picnic, complete with playgrounds, historic buildings, and beautiful gardens. Make sure to check their events calendar, as they often host family-friendly festivals and concerts.
5. Queen Califia's Magical Circle
Step into a world of imagination at Queen Califia's Magical Circle, a stunning sculpture garden created by renowned artist Niki de Saint Phalle. Your family will be mesmerized by the vibrant mosaics and whimsical sculptures that fill this enchanting space.
6. San Diego Children's Discovery Museum
Just a short drive from Escondido, the San Diego Children's Discovery Museum offers hours of interactive fun for kids. From a mini supermarket to a climbing structure, children can engage in hands-on learning while having a blast.
7. Daley Ranch
For families who enjoy the great outdoors, Daley Ranch is a nature lover's paradise. Explore miles of hiking and biking trails, spot wildlife, and take in breathtaking views. It's an excellent opportunity to bond with your loved ones while appreciating the beauty of Escondido's natural landscape.
8. Stone Brewing World Bistro & Gardens
While this may not be your typical family activity, Stone Brewing World Bistro & Gardens is a fantastic spot for parents to unwind while kids enjoy a meal. With a lush garden setting, craft beer for adults, and a kid-friendly menu, it's a win-win for the whole family.
9. San Diego Archaeological Center
Travel back in time with a visit to the San Diego Archaeological Center. This museum showcases the history of the region through artifacts and exhibits. It's a great way for kids to learn about the rich cultural heritage of Escondido and Southern California.
10. Dixon Lake
For a day of fishing, picnicking, and enjoying the great outdoors, head to Dixon Lake. This serene reservoir offers recreational activities like boating, hiking, and camping. Pack a lunch, cast a line, and soak in the beauty of nature with your family.
The 10 Best Family-Friendly Activities in Escondido, California – Summary
Escondido, California, is a fantastic destination for families seeking a blend of adventure, education, and relaxation. From the exciting San Diego Zoo Safari Park to the creative Escondido Children's Museum and the tranquil Dixon Lake, there's something for every member of the family to enjoy. So, start planning your trip to Escondido and embark on a journey filled with fun and exploration!