Florida is not only known for its stunning beaches and vibrant theme parks but also for its diverse and delectable culinary scene. Whether you're a resident looking for a new dining spot or a vacationer seeking family-friendly restaurants in Florida, you're in for a treat. We've curated a list of seven fantastic eateries across the Sunshine State that are perfect for families. From seafood shacks to cozy bistros, these restaurants offer something to satisfy every palate, young and old.
1. Columbia Restaurant – Tampa
Start your culinary journey in the heart of Tampa with the iconic Columbia Restaurant. Established in 1905, this Spanish-Cuban gem is the oldest restaurant in Florida and a beloved family destination. With its charming atmosphere and flamenco dancers, it's more than just a meal; it's an experience. The kids' menu includes familiar favorites like chicken tenders, while parents can savor the famous 1905 Salad and paella. Don't forget to indulge in their decadent flan for dessert.
2. The Bubble Room – Captiva Island
If you find yourself on Captiva Island, make sure to visit The Bubble Room. This whimsical restaurant in Florida is a feast for the eyes and taste buds. Known for its eclectic decor, featuring vintage toys and Christmas decorations year-round, it's a place where kids can let their imaginations run wild. The menu boasts an array of comfort food, including indulgent desserts like their famous Orange Crunch Cake. It's a must-visit for families seeking a dose of nostalgia.
3. Jaxson's Ice Cream Parlor & Restaurant – Dania Beach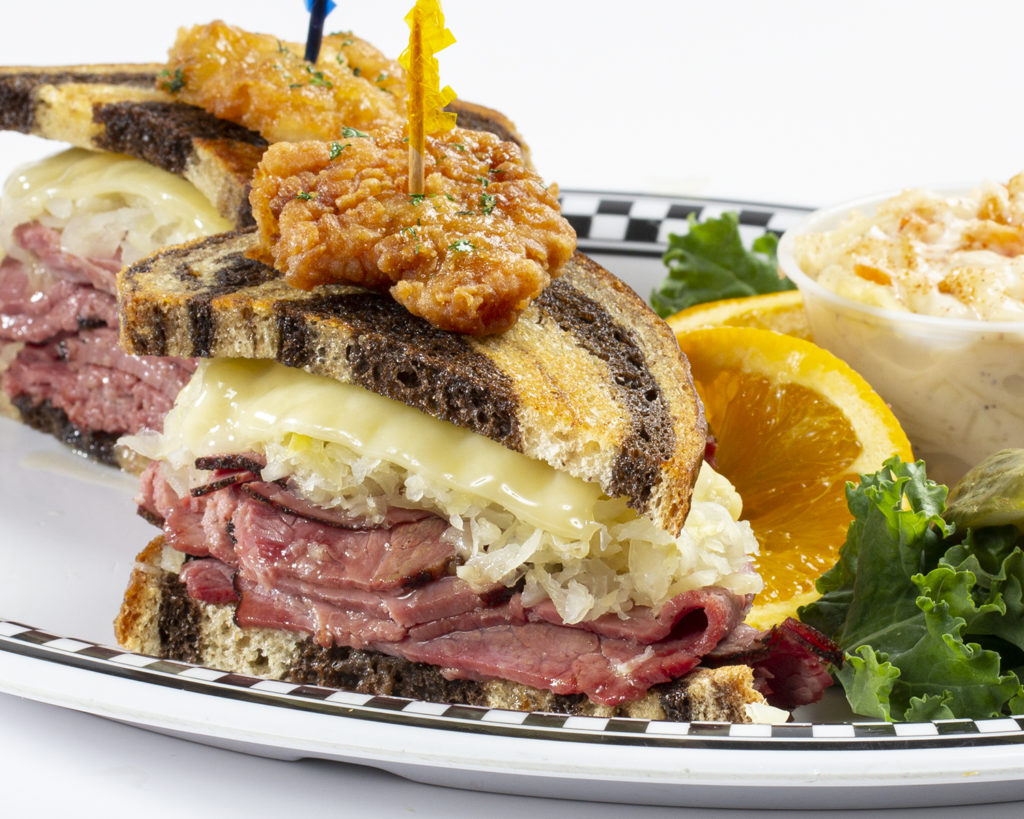 If you're looking for an authentic American dining experience, make your way to Jaxson's Ice Cream Parlor & Restaurant in Dania Beach, one of the beloved restaurants in Florida. This charming establishment has been dishing out delectable comfort food for more than sixty years. Renowned for its enormous sundaes and hand-spun milkshakes, Jaxson's has become a haven for both children and adults. The vintage ambiance and welcoming staff enhance the overall charm, creating a delightful venue to relish classic American delights.
4. Columbia Restaurant – St. Augustine
Another Columbia Restaurant? Absolutely! This historic gem in St. Augustine offers the same exceptional Spanish-Cuban cuisine but in a different, equally enchanting setting. Located in the heart of the nation's oldest city, it boasts a lovely courtyard dining area and a kids' menu that includes Spanish favorites like paella and Cuban sandwiches alongside kid-friendly options. The rich history and beautiful surroundings of this restaurant in Florida makes it a perfect spot for a family meal after exploring St. Augustine's historic sites.
5. Giordano's – Orlando
No family-friendly restaurant list in Florida would be complete without mentioning pizza. Giordano's, a beloved Chicago-based chain, has made its way to Orlando, and it's a pizza paradise. Their deep-dish pizzas are a revelation, and the kids' menu offers mini versions of their famous pies. With its warm and welcoming atmosphere, Giordano's is an excellent choice for families looking to satisfy their pizza cravings after a day of theme park adventures.
6. Yoder's Restaurant & Amish Village – Sarasota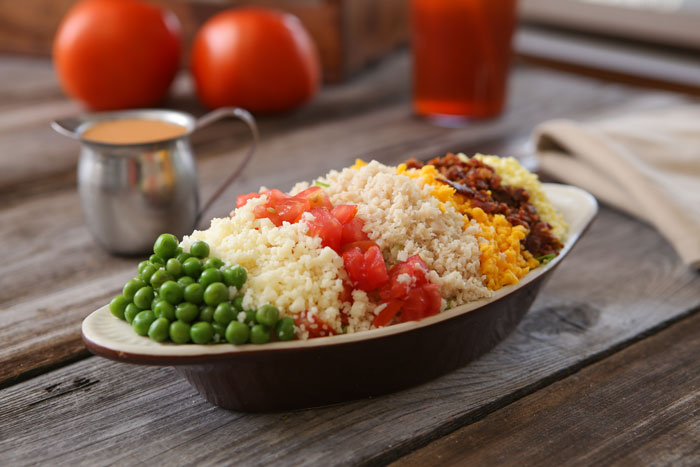 For a taste of traditional Amish and Mennonite cuisine, head to Yoder's Restaurant & Amish Village in Sarasota. This family-owned gem has been serving hearty, homestyle dishes for generations. This restaurant in Florida is famous for its homemade pies, especially the classic Key Lime and pecan varieties. Kids will love the chicken and waffles, while parents can savor the comforting flavors of pot roast and mashed potatoes. The Amish-inspired setting adds a unique touch to your dining experience.
7. The Floridian – St. Augustine
Step into The Floridian in St. Augustine for a true taste of Southern hospitality with a modern twist. This charming restaurant in Florida focuses on locally sourced ingredients and offers a menu that celebrates the flavors of Florida. The kids' menu features dishes like grilled cheese sandwiches and fried chicken tenders, while parents can enjoy dishes like shrimp and grits or the Floridian Reuben. The relaxed atmosphere and welcoming staff make it an ideal spot for a family dinner.
In conclusion, Florida's culinary scene is as diverse as its landscapes, and these family-friendly restaurants showcase the Sunshine State's delicious offerings. Whether you're craving Spanish-Cuban cuisine, deep-dish pizza, or Southern-inspired dishes, you'll find something to satisfy your taste buds and create lasting family memories. So, the next time you're in Florida, be sure to visit these fantastic eateries and embark on a delightful gastronomic adventure with your loved ones.
Also, check out the 7 Best Beaches in Florida for a Beachy Family Getaway