Everyone knows how stunning Miami's beaches are, but did you know how much else this vibrant city has to offer? Its parks and museums offer exciting and educational outings that your whole family will love. Check out our list of the top 10 family-friendly activities in Miami.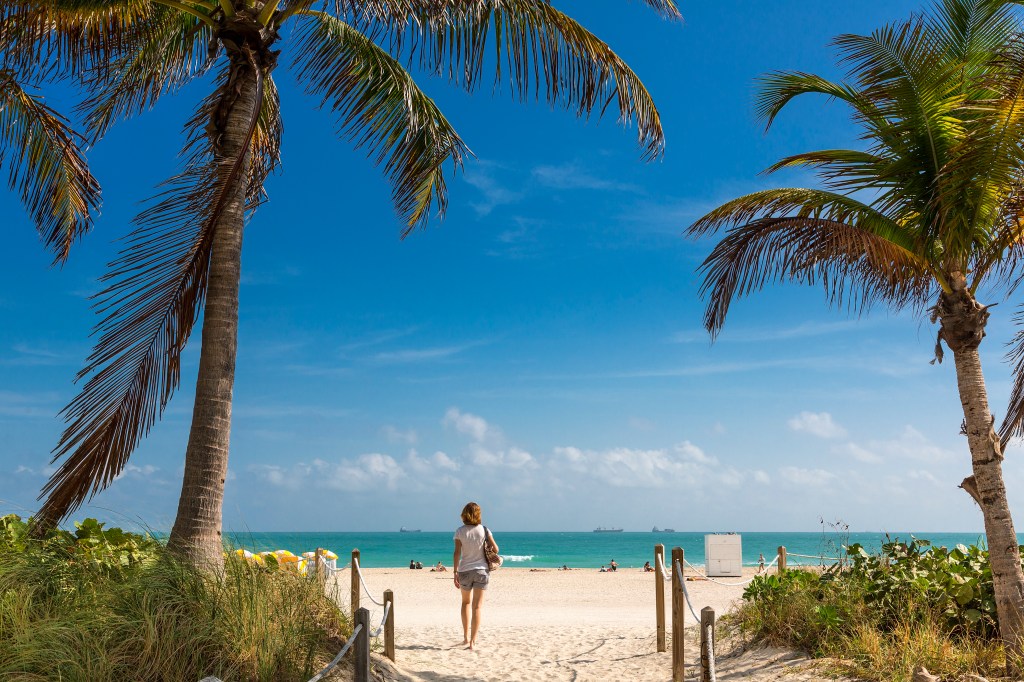 Spend a Day at South Beach
With its clear blue water and white sand beaches, South Beach is one of Miami's most iconic destinations. It's an excellent place to soak up the South Florida sun. If you forgot to pack chairs and umbrellas, you can rent them there. 
When you've had enough sun and sand, you can go for a stroll along Ocean Drive and check out its stunning art deco architecture. 
Climb Trees in Jungle Island
Jungle Island is a fun and educational park that's famous for its animals. It's home to over 3,000 of them, including tigers, monkeys, and exotic birds. The park offers animal shows and guided tours, and you can have close encounters with some of the animals. 
After you've fed the lemurs, head over to Treewalk Village, where you can climb up to treehouses and work your way through obstacle courses.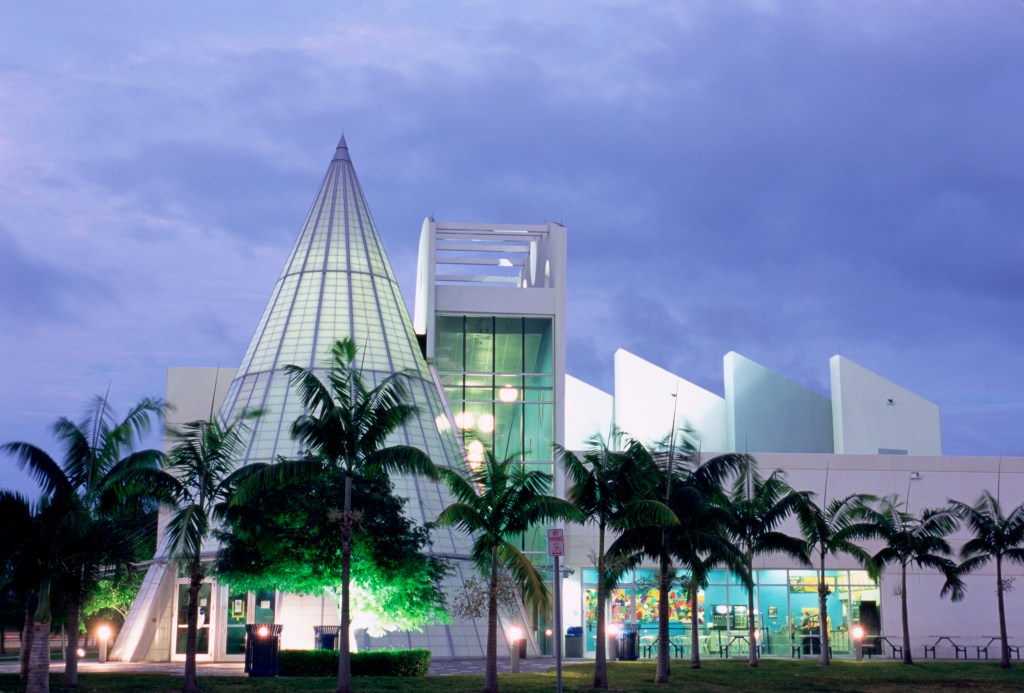 Stimulate Your Kids' Minds at the Miami Children's Museum
If you're looking for an educational outing, head to the Miami Children's Museum. The interactive exhibits are designed to stimulate kids' imagination and creativity. Kids can learn about health and fitness, art, and pet ownership. They can even make their own souvenirs in the Glass Lab. While the museum caters to children, visitors of all ages can learn something new.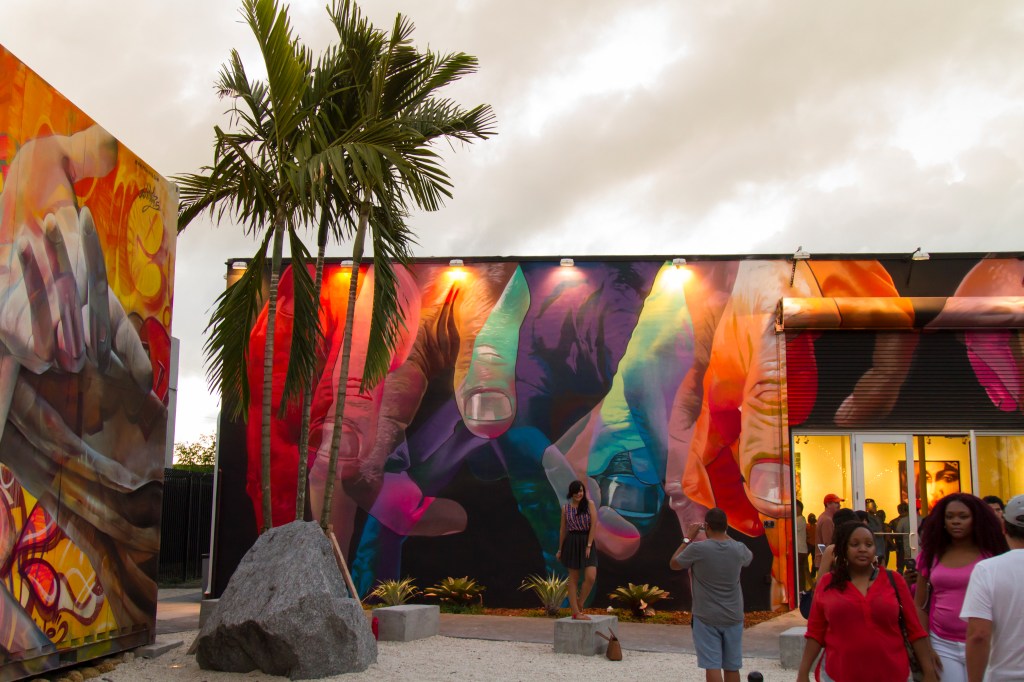 Appreciate the Murals at Wynwood Walls
Art lovers should definitely have Wynwood Walls on their list. Wynwood Walls is an open-air art gallery that features some of the world's best street art. Its colorful murals have gained international fame. Pose for a selfie in front of a mural, and then grab a bite to eat at one of the many restaurants and food trucks in the area. 
Stroll Through Vizcaya Museum and Gardens
Vizcaya Museum and Gardens is a beautiful estate that was built in the early 20th century. You can relax in the gardens, which are filled with fountains and exotic plants, and then head into the mansion to see antiques dating back to the 15th century. Vizcaya's stunning architecture and beautiful landscaping make it well worth a visit.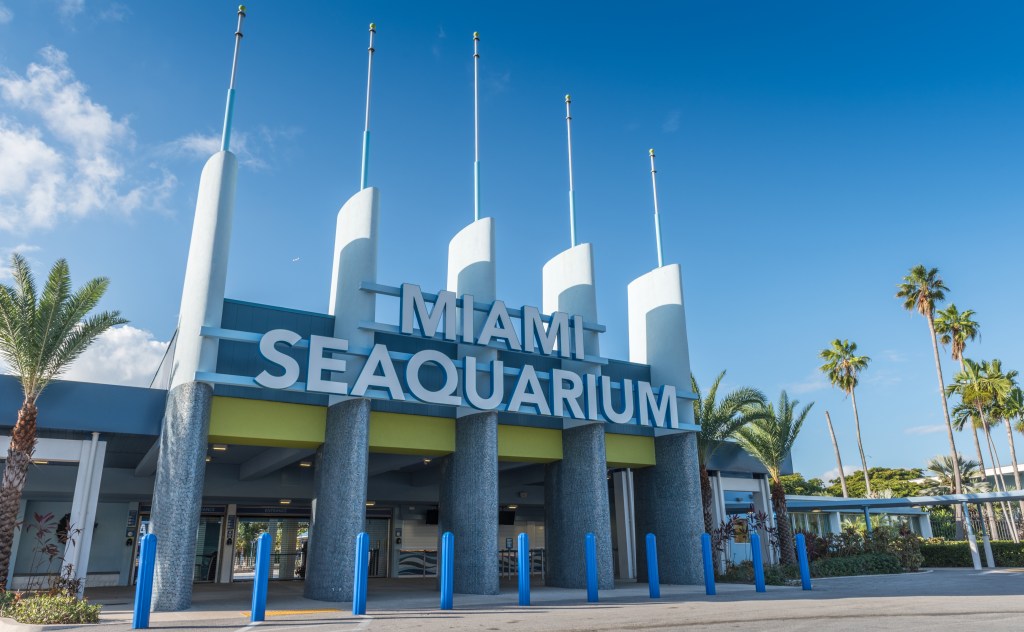 Get Close to the Animals at the Miami Seaquarium
The Miami Seaquarium is an excellent place to get up close and personal with marine life. The park's shows and activities will appeal to anyone interested in marine animals. You can watch dolphin and sea lion shows, swim with dolphins, and even feed some of the animals. 
If you want to learn about the park's conservation efforts, check out the Conservation Outpost exhibit, where you'll learn about what it's doing to help sea turtles and manatees.
Visit the Miami Zoo
The Miami Zoo is home to over 3,000 animals from around the world, and it's an excellent choice for animal lovers. You can take a guided tour, watch animal presentations, and learn about the zoo's conservation efforts. The interactive Conservation Action Center teaches visitors about the role that humans play in our environment and the things that we can do to protect it. 
Explore Everglades National Park
If you want to see wildlife in a natural setting, head to Everglades National Park. The park is a vast wilderness area that's home to several animals, including alligators, panthers, and manatees. You can take an airboat tour to explore the marshes and swamps. If you want a closer view and a little exercise, you can hike one of the park's many trails. 
See a Laser Show at the Frost Science Museum, Aquarium, and Planetarium
The Frost Science Museum is a great choice if your family is interested in the natural environment, the human body, or space travel. The museum's exhibits cover all of those topics and more. There's also a three-level aquarium that features South Florida's aquatic species. Stop by in the evening for a laser show in the planetarium.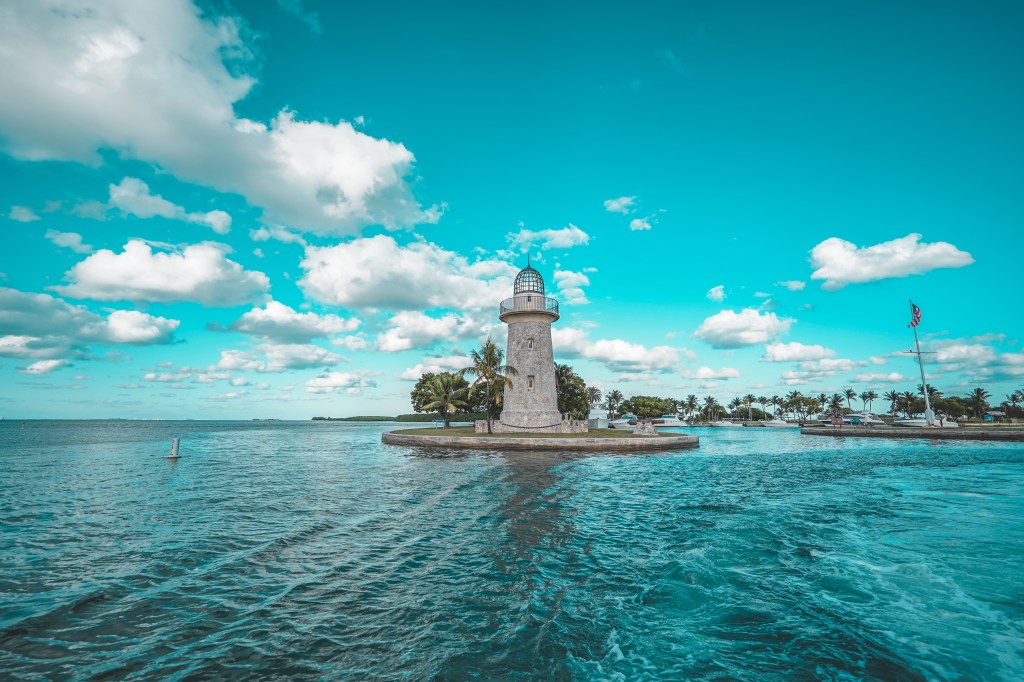 Take a Boat Tour of Biscayne National Park
Head to Biscayne National Park for its stunning scenery and marine life. You can take a boat tour to explore the park's crystal-clear waters and coral reefs, or you can go snorkeling for a closer view. If you want to stay on land, there are a few short trails that you can explore. If you'd rather just have a relaxing day, you can have a picnic in the park's day-use area.
A Quick Recap of Miami's Endless Options
Miami is so full of energy and excitement that you'll never run out of options. Whether you want an adrenaline-fueled adventure or a relaxing day at the beach, you can find it in this vibrant city. Its beaches, museums, and parks will keep you and your family entertained for days. Whatever you choose to do, you'll have an unforgettable experience.