Babies can be introduced to oatmeal at around six months of age, at the discretion of your doctor. Oatmeal cereal tends to be a more ideal starter cereal than rice as it is less constipating and many babies prefer the taste of nutty oats over bland rice cereal.
Oats are an excellent source of soluble fiber, protein, and vitamin B6, and they also provide a healthy dose of iron, calcium, magnesium, and other essential nutrients. They are a delicious, nutritious breakfast menu item for baby, and the family as well. Serve them cold, at room temperature, or warmed, depending on baby's preference, for breakfast or a mid-morning snack. 
There are many types of oats, each with a unique flavour, texture, and cooking time:
Oat groats 
…take a very long time to cook (around fifty minutes) and need to be cooked in more water than "regular" oats (three parts water to one part groats). They have a very chewy and dense texture and are more ideal for babies ten to twelve months and over.
Steel cut oats 
…have a very hearty texture but are less dense than oat groats. They take around thirty minutes to cook but generally require less water to cook than oat groats (only two parts water to one part steel cut oats).
Rolled oats 
…vary in size and thickness and are sometimes flaked before rolling. Regular rolled oats take around fifteen minutes to cook and are ideal for babies eight months and over.
Instant oats 
…are cut fine and rolled extremely thinly, making them ideal as a starter food. They cook very quickly (between three to five minutes) and sometimes only require the addition of boiling water.
The oat recipes for baby below appeal to infants of all ages, depending on their preference and mom or dad's preferred method of feeding (i.e., spoon fed or baby-led weaning). They are delicious, nutritious variations of oatmeal that lend to all types of diets that baby and the entire family will love!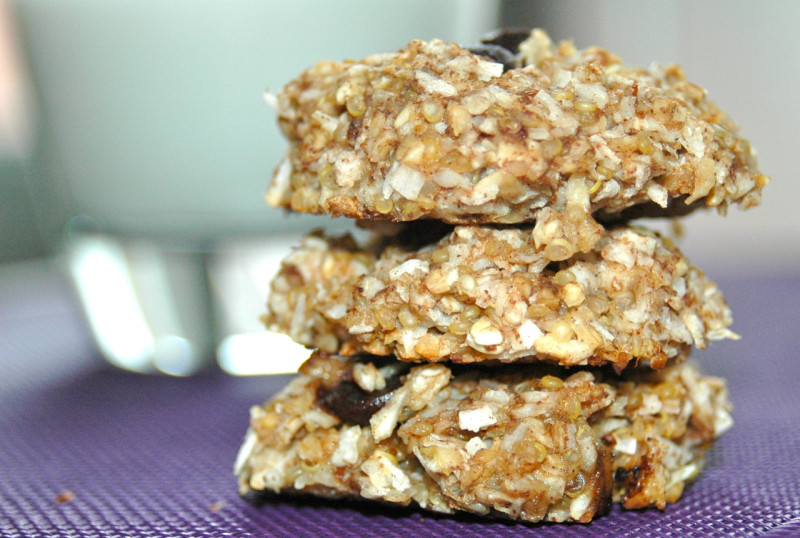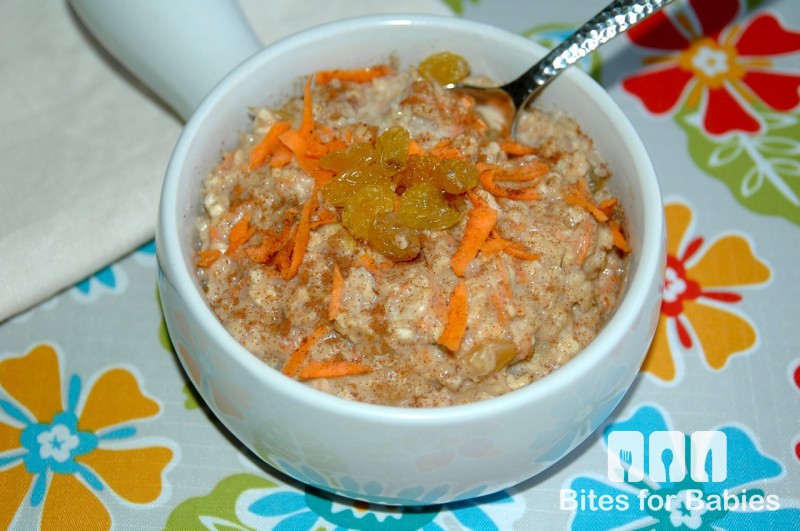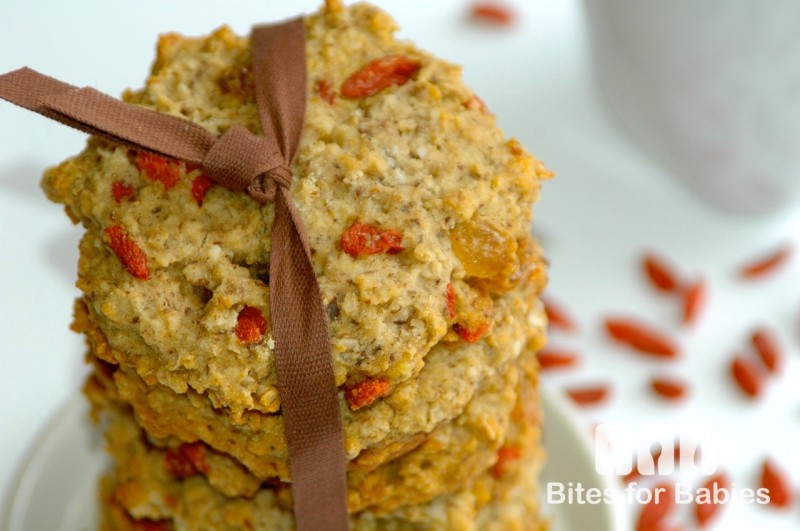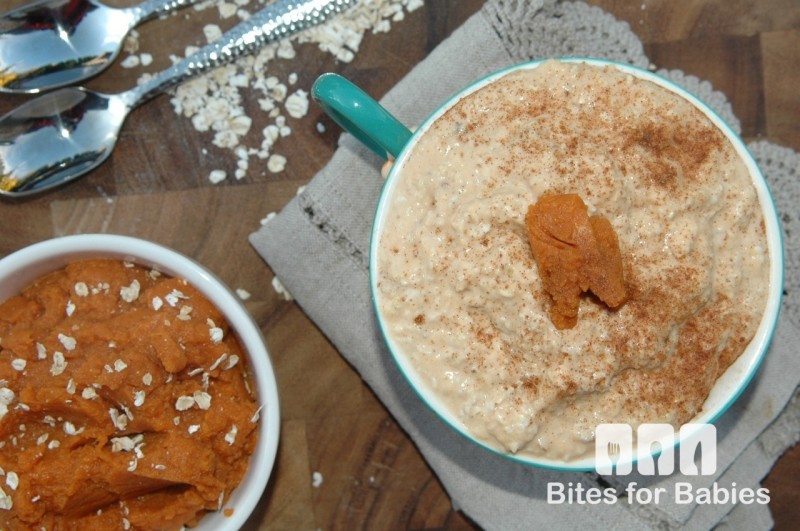 More Recipes for Babies: