Many of us are still stuck at home and are hungry for ways to pass the time and cope with life under quarantine. And what better way to bide your time at home than to perfect your cake baking and decorating skill with a layer cake? Baking a layer cake is comforting and sanity-saving and will challenge you in a way that a basic sheet cake can't. Think tall towers, piled high with layers and layers of rich, sugar frosting and filling.
Whether you're a chocolate lover, a lemon fan, or all about cinnamon, check out these impressive layer cakes.
Funfetti Layer Cake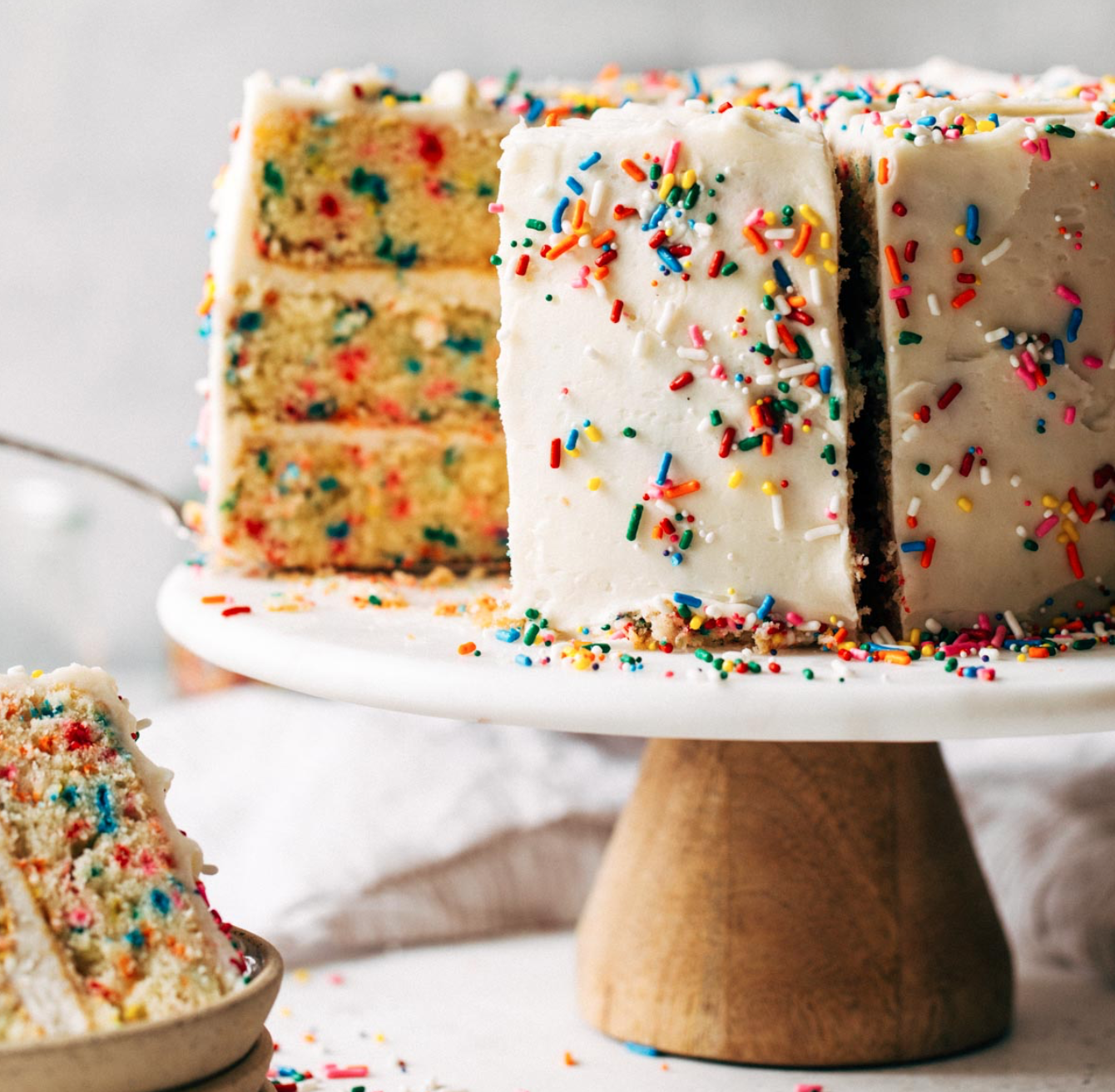 This moist cake batter, made with sour cream AND buttermilk, is super flavorful because it calls for extra vanilla extract and sprinkles. The entire cake is smothered in a simple vanilla buttercream and loaded up with even more sprinkles. It's so hard to look at this cake and not smile!
Source: Butternut Bakery
Lemon Layer Cake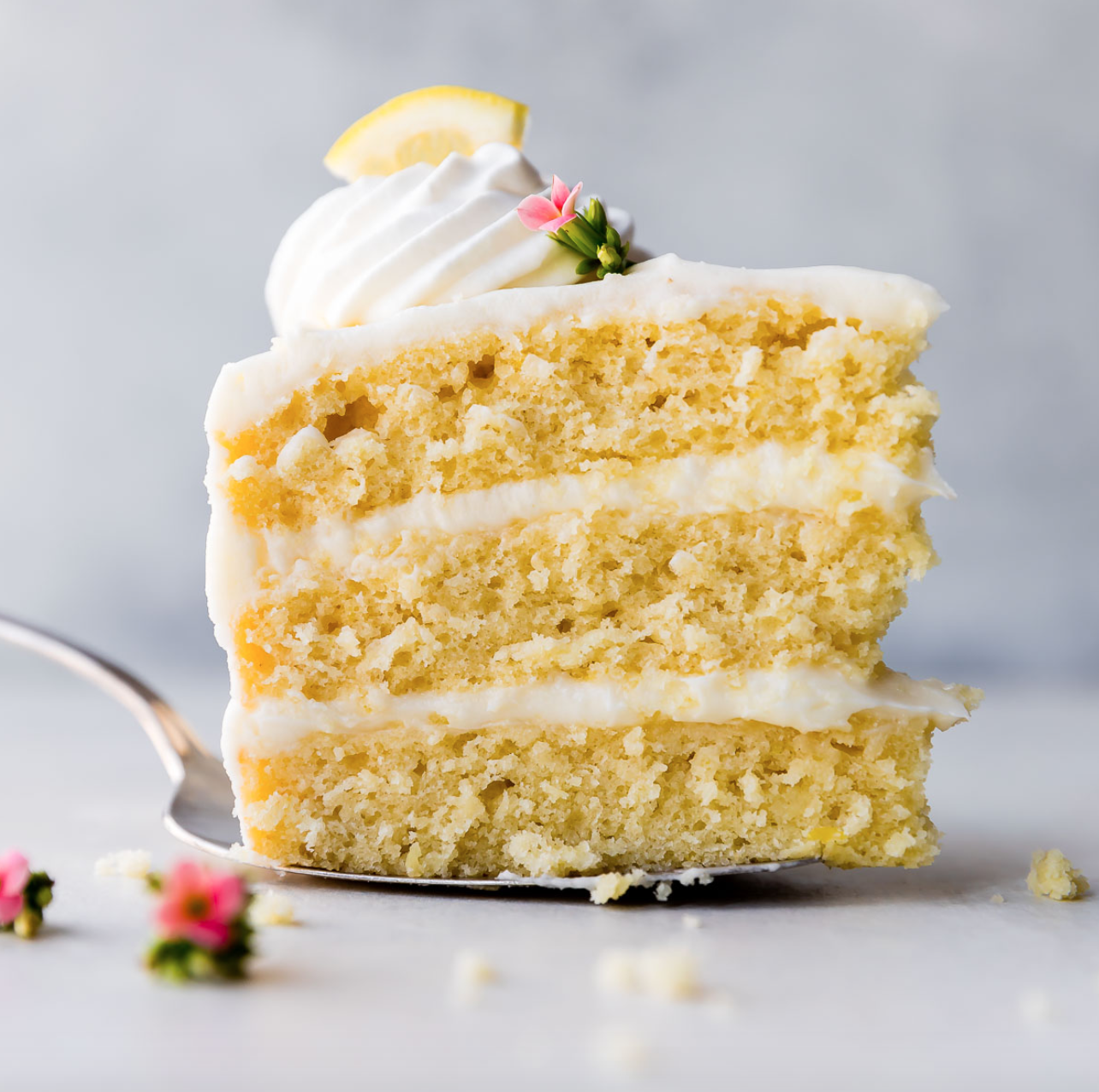 Thoroughly sifted flour lends lightness to this tart lemon cake, while cream cheese and lemon juice give just the flavor you want when biting into the frosting.
Source: Sally's Baking Addiction
S'mores Layer Cake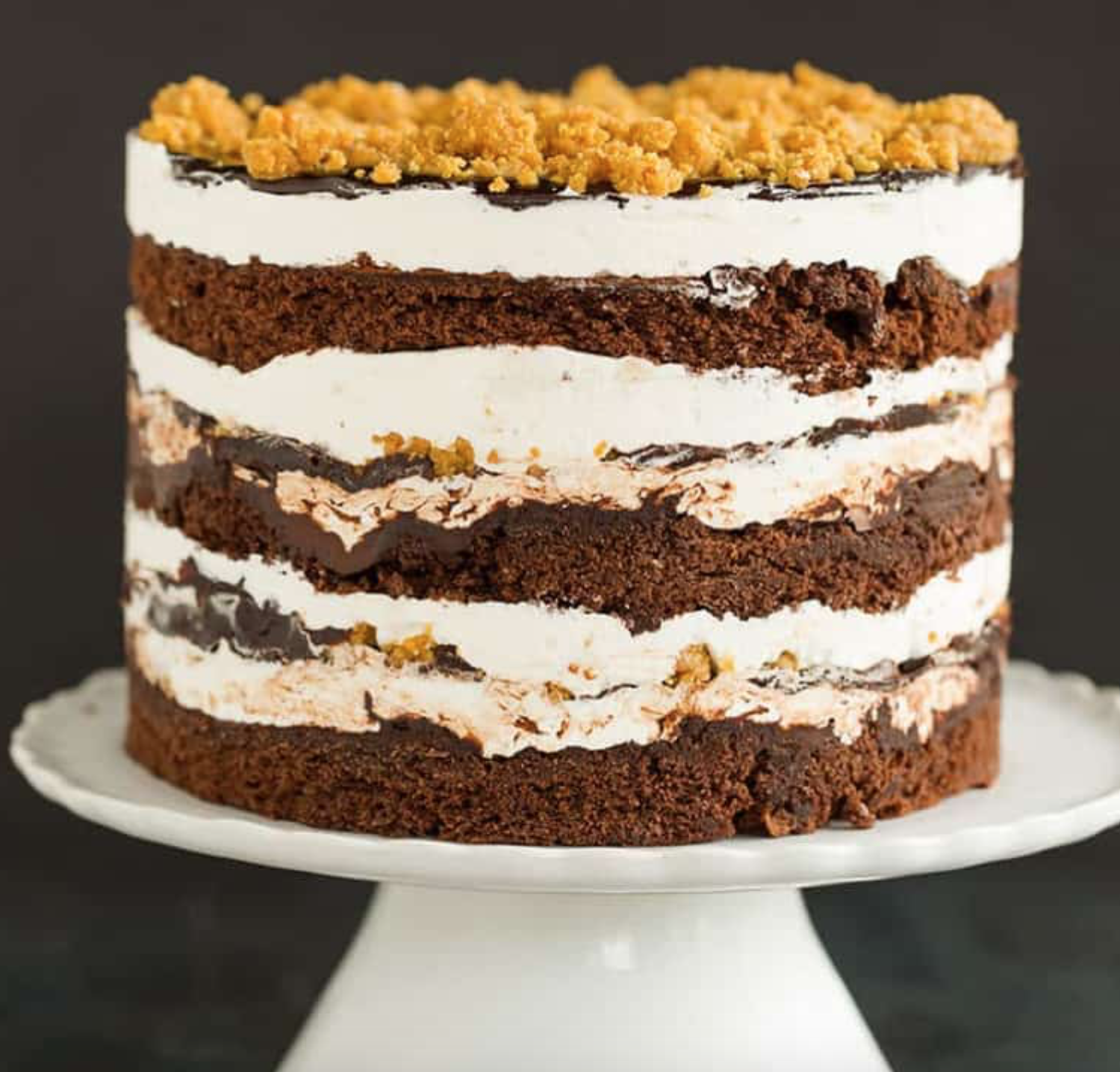 If you're not a frosting wizard but want to make a show-stopping dessert, this naked-sided cake is a delicious option. It is built inside of a cake ring and features layers upon layers of cake, frosting, crumbs, and other amazing flavors.
Source: Brown Eyed Baker
Fudge Layer Cake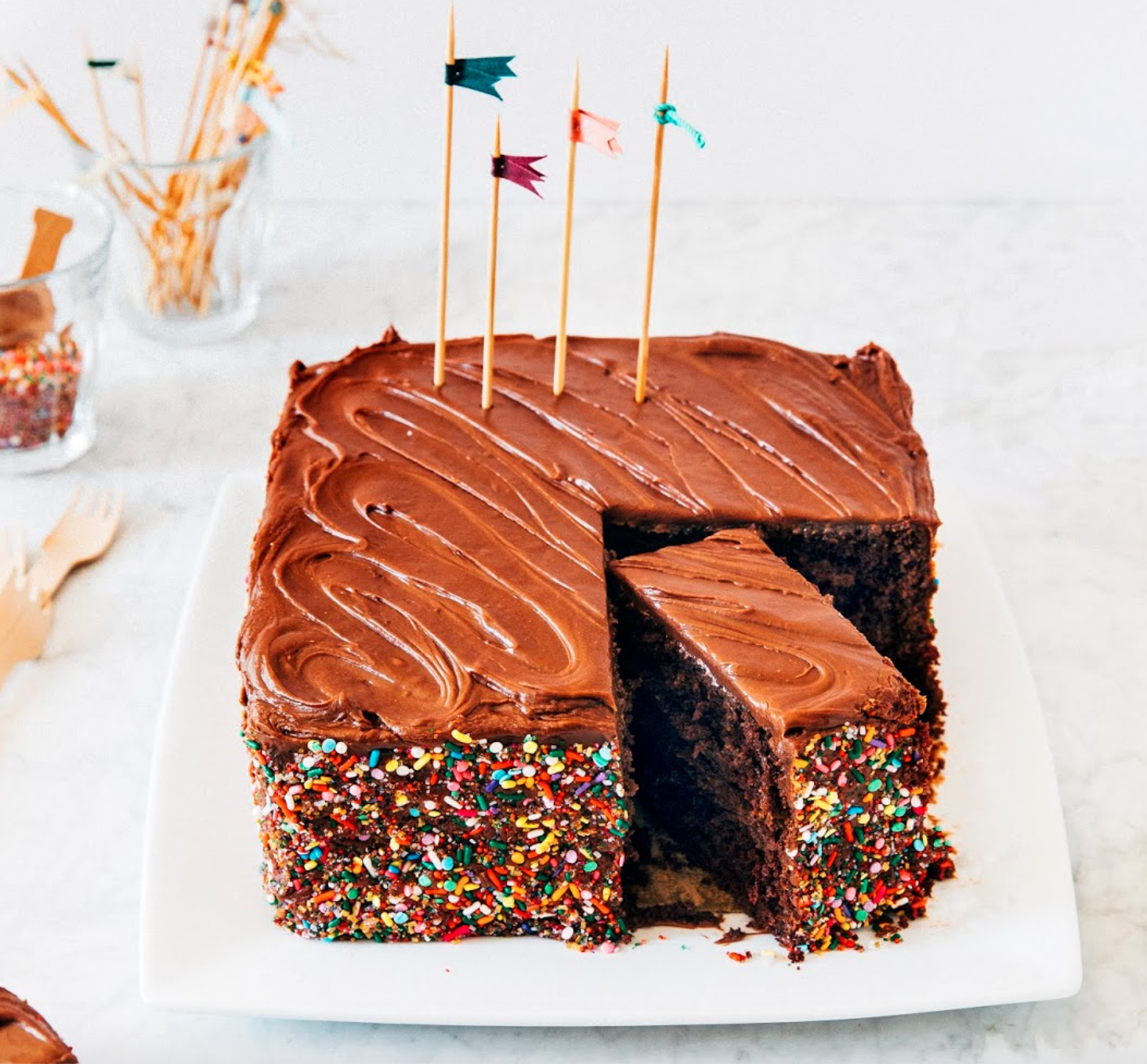 Classic chocolate layer cake gets and upgrade with an extra rich and silky frosting (comprised of dark brown sugar and dark chocolate among other things).
Source: Hummingbird High
Rainbow Layer Cake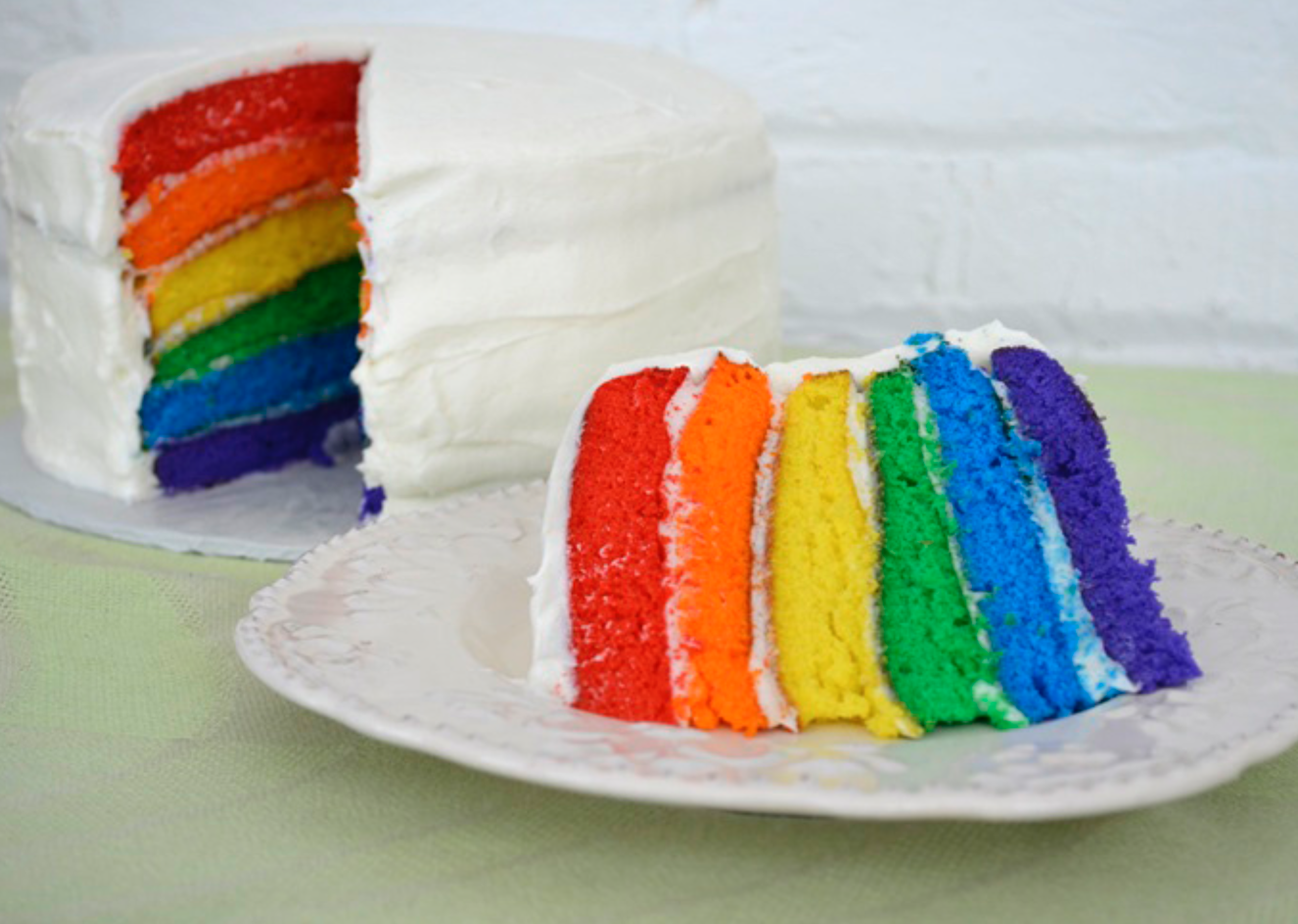 Don't be intimidated by this cake's numerous layers; it's all scrumptious, store-bought simplicity with the magic of food coloring.
Source: Momtastic
Cinnamon Roll Layer Cake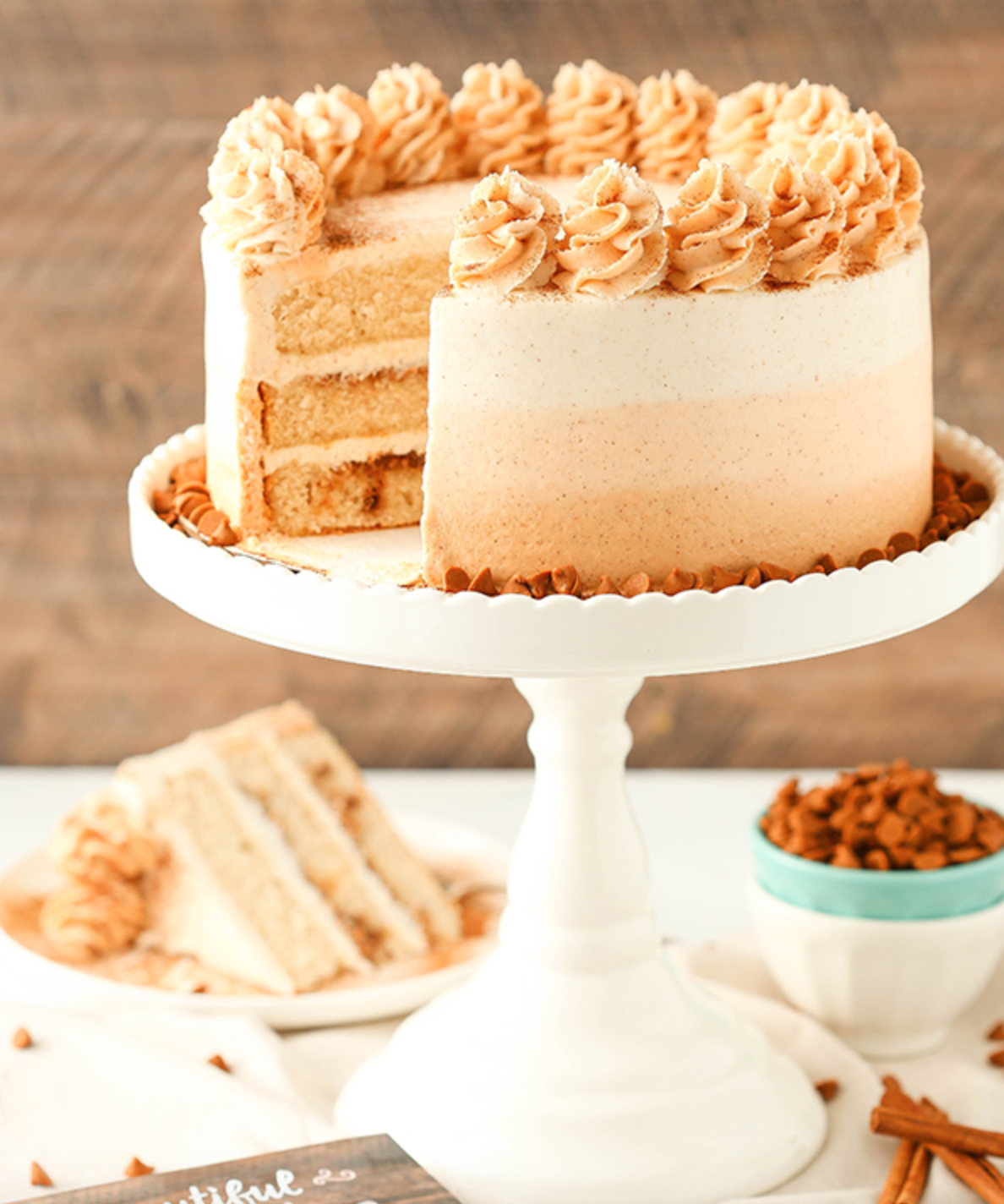 If you are cinnamon fan all the way (or you know a cinnamon fan), this cake seriously delivers. The cake layers are wonderfully moist and fluffy and pretty straightforward to make. The cinnamon sugar glaze truly is the icing on the cake!
Source: The Cake Blog
Salted Caramel Chocolate Layer Cake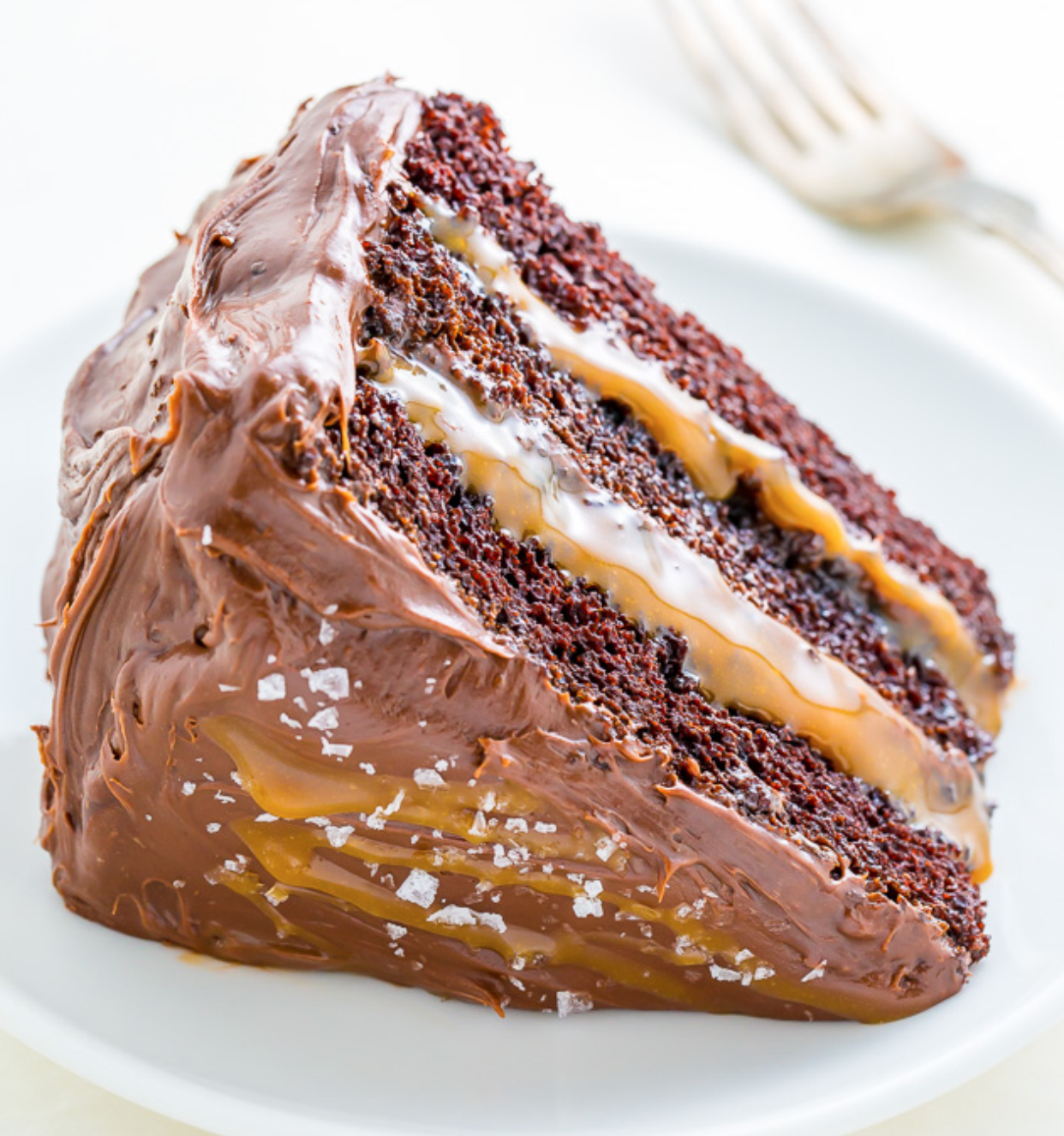 Chocoholics alike will die over this salted caramel chocolate layer cake, complete with layers of chocolate frosting, creamy caramel and a sprinkle of sea salt.
Source: Baker By Nature
More Cake Recipes: