In today's competitive world, kids are under tremendous pressure to excel in academics. And this could put kids under a lot of pressure. But there are simple ways through which parents can help their kids deal with academic related stress. 
But First, Know The Signs of Stress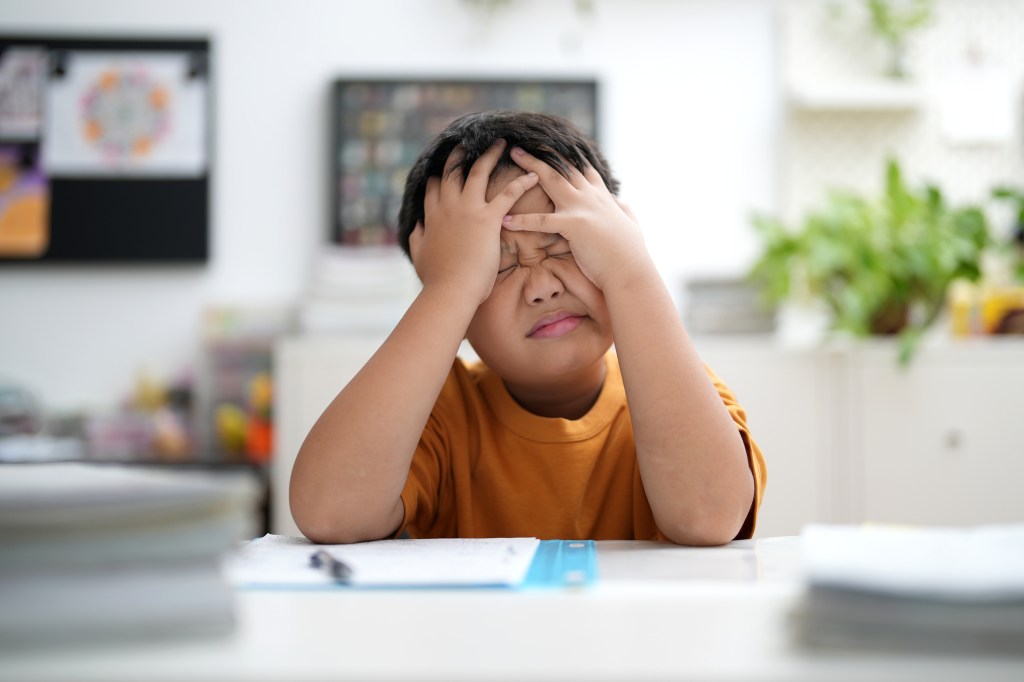 Look out for the following signs to know whether your kid is under stress or not:
1. Sudden mood swings 
2. Frequent headaches 
3. Change in appetite or weight
4. Disturbed sleeping pattern 
5. Binge eating or developing unhealthy eating habits
6. Getting angry or annoyed frequently with family members 
7. Anxiety and having negative thoughts
8. Staying socially isolated
9. Skipping school frequently
5 Tips to Deal With Academic and Exam Stress
If you observe above-mentioned signs in your child, it could be an indication that they are dealing with stress. But there is nothing to worry, as with these tips you can help your kids deal with their stress efficiently. 
1. Be Their Support System 
Kids feel safe and secure when they feel that their parents will support them despite their good or mediocre performance. They will open up to you more without any hesitation. So, instead of being a strict parent, be their support system. Ask if they want any sort of help from you like sitting with them while they study, taking them out when they want to feel fresh, or helping them with some topic, and so on. You can even sit together and plan their study schedule to make things easier for your kids. 
2. Do Not Hesitate to Communicate
Communication is the key to help your kids overcome academic and exam stress. The moment you feel your kid is stressed, talk to them without delay. Ask them what is bothering them, why they have been behaving so irrationally off late, and so on. Listen to their problems patiently and try to find a solution together.
3. Know Their Strength And Weakness
Every child is different. As a parent, try to understand their strength and weaknesses to avoid setting unrealistic goals for them. Some children might be maths genius, while some might be language lovers, so help your child understand their strong and weak points and work on them accordingly. Try to set practical and realistic goals for your kids which they can easily achieve. 
Also, do not burden your kids with your own expectations as they might feel extremely stressed to achieve those goals.
4. Make Sure Your Child Remains Active
Make sure your kid remains active even on their busy days. Any form of physical activity like exercise, deep breathing, playing, walking among others will help boost their confidence and relax their mind. Even going out with friends for some time, watching a movie, or meditating is also a good idea to relieve stress. 
5. Look After Their Diet and Sleep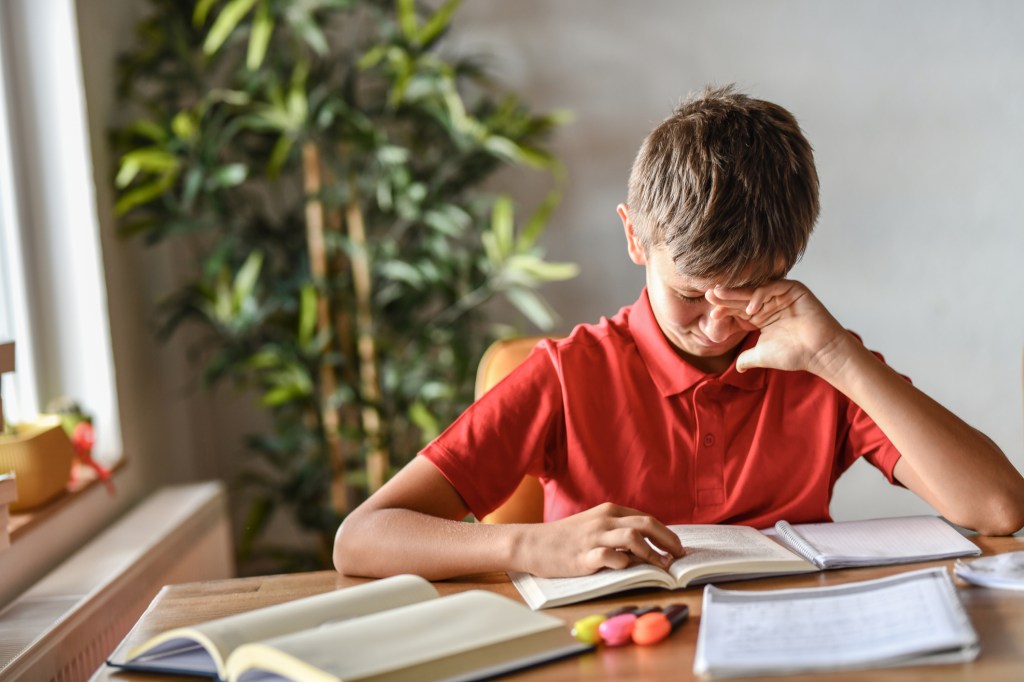 When it comes to diet, make sure your kid's plate is full of protein and vitamin rich food to keep them fit and active. And make sure your kid has enough sleep as well. Sound sleep helps kids concentrate better on their activities throughout the day. 
Above all, parents should let their kids know that the main goal is not to score marks but to understand the concept well. Marks are not more important than their physical and mental health. So, follow these tips and help your child cope with academic and exam stress. 
You can also read What is Peaceful Parenting and Its Benefits