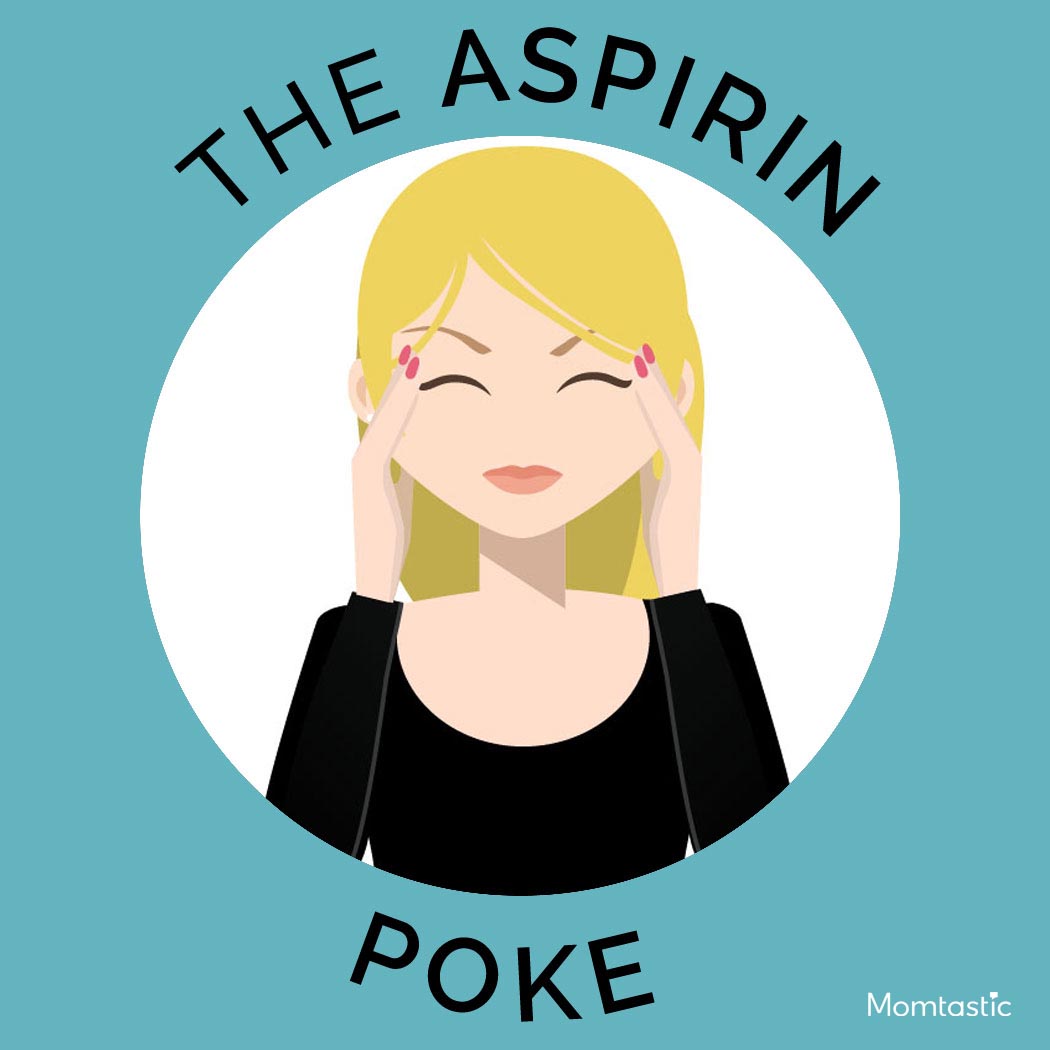 The Aspirin Poke
What it means: Incoming child-induced headache.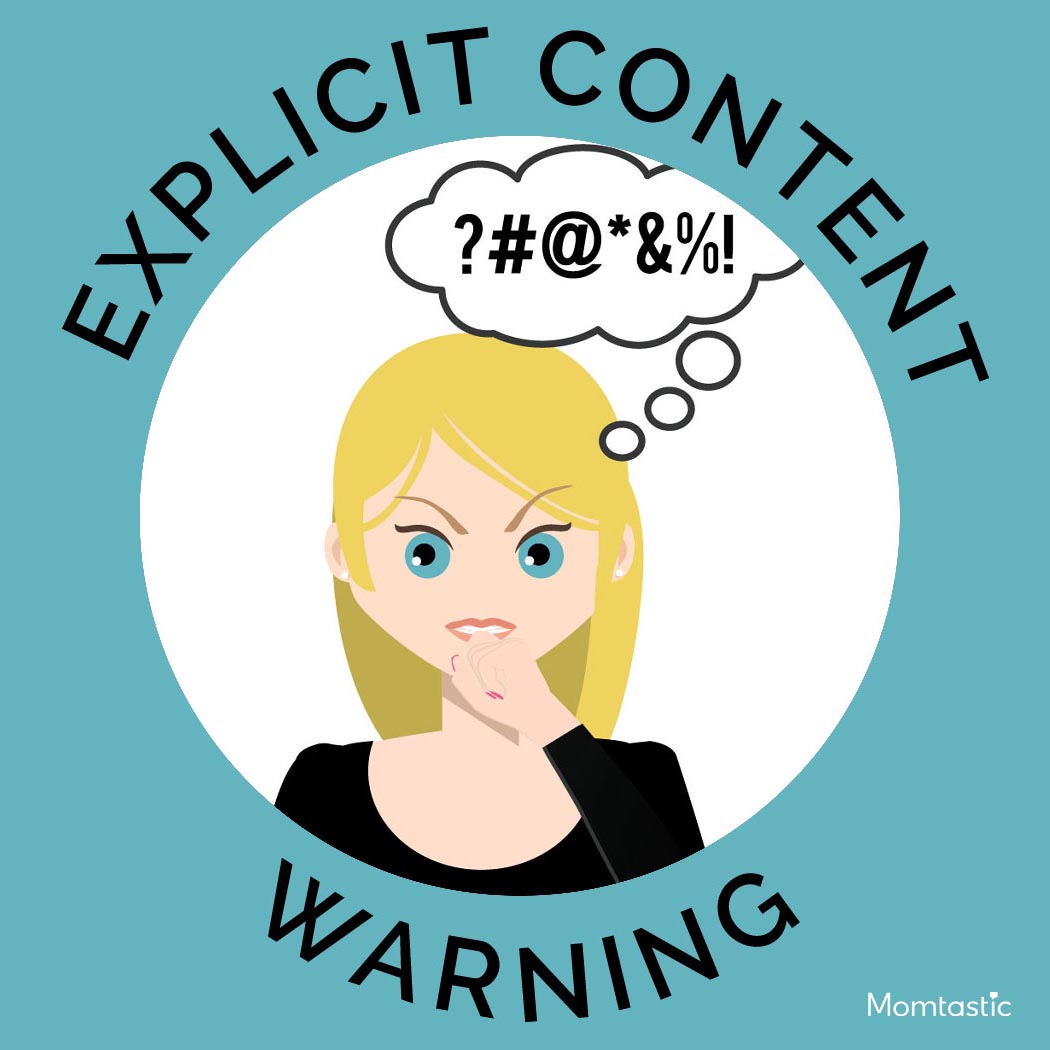 Explicit Content Warning
What it means: Mom is trying not to say all the four-letter words she wants to say right now, because that's not something you're supposed to do near/at your kids.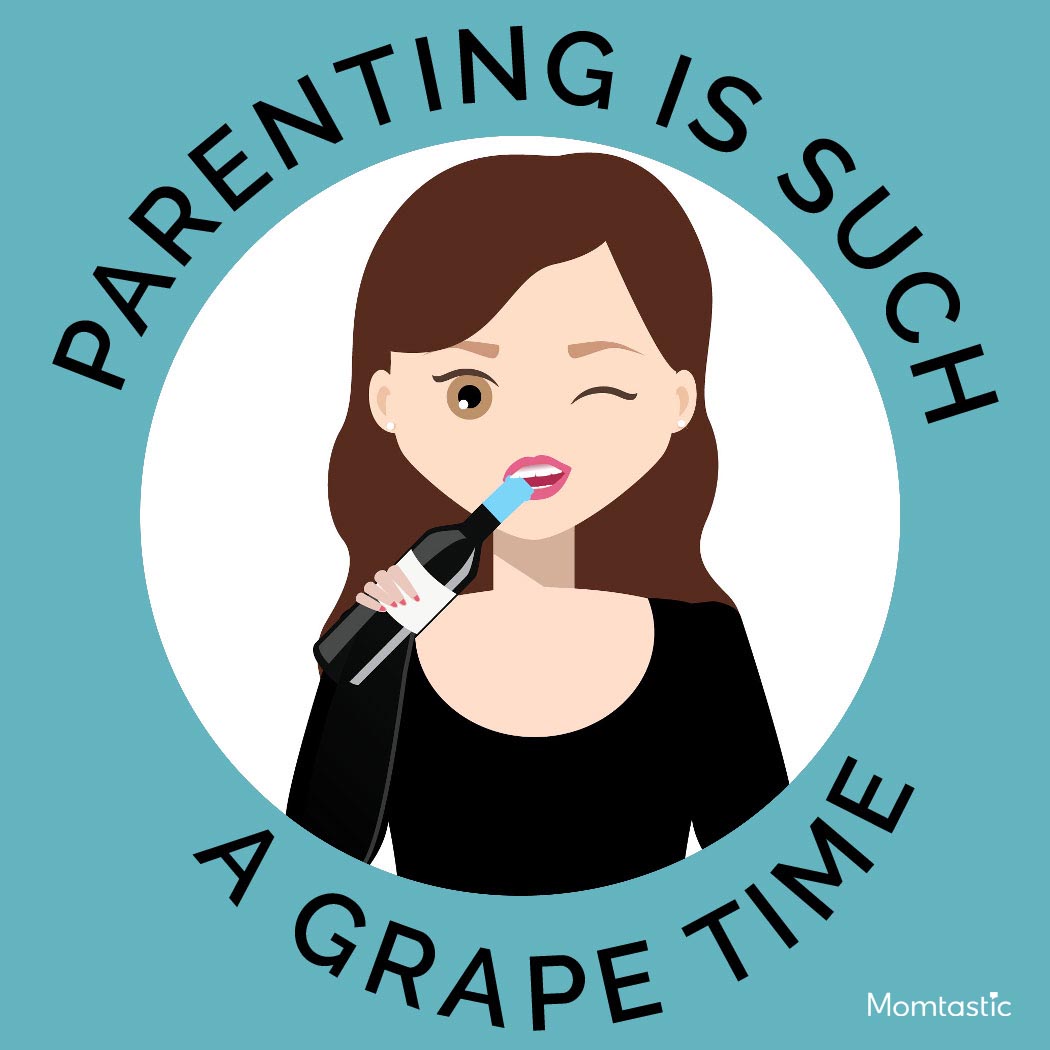 Parenting is Such a Grape Time
What it means: HOLY CRAP TODAY PLEASE BE OVER SOON.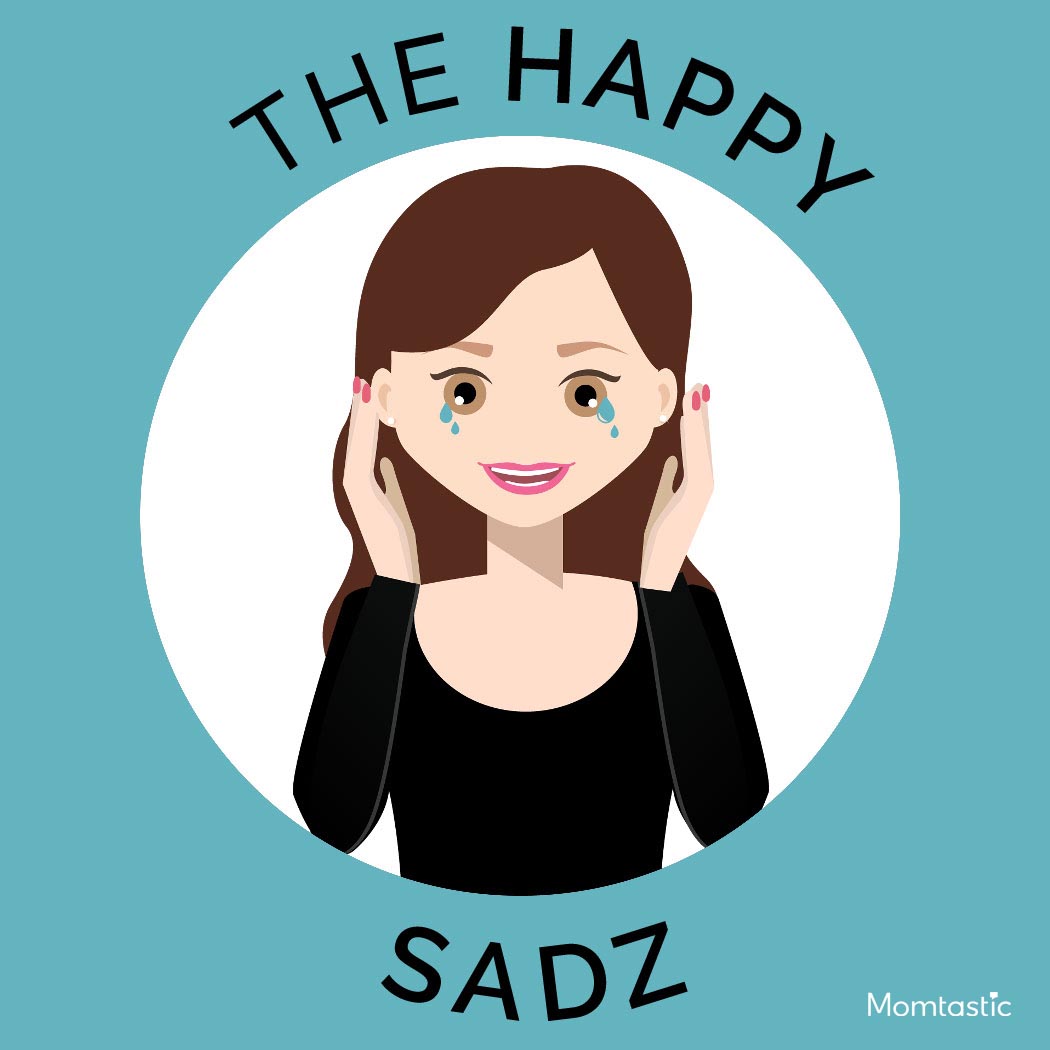 The Happy Sadz
What it means: She is watching her kids' school concert, or seeing them play in their first team sport match, or hearing the song "Landslide" or witnessing anything at all that makes her think "My babies are so grown up!"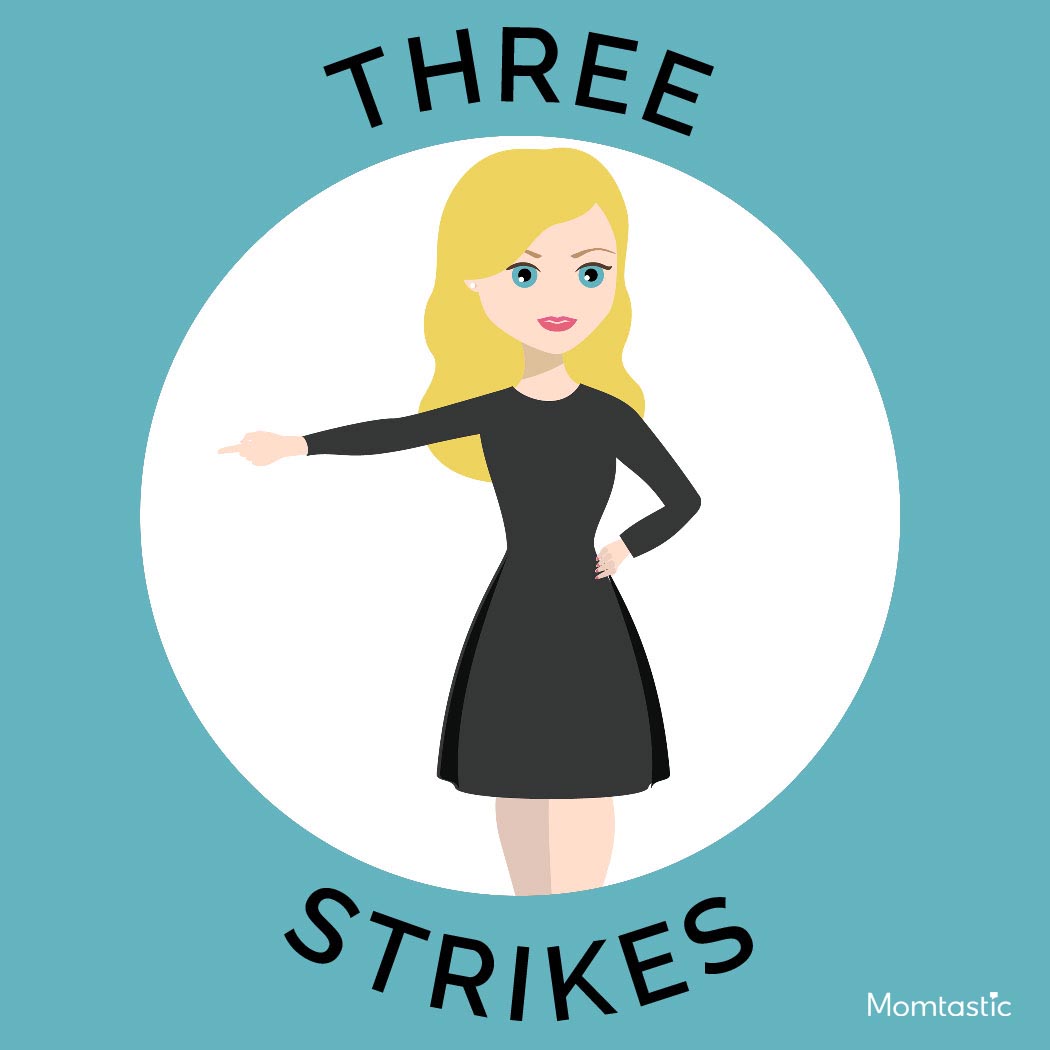 Three Strikes
What it means: You're out! Time out or otherwise punished/banished to a place as far away from her as possible.