It's hard to save up when you don't have children – add kids into the mix and it can feel impossible. For obvious reasons, it's important to not only save money, but save money for emergencies. That's all well and good, but it's easier said than done, so we turned to Brian Hamilton, personal finance expert and CEO of One – a digital bank built around the needs of the American middle-class. They launched last year, at the peak of the COVID pandemic, and have since become one of America's fastest growing banks.
Here's a look at Hamilton's top tips for building up emergency savings before baby arrives using One.
Paycheck Auto-Save:
"Automate your savings goals by automatically saving up to 10% of your paycheck direct deposit (up to $1,000 a month) while earning 3.00% APY."
Card Auto-Save:
"Save a little every time you spend with your One card. Every purchase is rounded up to the next dollar then automatically transferred from your Spend Pocket into your Auto-Save Pocket. You'll earn unlimited 3.00 APY on your One card round ups."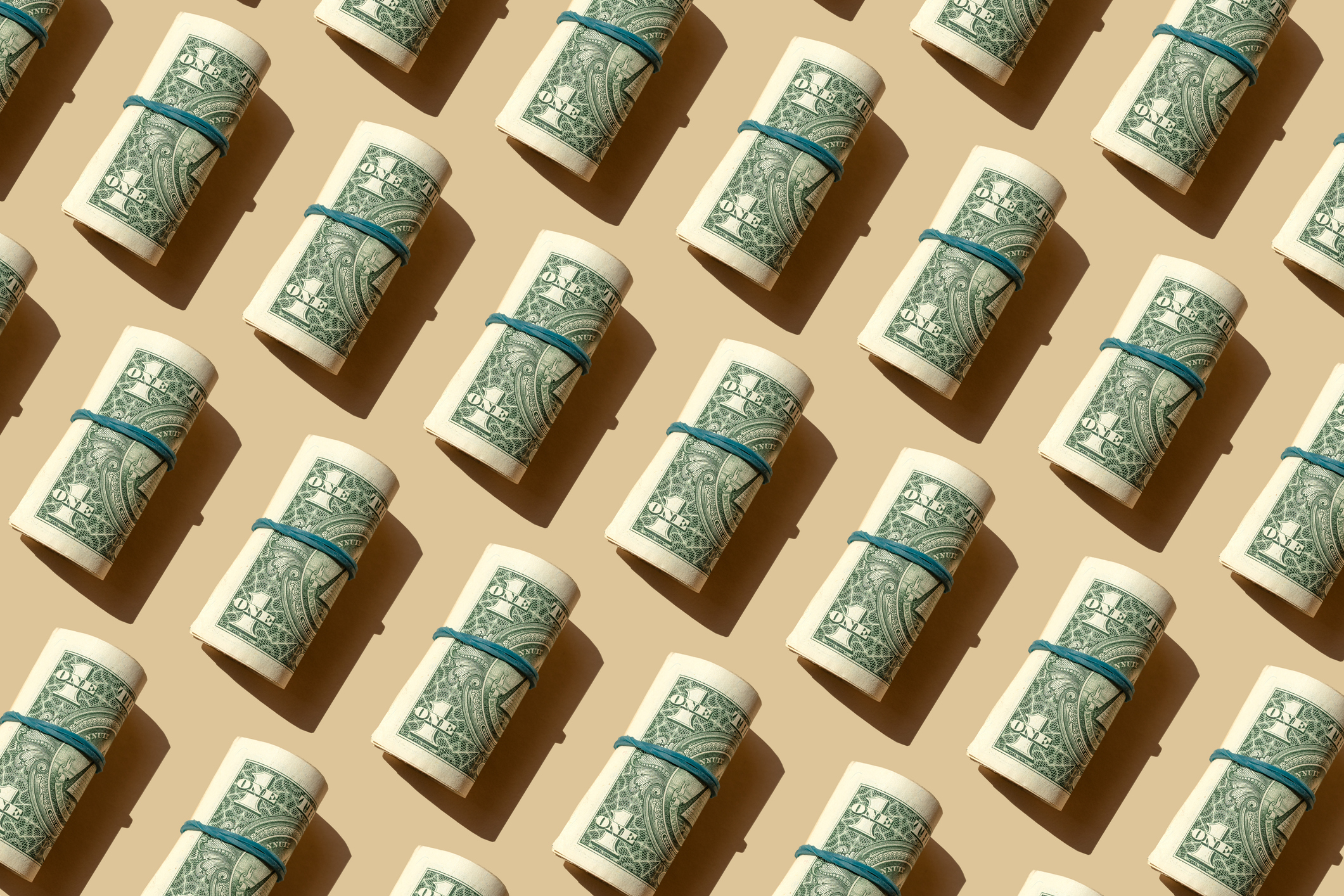 Scheduled Transfers:
"Automate your budget by creating a schedule of how much money automatically transfers between two Pockets or between a Pocket and a linked bank account. Scheduled Transfers can be set to recur daily, weekly, every other week, monthly, last day of the month, or triggered by a qualifying paycheck direct deposit."
Fee-Free Overdraft:
"Activate fee-free Overdraft protection to automatically cover any transactions instead of having them declined. Overdraft connects to your Spend Pocket to cover purchases that take your balance below $0. There's no interest when repaid within the month you borrow. If you need to carry a balance you'll pay 1% interest a month, 12% APR."
How do you save money?
More About Saving Money: