We don't need to tell you that being a parent is expensive. We all often joke about how we go to Target for one thing, like a bottle or pacifier, and come out with a $200 bill. That's exactly why we turned to money saving expert Andrea Woroch. Keep reading for all of her best tried and true tips to save big bucks when shopping at Target. And don't forget that many of her tips can be applied to other popular retailers.
Not comparing prices.
"Target is among several big box stores that price match competitors so it's recommended that you always check prices before buying anything. Each retailer will have their own set of rules so get familiar with Target's Price Match Guarantee online to know how it works and which competitors they will match."
Paying full price/missing out on sales.
"Target fluctuates prices often (as many retailers do these days!), paying full price may also be considered a mistake as there's always a deal rotating across different product categories every week. So it's important to track prices on items you want to buy. This is especially help for any item you don't need to buy right away. Say you want to update your bedding, research products you want to buy and add them to Honey's Drop List or Karma's price tracking tool to set sale alerts and get notifications when those items go on sale. This is the easiest way to get what you want at a discount without having to check their site daily."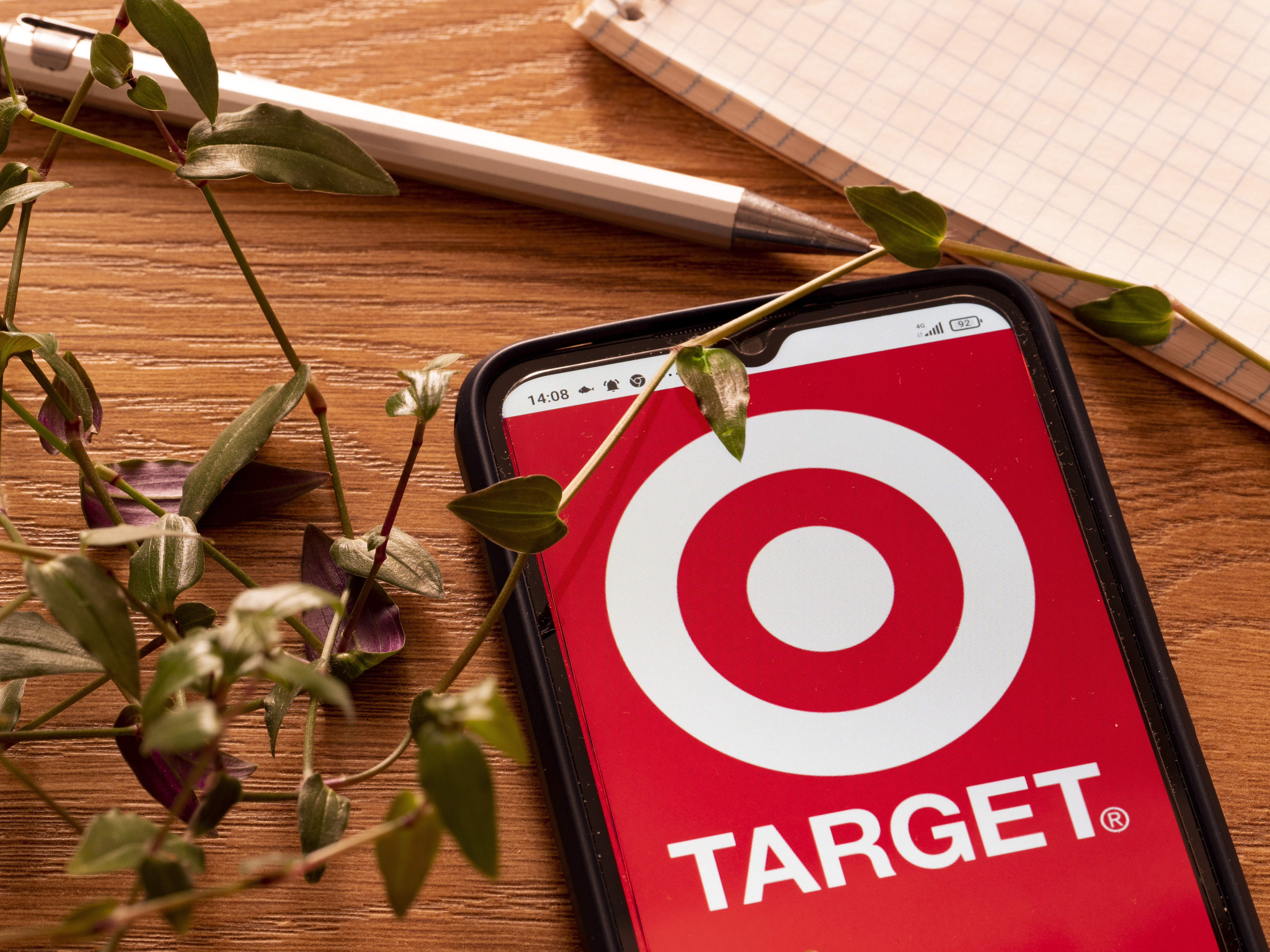 Missing out on price adjustments.
"You should also track prices of items you already bought especially if they weren't on sale as you can request a price adjustment and get credit for the difference in price if that item goes on sale within 14 days of original purchase. Use the tools mentioned above or track prices for purchases you make online using an app like Paribus which will share details on how to request a price adjustment when they detect an opportunity to save."
Neglecting to check for coupons.
"Download Target's Circle app which you can use to scan barcodes of products in your cart to see if a deal is available. Save the deal and then present it at check out to save.
If shopping online, you can also find coupons via deal aggregator sites like CouponFollow.com which currently has a verified 20% off coupon on certain orders at Target it's worth checking to see if the deal applies to your online cart! It's also a good idea to download a coupon plug in to your browser like Cently which will automatically test any available Target coupon codes and apply the deal with the biggest discount to your order."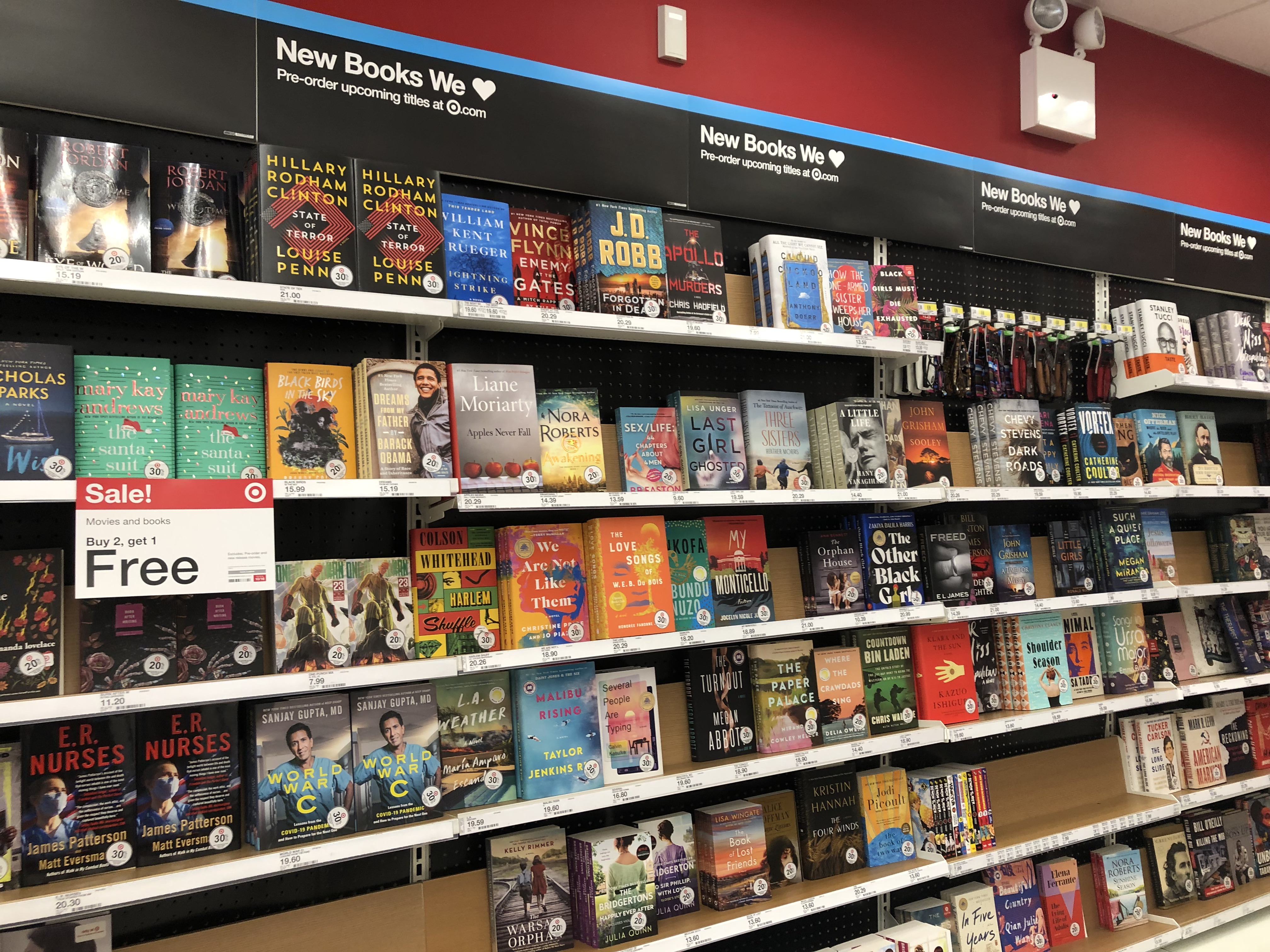 Missing out on cash back.
"Even if you don't find a deal for the item you want to buy, use Target's Circle app or enter your linked phone number at check out to earn rewards and cash back that you can apply toward future purchases. You can even earn cash back when shopping online for certain items at Target by using a cash back tool like CouponCabin.com. For instance, you can earn 3% cash back for orders at Target Optical and 2.5% back when you order photos from Target Photo center. You can download the Sidekick cash back browser extension which will automatically alert you when there's cash back available for your Target order.
Also, make sure you're paying with the right credit card. Some cards will give you more cash back or reward points for Target purchases during certain times of the year or as a special bonus reward promotion from time to time. Opt in to these bonus reward opportunities and review your card reward program to see if you can earn more at Target and when."
Choosing name brand over Target brands.
"You can save around 30% on a variety of merchandise by opting for Target's Up & Up for beauty and cleaning supplies to Market Pantry for food. Plus, Target often has coupons more readily available for their own brand merchandise."
Shopping without a list or plan.
"Heading into Target without a plan can result in many impulse purchases. It's important to plan out exactly what you need and write out a shopping list so you don't find yourself wandering the fashion aisles and stocking your cart with spur-of-the-moment clothing purchases — this is a quick way to bust your budget and overspend!
If you find that you can't control your impulse shopping at Target, avoid going inside. Instead, order online for free home delivery which you can score with orders over $35 or opt for curbside pickup where Target team members bring your order to your car. This way, you can order exactly what you need and not over spend."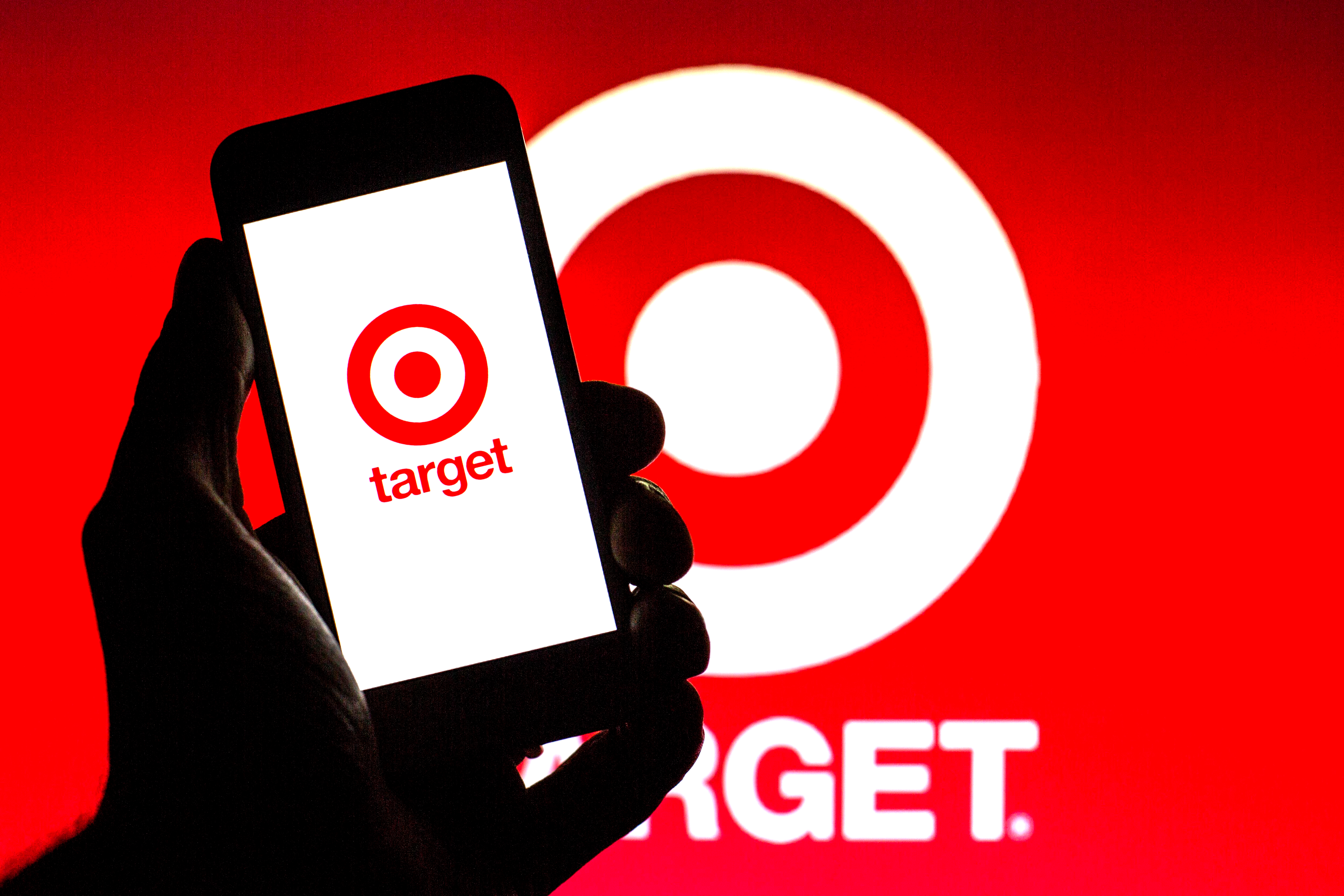 Tossing receipts.
"Target caps returns without receipts at a total of $75 worth of merchandise. Though you can use your credit card to search for a recent transaction, hold on to receipts when paying with cash or gift cards since you will need those to make a return for full refund or to make an exchange for equal value especially in the event you have already maxed out the total amount you've returned without a receipt for the year. What's more, scanning receipts using a rebate app like Fetch Rewards an earn you points for the items you bought which you can turn into free store gift cards including one back to Target."
Browsing dollar bins.
"The dollar bin is strategically placed at the front of each store and it lures you in with low priced goodies that seem like a smart buy at first glance. However, it's an easy place to make impulse purchases that can add up quickly, especially because items aren't just $1 but priced for up to $5 a piece. If you aren't paying attention to what you're throwing in your cart, you can walk out with a lot of unnecessary merchandise and wasteful spending, especially if you have kids in tow. It's best to skip this section and only browser it if you're planning for a kid's birthday party or seasonal celebration since most of the items are best for these situations."