As the cost of living goes up but wages stay stagnant, it's more important than ever to get creative with your budget and look for ways to stretch your hard-earned dollars.
"According to the Bureau of Labor Statistics, the Consumer Price Index jumped a whopping 5.4% in September over a one year period, marking the biggest hike since July 2008," says money-saving expert, Andrea Woroch. "Some of the consumer goods and services you are paying more for include groceries, gas, energy and even takeout."
Although you may not be able to control these price increases, you can control how much you spend.
With that in mind we asked Woroch to highlight seven simple budgeting tips to make your money go further.
Finesse Your Monthly Bills.
"Comb through your monthly bills to see if you're wasting money without realizing it. Begin by running a quick online search to compare rates with competitors for services like cable, Internet, pest control and auto insurance. You can switch to save or leverage the promotions to negotiate with current providers. Digging through your bills can also uncover unnecessary add ons inflating your monthly costs. For help negotiating with service providers, turn to BillShark which haggles for you, saving the average user around 25% on monthly bills."
Tap into Free Services.
"If you ramped up subscriptions during the pandemic, it's time to scale back. In some cases, you can enjoy similar services at no cost. For instance, you can stream TV shows and movies and even rent e-books and audio books through your local library's digital platform for free. Even your mobile provider may offer free video streaming services—Spring offers a free subscription to Hulu to their Unlimited Basic, Plus and Premium members, while T-Mobile offers Netflix for their Magneta and Magenta Plus users. You can even find free exercise videos through FitnessBlender or use the Daily Workouts Fitness Trainer app for more personalizing strength training guidance."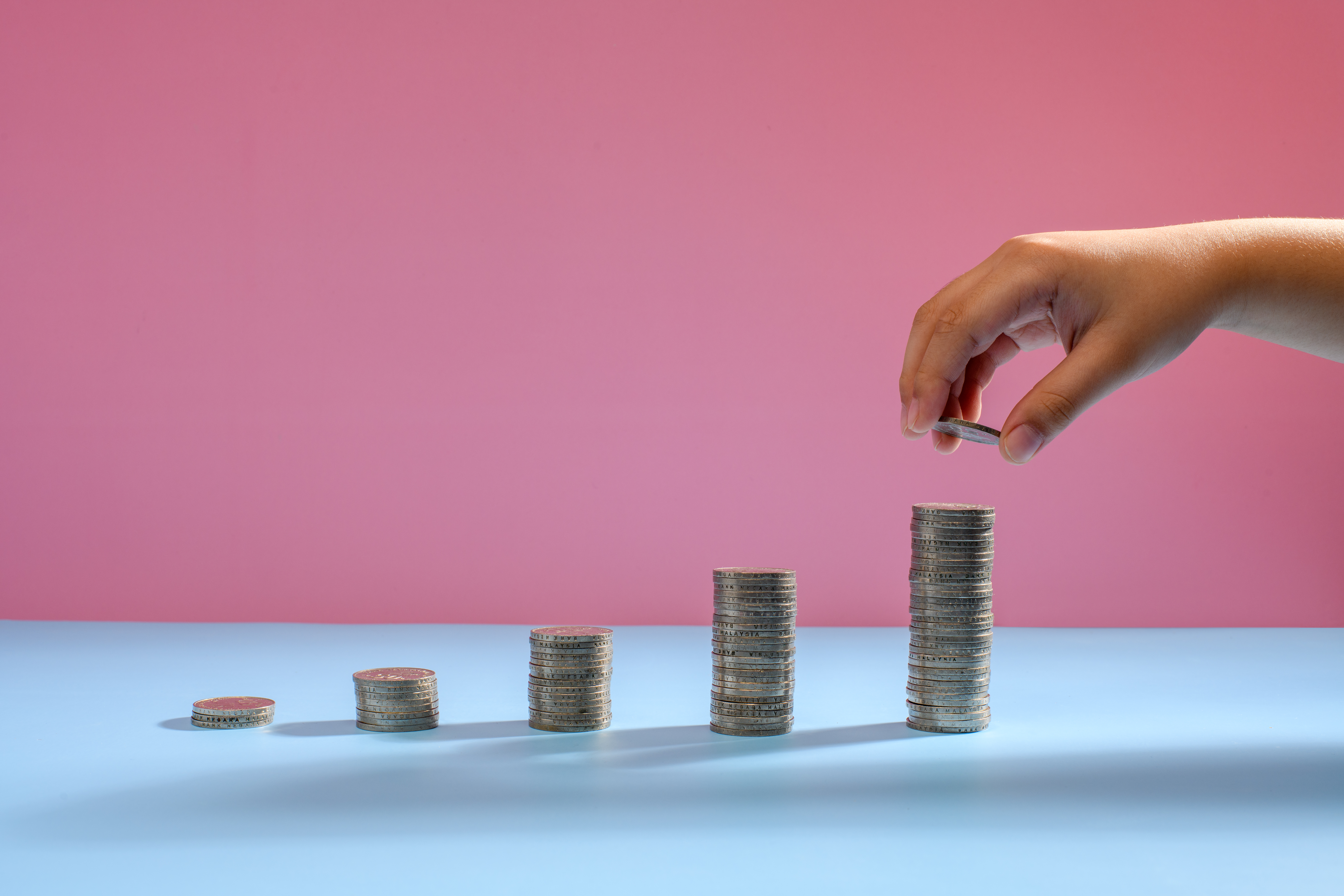 Opt for Used or Refurbished.
"Whether you need new clothing or a new laptop, you can save a lot of money by purchasing gently used or refurbished models. Shop fashion resale sites like Poshmark or Tradesy for gently-used clothing, shoes and accessories, OfferUp for used toys and home goods, and Best Buy or eBay for certified refurbished electronics, appliances and even tools. If you can't find a used or refurbished option, you can still save by shopping savvy–compare prices using the ShopSavvy app and look for coupons at CouponFollow.com. Signing up for buy-nothing groups on Facebook and swapping kid's clothing at SwoondleSociety.com make it easy to trade stuff for free."
Plan Grocery & Gas Purchases Carefully.
"You may not be able to do anything about rising grocery prices, but you can adjust the way you shop for them. Begin by planning meals for the week with recipes that use overlapping ingredients to cut down on impulse purchases and reduce food waste. Opting frozen produce costs less and lasts longer. And, look for manager markdowns on meat, fish or poultry nearing its expiration date for around 70% savings and stick with generic or store brands for an average 30% savings.
You also want to choose which grocery store you shop at carefully since some offer gas saving programs. For example, The Kroger Co. Family of Stores offers 1 Fuel Point for every $1 you spend and Kroger stores allow you to redeem grocery earnings for savings at Kroger gas stations or Shell stations."
Rack Up Cash Back.
"Though it's important to scale back on discretionary spending as consumer prices rise, learning how to get more back for the things you need to buy can take the sting out of the increased costs. For instance, download a cash back plug in tp you browser like Cently to get something back for all your online purchases. Currently, you can earn 1.5% back at Walmart, 2.5% back at Macy's and up to 6.5% back at Groupon.
This is also a good time to review your credit card rewards program to make sure it matches your spending style. For instance, you may earn more back by switching to a grocery rewards credit card or one that offers gas rebates. A credit card matching tool like GigaPoints.com can help you find the better credit card for your spending needs."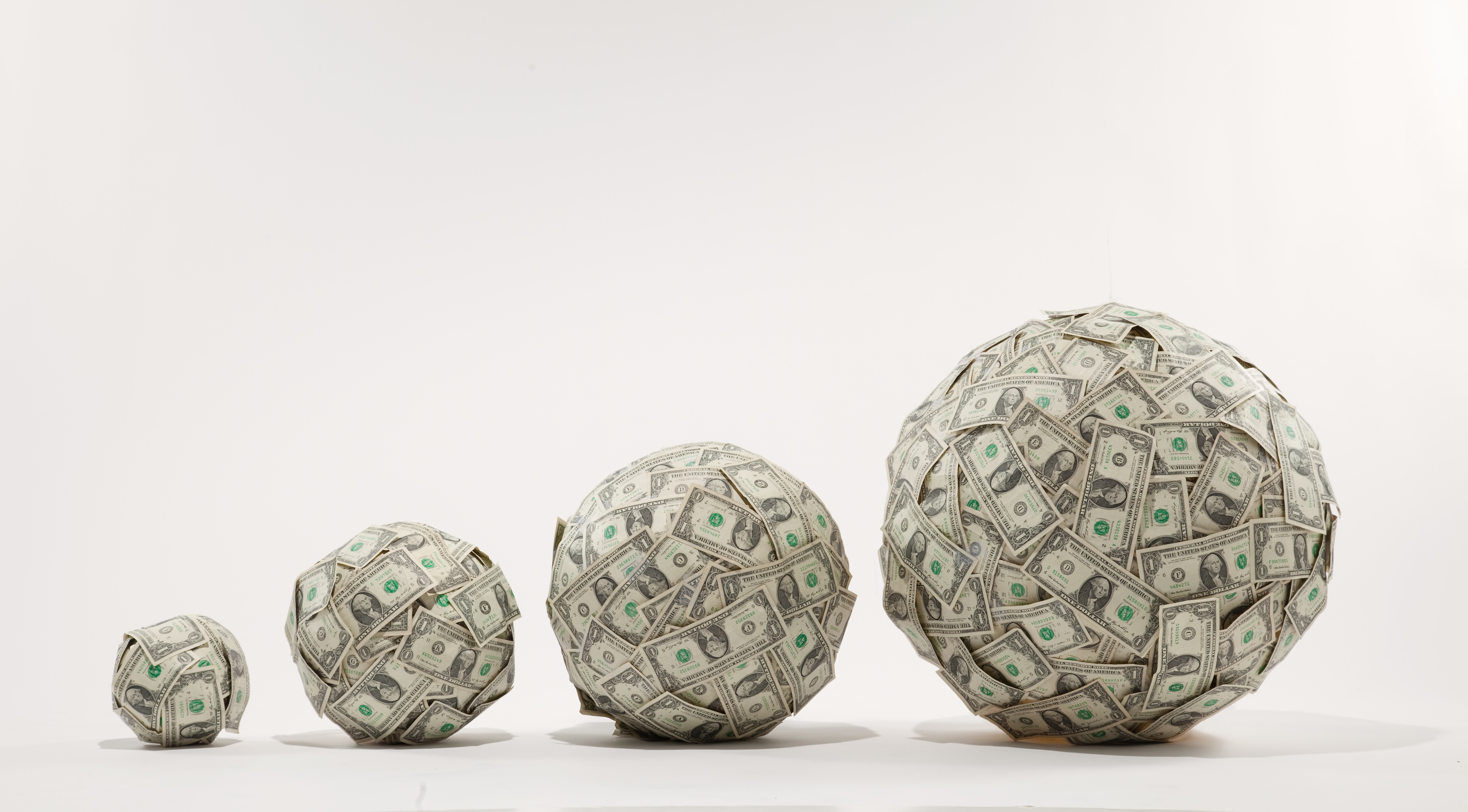 Transfer Your Credit Card Balance.
"If credit card debt is eating up your monthly budget, transferring your balance to a 0% balance transfer card can free up money each month. This move will ensure your monthly payment aren't wasted on interest so you pay off the balance faster and save a considerable amount of money. Compare balance transfer cards at sites like CardRates.com to find the best one for your needs."
Boost Your Cash Flow. 
"Asking for a raise or looking for a better paying job may not be a realistic option right now, but that doesn't mean you're out of luck. You can earn extra cash right from home and in your spare time. For instance, sign up to take surveys while you're watching TV through Inbox Dollars, participate in a virtual focus group via sites like Join2020panel.com and pet sit on nights and weekends or during the week if you're working remotely to earn up to $1,000 a month at Rover.com. You can even make money as a live chat representative through The Chat Shop."