Committing to snipping your locks can be daunting, but you don't have to chop off your hair to change up your look. By simply switching your part, you can freshen up your hair for a look that will make you feel like new.  Here are 3 ways to change up your look in 5 minutes or less:
Style #1: Center Part
The look can be blunt, but by wearing a center part, you'll achieve a super-modern, clean look. This works for both  curly and straight hair.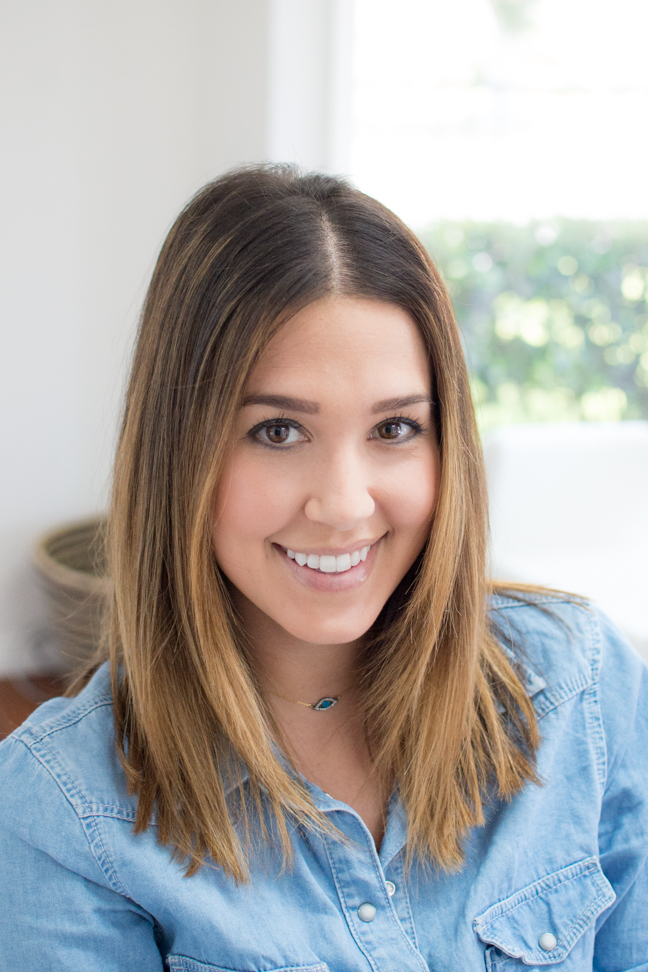 Style #2: Flip It
Flip your hair to one side to create a deep side part. This is the hottest, most effortless look of the moment, and it looks good on everyone!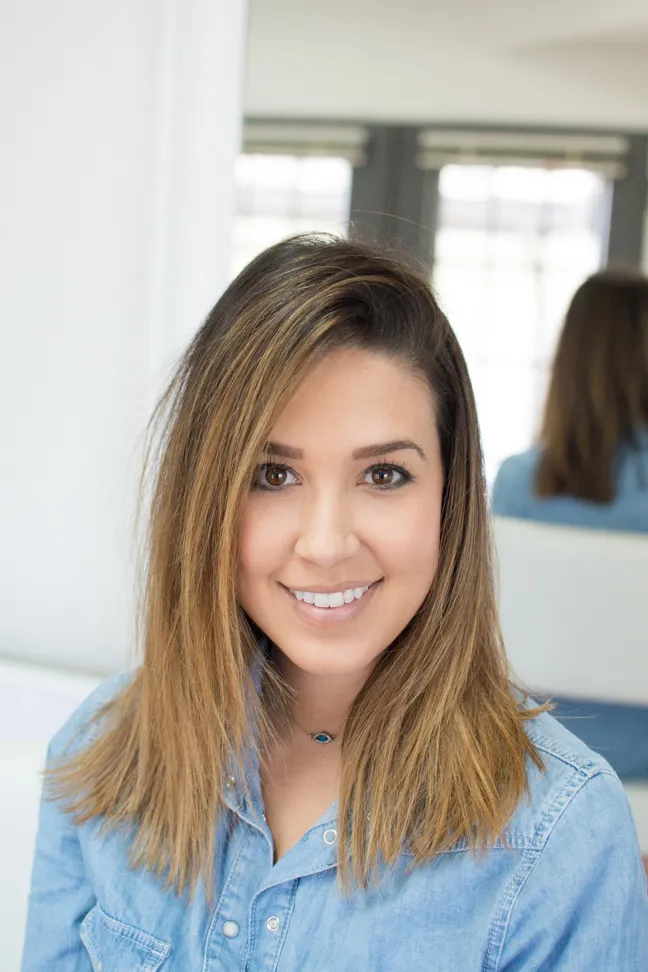 Style #3: Volumnize + Pull It Back
Give your hair some volume and pull it straight back. You can either keep the look sleek and polished, or young and tousled. Either way, your face stays the main focus. By adding volume, you can elongate the look of your face shape as well.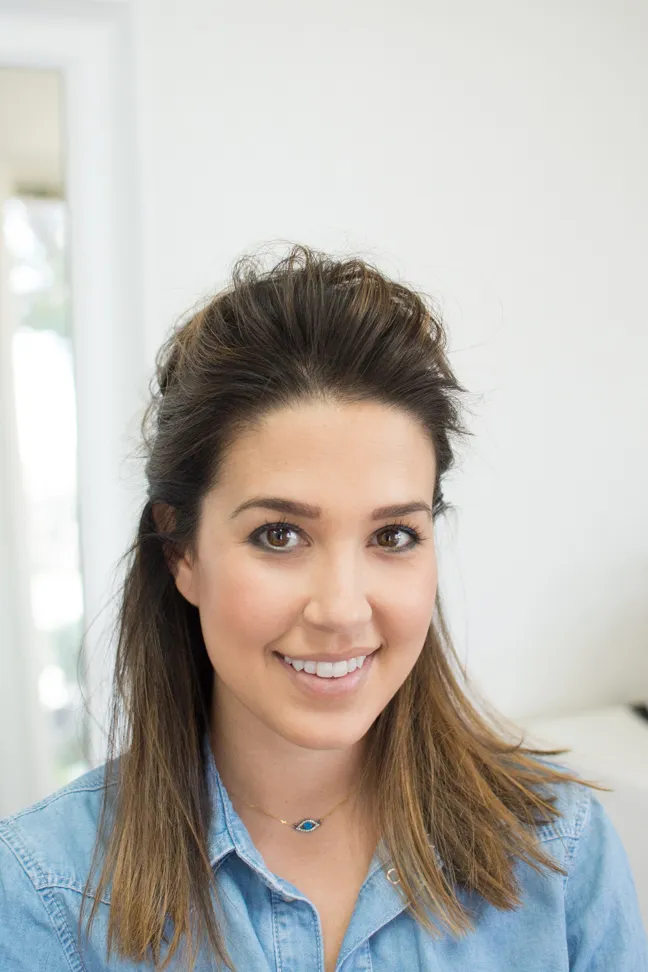 More Easy Summer Hairstyles: