In this latest edition of "products that solve problems I didn't even know I had but now I TOTALLY realize were vexing problems all along" are these six genius products that I literally can't stop talking about. Each one is perfect for the summer season: a time of hot sun and days at the beach or pool.
1. A hair mask you can sleep in. 
After a few days at the beach your hair may be fried. But I never find the time to slap on a thick hair mask in the shower, much less stand around in the shower for 20 minutes or so while it soaks in. For that reason alone, the Night Cap Overnight Perfector treatment from Living Proof—which you simply comb through damp hair and leave in—is amazing enough. But this stuff is a game-changer. It's so lightweight and soaks in so fast, there's NO danger of leaving your pillow stained or greasy. But best of all is how the product will make your hair feel come morning. It will feel like some sort of softness fairy came and waved her wand, instantly hydrating your hair and giving it such smoothness. No wonder it's part of their PhD line: Perfect Hair Day.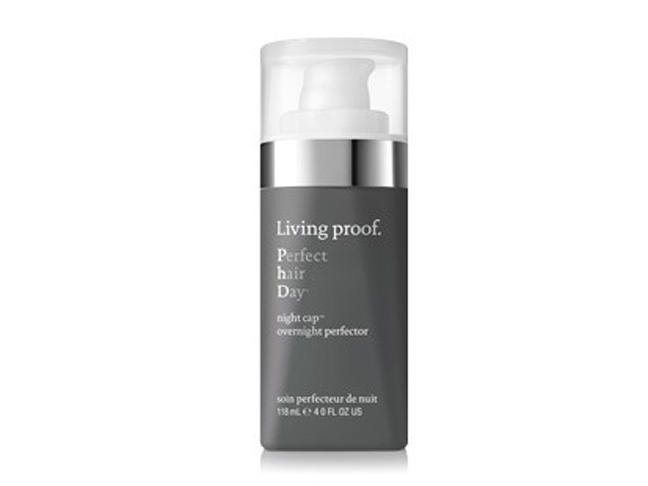 2. Earrings whose backings you'll never lose. 
Earrings with a chain connecting the front and back seem to be a hot trend, but my reason for loving them is only one part style and the other part logistics. With an attached backing, there's no chance of losing one—even if you're in and out of hotels or a rental house! I love these bar and chain ones from Etsy shop Le Petit Jewel.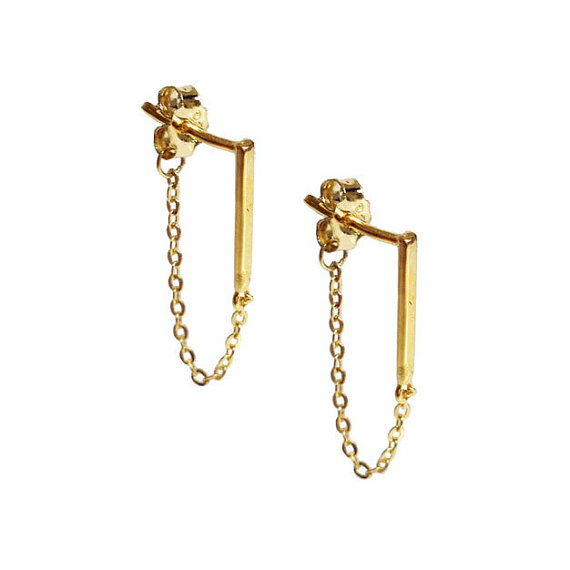 3. Headphones that won't slip out of your ears—no matter how sweaty you get.
Good for you for heading out in the heat! But there's nothing more womp-womp then having to stop every five seconds to deal with headphones slipping out of your super-sweaty ears. That's why I am obsessed with the Yurbuds brand of headphones. They have this unique twist-and-lock design that perfectly lodges into your ear without hurting at all. I happen to have small ear canals, and these are the ONLY headphones I have ever found that do the trick.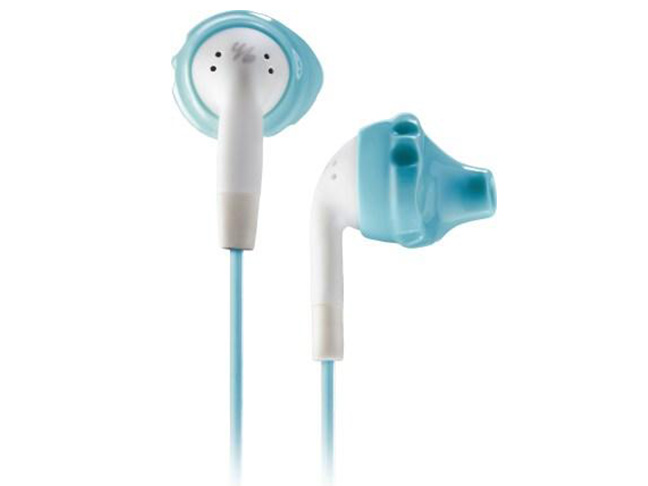 4. Sunglasses that won't fall off your head—in fact, they were designed to rest there!
Even though I know wearing sunglasses OVER your eyes is how you prevent damage to your eyes (as well as keeping squinting at bay, thereby helping to keep wrinkles from becoming entrenched), I just have never been a faithful sunglasses wearer. Instead, they always end up atop my head. I like them there. I think they look nice there! But they slip off too much. Enter StaysOn Eyewear, from Fantaseyes, which features tiny comb gripper thingies at the bridge of the nose and around the bottom rims. When you anchor them at the top of your head, they stay put—almost like a tiny plastic headband. These are great for flyaway hairs! GENIUS.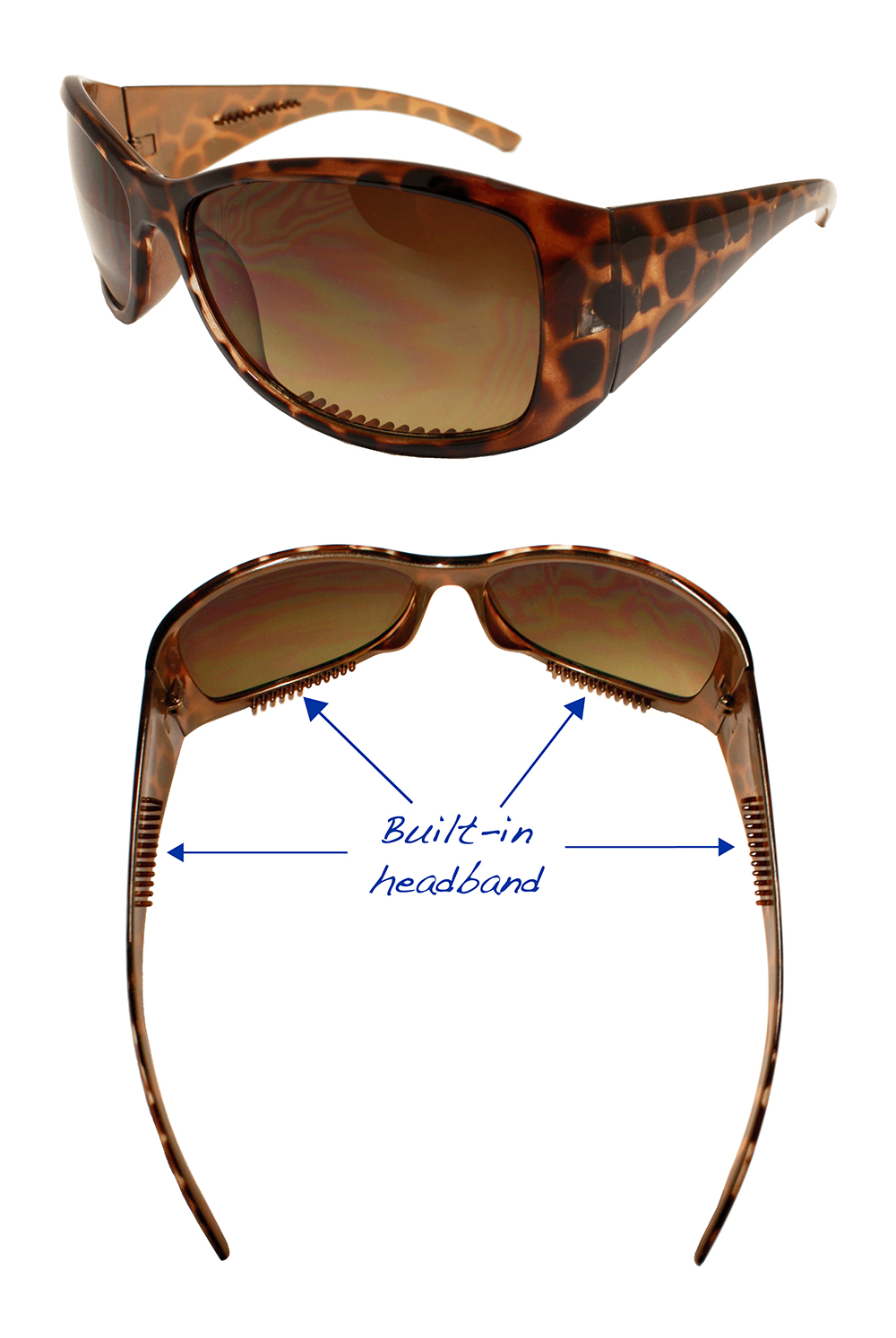 5. Flip-flops that drain faster and stay cleaner.
I'm seriously grossed out by communal showers. And with good reason: I think I am a magnet for athlete's foot or something. That's why I find these Showaflops flip flops so smart: with a system of drainage holes scattered all over the sole, they drain faster, so your shower shoe dries a bit faster—keeping fungus from being among us.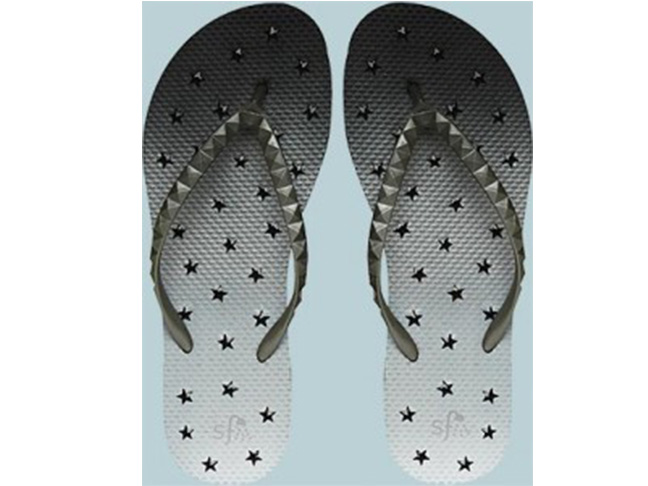 6. Elastic band bracelets.
I always, always, always have an elastic band around my wrist. In fact, right now there are three black bands on my left wrist—just in case I need to whip my hair into a pony tail. And I can't tell you how many wedding pictures or just plain old snapshots I've looked at after the fact and bemoaned that little black thing making me look less than pulled together. Still, I can't leave home without it. That's why the BitterSweet Bracelet bracelet is so downright genius—it's one part bracelet, one part elastic. You literally just nestle your hairband into the slim channel of the bracelet, and remove when necessary. It looks stylish either way! I want to stack an armful of these puppies on my wrist.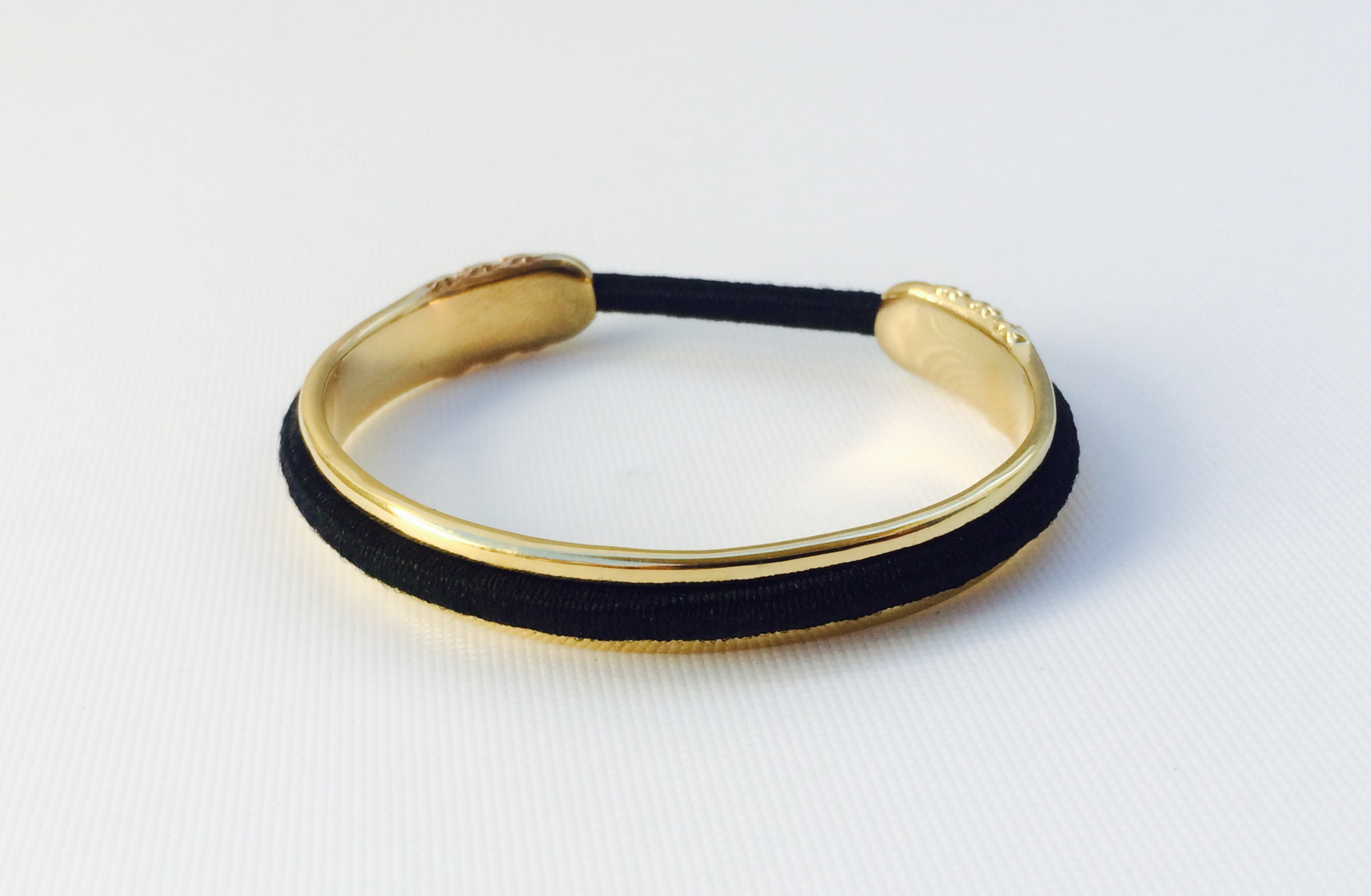 More Great Summer Products: