You got your sweat session in. Get it girl! Now what do you do with yourself now that your workout is done and you have 0.2 seconds to get to work? Shower, shave, makeup, outfit, commute…the list is endless to get looking like a human again after that workout.
The good thing is your cheeks are flushed and you feel great, but you've got to handle that hair.
Here are the 4 best go-to styles for amazing post-workout hair that will keep you from having to style it all over again after the gym. You'll look put together, and best of all, these styles come together in just a few minutes.
#1: Braids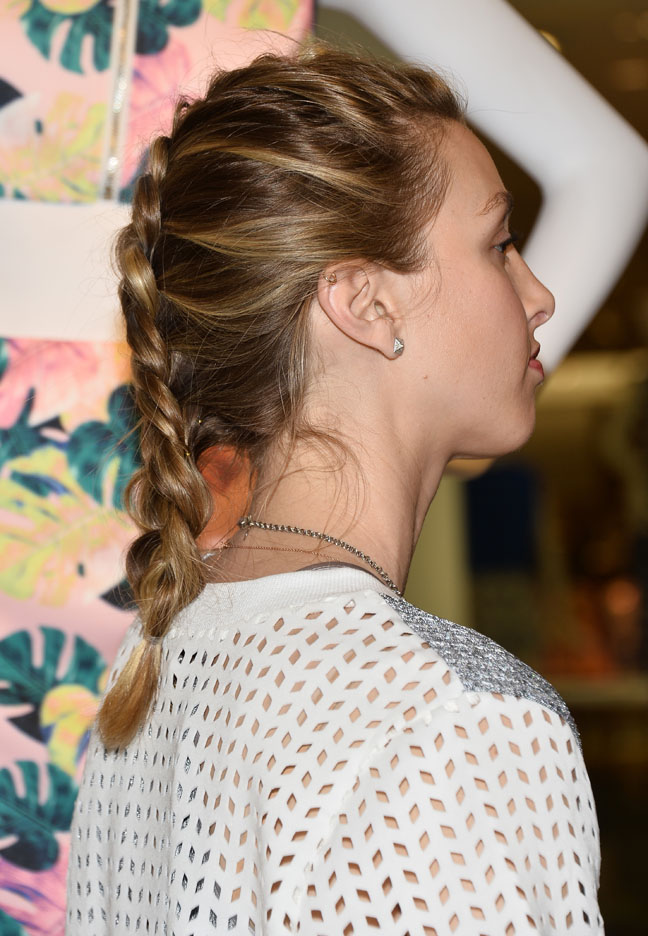 Whitney Port in a braid – image: Getty / Amanda Edwards

Step 1: Blast hair with a little dry shampoo to absorb oils
Step 2: either french braid hair top to bottom or loosely braid hair at nape of neck to throw over one shoulder.
#2: Bun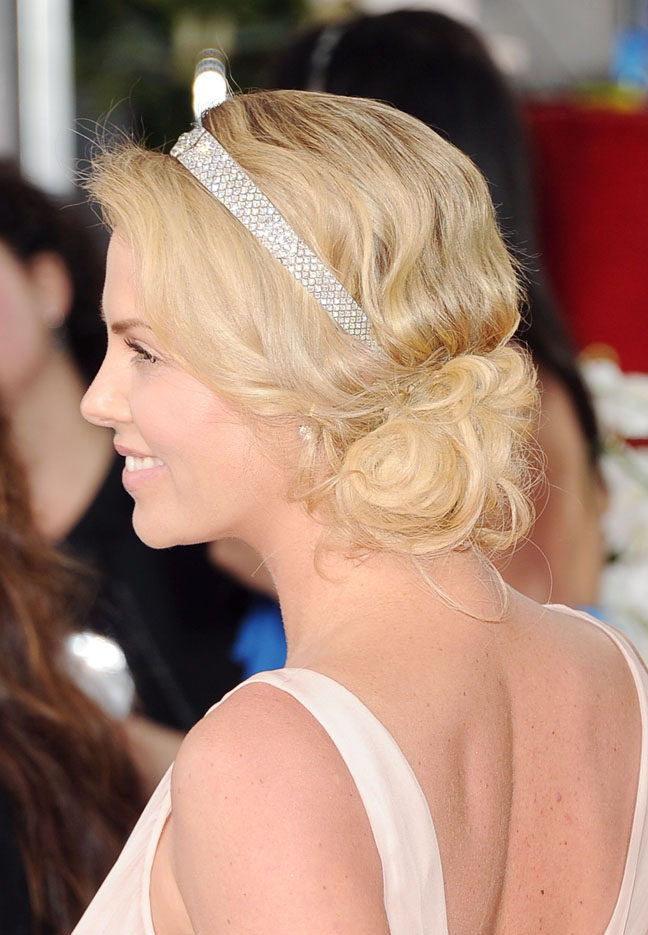 Charlize Theron in a low bun – image: Getty / Jason Merritt

Step 1: If heading to work after hitting the gym, a great simple look is a simple bun at the nape of your neck. You can braid the ponytail and twist around to make a bun for a more interesting "ballet" look.
Step 2: Spritz hair at top to tame flyaways.
#3: Sleek Ponytail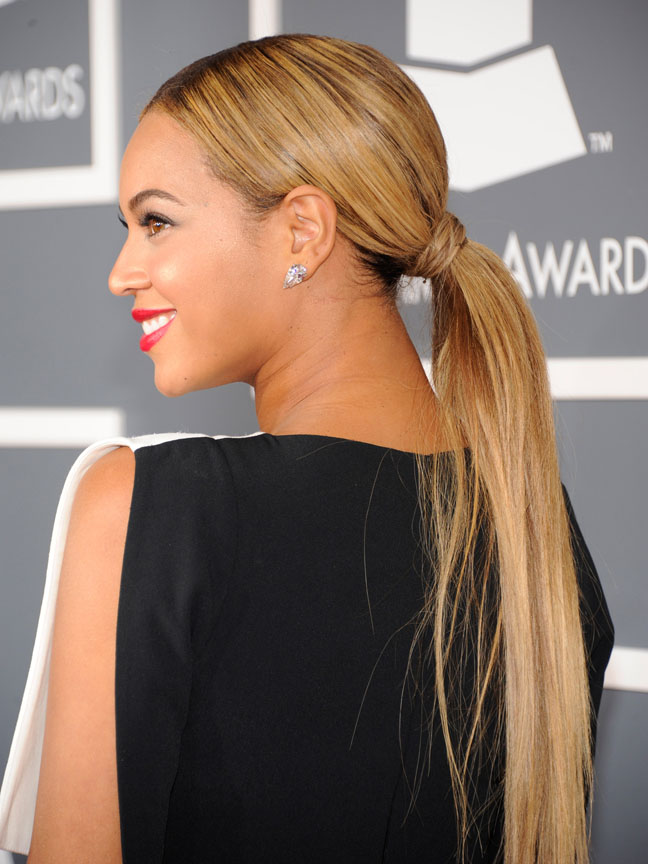 Beyonce rocking a sleek ponytail – image: Getty / Kevin Mazur
Step 1: Apply a little dry shampoo to roots and all over the hair.
Step 2: Brush hair back into a tight pony tail at the middle of your head. This look creates sleek classic appeal that is great for a busy day of errands or a workday at the office.
Step 3: You can add a sweet ribbon to your hair for some pretty interest.
#4: Tousled Waves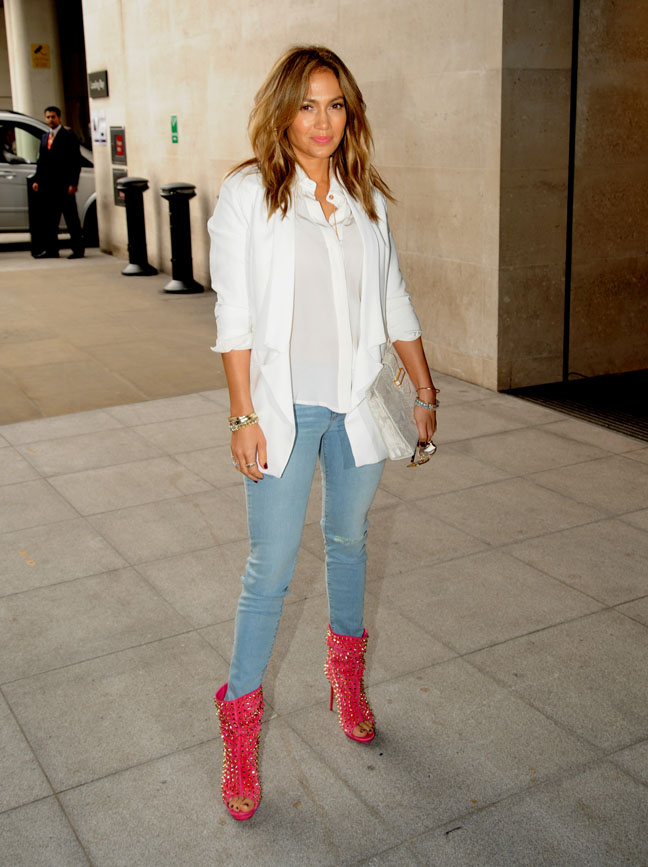 Jennifer Lopez with tousled waves – image: Getty / SAV
Step 1: Start with second-day hair and braid into a french braid before the gym.
Step 2: When done with your workout, take out the braid and blow dry upside down to get rid of any sweat that may create moisture.
Step 3: Once hair feels dry and braid waves have been mussed, flip head back over and spray all over with dry shampoo.
Step 4: Dust roots with loose hair powder to create lift and grit. Spray all of hair lightly with light hold hairspray. Add a flirty headband if you want.
More Hair Tutorials: