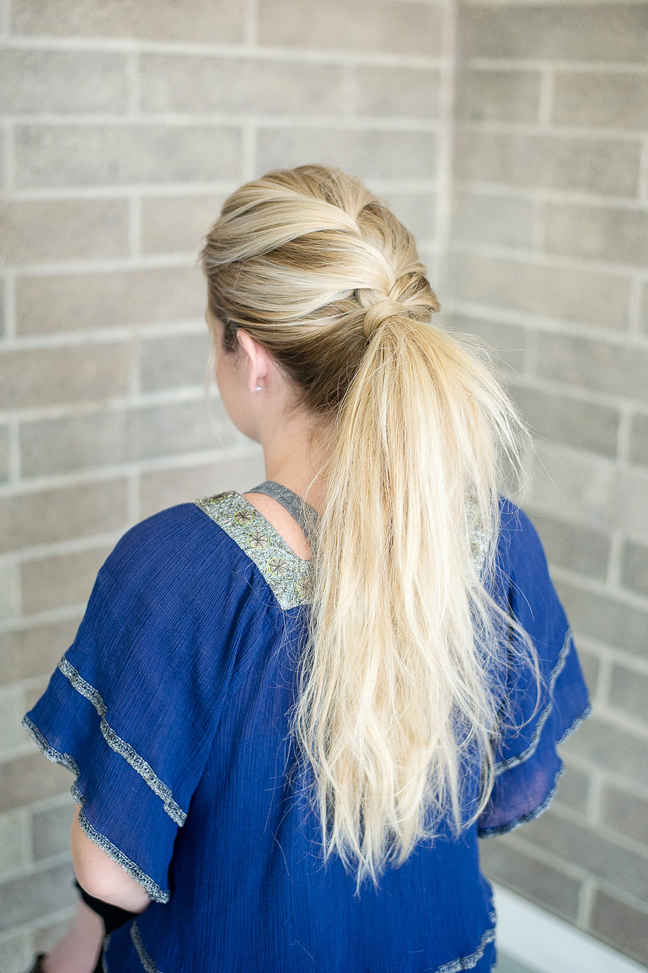 Braids are still as hot as ever. It's a style I love for medium to long hair, and this super easy braided five-minute hair updo tutorial will keep you looking on point all day:
Supplies:
small comb
clear rubber bands
dry shampoo
Instructions:
Step 1: Start with either clean or dirty hair. Back comb a small section at the front of your hair for a little lift.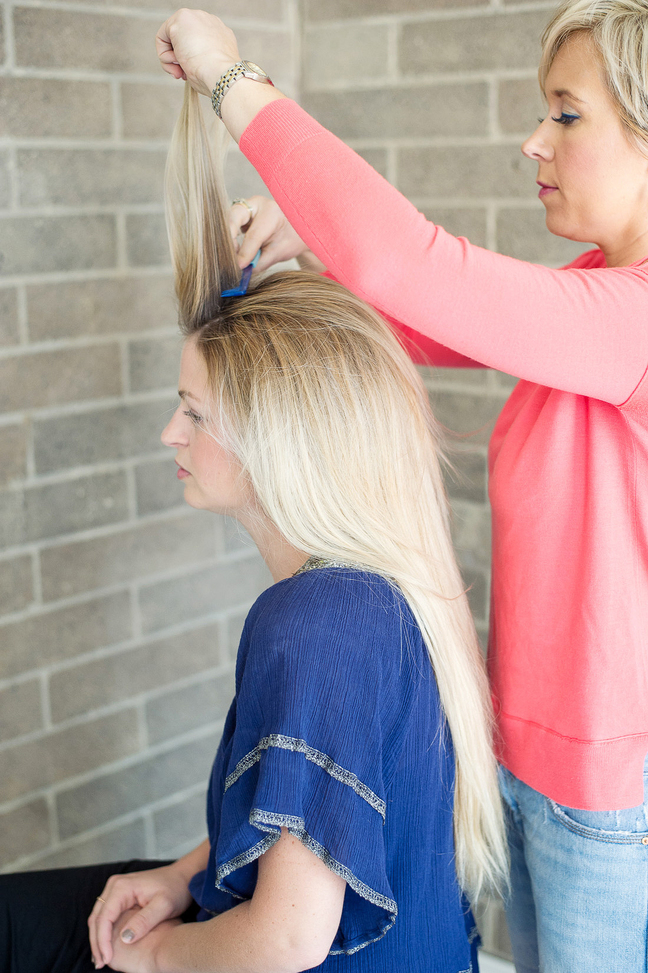 Step 2: Section hair into three sections and begin french braiding down your head.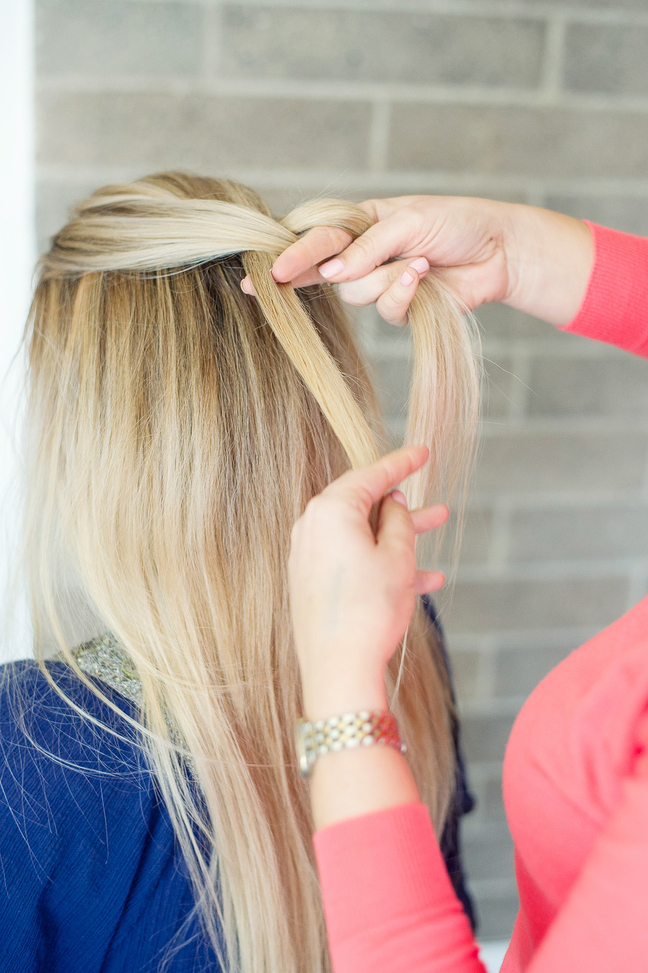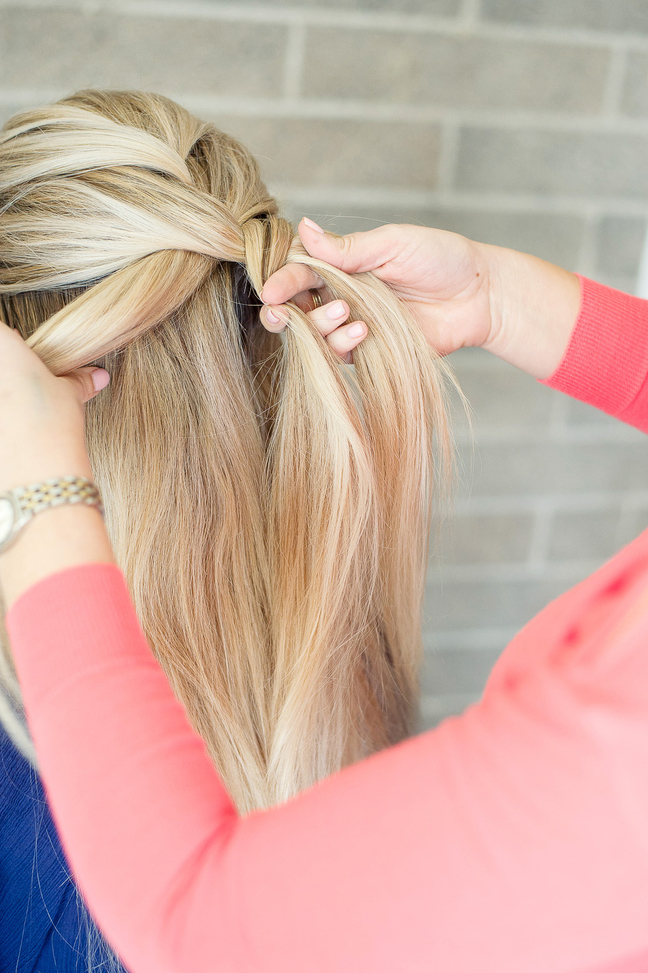 Step 3: Continue braiding until you reach the low middle of your head.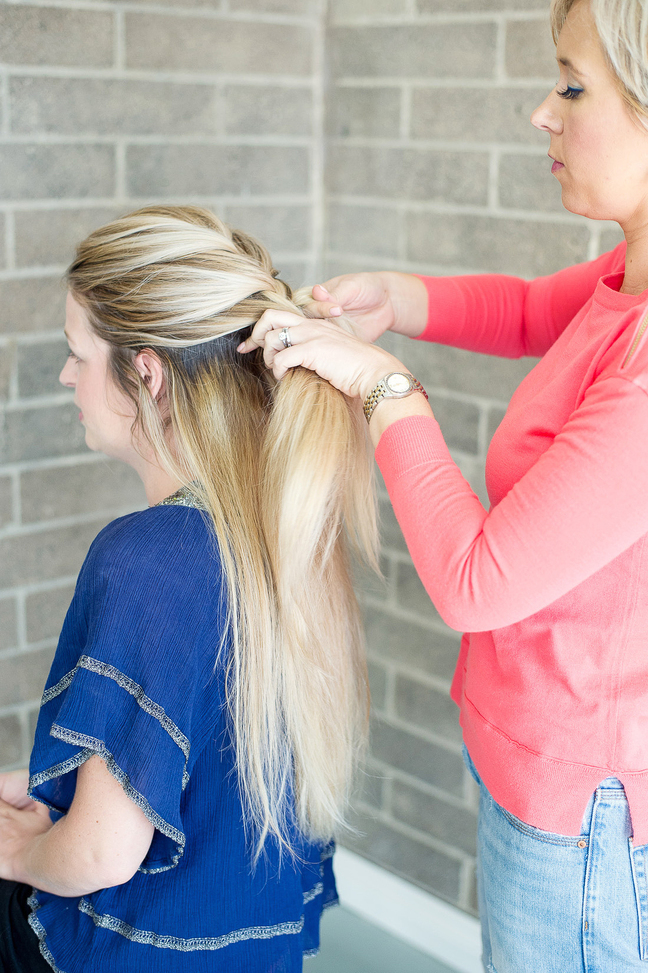 Step 4: Tie off your braid with a clear rubber band. Then bring up the rest of your hair securely and tie together with the braided ponytail to create one piece.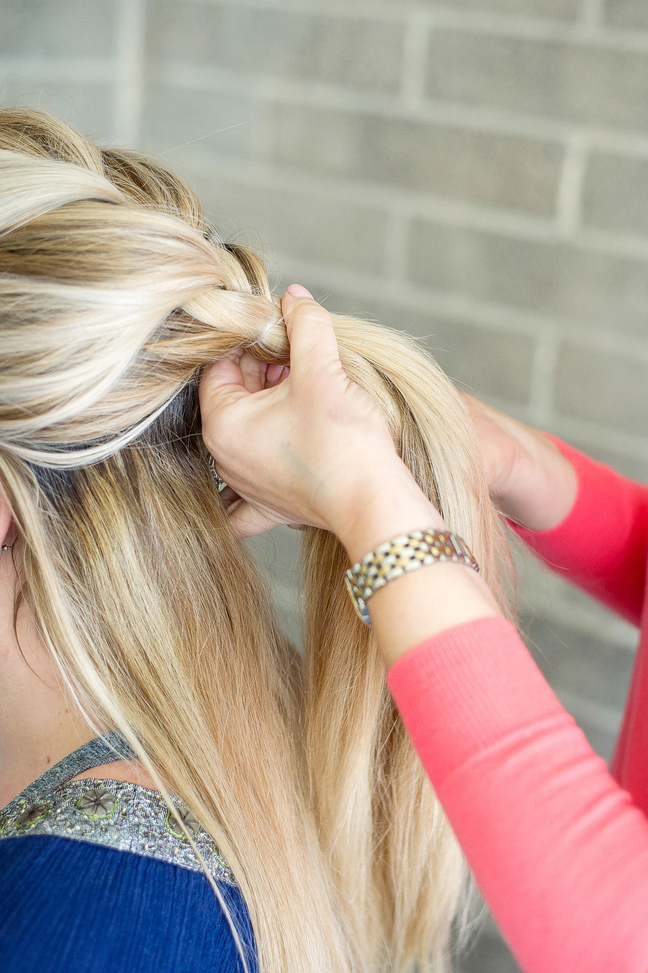 Step 5: Take a small section of hair and wrap it around your rubber band to cover it.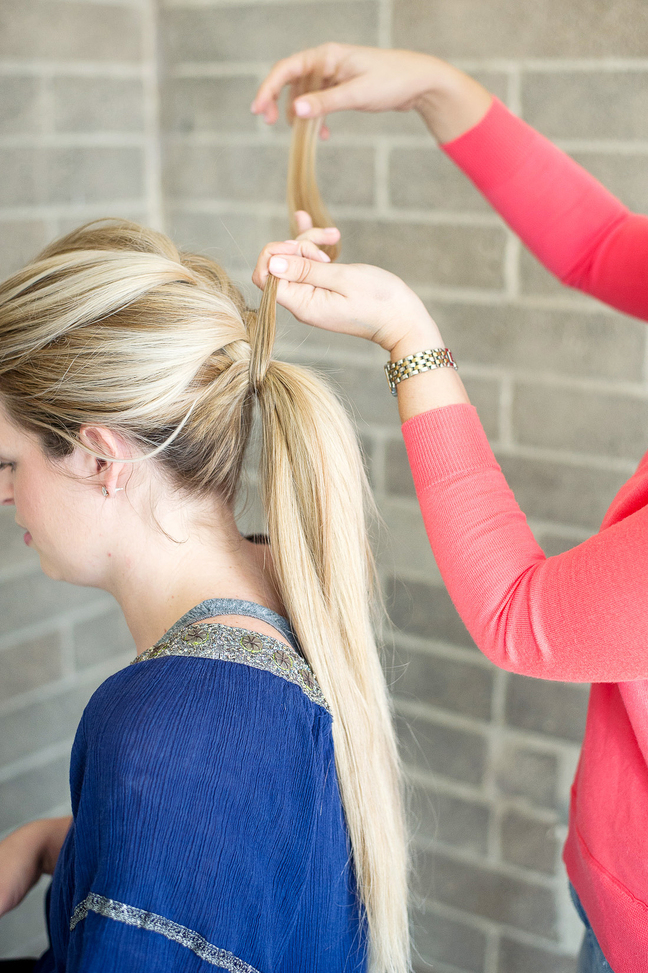 Step 6: Spray dry shampoo onto your ponytail and begin lightly back combing the ponytail to add texture.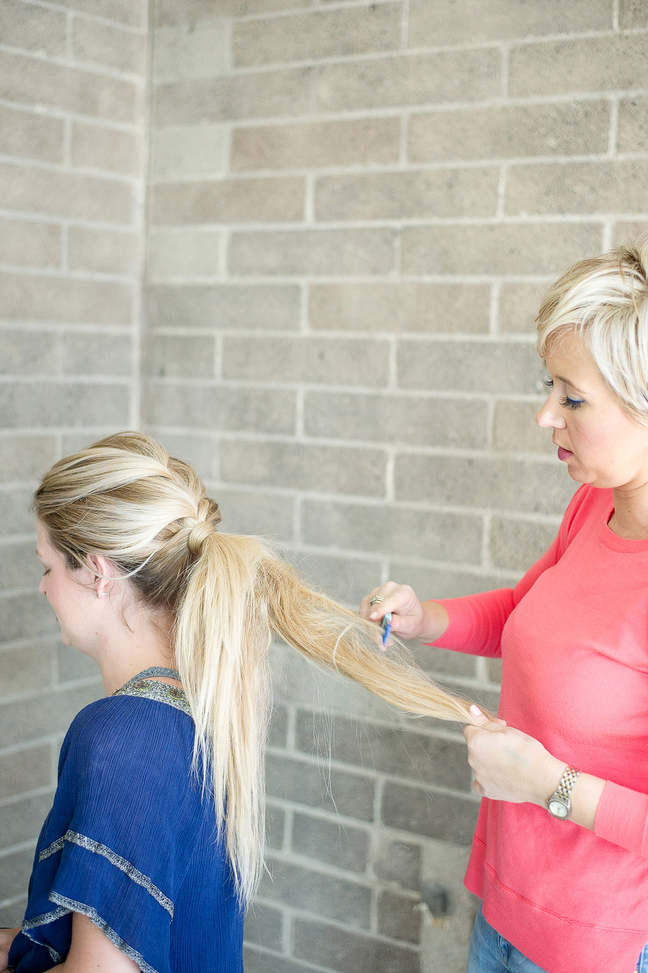 Step 7: Spray with hairspray and fluff as you desire.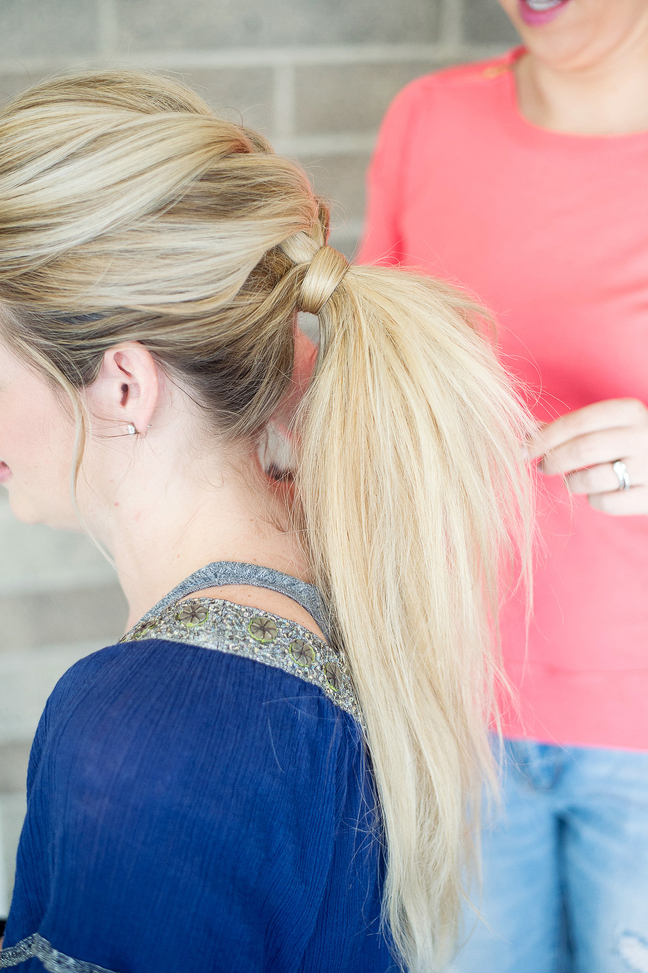 For more variation you can collect hair up into a messy bun at the nape of your neck or wrap the pony neatly up at the base for a cleaner look.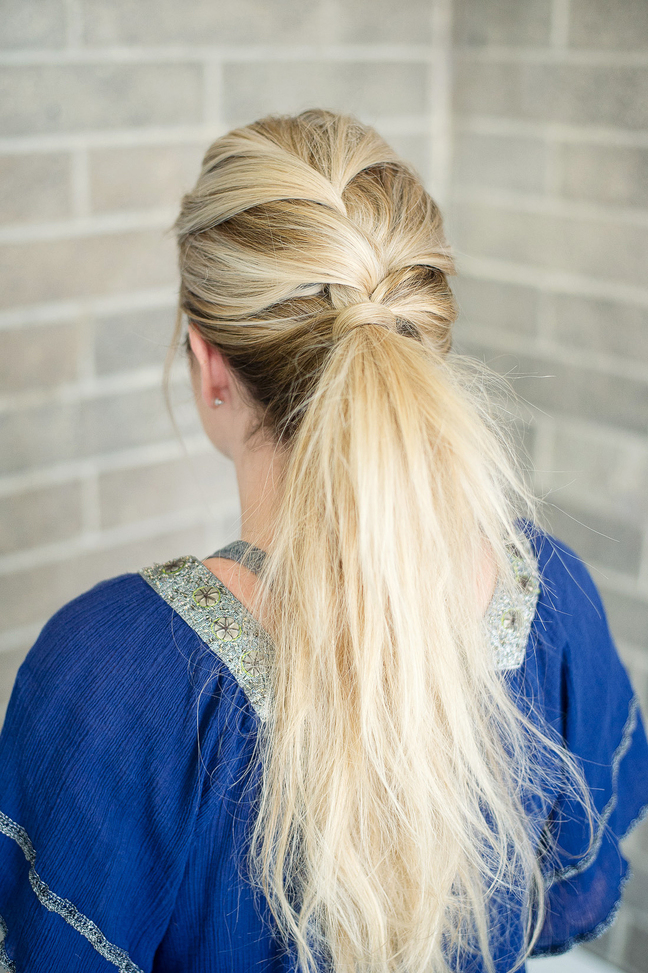 More Hair Tutorials: