It's as if the beauty heavens opened up and rained upon us a whole slew of must-have drugstore products just in time for spring. Here are eight drugstore beauty products that actually work (and won't break your budget!).
Oils for everything from your hair to your body are all the rage lately. Now Palmer's has introduced Skin Therapy Oil ($12.99), a formula designed especially for your facial skin. Enriched with ten oils, it works to hydrate, brighten and rejuvenate skin, leaving it more youthful looking with regular use. It also contains retinol, a powerful vitamin A derivative that may diminish the appearance of fine lines and wrinkles.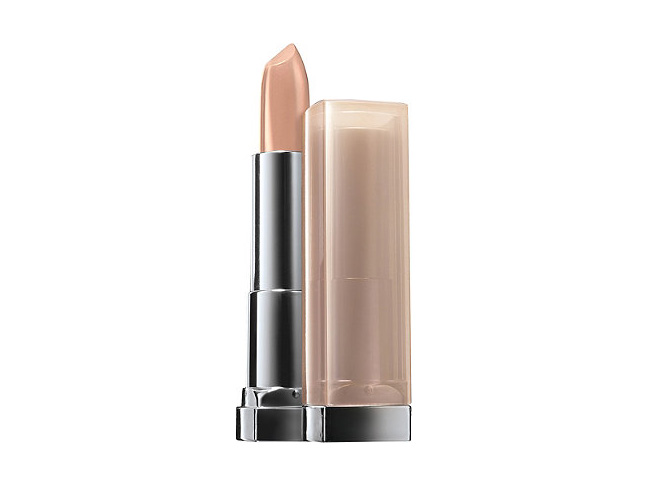 The quest for the perfect nude lipstick has eluded many a woman, but that search may end for good thanks to the new Maybelline Color Sensational The Buffs collection ($5.59). With ten shades ranging from pale to dark, there's a nude for every woman's skin tone.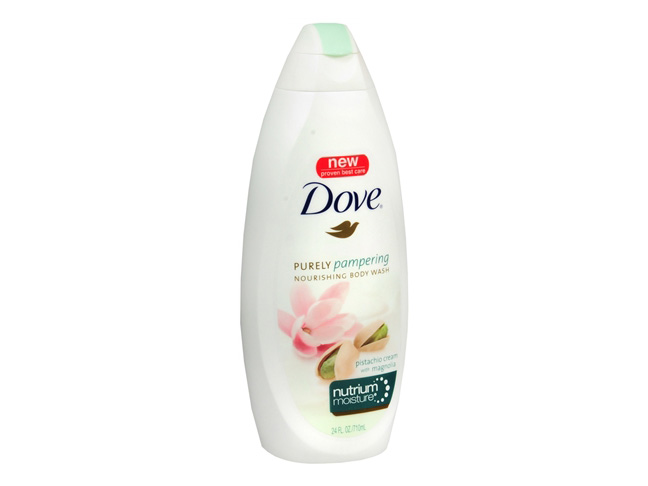 After a far-too-long winter, nothing comforts parched skin like a nourishing body wash. Dove Purely Pampering Body Wash ($7.79) is infused with moisturizing pistachio cream and scented with a decadent magnolia fragrance.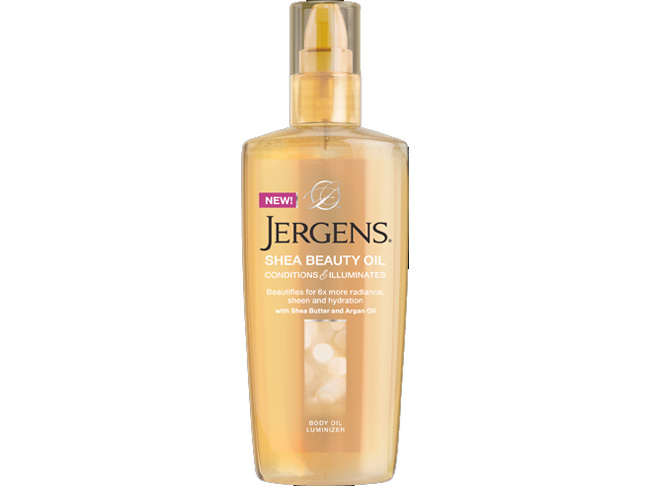 By now, you're familiar with the wonders of shea butter. The natural emollient in Jergens Shea Beauty Oil ($8.99) drenches skin with moisture and imparts a delicate sheen that looks natural—never oily or greasy. Try it over a faux tanner for a gorgeous summer look.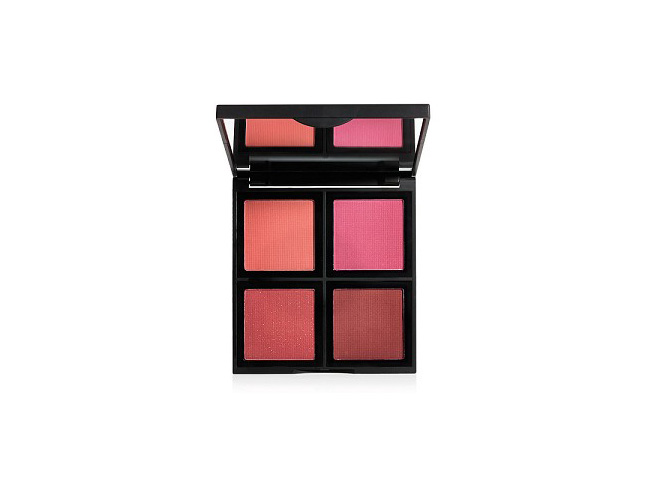 Achieve a gorgeous glow with the highly anticipated e.l.f. Studio Blush Palette ($6). Inside the mirrored compact are four complementary colors that look beautiful individually or blended together. Use the shades to highlight, create movie star worthy contour, or simply wake up a tired complexion.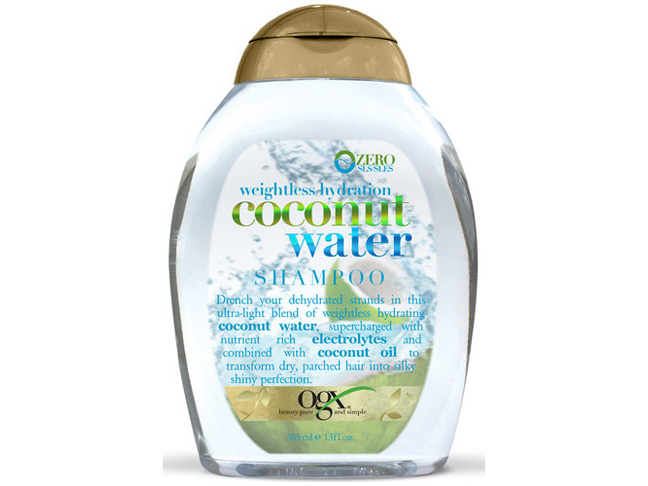 The wonders of coconut water are widely touted, but did you know it's just as beneficial for your hair? The new OGX Coconut Water collection includes shampoo, conditioner, and weightless hydration oil ($7.49). The formula is enriched with coconut oil and electrolytes, which together leave hair shinier and healthier—a must after a drying winter.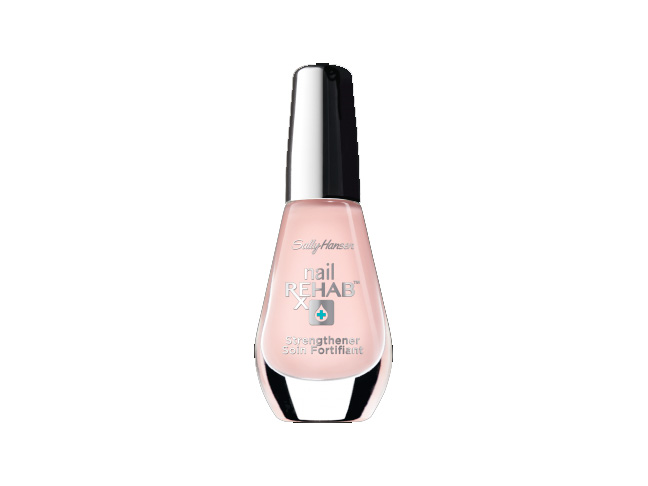 Nails can suffer the wrath of dry air too, often in the form of excess peeling and breaking. Combat these symptoms and improve their health with Sally Hansen Nail Rehab ($5.99), an intensive treatment that acts as a nail concealer of sorts: as it hides damage, it works to strengthen and fortify nails with nourishing ingredients like jasmine and rose extracts.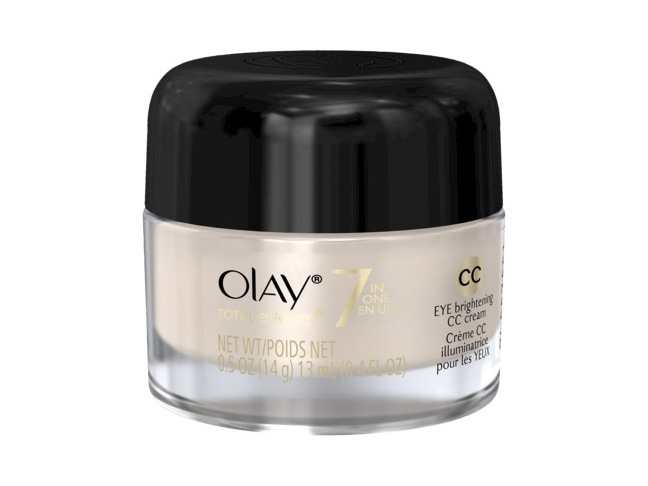 BB creams for the body, CC and even DD creams for the face and hair—there's no limit to what these alphabetical superstars can do. The Olay Eye Brightening CC Cream ($21.99 ) is one of the latest, with a vitamin-rich formula that packs a punch: it brightens, decreases the appearance of lines and circles, reduces puffiness, and leaves the delicate eye area looking smoother, refined, and more youthful.
More Beauty Products: