Being a parents means having snacks at the ready at all times. But it's not always just for the kiddos, us parents need snacks too. There have been so many days I've survived on nothing but snacks. But shoveling food into my mouth or into the kids' hands isn't any way to eat! And it's always annoying (and gross) to find dried food and crumbs in diaper bags/handbags, which is where Fluf comes in.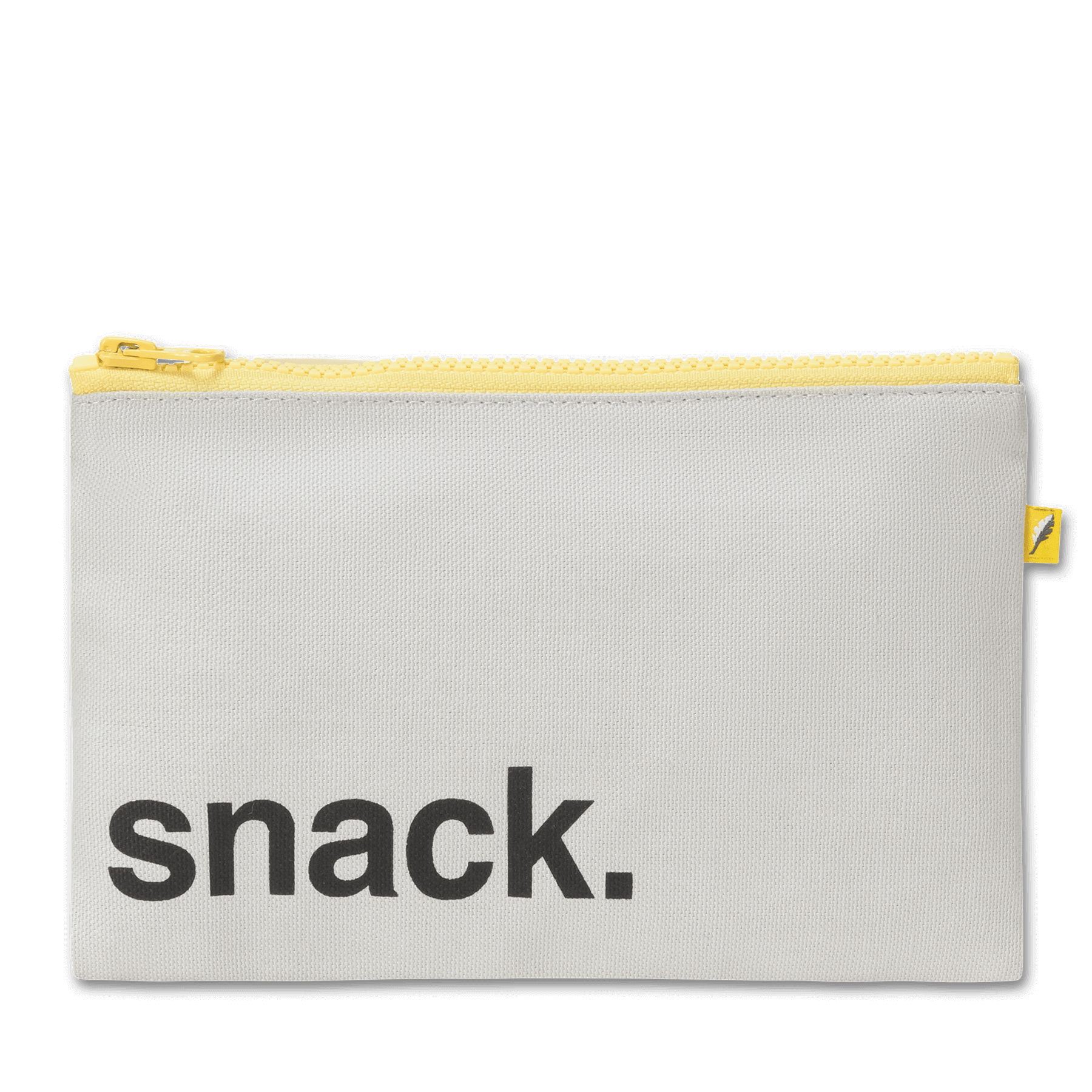 They make the most adorable snack pouches. Perfectly sized for a little sandwich, a piece of fruit, some gummies or some GG crackers. I tested some of them out and they've become staples in my everyday bags. I literally have two in my handbag for the day at all times now – one has a snack for me and one has a snack for my LO. I only keep non-perishables in them, so I don't need to think twice if I don't get to the snacks on a particular day…they'll just be there for when I need them the following day.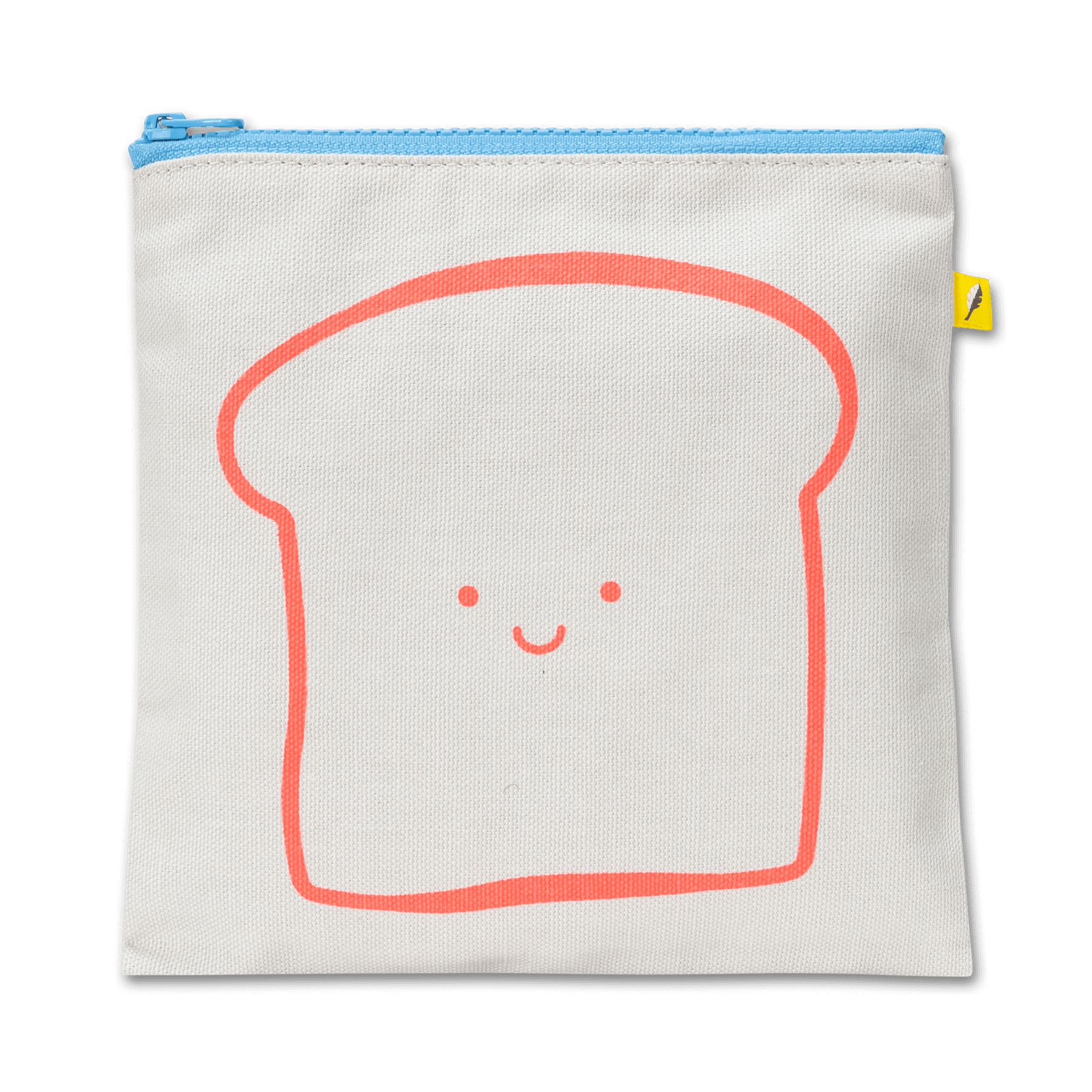 If you're looking to tote around something heartier I recently also discovered PlanetBox and I'm obsessed. They make plastic-free containers that are both snack-size as well as lunch/dinner size and they have these fun, colorful magnets that kids can stick on them. These are products that were designed to literally last for years and I love that the magnets are interchangeable so when one child gets sick of eating their food from their planetBox… on to the next child…or, at least, on to the next set of magnets!