If you decide you want or need to eliminate cow's milk from your child's diet it's important to remember that you should always consult with your pediatrician to help find the best alternative and to help guide the transition.
When I consulted with Heidi Miller, MS, CCC-SLP, COM, a feeding specialist and certified orofacial myologist and Rachel Fiske, M.S., CF-SLP, a holistic health coach they highlighted the below, directly from the Centers for Disease Control and Prevention.
Milk alternatives should not be given before 12 months.
Fortified soy beverages are the only milk alternative that help meet a child's recommended dairy needs.
Choose one that is unflavored and does not have added sugars. Your child does not need added sugars.
Choose one that is fortified with vitamin D and calcium. Check labels, since nutrient content can vary between brands.
How much milk should our kids be drinking?
"The Dietary Guidelines for Americans recommend children aged 12 through 23 months get 1⅔ to 2 cup equivalents of dairy a day, including cow's milk, yogurt, cheese, fortified soy beverages, and soy-based yogurt," say Miller and Fiske. "If your child is over the age of 24 months, milk should be limited to 16 ounces per day. If the child drinks too much milk, he/ she can be at risk to become  too full to consume the rest of a balanced diet. Children need a broad balanced diet similar in nature to what their peers are eating."
Bearing all of that in mind, below Miller and Fiske highlight the best milk alternatives for toddlers. For all the following always choose the unsweetened version.

Pea Milk
Tastes most like dairy milk
Good source of plant-based protein
High in calcium, iron, and potassium
Rich in vitamin A and D
Brands we like:
Flaxseed Milk
Contains no cholesterol or lactose
Filled with omega-3 fatty acids (these prevent cancer, heart diseases, diabetes, and more)
Rich in vitamins A, B12, D
Gluten free, soy free, nut free
Filled with natural soluble and insoluble fiber
Brands we like: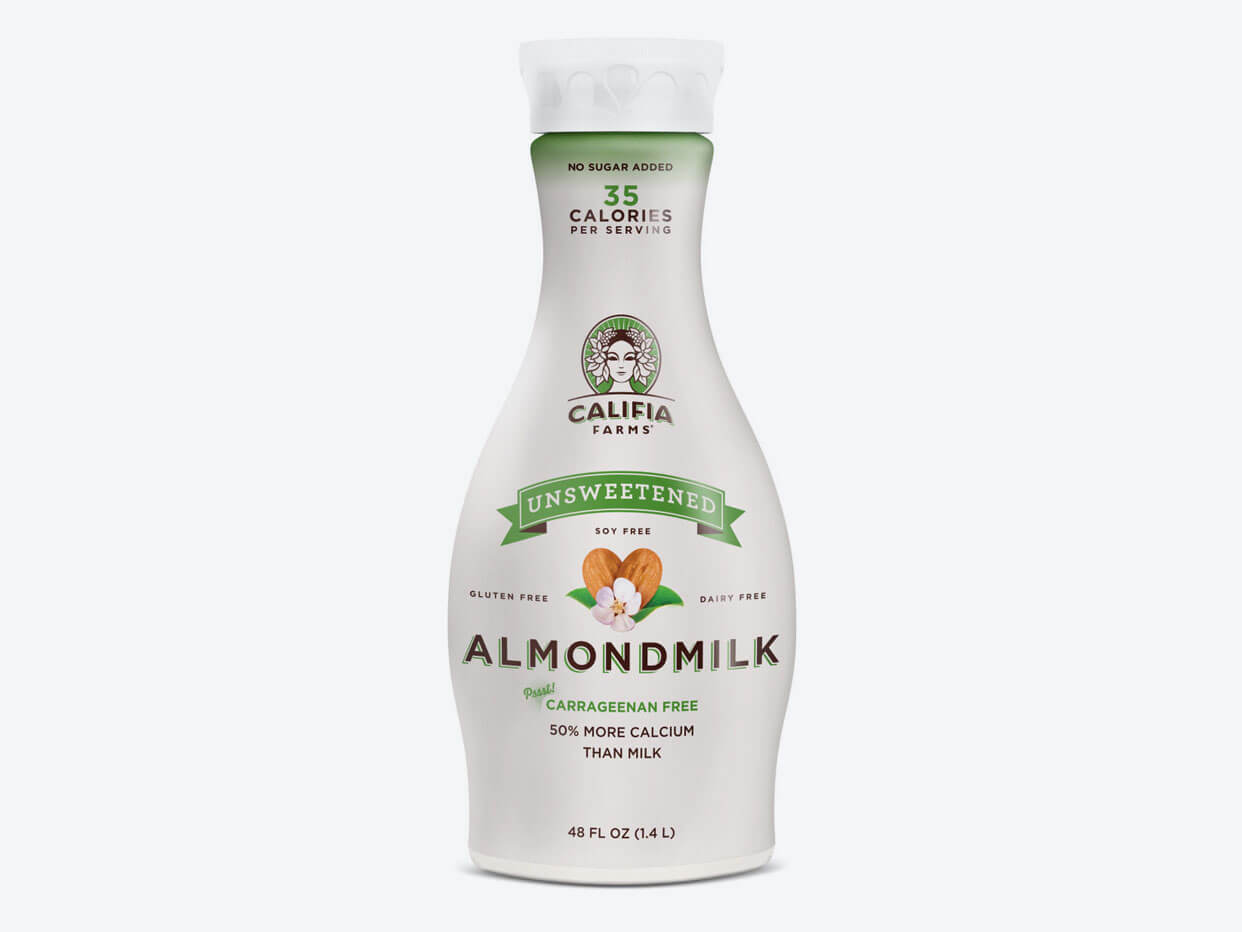 Almond Milk (can also go for macadamia nut)
Rich in vitamin E
Make sure it is carageen free
Good source of calcium
Lactose free, vegan
Low in carbohydrates and low glycemic index so it will not increase blood sugar levels. Reducing risk for diabetes
High in B vitamins- iron and riboflavin
Brands we like:

Goodmylk
Califia Farms (some gums and fillers)
Elmhurst Unsweetened Milked Almonds
Malk – short shelf life once opened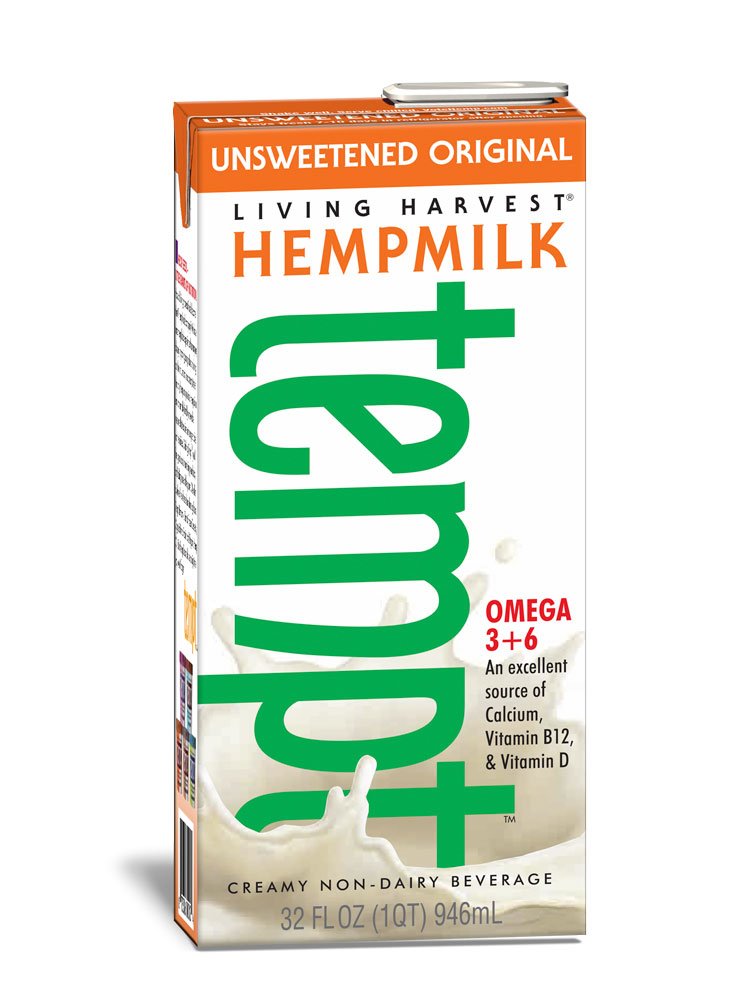 Hemp Milk
High in calcium and contains all 10 essential amino acids
Contains more vitamin A than dairy
Loaded with Omega 3 and 6 fatty acids help improve heart health
High in B vitamins
Good for the skin
High in micronutrients: zinc, magnesium, phosphorus
Safe for allergen free diets
Brands we like:

Living Harvest Tempt Hemp Milk
Pacific All-Natural Hemp
Coconut milk
High in vitamin B12, A, E, D and calcium
Contains healthy fats- medium chain triglycerides
Aids in digestion
Rich in antioxidants- phytochemicals with anti-inflammatory components
Reduces blood pressure and cholesterol levels
Brand we like:

Native Forest
Let's Do Organic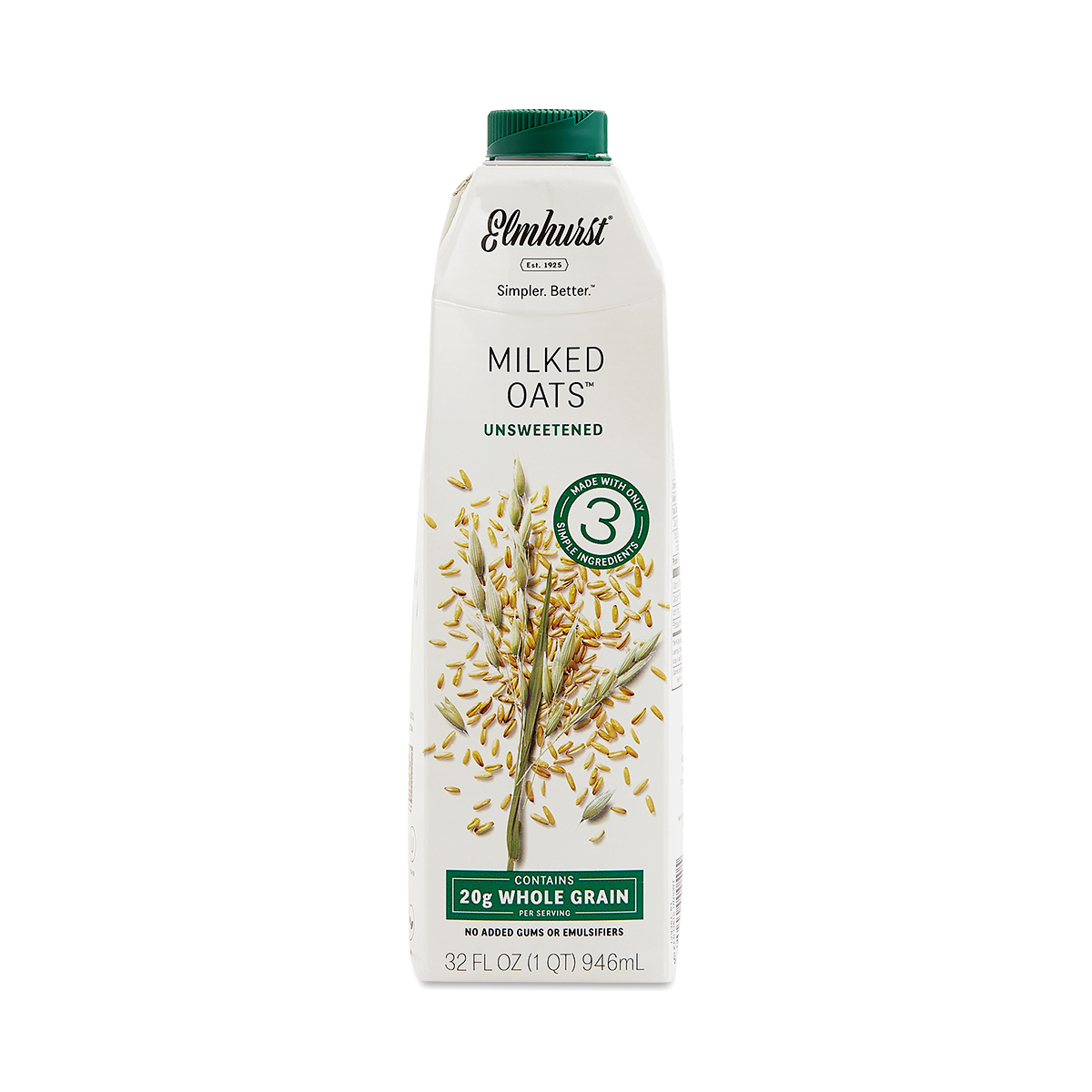 Oat
Vegan, lactose, soy and nut free
High in vitamin A, B, D,
Made from 100% whole grain filled with fiber

This improves cholesterol levels
Fiber offers prebiotics which power your body's probiotics

Plant based protein
Contains beta- glucan which improves gut health and immune system support
Could be a good gluten-free alternative (make sure its on the label)
Brands we like:

Thrive Market Organic Original Unsweetened Oat
Elmhurst Unsweetened Milked Oats
When introducing milk alternatives, you may be fortunate and your child just drinks them. For those of you who have a more resistant drinker, here are a few tips from Miller and Fiske:
Just like with food, it can take time for your child to make the transition to milk alternatives and acclimate to the new flavors, that is OK.
"Just because you did not like it this time, maybe next time your body will get more used to it"
Start small, introduce a small portion to the child so it is less intimidating. It is always better to finish the small portion and feel successful, rather than take 5 sips, and see nothing happen.
Monitor your child for any new signs or symptoms of discomfort especially if the change was related to GI or Allergies.
Yes, it is important that your child gets the adequate nutrition, therefore, during the transition, try to make up the difference of lost intake with other foods. However, be kind to yourself and look at overall intake over a few days or a week.
More About Toddlers: