No matter how many years go by since we first got our period, no one likes that times of the month. Now there's a new workout and meal plan services hoping to ease menstrual aches and pains.
Phase & Function is a program launched by P.volve, a workout studio and online platform known for being a model favorite (think Hannah Ferguson, Blanca Padilla and Devon Windsor). P.volve's trainers partnered with obstetrician-gynecology, Dr. Suman Tewari, to create workouts designed to address each phase of the menstrual cycle across all class types including Strength & Sculpt, Cardio Burn, Recover & Stretch, found in its library of workouts. In parallel, P.volve's certified integrative health coach, Alexia Acebo, partnered with registered dietitian Vanessa Rissetto to develop a nutrition portion for the ebbs and flows of hormones during any given menstrual, follicular, ovulatory, or luteal phase.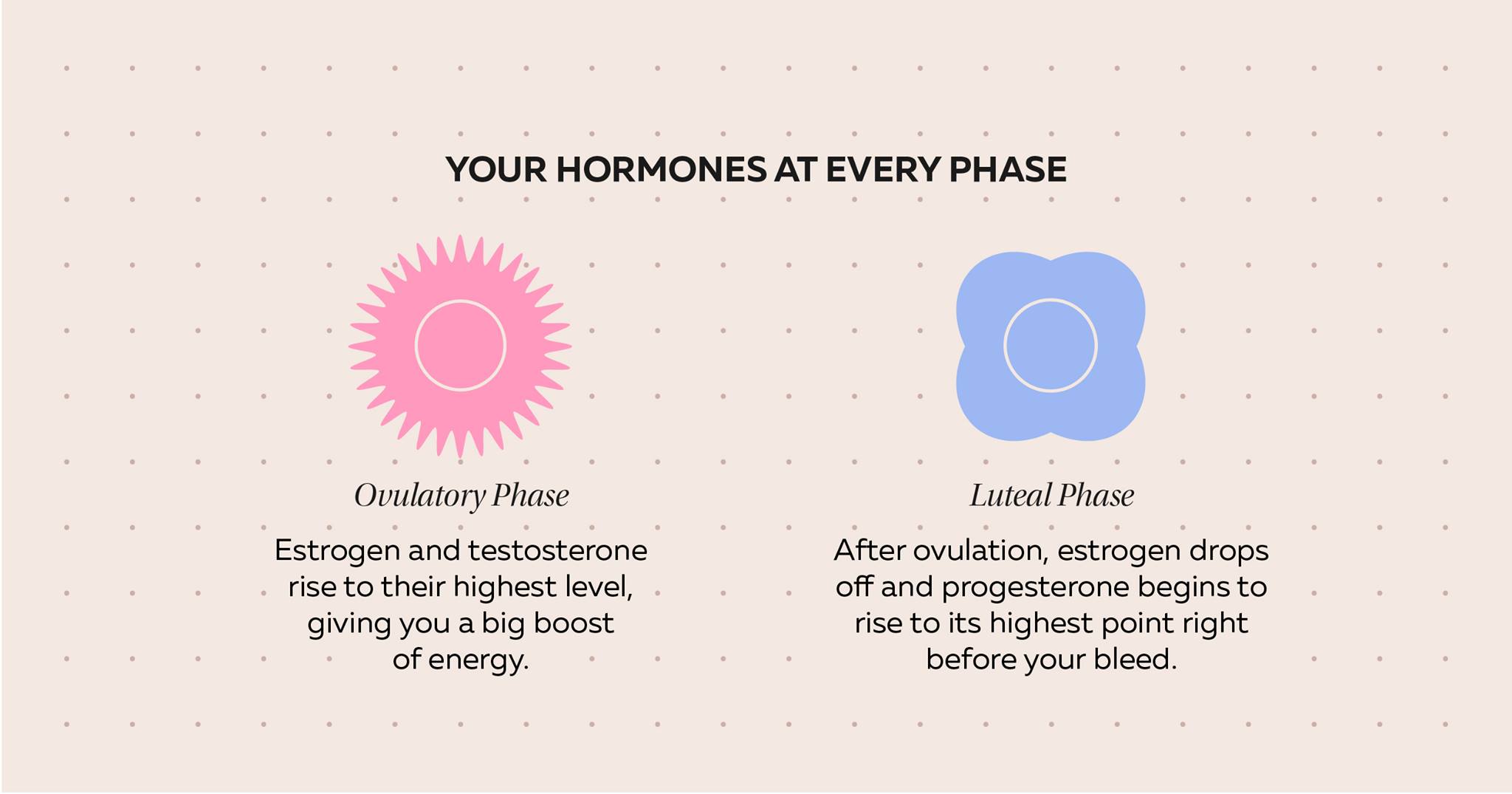 Pending what phase you're in and the recommended exercises, workouts are between 25-60 minutes.
The thinking behind this is new program is that during every menstrual cycle, the body undergoes hormonal shifts, which call for different workout formats, levels of intensity and durations, as well as specific approaches to nutrition and mindset according to the balance of hormones present. Here's how Phase & Function breaks it down: 
       

Menstrual Phase: Prepare to take a pause, move gently and eat to replenish your body with the nutrients that are lost during your bleed. 

       

Follicular Phase: Get ready to match your hormone shift with max creativity, faster-paced movements and fresh, vibrant eats. 

       

Ovulatory Phase: Time to amp it all up! Take advantage of your max estrogen levels by speaking up, challenging your body and fueling for detoxification. 

       

Luteal Phase: Lean into the progesterone high of this phase with an organized mind, shorter workouts and satisfying, nutrient-dense foods.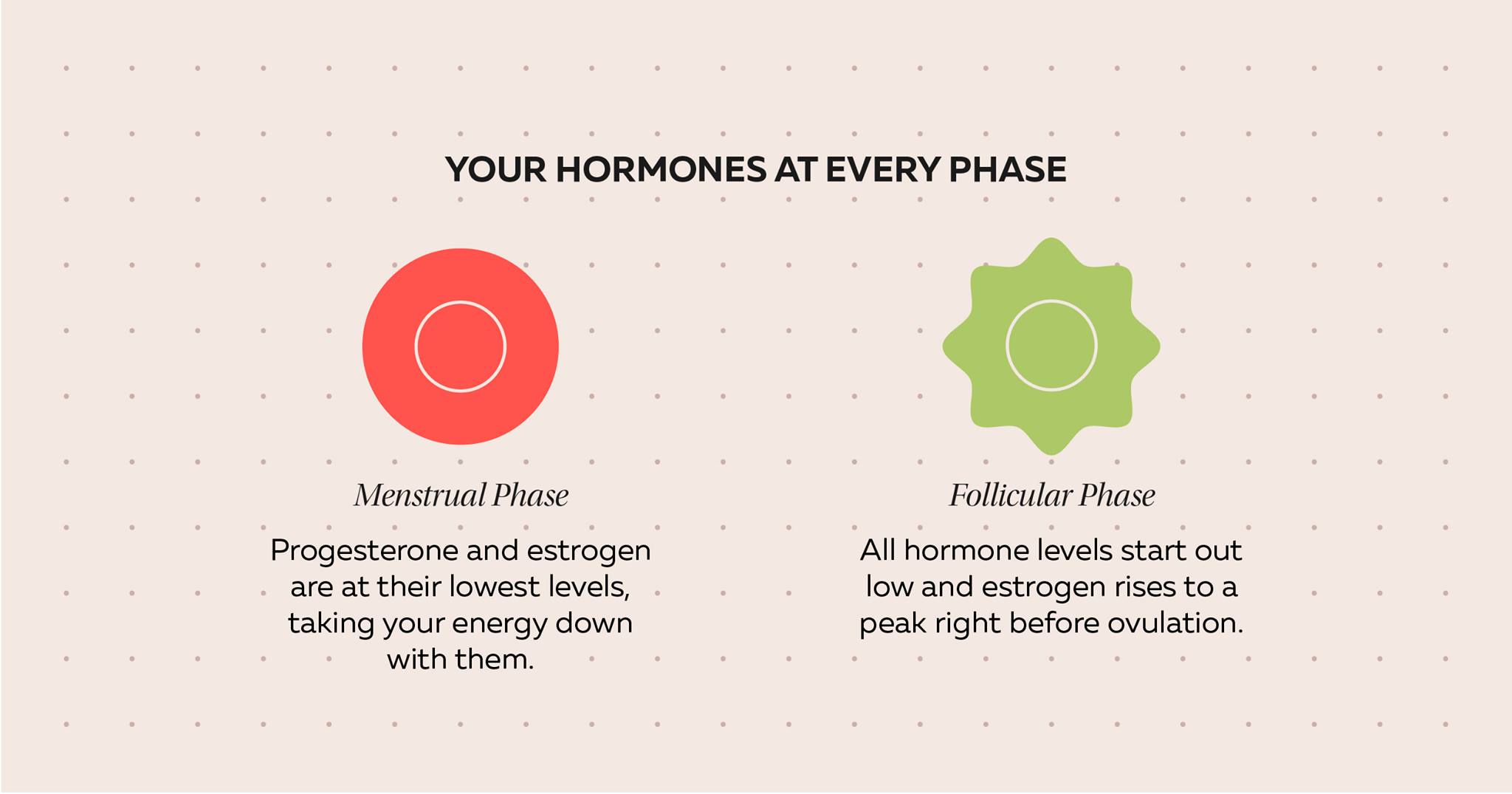 The program is accessible via desktop and mobile web and available as part of all digital memberships and trials that access P.volve's on-demand platform. Members can start with a 14-day trial and then pay a monthly fee of $19.99 for full access to the platform, which includes Phase & Function, as well as a library of 500+ workout videos, other structured series and access to live classes. Phase & Function and all workouts can also available via 6-month membership ($101.99) and annual membership ($174.99).
Read More About Women's Health: