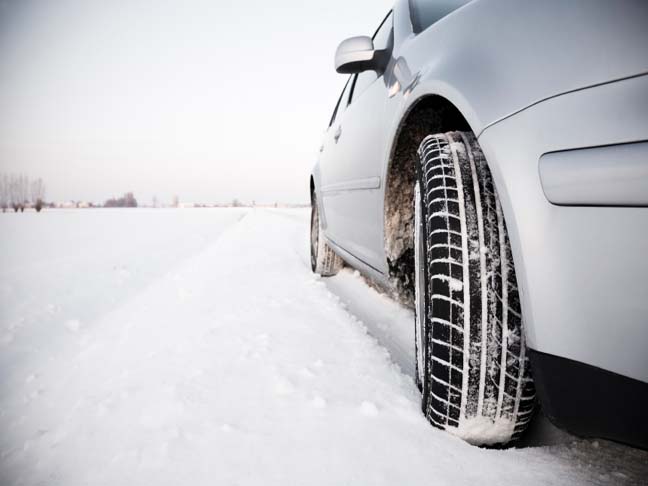 It won't be long before those temperatures plummet and snow covers the ground. After the sleds are put away and the hot chocolate is gone, what is there to do with the rest of an 'indoor day' Saturday? 
We certainly have our favorite go-to activities in our family. Some are curl-up-by-the fire types of activities and others are more active.
Bean Bag Fun
1. Target Practice:  Make a target out of a bucket or a wastebasket. My son likes to keep score with jelly beans (this scoring method depends on how much hot chocolate has been consumed.)
2. Bean Bag Toss: Helps to practice eye-hand coordination. See how many tosses (height of the forehead) each family member can do without dropping the bean bag.
Obstacle Course
Here are some of our favorite moves to get you started.
1. Slalom – dodging in an out of staggered chairs.
2. Island Dash – run around the island or an area of the kitchen.
3. Bounce It – hop on one foot – 5x. (We do this in the living room where we can pull the furniture back safely.)
4. Jump the Snake – A rope, laid on the floor, is slithered by a family member. Jump 4x over it.
5. Balance – stand on one foot and time how long you can balance.
6. Crawl – crawl under a table, emerge victorious.
Build a Fort
Chairs, sofas, tables, blankets, string, flashlight, and snacks help to make a perfect hideout for fantasy play.
Cards & Games
Uno, Crazy Eights, Go Fish, Sorry and Monopoly are family favorites and get everyone excited
Charades
We have an actual board game, but none is needed. Draw pictures on sheets of paper for non-readers, write words for the others. Animals, activities, objects, TV shows.
Cookie Decorating
I make a double batch of sugar cookies and freeze them for just these kinds of days. It's fun to pull out a few without the pressure of decorating ALL the cookies at once.
Snowflake Art
Cut up coffee filters folded in fourths. Decorate with glitter. Hang from the ceiling for your own indoor snow storm.
Video games
Our new favorite is Donkey Kong CountryTM Returns. Playing it now with my son brings back memories of crossing platforms and dodging obstacles when I was younger. The updated version has an opportunity for cooperative play. Player one takes control of Donkey KongTM while player two scurries about as Diddy KongTM, able at times to cling to Donkey Kong's back to make the game more interactive. 
Before we know it, it's dinnertime!