Image: Facebook
I know I'm not the only parent who struggles to control screen time. Screens are like catnip to our kids. It seems a little does not go a long way. Instead, a little seems to make them want a whole lot more!
At least, during school term, the kids are occupied for much of the day. I find it easier to control screen time before and after school, when you don't also have to worry about the middle part of the day.
Which is why school holidays pose the ultimate test of our resolve and our kids' dependence on screens. Two weeks can seem like an eternity when you're desperate to find the next activity to distract your kids and keep them screen free.
Well, it can seem like an eternity to me, anyway!
So, to help you (and me) here are five fun school holiday activities that don't involve screens.
Let Them Loose at the Park
Organising a mass playdate at your local park is another great holiday activity that doesn't involve screens. Get your kids' friends together and let them loose for a few hours. It will get them out of the house, tire them out too and there won't be a screen in sight. As a bonus, this gives you the chance to unwind in the company of adults as well. Win-win!
Cook up a Storm in the Kitchen
Planning a menu, shopping for ingredients and preparing food can be a great way to spend time together and have fun in the kitchen. Ask your kids to suggest an item for the menu and make a special trip to the shops to buy the ingredients. Then spend an afternoon together making your culinary masterpieces, before the best part – the all-important taste test! For some inspiration to get you started, head here for five healthy meal ideas your kids might love!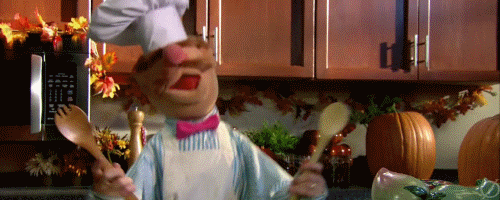 Set up a Backyard Obstacle Course
Encourage your kids to leave their screens and venture outside by creating a homemade backyard obstacle course. Get creative and use your garden hose as a hopping trail, encourage them to crawl under garden furniture and utilise swings and trampolines as part of the course too. Make it a family challenge to see who will be crowned the ultimate winner.
Take Them Bowling
If you're looking for an all-day outing, to maximise screen free time, ZONE Bowling venues are the place to go. You may think they are just the bowling experts, but ZONE Bowling  are so much more than that. ZONE Bowling venues offer fun on the laser tag battlegrounds, new and classic arcade games, birthday parties for all ages and a variety of delicious food and beverage options for your tribe. It truly is the ideal destination for a screen free, school holiday day out.
ZONE Bowling offer a range of school holiday deals, to give you maximum value for money. The Original Fun Pass for $22.90, includes 2 games, shoe hire, 10 arcade bucks PLUS a $7 return pass. The Ultimate Fun Pass, for $29.90, includes 2 games, shoe hire, 10 arcade bucks, $10 Café Voucher PLUS a $7 return pass.
Whichever Fun Pass you choose, you're guaranteed to keep your kids occupied and happy all day these school holidays.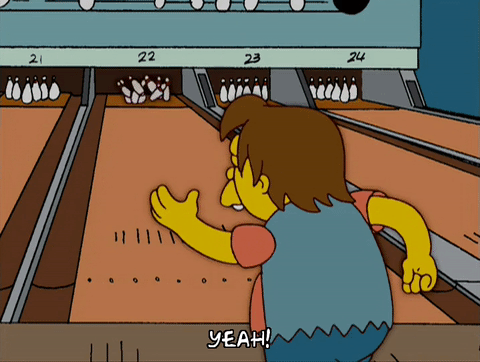 Holiday Programs at the Local Library
Libraries are not the quiet, boring places of our childhood. These days, most libraries run school holiday activities for all ages. Coding, craft, art, scavenger hunts and author readings are just some of the activities planned at my local library. It's worth checking out what activities are coming up near you too, as a fun screen free option for your tribe. Head here to find your nearest library.