Father's Day is upon us, and we have a perfect, and stylish gift that every father would love, and appreciate. Keep reading to see the step by step tutorial to make this fun sunglasses travel bag!


Supplies:

Freezer Paper
Muslin Fabric
String
Fabric Paint
Scissors
Sewing Machine
Brush
Paper Plate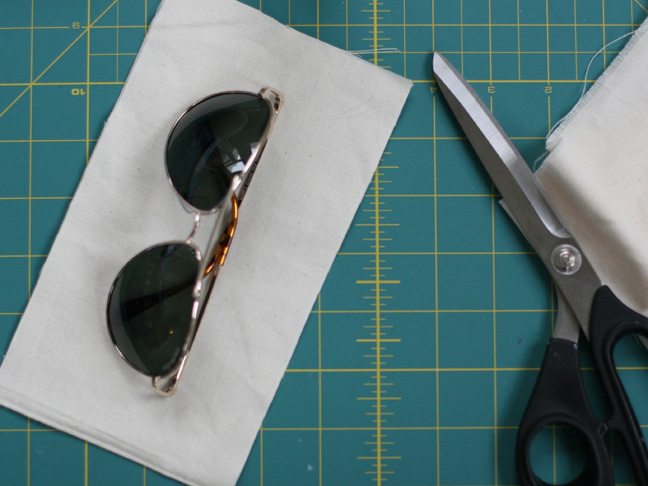 Trace around a pair of sunglasses, on two pieces of muslin. Leave at leaving at least two inches on each side.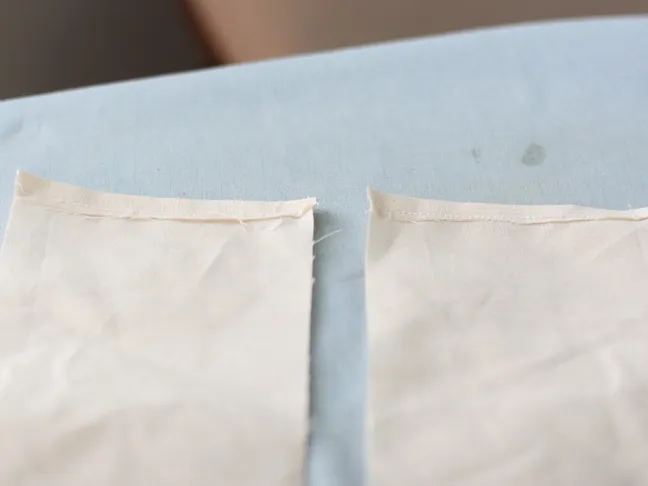 On each piece, iron about 1/2 inch down at the top and sew along that line.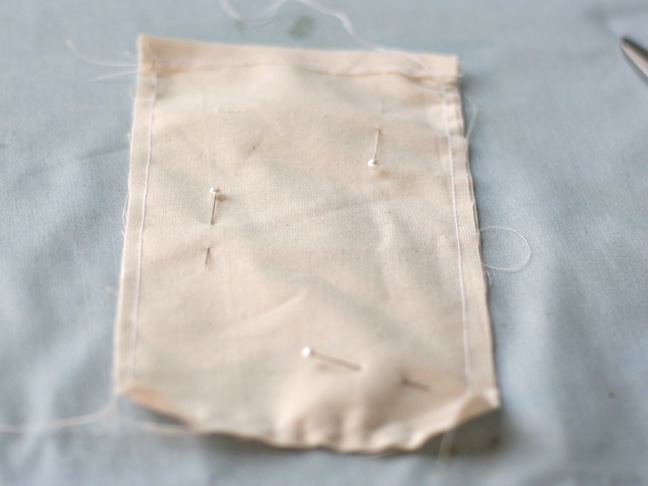 Pin the two pieces, right sides together and sew along the sides and bottom, starting right under the hemmed seam on the top. Turn it right side out afterwards.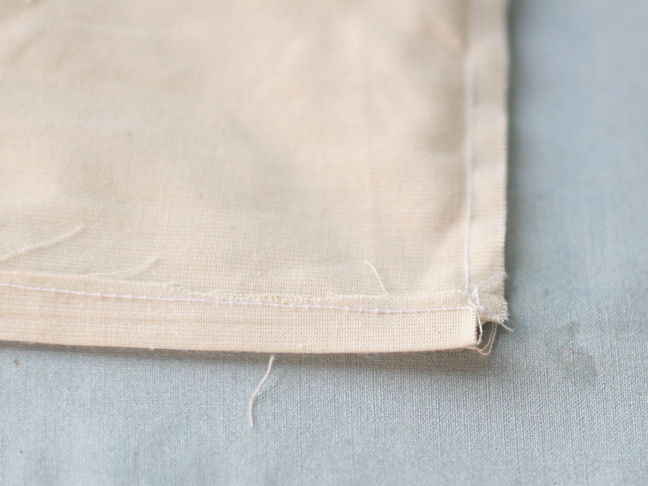 Snip off a square where the two corners where the top hem meets the side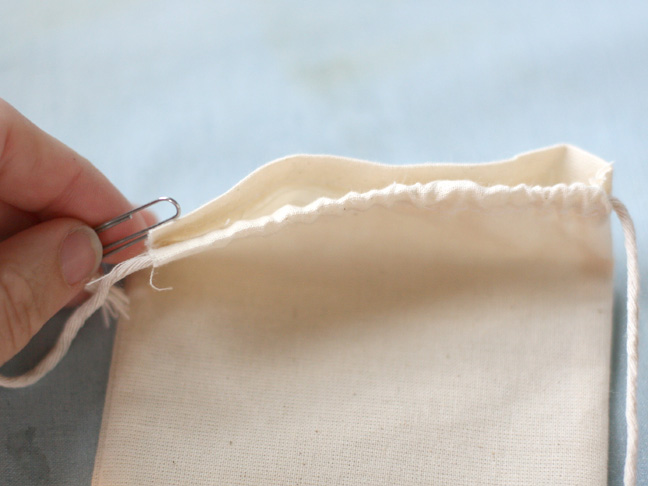 Tie some rope to paper clip and string it through the front side hem on top and then loop it around through the back hem. Pull the string to even them out.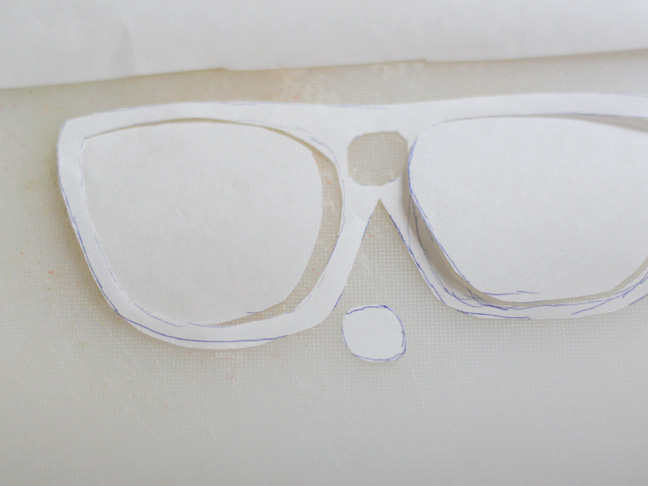 Cut out a shape of a pair of sunglasses on freezer paper. I kind of drew it freely because I wanted it to look imperfect and stylized but you can probably find a stencil online if you want to make it look more polished. Cut out the inside eyes and the small section in between the eyes. Keep those. You'll be ironing those on separate.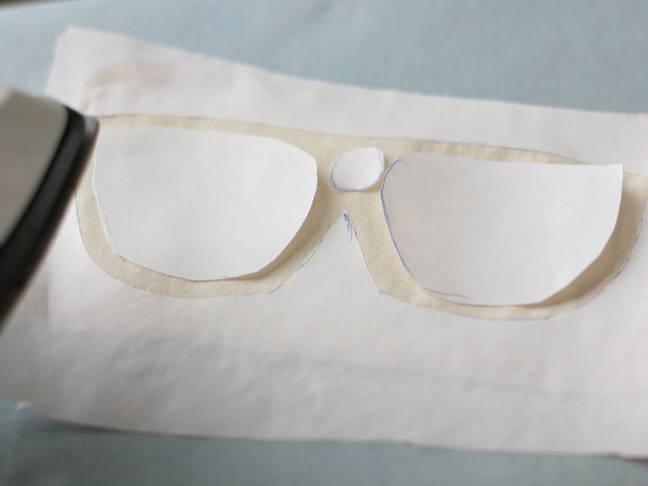 Iron on the outside piece of the sunglasses and the three inside circular pieces onto the front of the bag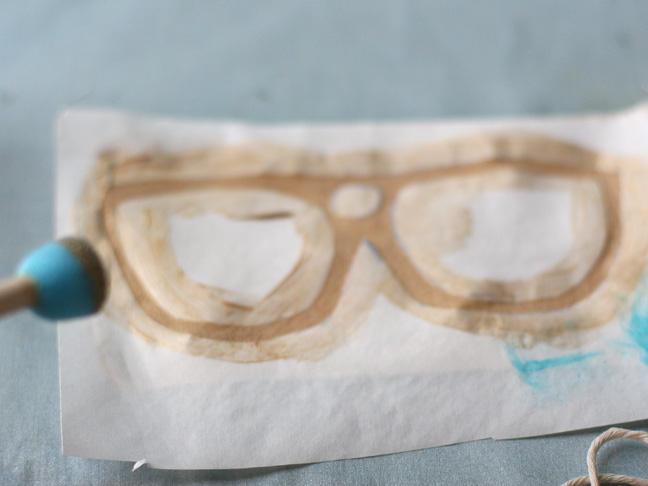 Brush on fabric paint of your choice. Let dry and apply at least one more coat. When it's completely dry, tear off the freezer paper carefully.
More fun DIY Father's Day craft projects: