With summer break fast approaching, you might be looking for a few indoor activities to keep the kids pacified. These window clings are perfect for that! With a few items from around the house, they can make their own colorful and festive contact paper window clings to enjoy.
Supplies:

Clear contact paper
Paints – any colors
Scissors
Paintbrushes
Paint marker or Sharpie marker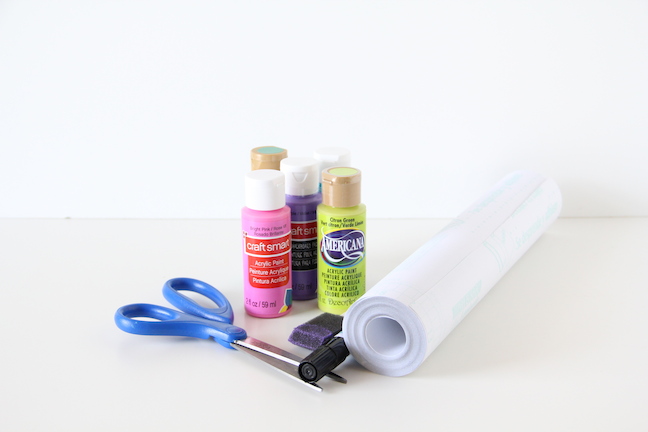 Instructions:

Step 1: With the paint pen or Sharpie marker, draw the shapes onto the contact paper. Or have your kids draw them! I love that they are kind of like coloring pages but for the windows.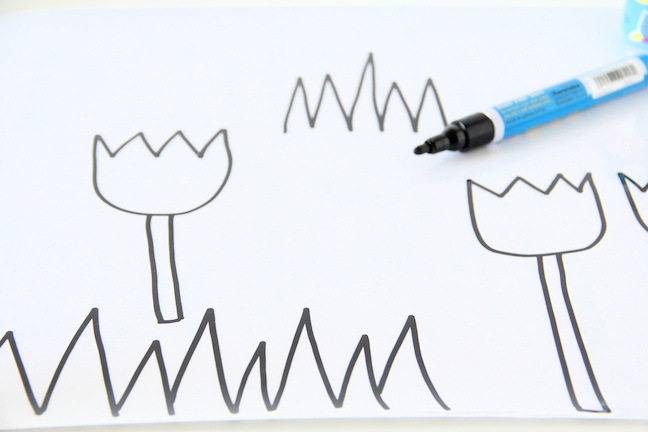 Step 2: With your paint colors of choice, paint the images! The kids will love this part. I also used my paints as weights to keep my contact paper in place. Just a little tip.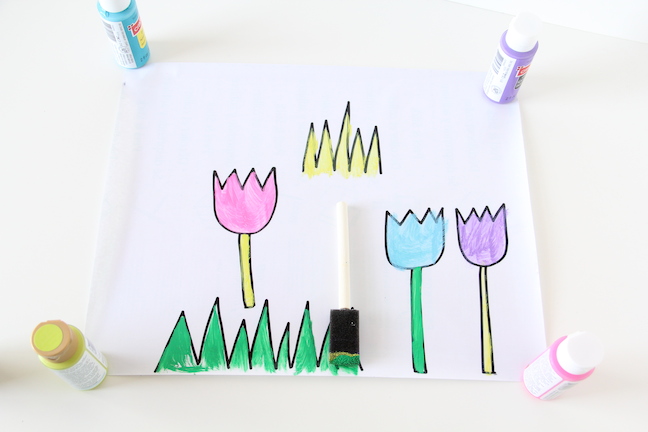 Step 3: After the paint has dried completely, grab your scissors and cut out the shapes. I like to leave a little space outside the black so I don't cut any of it off.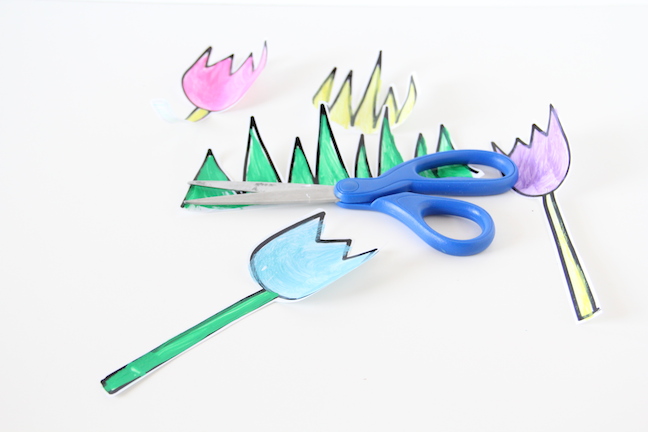 Step 4: Peel the paper backing off the back and stick them onto the windows! See? So easy.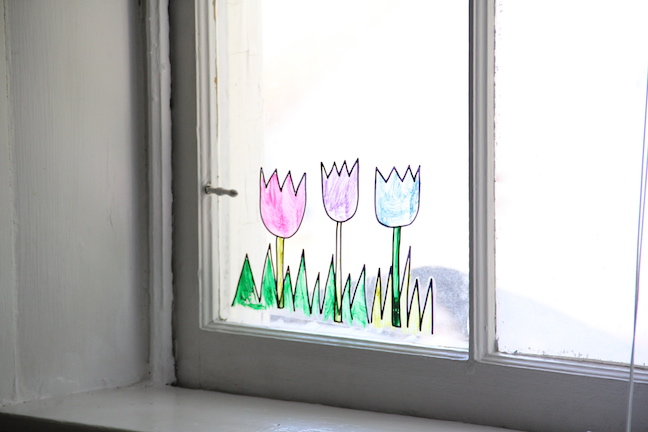 Don't the colors look amazing with the light coming in? I love it!
More Summer DIY Projects: