Who does not love superheroes? Everyone loves to watch action packed thrilling battles, especially kids. They love watching fictional characters donning stunning costumes and using their superpowers to fight the bad guys and save the day, along with teaching an epic lesson to everyone. So, here are a few best superheroes movies for kids that they can watch on repeat. 
1. The Powerpuff Girls Movie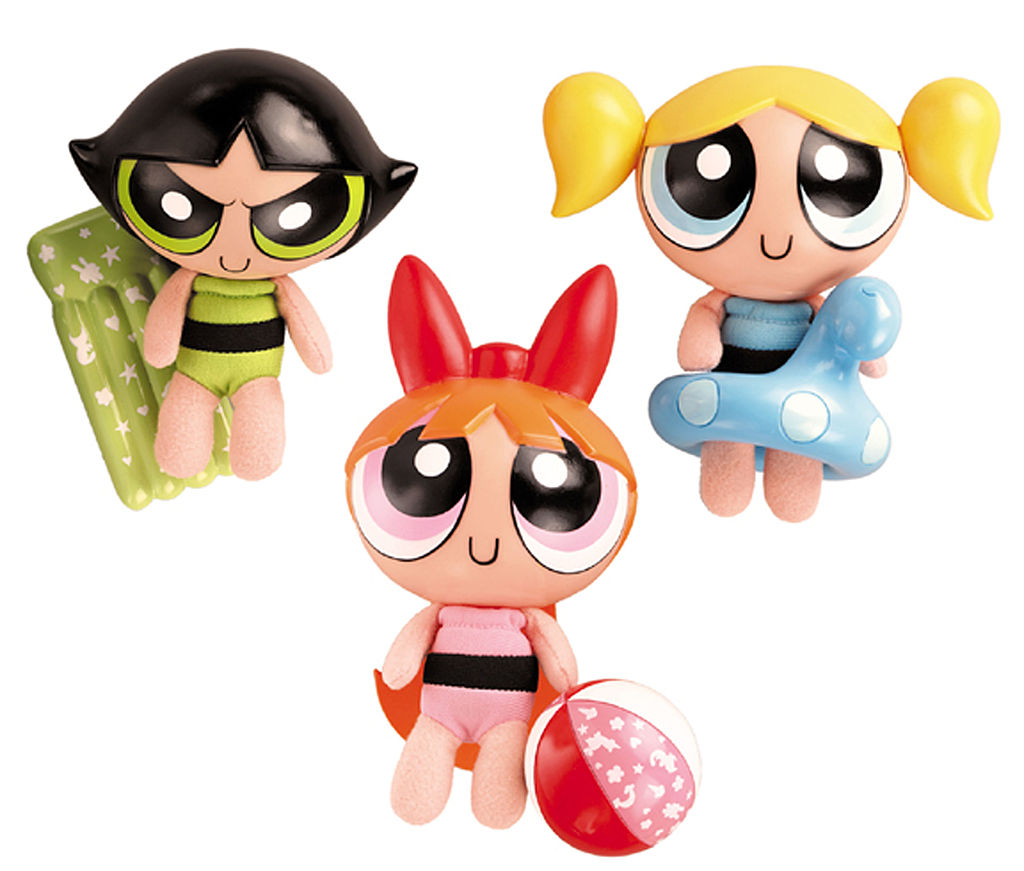 The 2002 superhero film, The Powerpuff Girls Movie, is based on the Cartoon Network's animated television series of the same name. The movie describes how the Powerpuff girls – Blossom, Bubbles, and Buttercup- were created by a professor and how they save their town while dealing with their own issues. 
2. Spider-Man Into the Spider-Verse
This 2018 animated film features Marvel Comic character Miles Morales aka Spider-Man. The movie shows how Miles turns into Spider-Man after gaining superpowers from a spider bite and how he uses them to protect the city. But the movie gets even more interesting when he meets an alternate version of himself and get embroiled in an epic battle to save the multiverse. 
3. Spy Kids
Not every hero wears a cape, at least not the Spy Kids. This movie will surely keep you and your kids engaged till the end. The movie, released in 2001, showcases the story of a spy family and how they come together to defeat the villain. The movie is filled with humour, action and some sentimental moments which will definitely bring your family closer. The Spy Kids franchise has 4 movies under its banner till date. 
4. The LEGO Batman movie 
The Lego Batman movie is an animated superhero comedy film that was released in 2017. In the movie, Batman, along with his superhero partner Robin, his loyal butler Alfred, and the police commissioner's daughter, Barbara, go all out to stop the evil plans of the Joker and save the city of Gotham.
5. Lightyear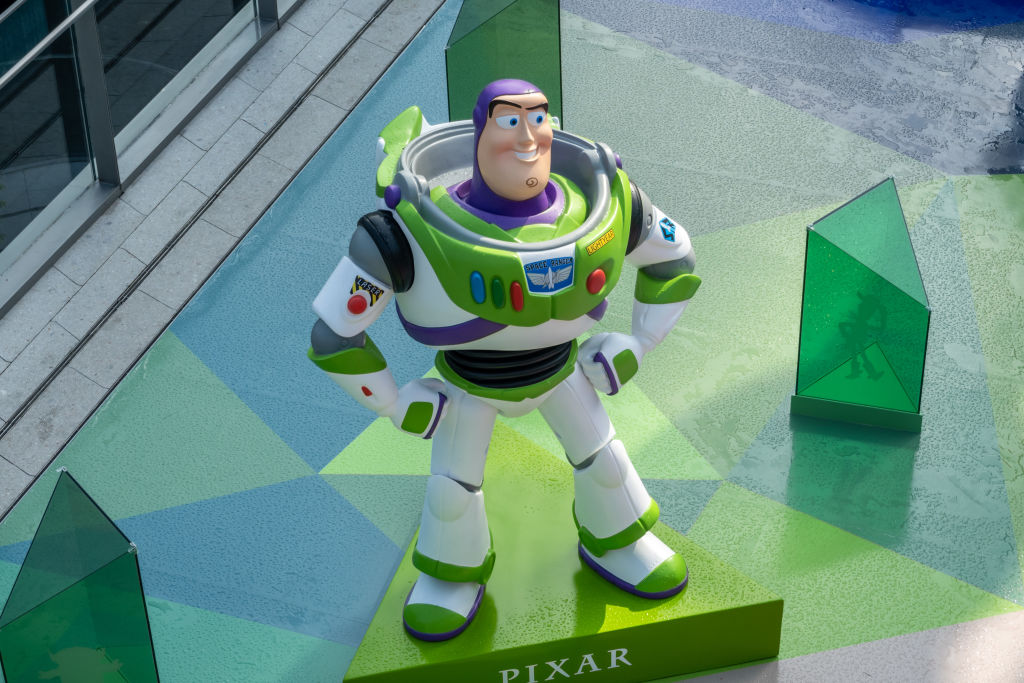 If your kids loves space adventures as well as superheroes than Lightyear is a must watch. The movie, which was released in 2022, explores the journey of space ranger known as Buzz Lightyear and his teammates and how they work together on their toughest mission to escape evil Zurg and his robot army. 
6. The Incredibles
The Incredibles is one superhero movie that can be enjoyed by people of all age groups. The story revolves around Mr Incredible who is forced to live a life of a common man with a white-collar job. But the movies gets interesting when his family comes together to save him after he is lured in a trap by evil Syndrome. 
There are many other superhero movie to watch but these stories are must watch for your child. These movies are not only filled with thrilling action sequence, but also teaches the importance of team work to kids. So, surprise your little superheroes with these movies on this weekend and see them laughing their heart out. 
You can also read 2023 Oscar Nominated Films to Watch with the Family