Like thousands and thousands of other parents I'm a huge fan of Lovevery. On my short list of must-haves for everyone are the Lovevery play kits, many of which come with books that have always managed to captivate my son's attention. Now the stage-based play brand has launched a whole collection of books designed to support social emotional learning and cognitive development at each stage.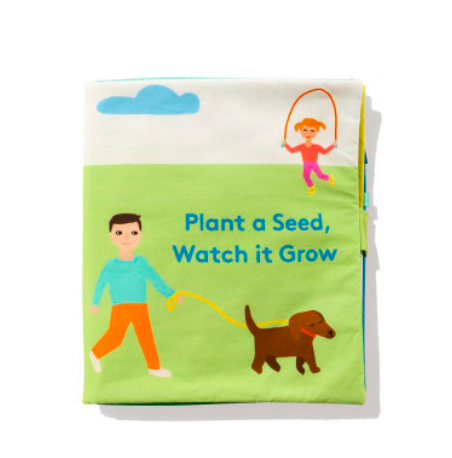 The Book Bundles are additional book titles available with each subscription Play Kit (meaning you need to subscribe to their Play Kits to get access to the $18 bundles). The new books are based on community response for support with some of the big moments in their child's early years, like going to the dentist, potty learning, or the challenge of sharing with a sibling.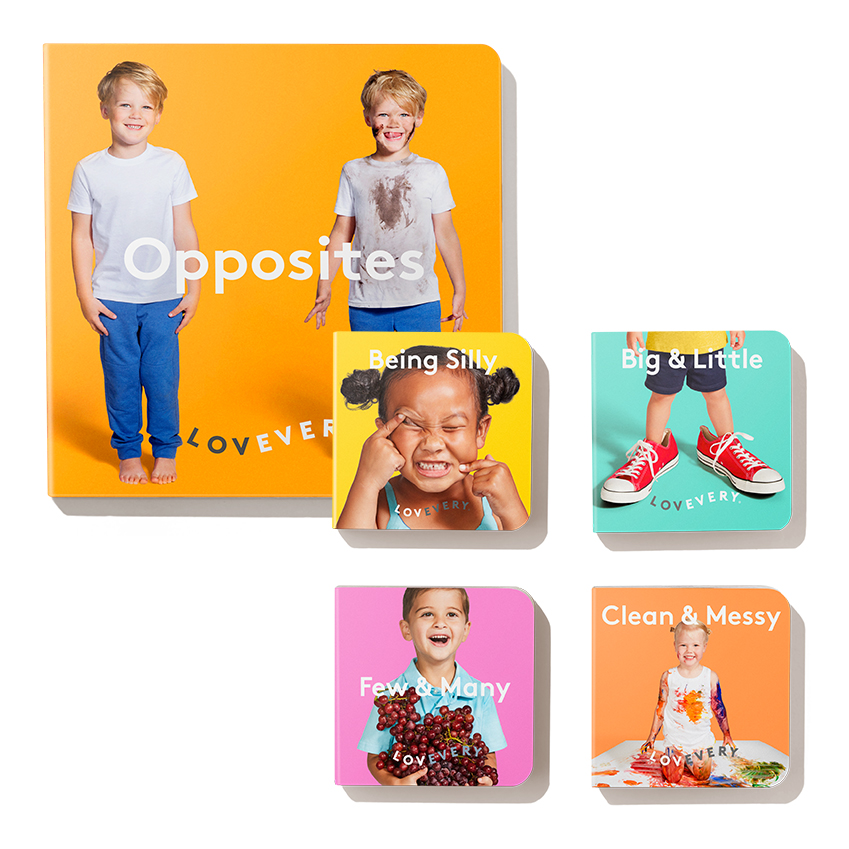 The 
benefits of reading 
with your child are
well known
, and having the
right
books for each developmental stage makes story-time even more meaningful (especially for those early years when baby is often more interested in eating the book than "reading"…). 
Lovevery
 Book Bundles tell stories of getting ready for the day, making good choices, taking healthy risks, and making a new friend.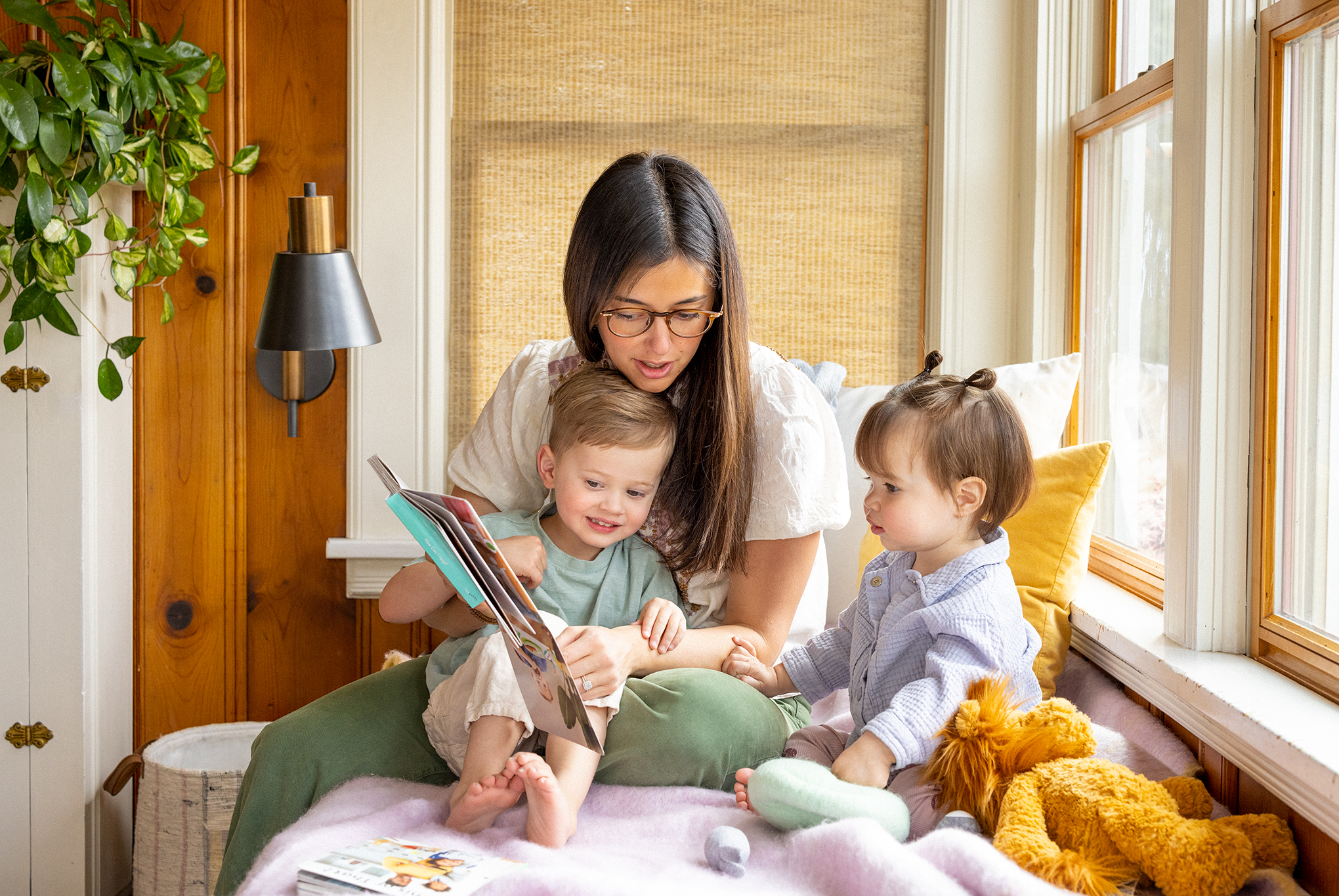 It's important to keep in mind a fact that is often overlooked and that is that before kids can excel in the imaginative realm, they'll actually be interested and connect more to books that reflect real life scenarios and objects, which is why it's so awesome that these new books have "real" photography (though they do also have some touch and feel books for babies).