Every toddler needs a lunchbox – or if you're in a daycare that doesn't provide lunch you might even have a baby that needs a lunchbox. There are so many options out there, but it's important to opt for something non-toxic given that the lunchbox will be used daily for food and having one that's well designed and easy to clean is key, too. Being stylish and/or adorable doesn't hurt either!
Here's a look at some standout options.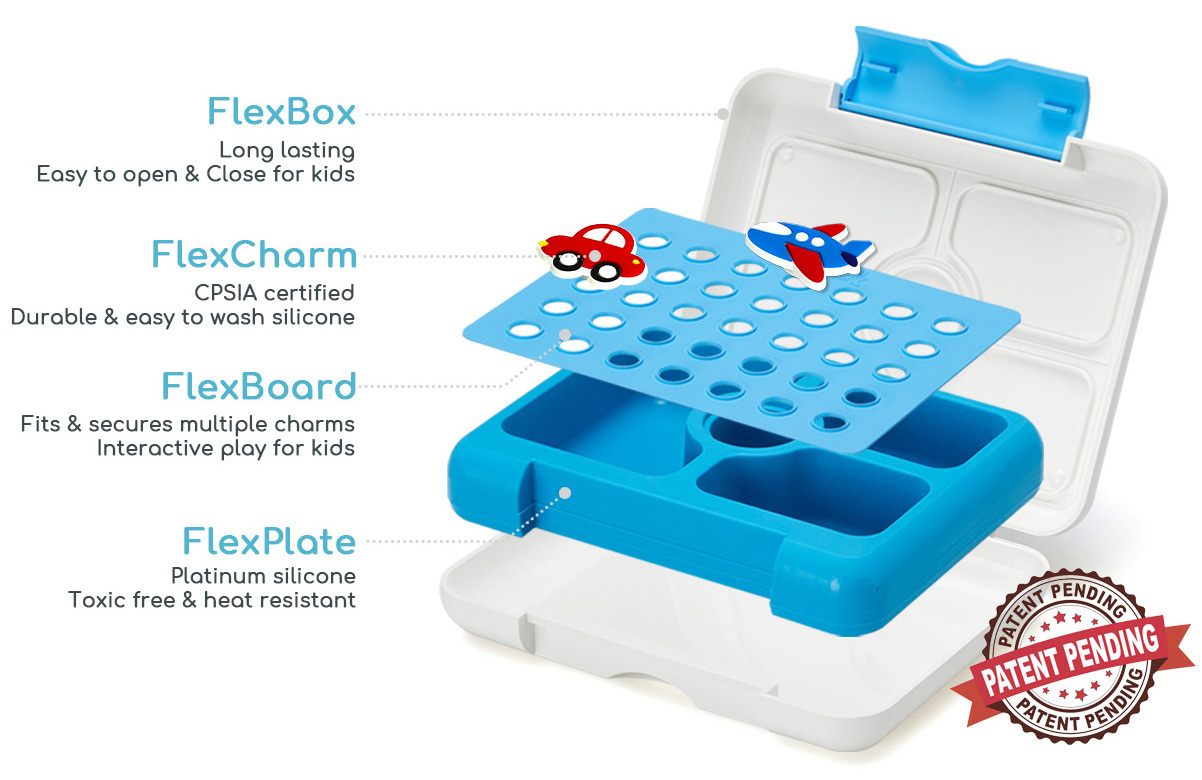 Innobaby Flex & Lock Kids LunchBOX
Innobaby's Flex & Lock Kids LunchBOX is an eco-friendly, bento-style feeding solution. I love it because it packs food in a safe way while making lunch fun for children, with accessories to decorate and personalize the boxes. It has a silicone plate that acts as a mold-free leakproof barrier and comes with playful decorative charms. It's also durable, easy to open, easy to wash and heat resistant. It comes in three colors and you can buy more charms separately.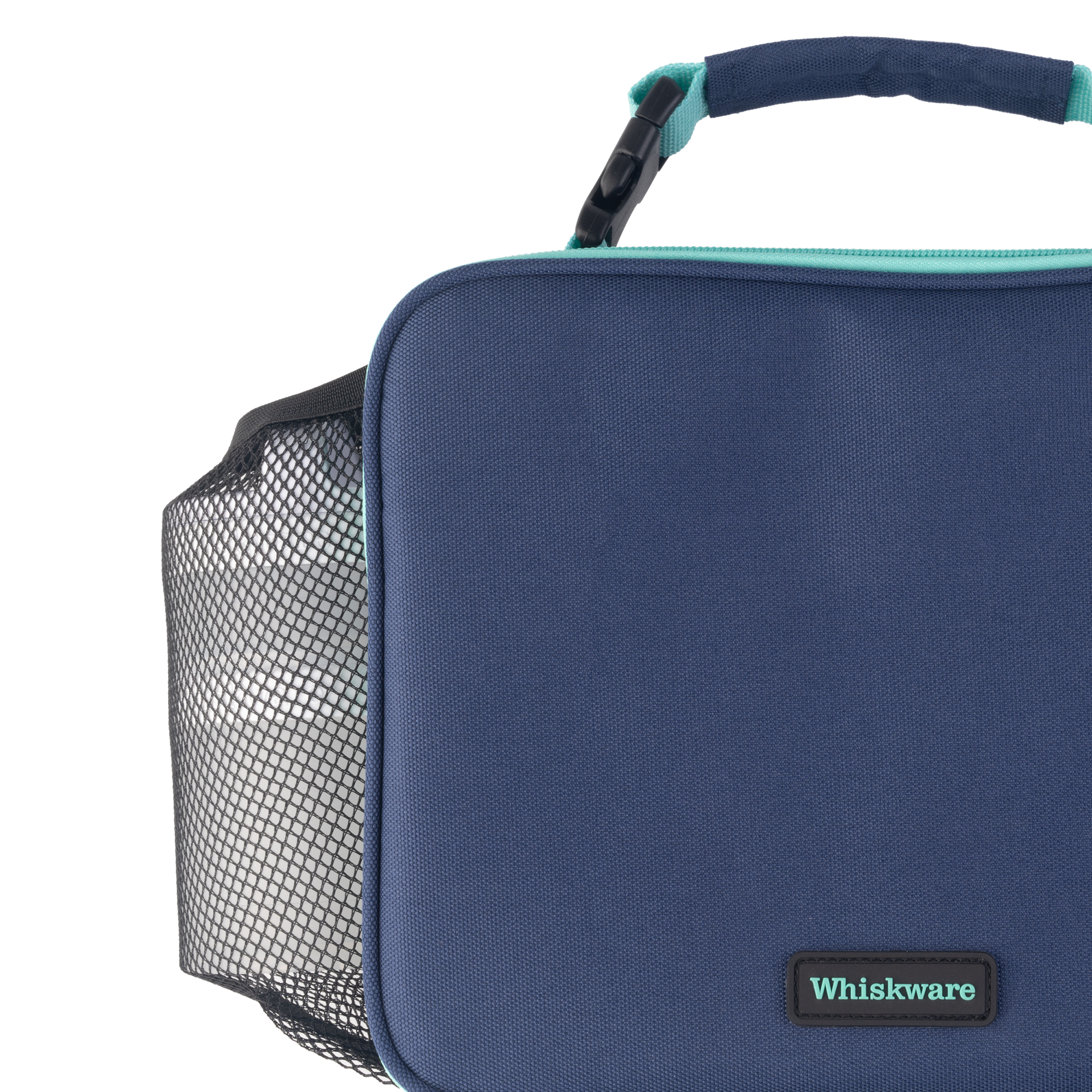 If you, like me, love 
Whiskware's snacking containers
, checkout
their lunchbox
, which is insulated to keep food fresh, but also has a velcro clasp inside the box to hold a a stackable snack pack – perfect to separate out snack and lunch for the kiddos. It's also easy to carry or hook to a backpack, comes in a few color options and is easy to clean.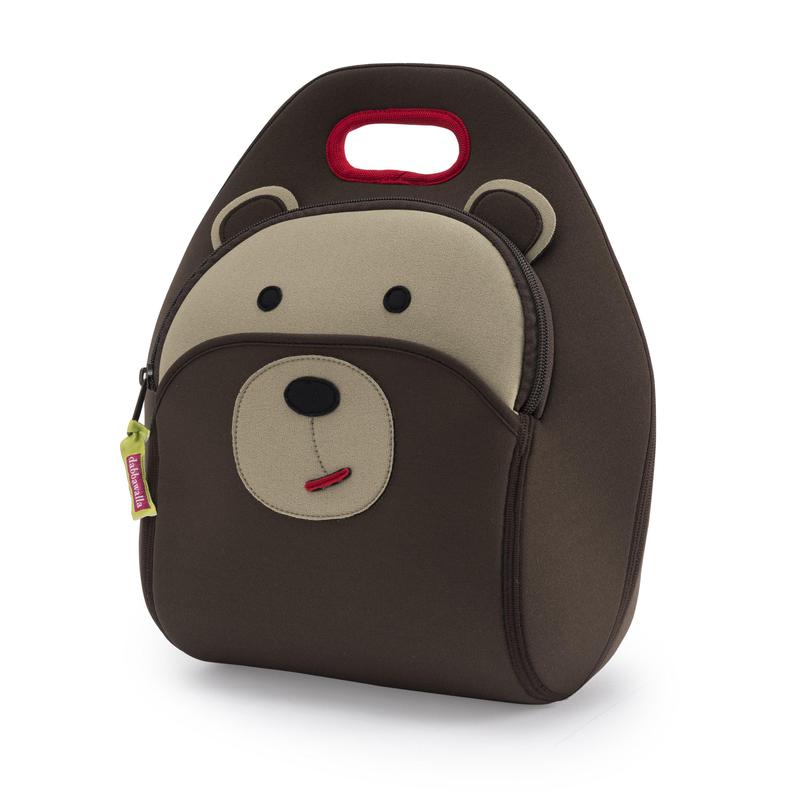 Dabbawalla makes some of the cutest eco-friendly kids lunchbox options. They're crafted from a sustainable and degradable foam textile and the lunchboxes have ben rigorously tested for over 200 potentially harmful chemicals, and are certified free of lead, phthalates, and PVC. They have a wide base for room for wide containers and two inside mesh pockets.