Image: Getty
As if you needed another excuse to make a Target run!
The retail giant's biannual car seat trade-in event is here, and it's the perfect opportunity to save big on a new car seat, stroller, travel system and other select baby products.
From Sun. Sept. 12 through Sat. Sept. 25, customers can drop off their old car seats in designated drop-off boxes located near the guest services department at most Target stores and in exchange, you'll get a coupon to use through the Target app or Target.com/circle for 20% off a new car seat, car seat base, travel system, stroller or select baby home gear that can be used both in-store and online. The coupon is valid until October 2, 2021, and you can also redeem this offer twice, so bring up to two old car seats when you head over to the store.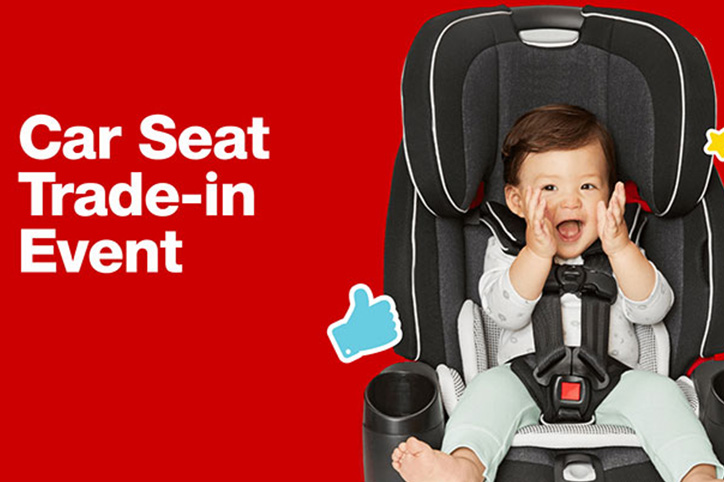 Target has done parents a solid time and again with their car seat program — because car seats, just like strollers, cribs, clothes, and more, are really expensive. A care set is one of the few products for babies that are not recommended to buy or sell second-hand due to safety concerns and they are so infrequently on sale.
The program is just one way Target says it's putting "innovative solutions in place across the company to leave our planet better for future families."
After Target collects the car seats, its partnership with Waste Management ensures the old car seats are recycled, taking them out of the landfills. Since the program's launch in 2016, more than 22.2 million pounds of car seats have been recycled, they report.
Find a participating store for the car seat trade-in event near you here.