With the holiday season in full swing, parents everywhere are looking for creative ways to engage the entire family in 2022.
"While shopping for our kids can feel harder than brain surgery at times, buying for the whole family can help alleviate some of the shopping burdens we place on ourselves — and potentially introduce new and healthy habits for the New Year," says Taylor Burton, founder of Till Financial, a collaborative family financial tool that empowers kids to become smarter spenders.
With that in mind we asked Burton to outline some of his favorite family apps for 2022. The below  offer a range of opportunities for your entire family to practice mindfulness, stay organized, get inspired and learn by doing together!
Cozi
"If there's one app to rule the entire family's schedule, then you don't get much better than Cozi. It's a family calendaring app that can help keep everyone updated, on track and where they need to be. It also does so much more as you can create to-do lists, alert your family of upcoming appointments and build grocery lists and meal plans. Organize with ease with Cozi."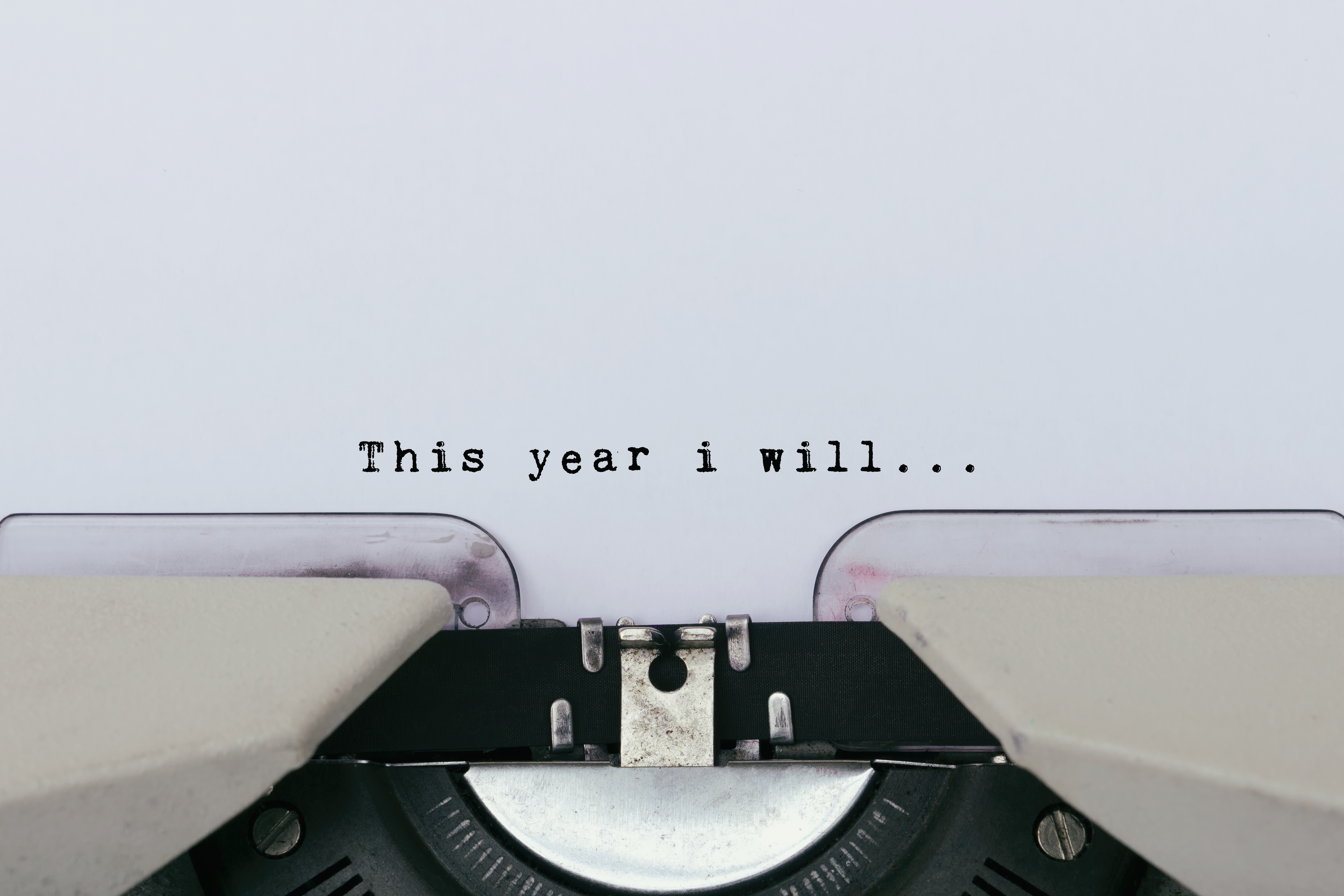 Headspace
"While Cozi will organize your family's life, Headspace is an app all families can use to help stay present and stave off anxiety. Meditation, mindfulness, sleep support and more are all offered as part of the app. And doing it together can help make it a regular practice for every member of your family. It's especially important to consider heading into 2022. The effects of COVID are weighing on all of us, but anxiety within children is at an all-time high and has been declared a national emergency, according to the American Academy of Pediatrics."
Seek by iNaturalist
"Want to help get your family out into nature more in 2022?  Get outdoors and make a game of it! Our favorite is the Seek app, a nicely designed program that lets you identify almost anything out in the wild. Not sure what that mushroom is? Seek can help. Keep seeing the same flower but can't remember its name? Point Seek at it. Seek not only identifies objects in nature, it also keeps track of everything you've encountered and scanned. It rewards you for the types of nature (plants, flowers, trees, animals, etc.) in a fun and engaging way."
Till
"As parents, we all want our kids to have it easier than we did and money matters are no different. A 2021 survey by OnePoll showed that over 80 percent of parents wish they knew more about finances when they were young and are now looking for the right tools to educate their children. Our app Till can help you achieve this and give your kids financial autonomy and help them become smarter spenders."
Star Walk
"I don't know about you but our neighborhood chatter was turned up high recently with the news that UFOs were flying all over our night skies. Turns out, they were just Elon Musk's incredible SpaceX Starlink satellites and visible to a lot of families across the country.  It was a great reminder of how wonderful it is to look to the stars for inspiration and learning. What better way to spend an evening with your kids than to help them learn the importance of space, our stars and the solar system. Star Walk Kids is a great app for introducing your kids to astronomy. You can play games, watch funny cartoons and learn the constellations."