Back-to-school is a time that's as stressful as it is exciting. Sure it's great to have the kiddos safely tucked away at school (especially after the year we all had in 2020!), but it's not always easy to stay organized or deal with the tantrums that come with this time of year. The 2021-2022 school year may prove to be an especially tough transition given the bumpy road that kids dealt with last year, so make it easier on yourself and your little ones with the below back to school apps.
These tools will help you and your kids get homework done in a timely manner, provide support for studying and assist in managing the crazy schedules that kick in once the fall routine kicks in.
Anywhere Teacher
This award winning online learning app is from School Zone and is designed to align with national education standards. Anywhere Teacher provides over 2,000 activities that make learning fun, safe and ad-free, anywhere, anytime, for kids ages 2-8. Start it as you head into back-to-school season to ease your little one into the transition. Anywhere Teacher starts at $6.99 per month.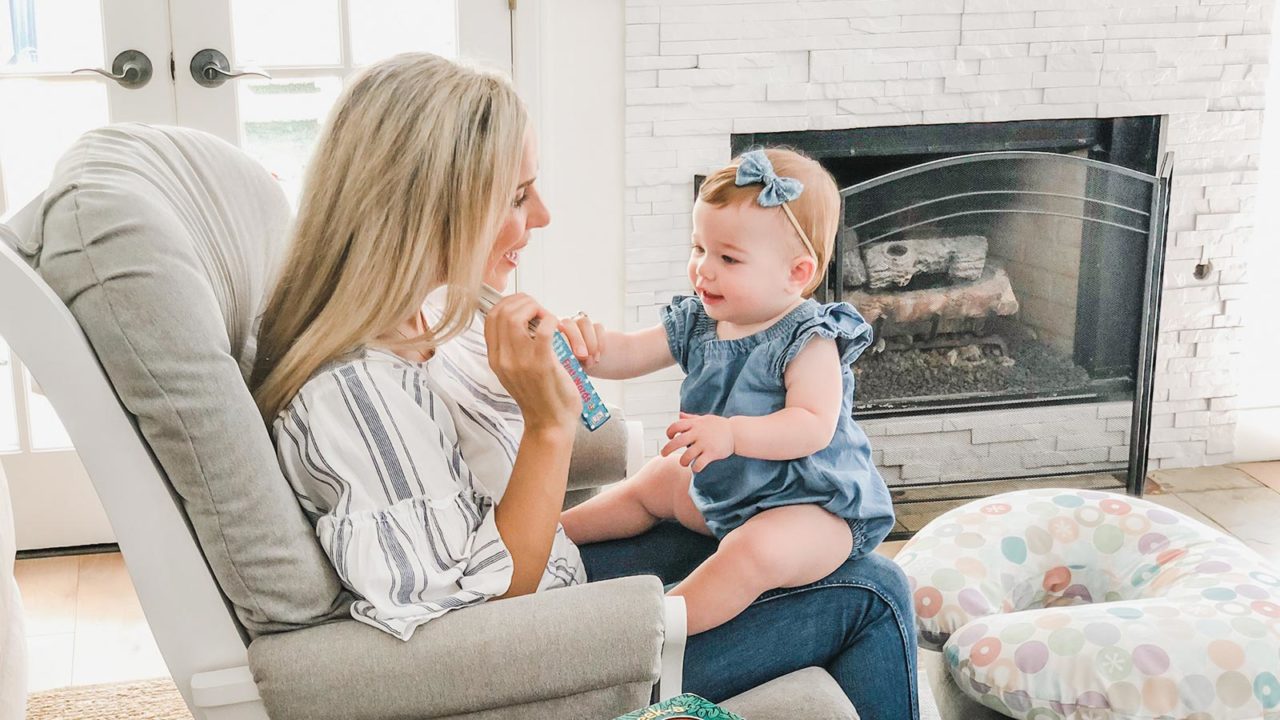 Speech Sisters
Speech Sisters was developed by two sisters, Brooke & Bridget, both speech and language pathologists and mothers to a combined total of five children. Their mission is to educate and empower parents on the invaluable role that they play in the development of their child's language skills. They have two online courses that are perfect for parents to hone in on their children's language skills as they head back into school. One for newborns to 14 Months is $59 and the other is for 15 to 36 months and is $99.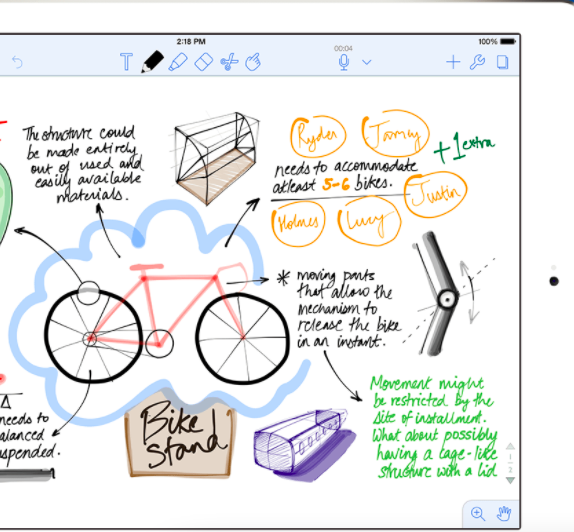 Notability
Notability makes digital note taking and studying exponentially easier. It includes a variety of worksheets that will help kids (as well as adults) set goals, manage their schedule, store thoughts and even do things like manage budgets. Plus, there are stickers which are especially helpful for making the app more fun for kids. Notability is $8.99.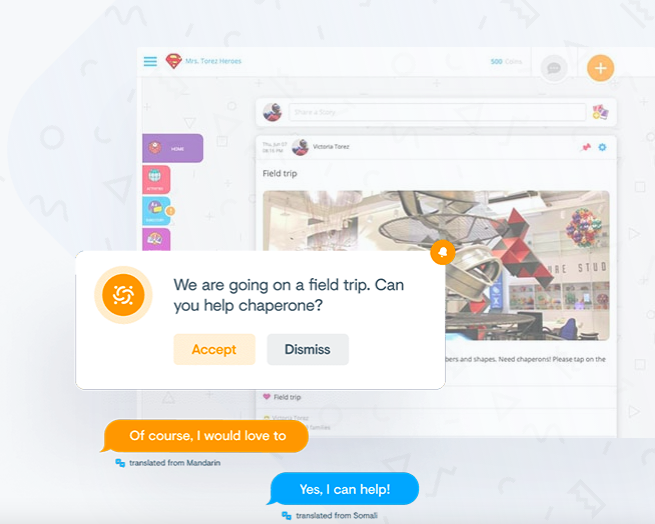 ClassTag
ClassTag is a free parent-teacher communication platform that helps teachers and administrators fuel family engagement while integrating with existing technology. The app helps teachers streamline communications and save time with an all-in-one suite of tools, direct messaging, classroom announcements, event-coordination, parent-teacher conferences and more. It's used by 25,000 schools nationwide and over 5 million parents and teachers.
myHomework
myHomework is a free app designed to help children and their parents stay on top of classes, homework, tests and projects by helping with easy tracking.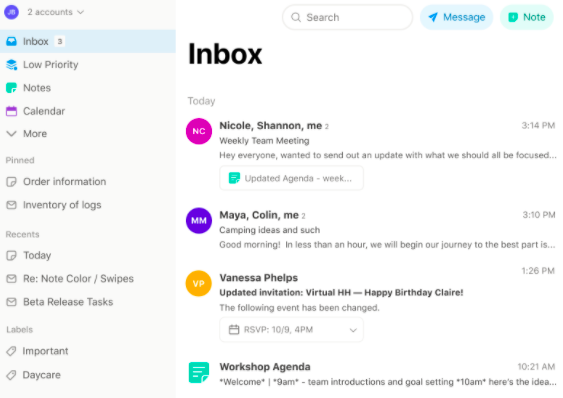 Twobird
Twobird is email reimagined as a consolidated inbox that brings together notes, reminders, collaboration and email. The key feature is interactive notes, which lets users collaborate with others in real-time within an email thread. The free app also has a clean interface for distraction-free work and includes simple emoji responses, signature removal, tidy-up and low priority buttons. There's also a built-in calendar designed to keep users on track with less distractions.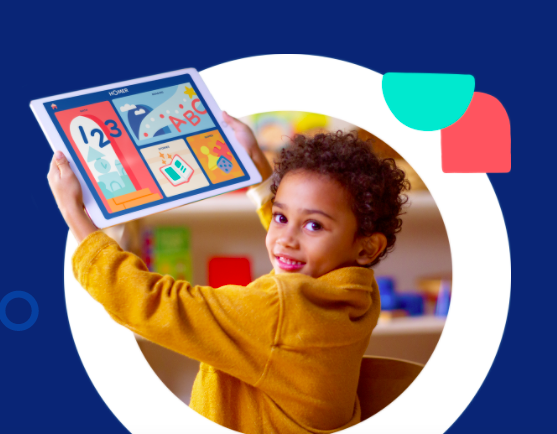 Homer Learn & Grow Digital App
HOMER's Learn & Grow app is powered by a research-backed and kid-tested framework designed to build critical skills for school and life. The app includes reading, math, social-emotional learning creativity and thinking skills with kid-friendly navigation for independent play. The app combines your child's age, interests and learning level to create a personalized learning plan full of fun, interactive activities your child actually wants to do and grows with them as they build skills. This is another great option to help with the transition from summer to school. The app is $9.99 a month.
School Supply List
There's always an overwhelming number of things to buy come September. Stay organized with School Supply List, which has a database of over 150 items or add your own. Choose or add store preference for each item as well as important notes you may need while shopping and organizing supplies. The app costs $0.99.
More Back to School Ideas: