Participating in sports at school has numerous benefits for kids. In addition to improved physical fitness, it increases self-confidence and enhances social skills. But at times, kids are just not interested in sports. In such cases, motivating kids to participate in sports actively can be a daunting task. However, there are some practical ways to motivate your kids to participate in sports at school. Let's get started.
1. Play With Them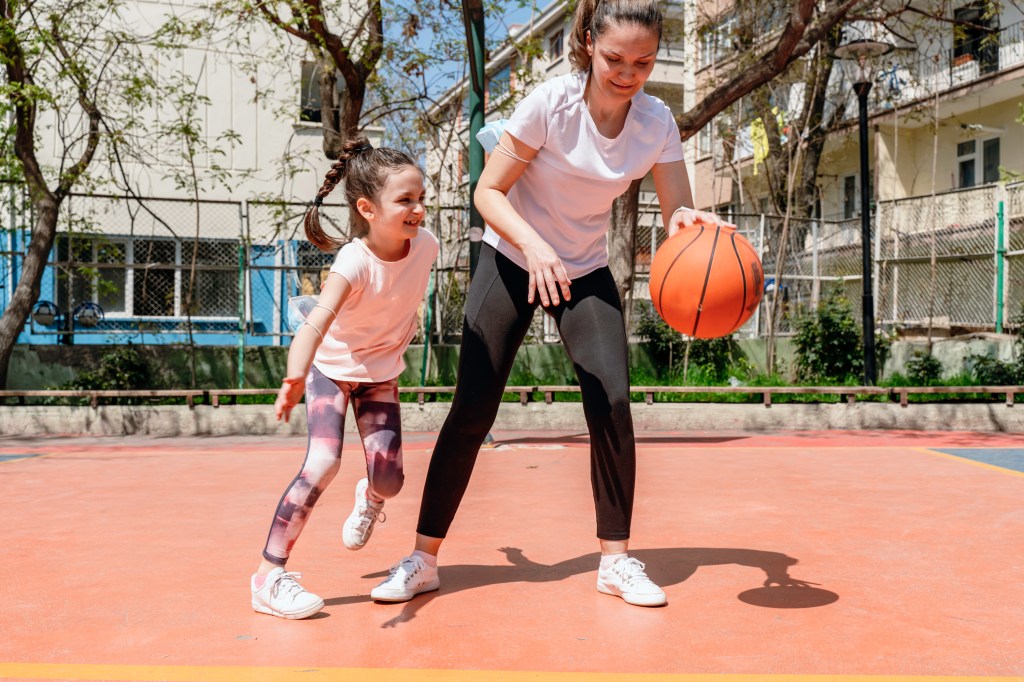 Make it a point to exercise and play with your kids now and then to make them interested in sports. Race with them, play volleyball, basketball, or other sports to keep them enthusiastic about the game. You should also watch games with your kids and take them to professional games at the stadium to build their interest. 
2. Understand Their Reasons
Most of the time, kids don't play because they either feel intimidated by others or feel they are not good enough in that particular sport. So, talk to your kids to understand the real reason behind their disinterest. Help them to overcome their fear by making them practice. You can even talk to their sports teachers if they could assist in any way, like teaching your kids after school for a few hours to help them fight their weaknesses. 
3. Get to Know Their Interest
It's not essential that your kids might share the same sports interests as yours. For instance, if you want your kids to join the rugby team in school, it's okay if they also want the same. So, instead of forcing your kids to join sports of your choice, understand their interests and preferences and motivate them to pursue sports of their choice. Remember, every child and their likes and dislikes are unique. Thus, it's essential to tailor your approach to suit their interests.
4. Tell Them The Fun Part
It is essential to highlight the fun aspects of sports to your kids, like making new friends, celebrating victories, going on tours, working as a team, learning new skills, and so on. By emphasizing the fun aspect of the game, you can quickly motivate your kids to participate in sports at school.
5. Expose Them To Various Sports
Just because your child is not interested in basketball does not mean they can't try other sports. Expose your kids to various sports at school, if any. Ask the school management if they can train your kid in a sport they choose, even if it's not in the school curriculum. Also, always encourage your kids to try different sports outside the school, like ice skating, swimming, etc., throughout the year. This will help them identify one sport that resonates with their interests and abilities.
By implementing these tips, you can easily motivate your kid to participate in sports at school. With right support and encouragement, your child will develop a lifelong love for sports in no time.