San Diego, with its sun-kissed coastline and gentle waves, is a paradise for beach lovers. But when it comes to family trips, not all beaches are created equal. Some are perfect for building sandcastles, while others offer calm waters for little swimmers. If you're planning a family getaway to this coastal gem, here's a guide to the best beaches in San Diego that promise fun for all ages.
1. La Jolla Shores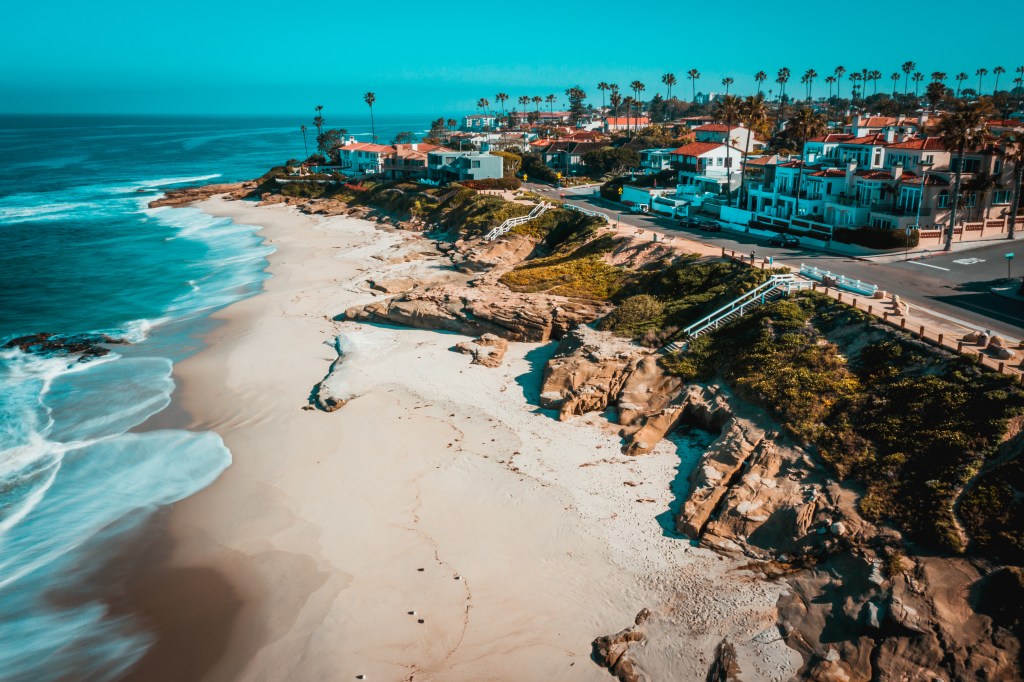 Nestled in the upscale neighborhood of La Jolla, this beach in San Diego is a family favorite. Its gentle waves make it perfect for beginner surfers and kids looking to splash around. The expansive sandy shore offers ample space for picnics, beach games, and, of course, sandcastle building. Plus, with lifeguards on duty and a playground nearby, it's a safe and entertaining choice for families.
2. Coronado Beach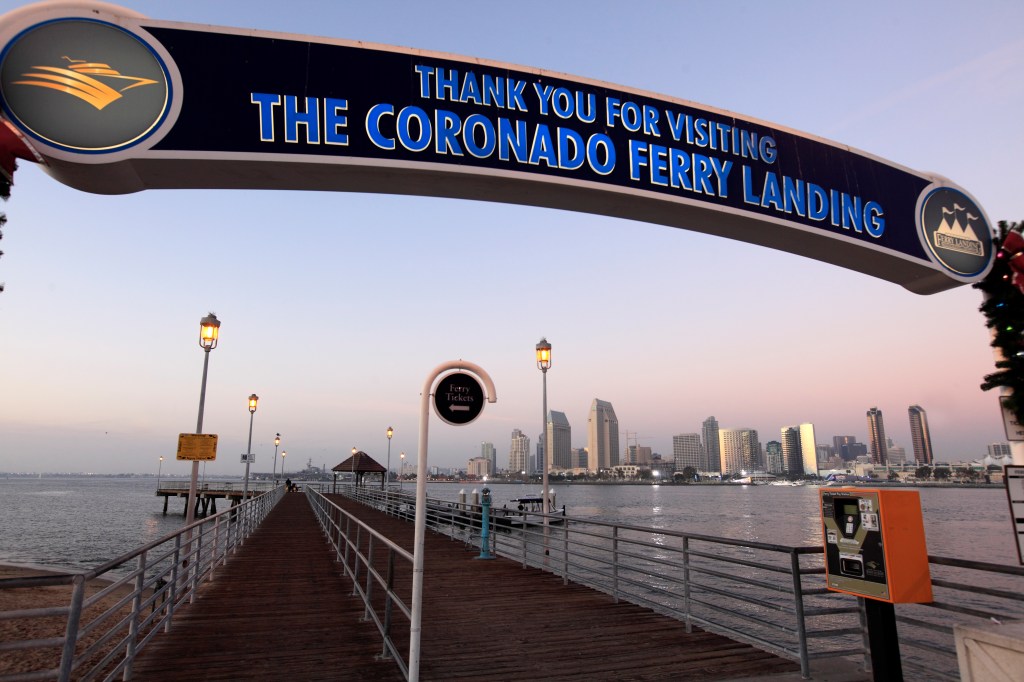 Accessible via the iconic Coronado Bridge, this beach in San Diego feels like a world away. The golden sands shimmer under the sun, and the historic Hotel Del Coronado serves as a picturesque backdrop. Kids will love searching for seashells and watching the military planes from the nearby naval base. And if you're fortunate enough, you might even spot dolphins frolicking in the distance!
3. Mission Beach
If you're looking for a beach with a side of amusement, Mission Beach is the place to be. Adjacent to Belmont Park, families can take a break from the sun to enjoy roller coasters, arcade games, and sweet treats. The beach itself is lively, with volleyball courts, boardwalks, and plenty of spots to rent beach gear.
4. Pacific Beach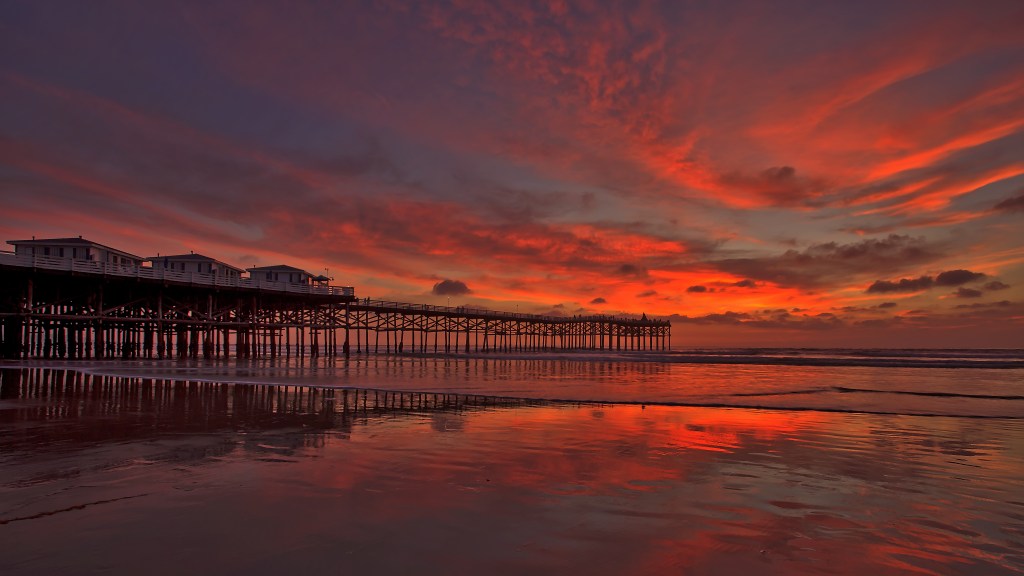 In the heart of San Diego's coastline, Pacific Beach, commonly known as "PB" among residents, stands out as a lively destination. This beach in San Diego seamlessly blends relaxation with fun activities. Its expansive boardwalk is ideal for cycling enthusiasts, and the calm waves are welcoming to swimmers young and old. Plus, local dining spots around the corner offer a range of delights, from savory fish tacos to sweet ice cream treats.
5. Del Mar City Beach
This beach in San Diego is a hit with families, especially those with furry members! One section of the beach is dog-friendly, allowing your four-legged friends to run free. The rest of the beach is a haven for sunbathers, swimmers, and surfers. With grassy parks and playgrounds adjacent to the beach, it's a versatile spot for a full day of fun.
6. Ocean Beach
Ocean Beach, or "OB" as it's fondly called, is a laid-back spot that captures the essence of San Diego's beach culture. The Ocean Beach Pier is a great spot for fishing and offers stunning views of the coastline. Kids will love the tide pools teeming with marine life, while parents can relax at the beachfront cafes.
Tips for a Perfect Beach Day in San Diego:
Sun Protection: San Diego's sun can be strong. Always pack sunscreen, hats, and UV-protective clothing.
Stay Hydrated: Bring plenty of water to keep the family hydrated throughout the day.
Beach Gear: Consider renting beach chairs, umbrellas, or even surfboards from local vendors.
Safety First: Always swim in designated areas and keep an eye on the little ones.
San Diego's coastline is a treasure trove of beautiful beaches, each with its unique charm. Whether you're looking for adventure, relaxation, or a bit of both, the beaches in San Diego promise a memorable family trip. So, pack your beach bag, grab your loved ones, and head to San Diego for a sun-soaked adventure that will leave you with memories to cherish for a lifetime!
You can also read the 6 Incredible Family Restaurants in San Diego.