Camping is a wonderful way to introduce your toddler to the great outdoors. The fresh air, the big sky, the crunchy leaves underfoot—it's a sensory adventure that can spark a lifelong love of nature. However, camping with a toddler requires a good dose of preparation and a sprinkle of patience. Here's a friendly guide to making your camping trip with your little explorer a delightful experience.
1. Choose the Right Campsite:
Choose a family-friendly campsite that ensures safety while not being too far-flung. Numerous campsites provide amenities like running water, restrooms, and designated play areas, making your camping with a toddler experience more comfortable and enjoyable.
2. Practice Camping at Home: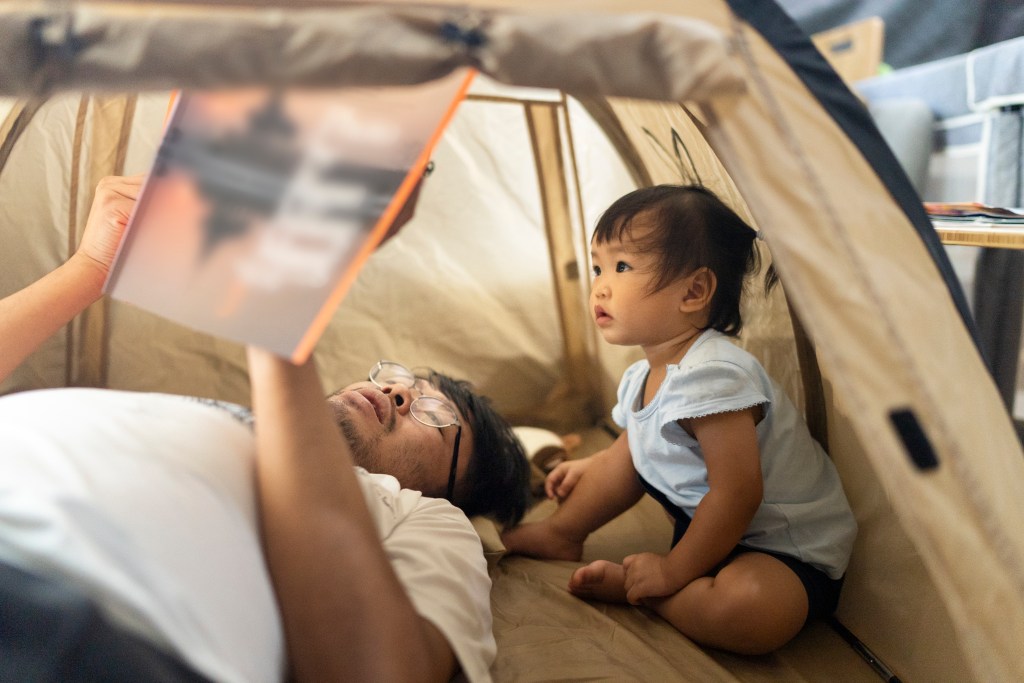 Before venturing out, have a camping night in your backyard. This practice run will help your toddler get accustomed to sleeping in a tent and grasp the camping routine in a familiar setting, making the actual experience of camping with a toddler smoother.
3. Pack Smart:
Packing light is crucial, yet ensuring all essentials are on board is equally important when camping with a toddler. Include a cozy child-sized sleeping bag, a cherished blanket or stuffed animal, and an ample supply of weather-appropriate attire.
4. Child-Friendly Gear:
Invest in child-friendly camping gear like a small camping chair, a toddler backpack, and a kid's headlamp. These items will make your toddler feel included and excited about the camping adventure.
5. Safety First:
Safety is paramount when camping with a toddler. Pack a well-stocked first-aid kit, and ensure your campsite is free from hazards. It's wise to choose a campsite away from water bodies and steep cliffs.
6. Healthy Snacks and Hydration:
Pack an abundance of healthy snacks and sufficient water to keep your toddler hydrated during your camping adventure. Preparing snacks like cut-up fruits, veggies, and trail mix in advance can be a real time-saver and reduce hassle while camping with a toddler.
7. Simple Activities:
Plan simple activities to keep your toddler engaged. Nature scavenger hunts, coloring, and storytelling around the campfire are great ways to entertain and educate your little one.
8. Maintain a Routine:
Try to stick to your toddler's usual routine as much as possible, especially when it comes to meal times and bedtime. A familiar routine can help your toddler feel secure in the new environment.
9. Be Prepared for Weather Changes:
Weather can change rapidly when camping. Pack layers of clothing to keep your toddler warm and bring along extra blankets and rain gear just in case.
10. Capture the Moments: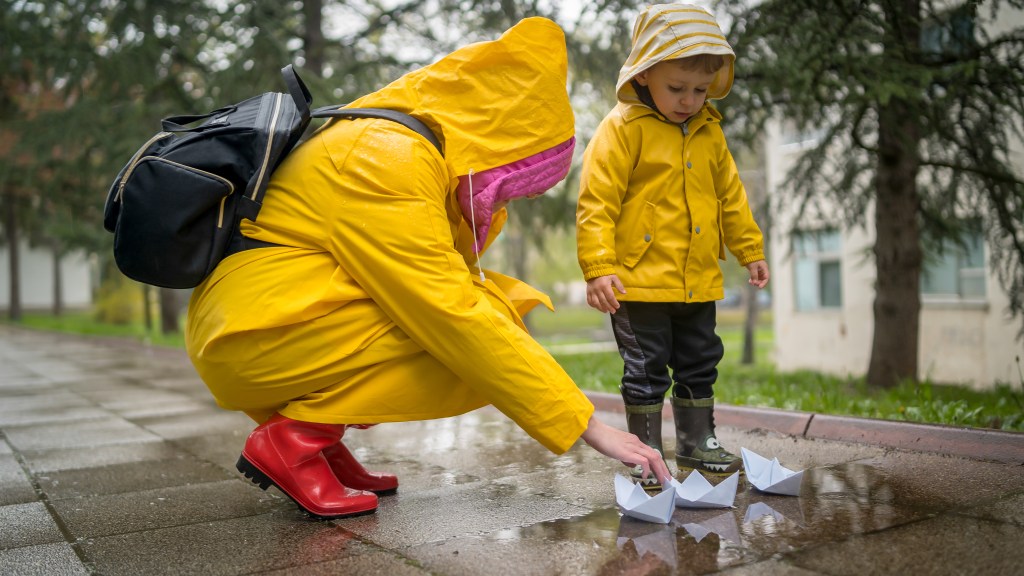 Don't forget to capture the moments. Take lots of photos and videos to remember this special time with your toddler. It's all about creating beautiful memories together.
11. Stay Positive and Flexible:
Things may not always go as planned, and that's okay. Stay positive, be flexible, and remember to have fun. Your upbeat attitude will help your toddler enjoy the experience, too.
12. Leave No Trace:
Teach your toddler the importance of leaving no trace. It's a great opportunity to instill a love and respect for nature from a young age.
Camping with a toddler can be a rewarding experience with a bit of preparation and the right attitude. It's about enjoying the simple things, appreciating the beauty of nature, and spending quality time together as a family. So, pack up your gear, head to the great outdoors, and embark on a tiny yet mighty adventure with your toddler. The world is big, beautiful, and waiting for your little one to explore it, one tiny tent adventure at a time.
You can also read 6 Best Camping Places in Florida for Your Next Family Adventure.