In the bustling heart of the Windy City, there lies an oasis of tranquility especially designed for the hardworking mothers. Chicago, known for its vibrant culture and towering skyscrapers, also houses a treasure trove of serene spas. These havens of relaxation offer a much-needed escape from the daily grind, providing a realm where moms can rejuvenate both body and mind. In this article, we unveil seven exquisite spas in Chicago that stand as the epitome of relaxation and luxury.
1. AIRE Ancient Baths Chicago: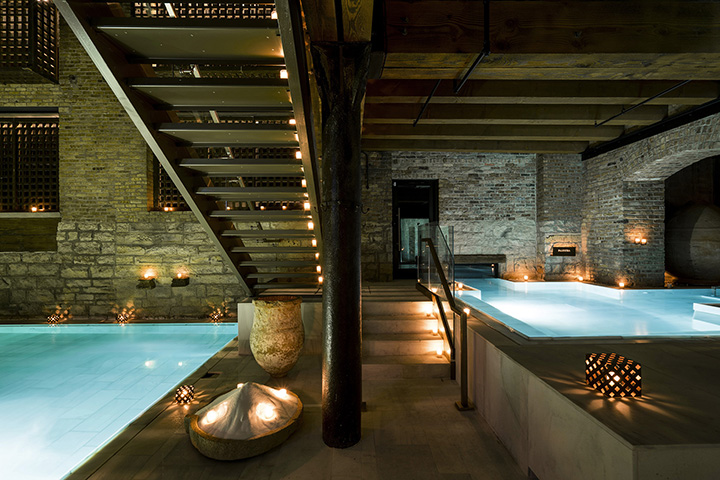 Nestled in a restored factory dating back to 1902, AIRE Ancient Baths is a portal to ancient times. This spa in Chicago not only offers a unique blend of temperature contrasts but also bath experiences inspired by ancient Roman, Greek, and Ottoman traditions. It's the perfect place for moms to step back from modern-day stresses and immerse in a tranquil old-world ambiance.
2. Allyu Spa:
Adopting a holistic wellness approach, Allyu Spa in Chicago offers a nurturing ambiance where moms can delve into a range of healing therapies. Not only do they provide organic facials, but also revitalizing body treatments, showcasing Allyu as a sanctuary where the fusion of ancient and contemporary therapies occur seamlessly.
3. Chuan Spa at The Langham:
Chuan Spa, nestled within the opulent Langham Hotel, stands as a beacon of grace and coziness. This spa in Chicago adopts a philosophy steeped in Traditional Chinese Medicine, presenting a harmonious array of treatments aimed at reharmonizing the body's energies — a heavenly haven for moms in pursuit of a holistic pampering journey.
4. Dana Hotel and Spa:
The spa at Dana Hotel emerges as a modern-day retreat in Chicago, offering a chic, contemporary ambiance for moms to unwind. This spa not only has a menu of rejuvenating treatments but also a rooftop terrace showcasing stunning city views. This spa in Chicago stands as a perfect urban escape.
5. The Peninsula Spa:
Renowned for its lavish ambiance and flawless service, The Peninsula Spa stands as a sanctuary of luxury in the heart of the city. This spa in Chicago invites moms to indulge in a diverse array of treatments sourced from across the globe. Furthermore, all treatments are meticulously crafted to deliver a transcendent spa experience.
6. Waldorf Astoria Chicago Spa: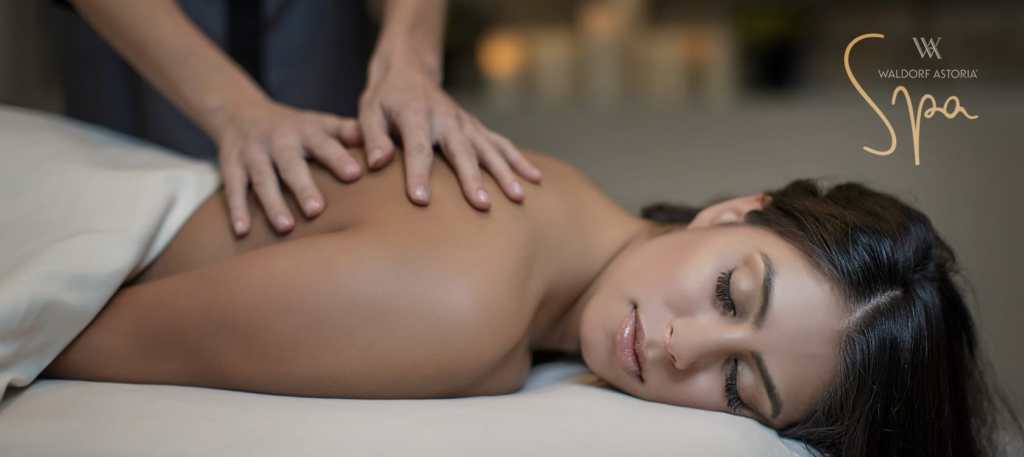 The spa at Waldorf Astoria epitomizes a fusion of timeless elegance and modern luxury, standing as a distinguished spa in Chicago. Offering a peaceful retreat amidst the bustling city ambiance, it invites moms to indulge in a variety of treatments that promise a journey of relaxation and rejuvenation.
7. Kohler Waters Spa:
Situated in Lincoln Park, Kohler Waters Spa is a distinguished spa in Chicago, celebrated for its water-centric therapies. This spa presents a unique hydrotherapy adventure designed to refresh the senses and rejuvenate the soul. This place serves as a heavenly getaway for moms seeking a peaceful haven. The soothing ambiance and tailored treatments at this spa in Chicago ensure a nurturing escape from the daily hustle. Kohler Waters Spa definitely promises a realm of tranquility and renewal.
Each of these spas in Chicago offers a unique ambiance and a rich menu of treatments. It ensures that every mom finds her slice of paradise amidst the urban chaos. Whether it's the ancient allure of AIRE, the holistic charm of Allyu, or the modern elegance of Dana Hotel and Spa, there's a tranquil haven waiting to welcome every mom with open arms.
The next time daily stresses pile up, remember relaxation is just a spa visit away in Chicago. For moms juggling work, home, and endless errands, these spas are more than a luxury. They are a well-deserved respite to recharge and embrace life with renewed vigor.
Also, check out the Spa Retreats in Miami for Moms: Our Top 7 Picks