Sunnyvale, California, with its sunny weather and vibrant community, is a fantastic destination for families seeking unforgettable experiences. From exciting science centers to beautiful parks, this Silicon Valley gem offers a wide range of family-friendly activities. Here are the top 10 activities to enjoy in Sunnyvale with your loved ones.
1. California's Great America: Thrills and Excitement
Start your family adventure at California's Great America, an amusement park filled with thrilling rides and attractions. From roller coasters to water slides, there's something for everyone. Don't forget to catch a live show and indulge in cotton candy – it's a day of pure fun!
2. Sunnyvale Baylands Park: Nature and Play
Sunnyvale Baylands Park is a nature lover's paradise. Explore walking trails, enjoy a picnic with a view of the bay, and let the kids play in the playgrounds. Keep an eye out for local wildlife, including shorebirds and waterfowl.
3. Children's Discovery Museum of San Jose: Learning and Play
A short drive away in nearby San Jose, you'll find the Children's Discovery Museum. This hands-on museum offers interactive exhibits, art activities, and play spaces designed to stimulate young minds and encourage creativity.
4. Sunnyvale Community Center: Recreation for All
The Sunnyvale Community Center is a hub of recreational activities for families. Enjoy swimming in the pools, skating at the ice rink, and taking art classes together. Check their schedule for family-oriented events and performances.
5. Rancho San Antonio Open Space Preserve: Hiking Adventures
For outdoor enthusiasts, Rancho San Antonio Open Space Preserve is a must-visit. Explore miles of hiking trails through beautiful landscapes, and don't be surprised if you encounter local wildlife, such as deer and wild turkeys.
6. Sunnyvale Public Library: Literary Adventures
Sunnyvale's Public Library is not just for books. It offers a range of family programs, from storytelling sessions to craft workshops. Spend some quality time reading with your children or participating in educational activities.
7. Sunnyvale Golfland USA: Mini-Golf Fun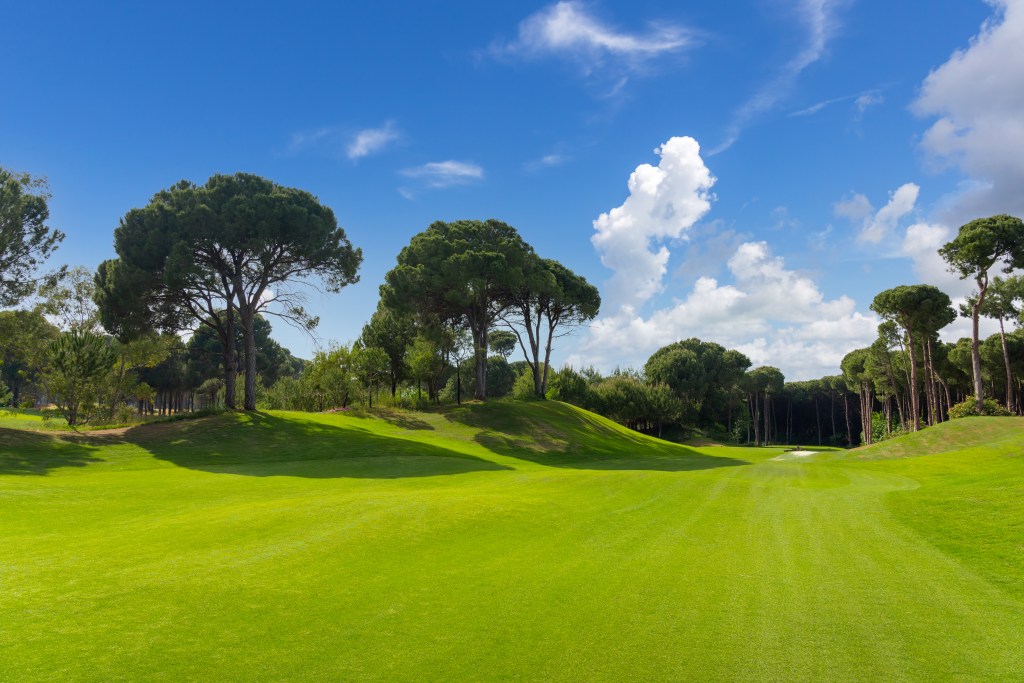 Challenge your family to a game of mini-golf at Golfland USA. This entertainment center offers not only mini-golf but also arcade games and laser tag. It's a place for friendly competition and laughter.
8. Historic Murphy Avenue: Dining and Shopping
Take a stroll down Historic Murphy Avenue in downtown Sunnyvale. Enjoy a meal at one of the family-friendly restaurants, and explore boutique shops. It's a charming place to spend a leisurely afternoon.
9. De Anza Park: Playtime and Picnics
De Anza Park is a great spot for family picnics and outdoor play. Let the kids burn off energy in the playground, shoot some hoops on the basketball court, or simply relax in the scenic surroundings.
10. Sunnyvale Farmers' Market: Fresh and Local
Visit the Sunnyvale Farmers' Market to introduce your family to fresh, local produce and artisanal goods. It's not only a great place to shop but also an opportunity to teach children about healthy eating and supporting local businesses.
The 10 Best Family-Friendly Activities in Sunnyvale, California – Summary
Sunnyvale, California, is a treasure trove of family-friendly adventures, from thrilling amusement parks to serene natural preserves. Whether you're exploring interactive museums or enjoying outdoor activities, Sunnyvale offers something to suit every family's interests. Plan your visit to this sunny and welcoming city, and make lasting memories with your loved ones.