Welcome to Kansas City, Kansas, where the heartland of America meets family-friendly fun! This vibrant city has a wide range of activities that are perfect for families looking to create lasting memories together. From exciting museums to outdoor adventures, Kansas City offers something for everyone. Here are the top 10 family-friendly activities to enjoy in Kansas City.
1. Schlitterbahn Kansas City Waterpark: Splash and Thrill
Kick off your family adventure with a visit to Schlitterbahn Kansas City Waterpark. Dive into a world of water rides, lazy rivers, and wave pools. Whether you're seeking thrills on the slides or relaxation in the water, this waterpark has it all. It's a splashing good time for all ages.
2. Kansas City Zoo: Wildlife Wonders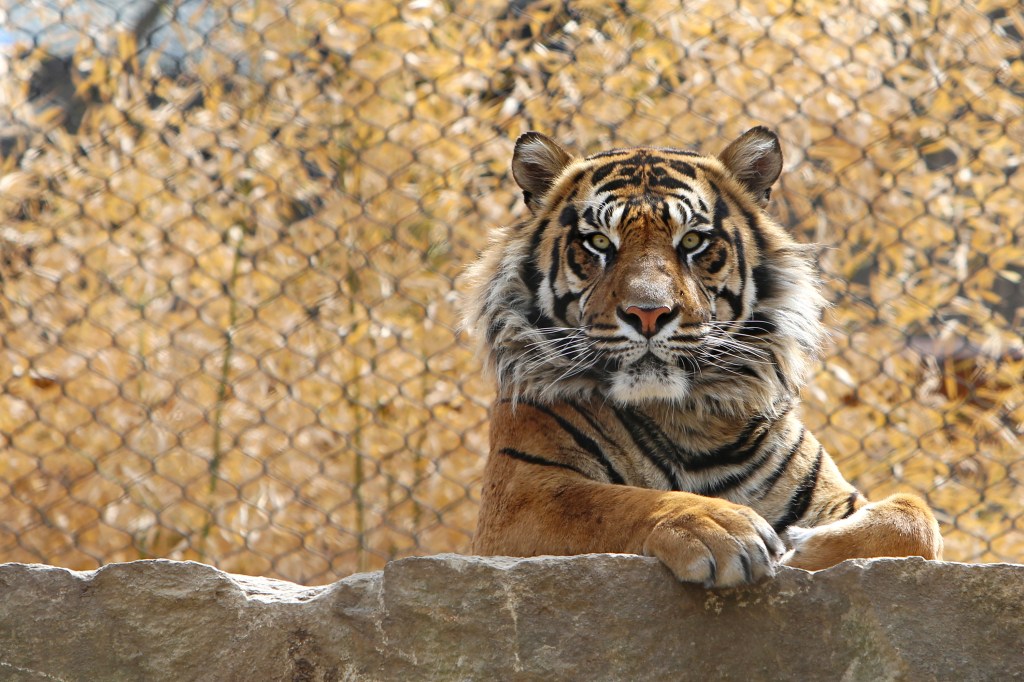 Take a walk on the wild side at the Kansas City Zoo. Explore various ecosystems, encounter exotic animals, and engage in interactive exhibits. Don't forget to visit the penguins, tigers, and the Australian outback exhibit. It's an educational and entertaining experience for the entire family.
3. Science City at Union Station: Hands-On Learning
Science City at Union Station is a haven for curious minds. With interactive exhibits, science demonstrations, and a planetarium, it's a place where learning is fun. Kids can experiment, explore, and discover the wonders of science in an engaging environment.
4. LEGOLAND Discovery Center: Build and Play
If your family loves LEGO bricks, you won't want to miss LEGOLAND Discovery Center. Dive into a world of creativity with LEGO-themed rides, interactive play zones, and even a LEGO factory tour. It's a fantastic place for kids and adults alike to build and play together.
5. Kansas Speedway: Roaring Excitement
For thrill-seekers in the family, the Kansas Speedway is the place to be. Catch an exhilarating NASCAR race or enjoy family-friendly events like movie nights on the track. It's a roaring good time for car enthusiasts and families alike.
6. Deanna Rose Children's Farmstead: Farmyard Fun
Experience life on the farm at the Deanna Rose Children's Farmstead. Kids can pet farm animals, explore nature trails, and even fish in the pond. It's a delightful place for young children to learn about farm life in a hands-on setting.
7. Wyandotte County Lake Park: Outdoor Adventures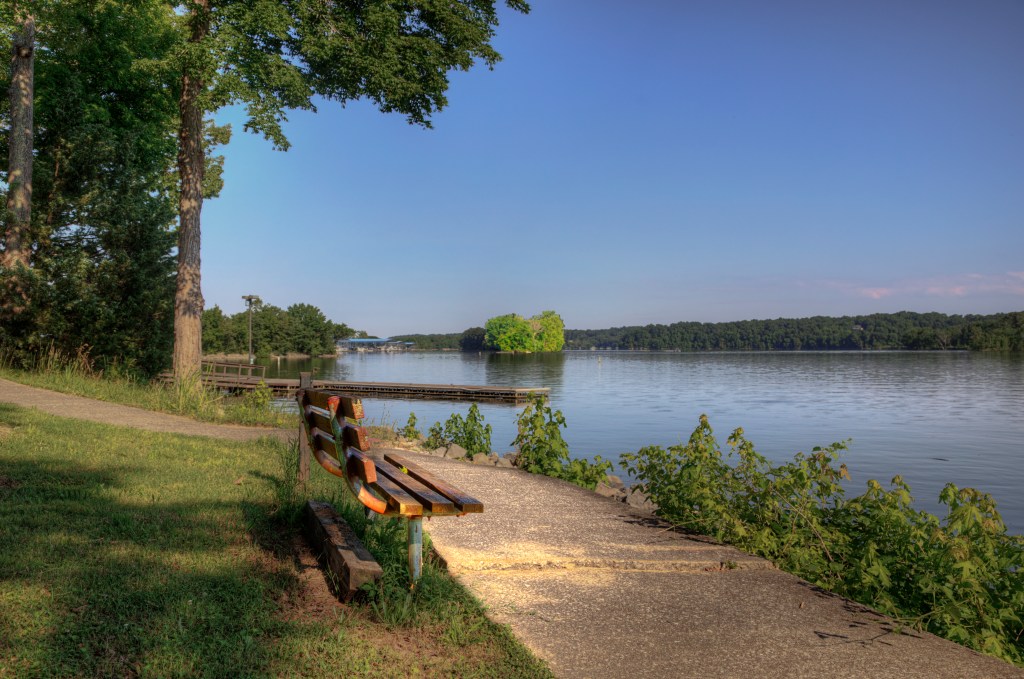 Head outdoors to Wyandotte County Lake Park for a day of outdoor adventures. Enjoy picnicking, hiking, fishing, and boating on the serene lake. The park offers playgrounds and scenic spots perfect for family relaxation and enjoyment.
8. National Agricultural Center and Hall of Fame: Rural History
Learn about America's agricultural history at the National Agricultural Center and Hall of Fame. Explore exhibits showcasing farming equipment, rural life, and the impact of agriculture on our nation. It's an educational experience that sheds light on our farming heritage.
9. Grinter Place State Historic Site: Step into History
Travel back in time at the Grinter Place State Historic Site. Take a guided tour of this 19th-century farmhouse and learn about the history of early settlers in Kansas. It's a glimpse into the past that the whole family can enjoy.
10. Kansas Children's Discovery Center: Play and Learn
The Kansas Children's Discovery Center is a paradise for young learners. With indoor and outdoor exhibits, interactive play areas, and a treehouse adventure, it's a place where children can play and discover new things at every turn.
The 10 Best Family-Friendly Activities in Kansas – Summary
Kansas, is a destination where family fun knows no bounds. From thrilling waterparks and educational museums to outdoor adventures and wildlife encounters, there's a diverse array of activities waiting to be explored. Kansas City's warm hospitality and welcoming atmosphere make it the perfect place for families to bond, learn, and have a fantastic time together. So, pack your bags and head to Kansas City, where memorable family adventures await.