If you have an infant you're likely familiar with L'ovedbaby. The brand has a cult following for their soft and versatile pieces, which are free from harsh chemicals, nano particles and other, as they say "yucky stuff." They use GOTS-certified organic cotton, dyes and trims meaning you can feel confident using their pieces from day 1 of your baby's life. So how did this popular brand get its start? We spoke to mom and founder Sharon Oved.
Momtastic: Can you tell us a little bit about your background before becoming a mom?
Sharon Oved: I became a mom at age 25 and was working at that time as a sixth-grade math and science teacher at a local middle school near my house. I married my High School sweetheart, whom I have been with since the age of 16. We later found out that we actually went to preschool together, but didn't know each other back then.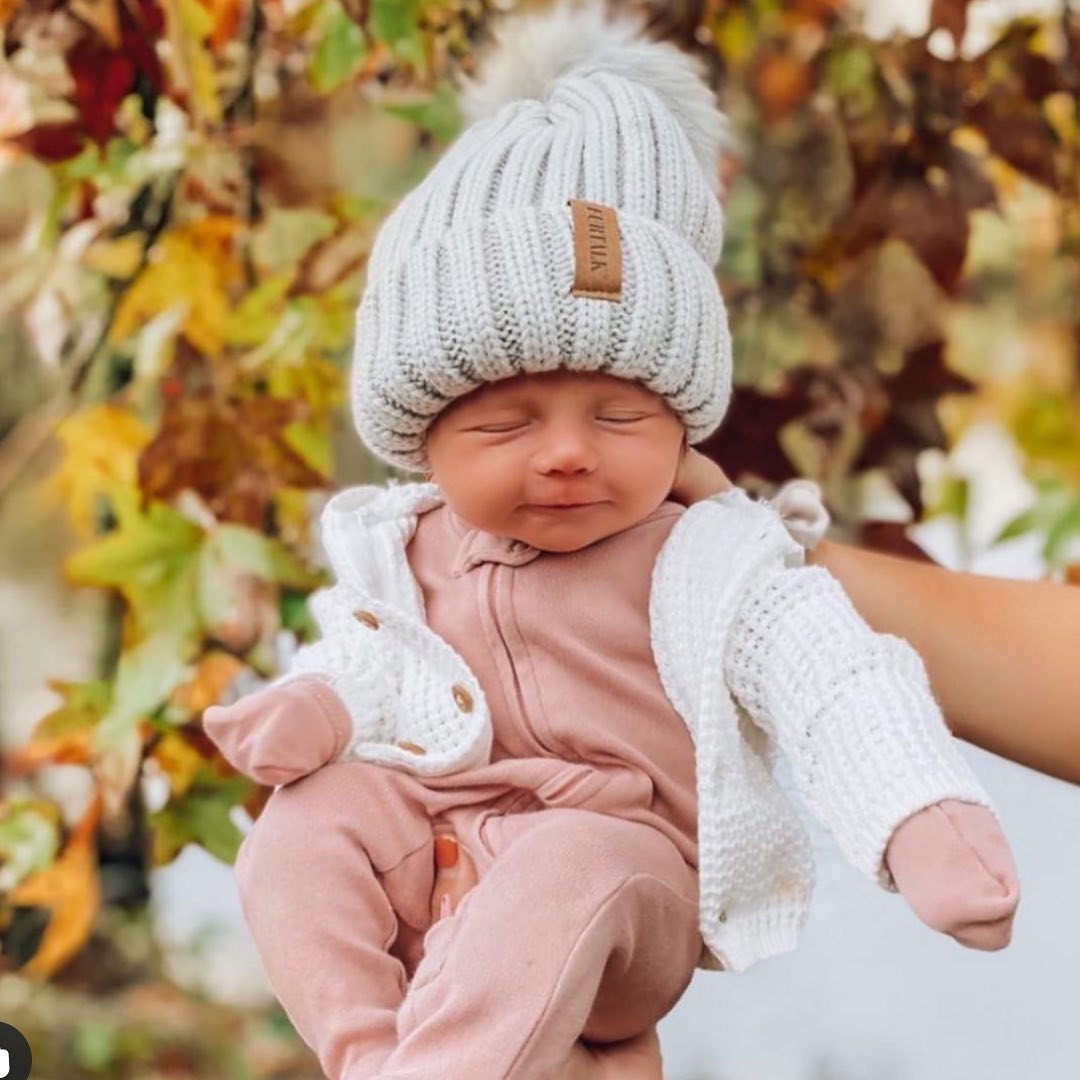 Momtastic: Can you tell us a little bit about your business and how being a mom inspired it?
Sharon Oved: Actually, my business was indirectly inspired by my mother and my children. One month before I became pregnant with my first child about 23 years ago, my mother, then age 46, was diagnosed with breast cancer. The news was devastating for me and my entire family. By the time my daughter was born, I had heard and read extensively about the benefits of breastfeeding, for both mom and baby. So, I set a goal for myself to nurse my daughter and future babies until they turned one year old. Finding it difficult to do so discreetly in public, I created a nursing cover for my own personal use. Five years later, I began selling my nursing covers and 17 years later, L'ovedbaby has grown to include a full line of quality baby clothing. My mother, who sadly passed after an 11-year battle, set the spark for creating L'ovedbaby and my children continue to inspire me to create new and exciting products to honor her legacy. It's the reason that our family name is woven into every garment's tag.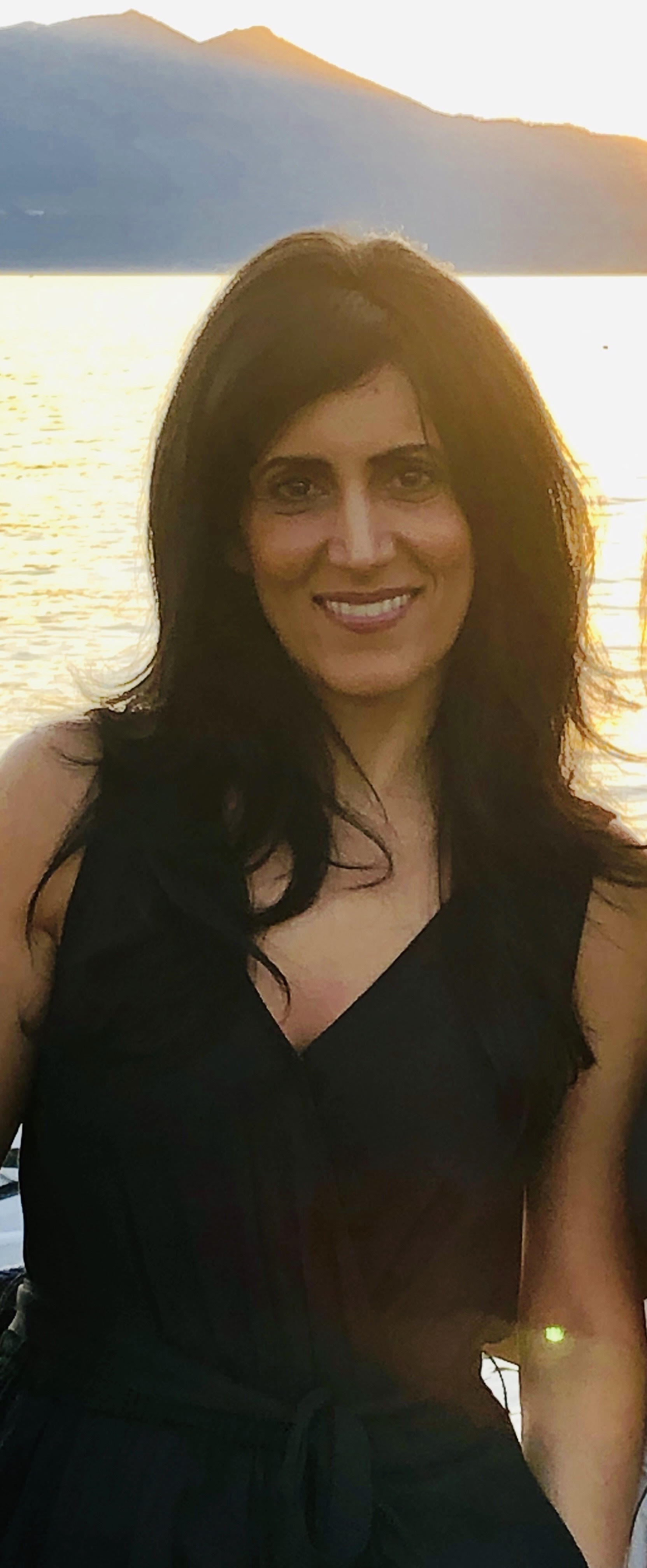 Momtastic: It's not easy to balance running a business with being a mom – any tips or tricks?
Sharon Oved: This is very true! It's definitely a juggling act. For me, starting my company was somewhat like having another baby. I had to put a lot of work and time into growing it, but I did it relatively slowly so that I could give the bulk of my time and attention to my actual children as they grew. I did not have a business plan when I started my company, so I was not on a specific timeline or trajectory. Instead, it has been 17 years of "slow and steady," and now that my children are grown and self-sufficient, I feel like I can put in longer hours at work than I did in the beginning. Additionally, when they were younger and I was just starting my company, I did a lot of the behind-the-scenes work late at night, giving up my own time rather than my time with my kids. Most importantly, in my case, I am lucky that I have a husband who has been there for me every step of the way, co-parenting our children, and also watching our business grow from a 'baby' to a full-fledged company.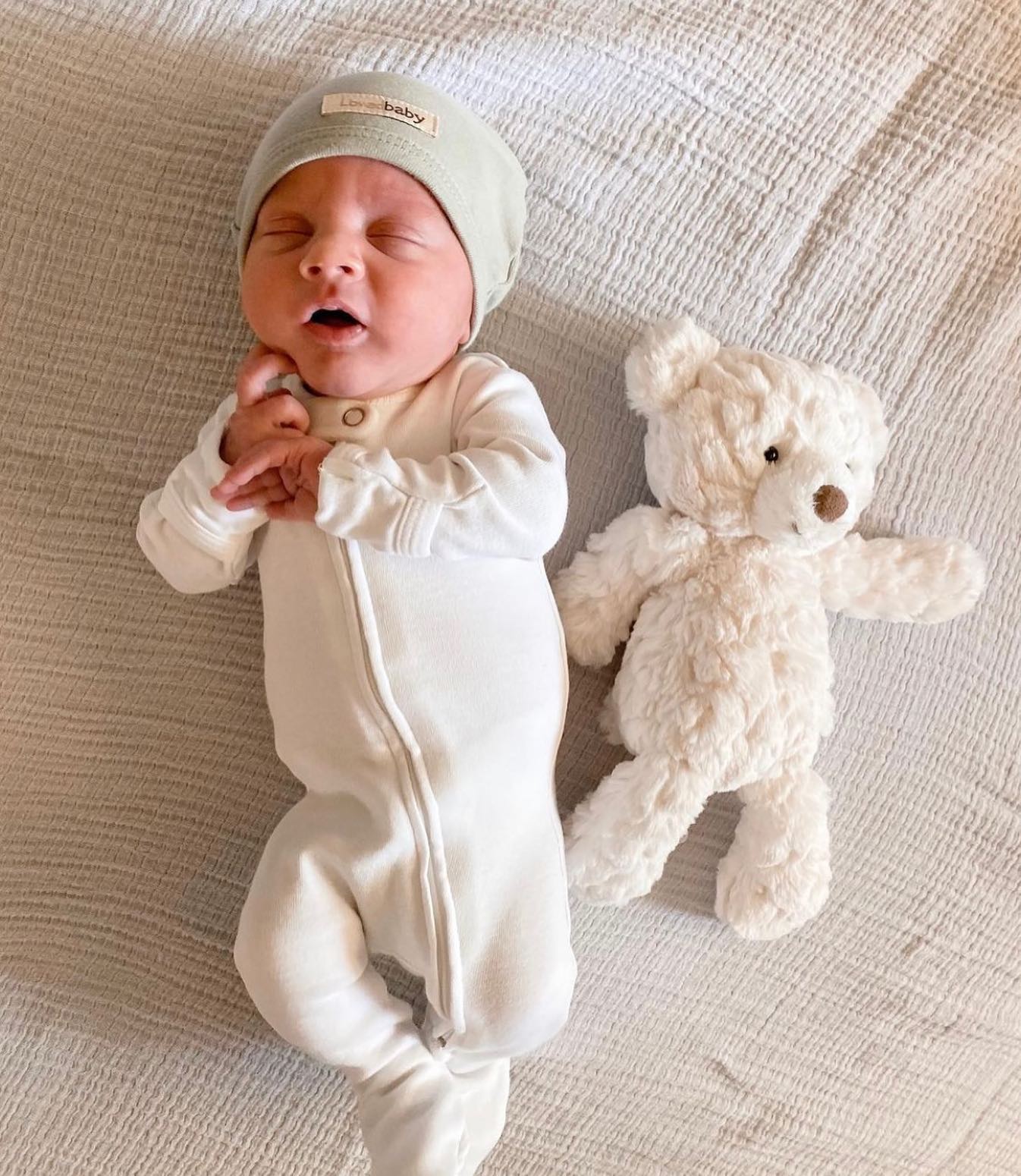 Momtastic: What have been some of the biggest challenges when it comes to the business?
Sharon Oved: There are many, I won't lie. Since I have no formal training in textiles, clothing/fashion design, I'd business (my degree is in the field of education), I learned (and continue to learn) by a lot of trial and error. But I think the biggest challenges came at the beginning for me. There are so many little (but very important) things I didn't take into consideration, such as: how do you obtain barcodes for your products; how much insurance do I need in the baby sector; what's the best way to advertise my brand (keep in mind that 17 years ago, social media was not what it is today). Just basic things like that were tough to navigate, and I didn't find that most company owners were very open or forthcoming with offering advice or assistance. That was very disheartening, but I now understand them since they likely felt I would become another competitor for them.
That said, I'm glad I had to work harder to find the answers and solutions myself since it prepared me for the hard work and long road one travels in running a business. You have to know that you will have many, many sleepless nights…sone because you're working through the night; others because you're panicking about an upcoming pitch or a new launch or anything else you can worry about. But in the end, it's very rewarding to step back and look at all the accomplishments along the years.
Momtastic: At any point did you think about giving up? If so, what kept you going?
Sharon Oved: Almost 1-2 times every year. When things are going great (a strong sell-through of a new collection, a smooth-flowing production run, a great photography session, etc.) it's a really fun business to be in. Buuut, when things become overwhelming or don't go as smoothly as planned, it's very easy to feel discouraged because all the weight is on MY shoulders. So, yes, about 1-2 times a year, I have a mini melt down of sorts, where I ask myself, 'Why am I doing this again??' But it's short-lived and I quickly remember all the amazing aspects of my career. I'm really thankful and lucky that my hard work has been appreciated by so many stores and families over the years.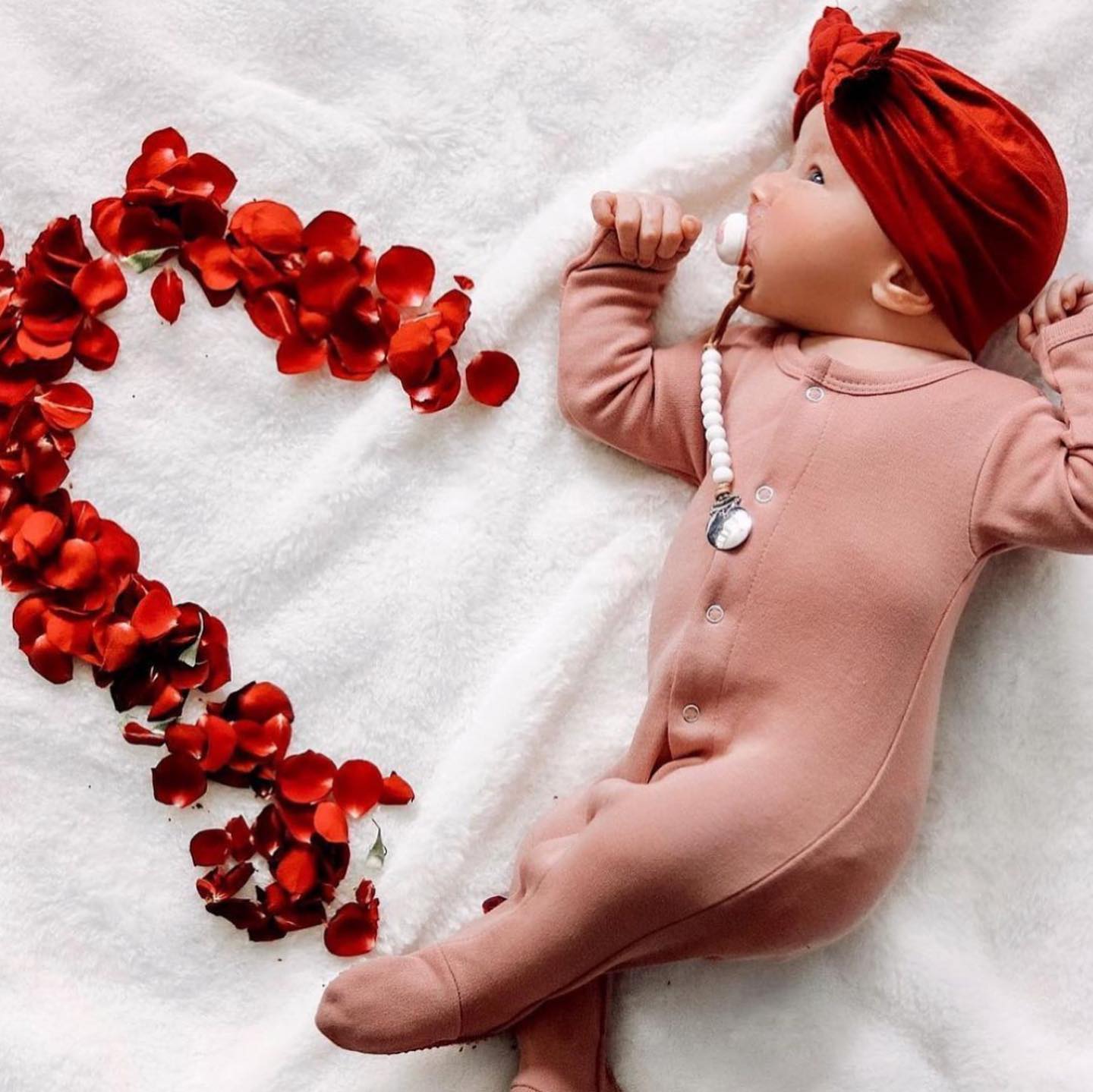 Momtastic: Can you tell us, in general, some of your favorite parenting must-have items?
Sharon Oved: Bubbles! When my kids were babies till approximately 5 years old, I carried a small bottle of bubbles that I kept refilling. Whenever they'd get fussy or bored, whether at the market, at the doctor's office waiting room, on a long car ride, etc.), I'd blow bubbles for them and they'd be mesmerized. It also made any other babies/kids around us stop and stare at those fun little soap bubbles floating in the air. A must-have for all parents of little ones!