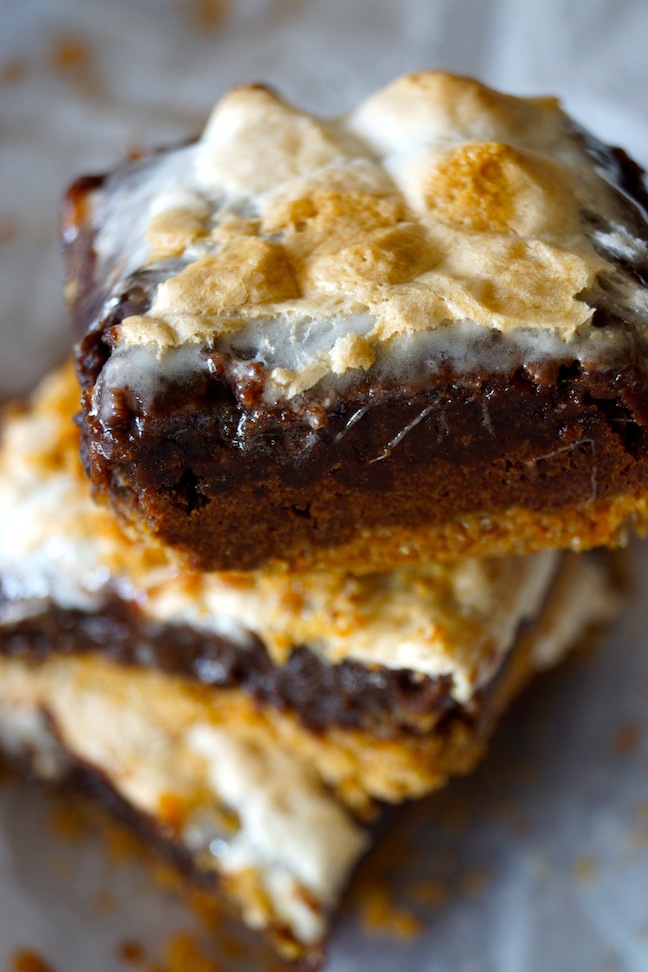 As far as I'm concerned, s'mores are as much a summer food as watermelon, but that doesn't mean you can't enjoy them year-round. Look, I would be hard pressed to find any form of a s'mores treat I didn't love. And why I'll take them messy by a campfire, I would also inhale them in a granola bar form, and in a Rice Krispies treat — or with a touch of salted pretzels, neatly layered into these over-the-top-delicious brownies.
Below, find why easy S'mores Brownie Bars With Pretzels recipe:
RELATED: 30 Unique Twists on Classic S'mores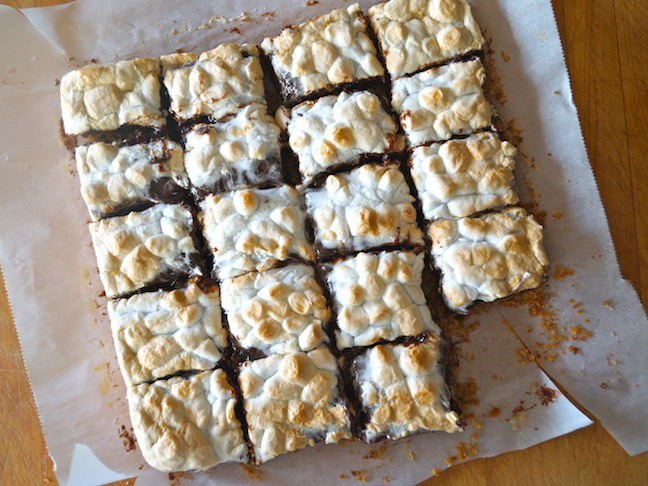 Bring these s'mores brownie bars to any barbecue, pot luck, holiday get-together and you'll wow all of the guests – kids and adults alike.