makes 24 cupcakes
Ingredients:
1 cup dark beer or stout (like as Guinness)
4 sticks unsalted butter
1¼ cups dutch cocoa powder
4 cups all-purpose flour
4 cups granulated sugar
1 tablespoon baking powder
1½ teaspoon salt
4 large eggs
¾ cup sour cream
Preparation:
Step 1: Preheat oven to 350 degrees. Line two muffin tins with paper liners.
Step 2: In a medium saucepan, heat stout and butter until butter is melted. Remove from heat and whisk in cocoa powder until mixture is smooth.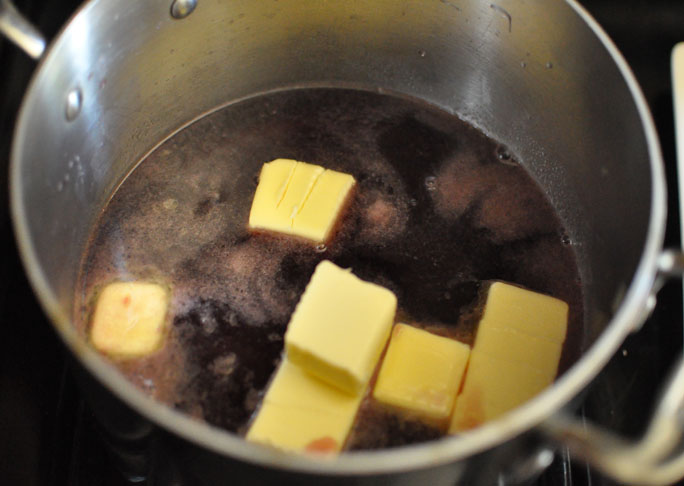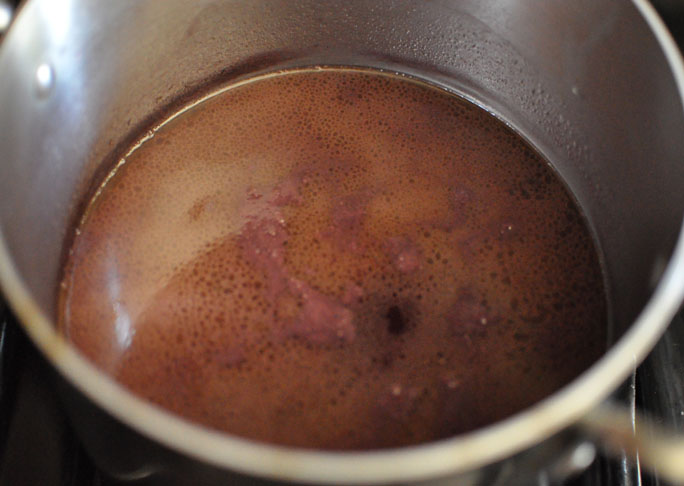 Step 3: In a large bowl, whisk together flour, sugar, baking powder, baking powder and salt. Set aside.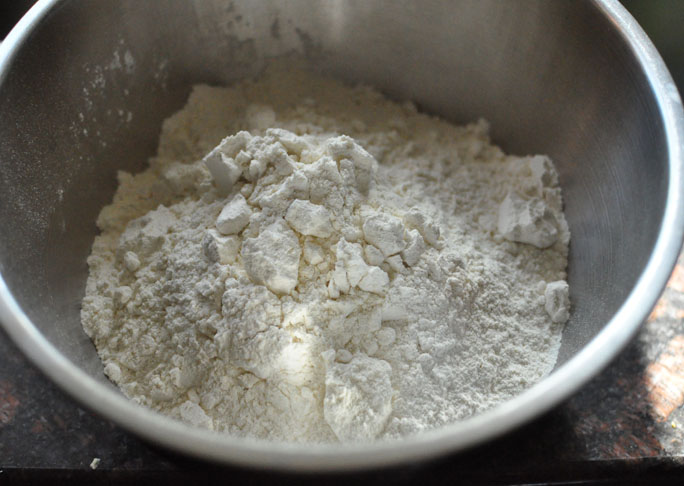 Step 4: In the bowl of a mixer, beat together eggs and sour cream until well combined (about 2 minutes). Turn mixer to low and slowly pour in stout mixture and continue mixing until combined.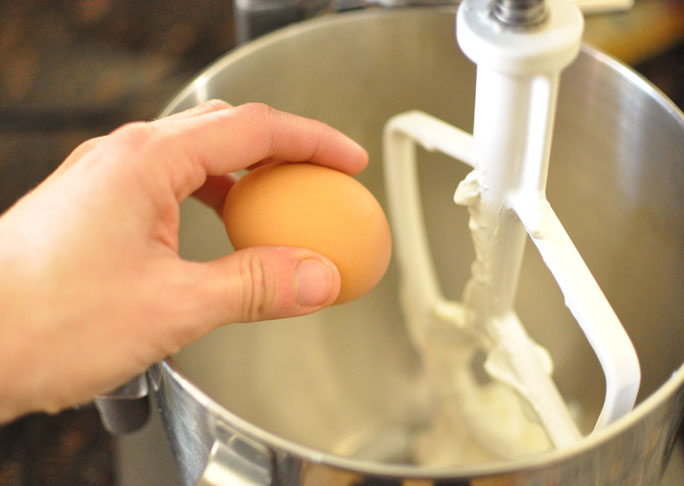 Step 5: Slowly add the flour mixture to the mixer while it is on low speed. Turn the mixer off and scrape down the sides of the bowl; then, continue mixing for 1 minute more.
Step 6: Distribute batter amongst the cupcake liners, filling each muffin cup ¾ of the way full. Slide cupcakes into the top rack of the oven.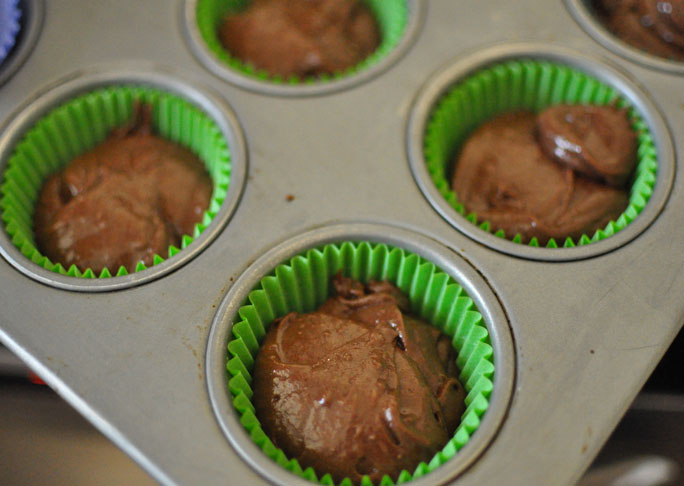 Step 7: Bake for 12 minutes and then move the pans from top rack to the bottom rack and finish cooking for 12 – 13 minutes more.
Step 8: Allow cupcakes to cool completely and top with Vanilla Buttercream Frosting.
Want more St. Paddy's Day recipes?