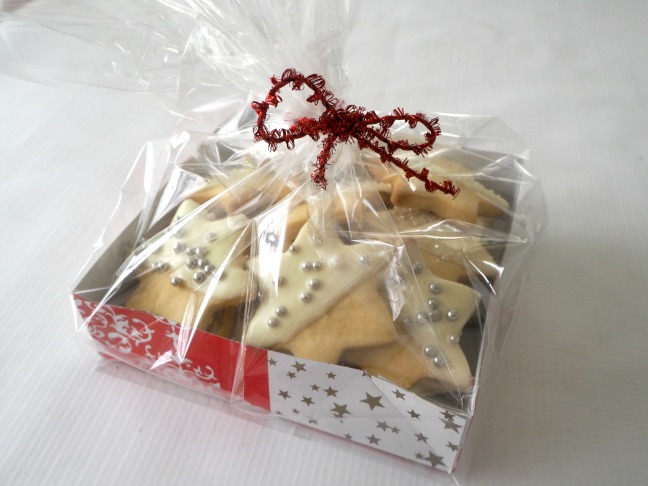 Now that the end of the school year is nearly upon us (scary I know!) it's time to start thinking about teacher's gifts.  These Shortbread Stars make a great homemade teacher's gift. We've been giving them as Christmas gifts for the past few years now and best of all the kids can get involved with making them too.
RELATED: 11 Perfect Gifts for Teachers and Carers You Can Buy Online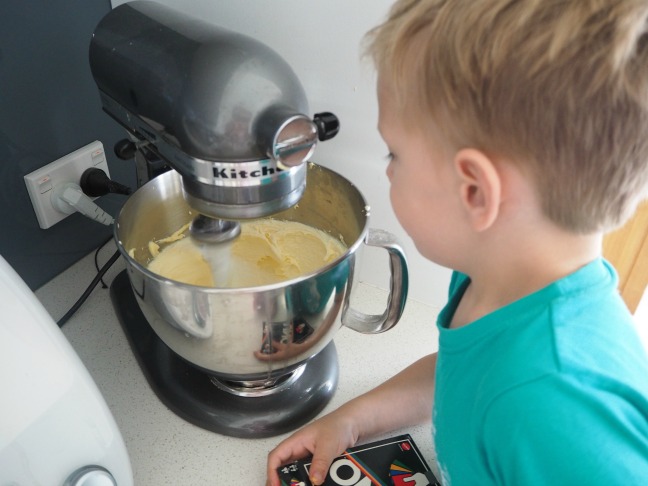 My boys love helping to make this recipe. It should be no surprise that their favourite jobs are cutting out the stars and decorating them! They also love the fact that they are giving their teachers a gift that they have helped to create. I'm pretty sure their teachers think it's pretty special too.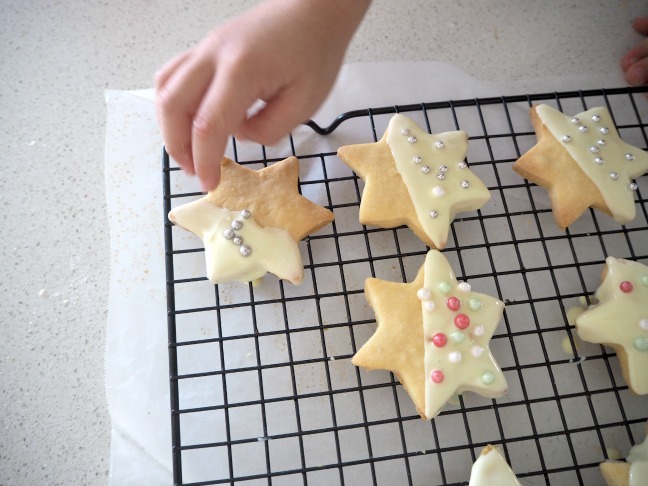 This recipe makes approximately 30 stars (when using a 6c m wide cutter), which should give you a few of gifts out of each batch. Once the Shortbread Stars have set, simply pop them into a cute Christmas tin or box (which you can find at your local discount store or supermarket), and you've got a gorgeous gift for your child's well-deserving teacher.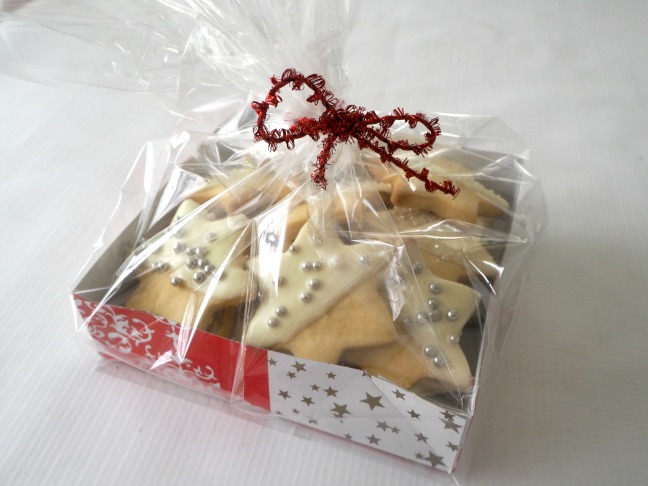 White Choc-Dipped Shortbread Stars Recipe