Long time readers know that I've been on a quest to get my kids to eat more fruits and veggies since they were old enough to hold a spoon.
I have a few kids who love them and request them and I have a few kids who would rather pick weeds in a rock garden on a hot summer day than eat a vegetable.
Thankfully, I've figured out ways to get those healthy veggies into their foods without them noticing.
Smoothies

My favorite way to get more veggies into their diet is smoothies. I've decided that bananas mask the taste of just about everything else so I'm able to throw in spinach, carrots, and even beets into a smoothie and they love it.
The smoothies taste great and my kids are getting a ton of healthy fruits and vegetables and they think they are drinking a milkshake.
Casseroles

Another great way to get fruits and veggies in your kids food is via casseroles. Casseroles are cheap, easy to make, and can be made in advance. Making meals in advance is a big time saver for busy moms and even a better deal when you can make them healthy.
You can add shredded carrots, zucchini, or peas (not shredded) to almost any casserole without changing the taste.
Pasta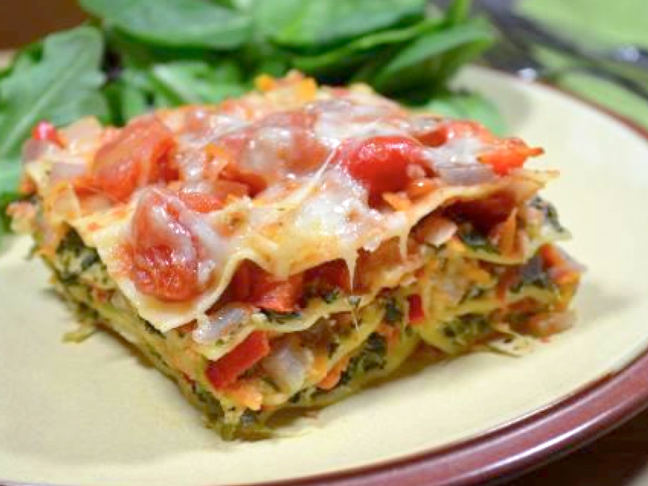 My kids could eat pasta every day of the week, the love it! Not only can you add puree'd veggies to the sauce you can also toss in almost any type of chopped or shredded  vegetable to the pasta.
Our favorite toss ins are spinach, peppers, shredded carrots, and zucchini.
You can also layer in vegetables in lasagna or mix with the ricotta cheese in stuffed pasta dishes.
Soup

I have a Blend-tec which does an amazing job of puree'ing just about anything. I frequently steam vegetables, and then puree them and add them to soups.
You can add just about any puree'd vegetable to potato soup, but our favorites are cauliflower and carrots.
You can also dice up vegetables and add them to soups, most vegetables take on the flavor of the broth and the kids don't even notice them.
Pizza

We eat a lot of pizza. We eat it at least once a week, sometimes more often. I've found that if you shred vegetables you can add them to the topping of pizza without anyone making a fuss.
Another way to sneak in some veggies is to have a make your own pizza night. Offer several topping options (including some chopped or shredded veggies) and let your kids decorate their pizzas.
I've also added shredded veggies to our pizza crust. Just mix in spinach, shredded carrots or zucchini to the dough. The spinach turns the dough a light green color which is really fun!
Muffins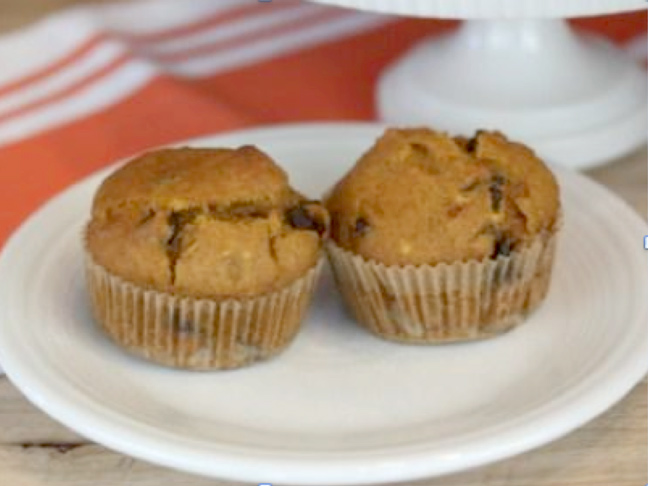 Muffins are another great make ahead food and can be filled with just about anything. One of my kids' most requested muffin is zuchinni muffins. These are great to make during the summer when zucchini is cheap, freeze the extra for later.
I've always tried to figure out creative and fun ways to get my kids to eat more vegetables and sometimes adding them to their meals without making a big deal about it (aka sneaking) works best for us.
For more ideas and recipe inspiration for sneaking veggies into your kids food check out my pinterest board.
http://www.pinterest.com/happy1/sneaking-veggies-into-kids-food/
This article was sponsored by Cloudy with a Chance of Meatballs 2 on Blu-ray Combo Pack and Digital. Get It Early On Digital Today! On Blu-ray Combo Pack Jan 28. All opinions on vegetables are my own.