Expecting a baby? Expect to invest in a new wardrobe. No matter how forgiving and accommodating your current clothes, nothing can truly prepare your favorite trusty jeans and sweaters for the final stretch of pregnancy when that bump is out, loud and proud.
But shopping for the best maternity clothing doesn't have to be a huge, expensive hassle… nor a wasteful initiative. Nowadays, lots of subscription boxes exist to help you fine-tune your style and deliver the duds straight to your door. And for those special occasions or anything else you don't plan to wear too many times, maternity rentals are a great option.
Here are some of our favorites: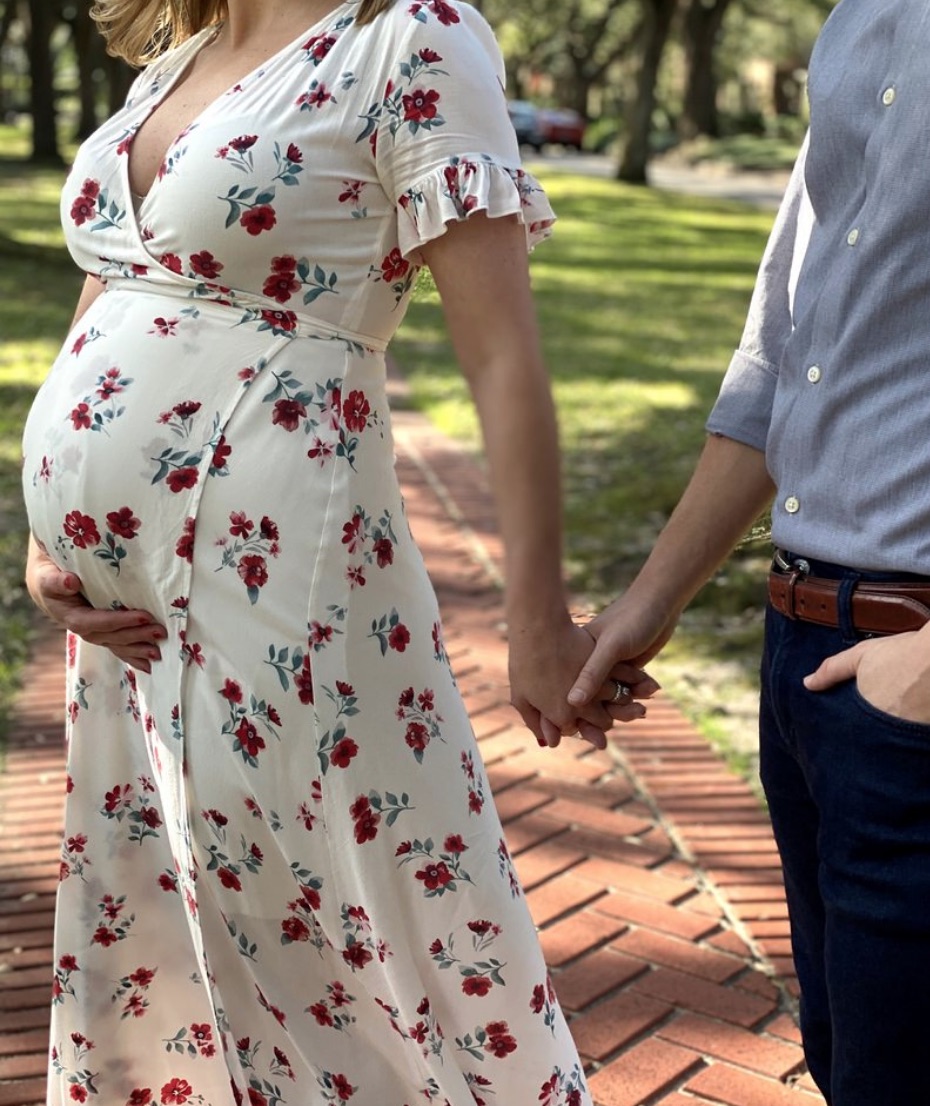 Rent the Runway
The classic wardrobe rental service that truly put this type of business on the map, Rent the Runway now has a full line dedicated to pregnant mamas. Membership plans start at $69, and designer looks reign supreme at this lush rental spot. In addition to tons of actual maternity pieces, Rent the Runway also includes bump-friendly designer items in their selections to maximize your options. From chic workwear to drop-dead gorgeous wedding guest looks, you will fall in love with the options at RTR, and can continue working with them long after your pregnancy as you adjust to life as a new mom.
Le Tote
You pick the flat monthly rate that comes with the amount of items and swaps you'd like in your subscription box; you'll receive a mix of clothes and accessories to flatter the bump and fit your style. The stylists at Le Tote will make suggestions, but you ultimately choose what goes into each box. If you love an item, it's yours to keep for 50% off retail. Or, return and get your next stuff in a snap. Maternity plans start at $79/month.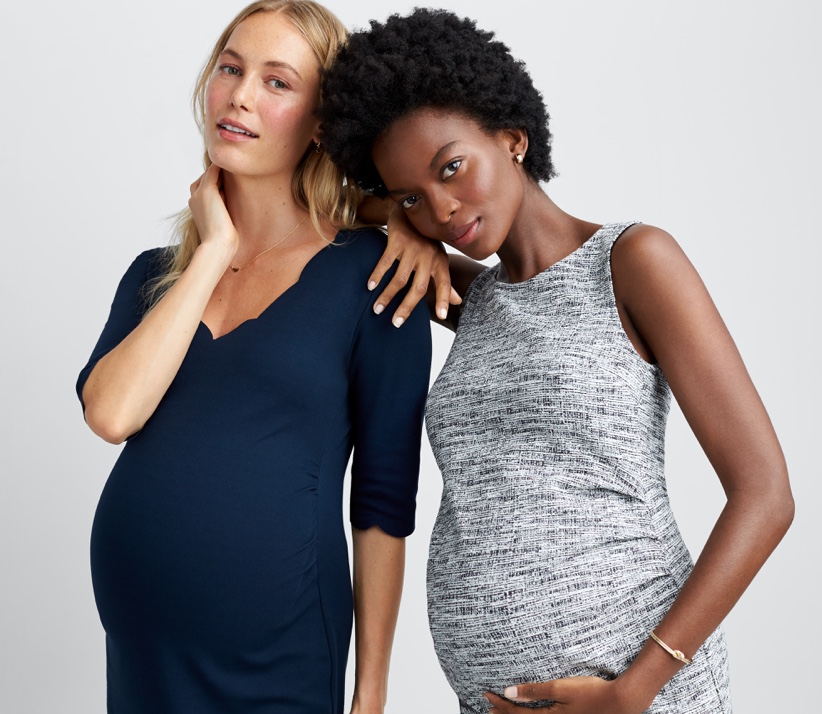 Stitch Fix Maternity
It's personal styling on a budget! Start with a $20 styling fee and watch the goodies roll in. Stitch Fix does not require you to subscribe; you can order boxes when you want to or set yourself up for monthly deliveries. The styling fee will be credited toward the purchase price of anything in the box you decide to keep. See something on site you know you want? No fees or shipping cost required to shop the looks listed, giving you plenty of options with this service to curate the maternity wardrobe that's right for you.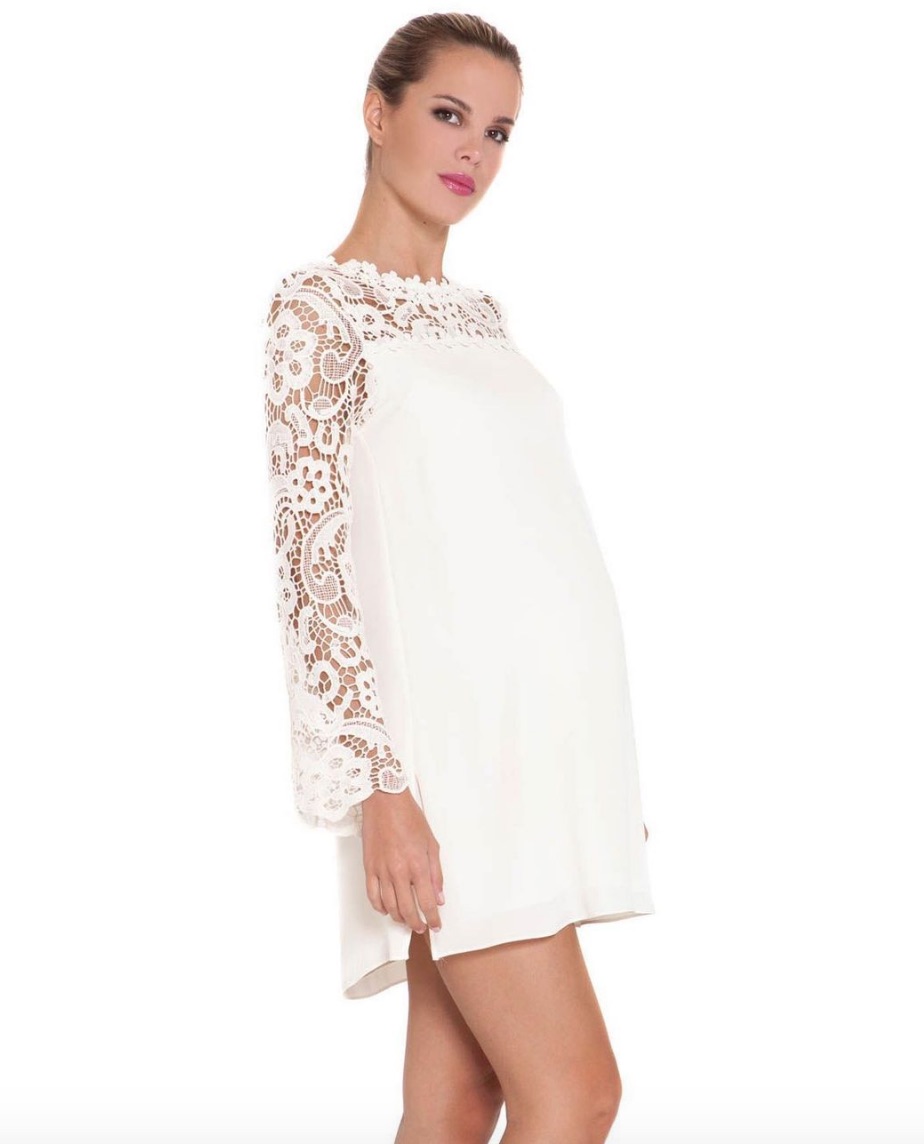 Mine for Nine
Unlike the subscription boxes on this list, Mine for Nine is a straight-up rental service with flexible return dates that lets you hone in on exactly the pieces you want and need to carry you through…whether that's for a week-long vacation or two trimesters worth of the perfect pair of jeans. They also have items for purchase, including maternity swimwear, keeping your bump-wear needs covered from head to toe.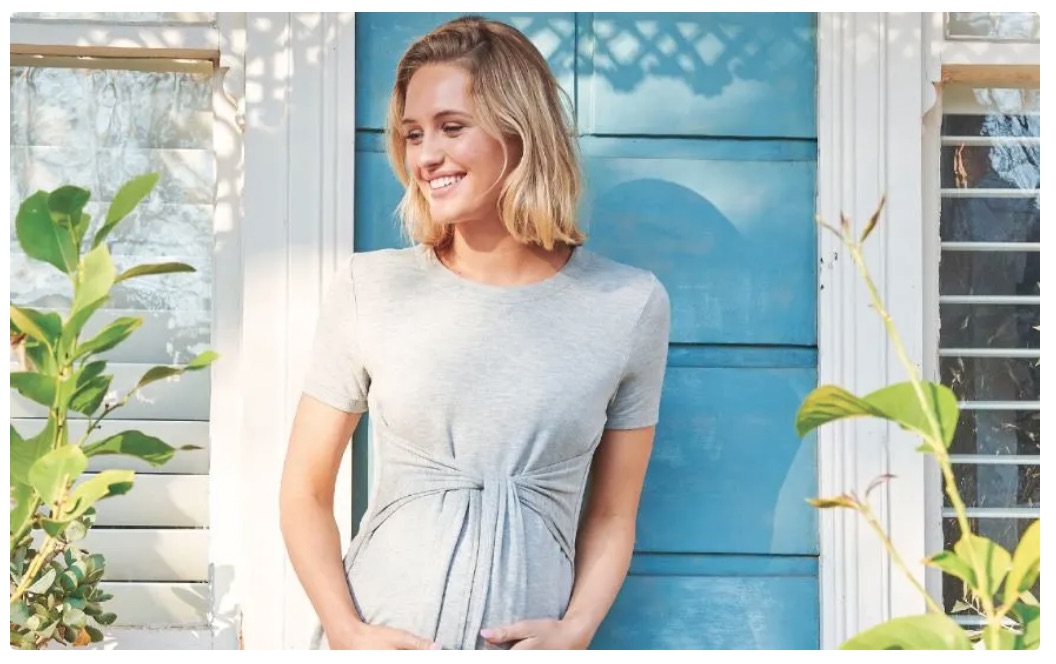 LaBelle Bump
An easy-to-navigate site offering plenty of options to fit your unique maternity needs. From a work wardrobe to special occasion finds and cuddly basics to wear at home and on weekends, you decide how many items you want per box, and exchanges for new pieces are unlimited. A brief questionnaire and customizable plans make this all-inclusive box a great choice for moms-to-be.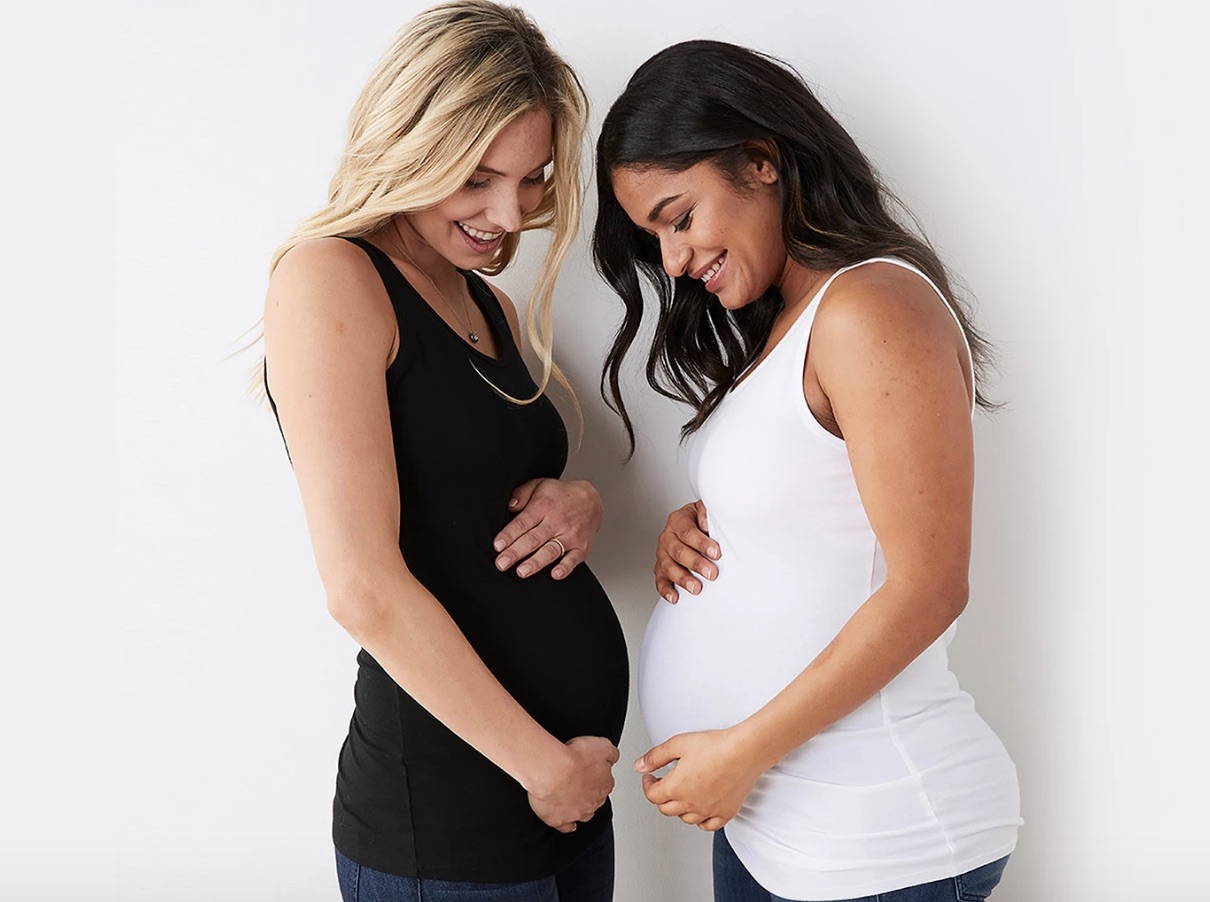 Motherhood Rental
The newish joint effort from Pea in the Pod and Motherhood Maternity is a maternity clothing subscription box that's commitment-free. You can cancel it any time, taking the pressure off moms-to-be. Curate your look on their site and receive three pieces at a time to borrow; return them and your next three arrive. Shipping and returns are always free, and laundering is included.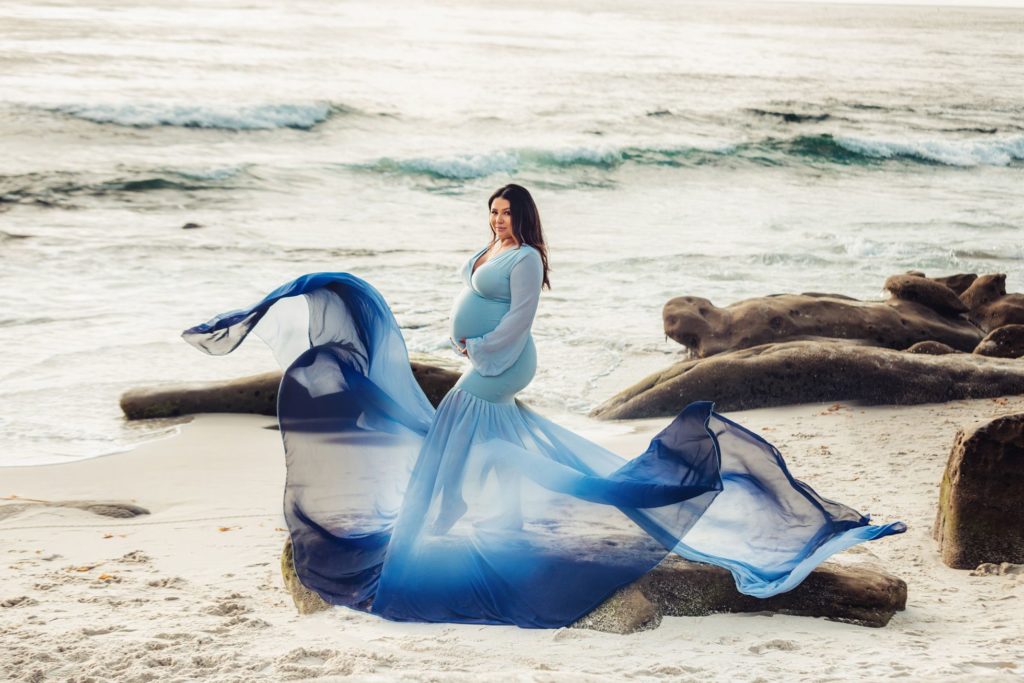 Mama Bump Rentals
Your maternity photo shoot dress doesn't have to cost you a fortune. It's something you'll likely only wear once, so why not consider renting it? This well-stocked site offers a wide array of maternity photography dresses from simple and sleek to over-the-top elegance; and you'll pay a fraction of retail to borrow the gown you want for your photo shoot.
More About Pregnancy: